John & Ann Martini – Anthony Road Winery, Penn Yan NY
The Anthony Road Wine Company story began in April of 1973 with the planting of the first vines that established our vineyards. Having moved to the Finger Lakes from Baltimore early in the year, Ann and John Martini took a leap of faith and became grape growers at the suggestion of a friend. The first vines were French-American hybrid vines planted specifically for the Taylor Wine Company. Over the year, the family and the vineyard grew to include 4 children (Peter, Sarah, Maeve and Elizabeth) and 30 acres of vines.
In the mid-1980s, the grape market shifted when the Taylor Wine Company began purchasing less and less grapes from the Finger Lakes region. John and Ann were forced to look for other avenues for their grapes in order to continue making a living. The decision was to establish a winery with the vineyard. The first crush was in 1989 and a tasting room opened in 1990.Over the following years, the majority of hybrid grapes were pulled and replaced with 25 acres of vinifera varieties.
In 2013 during a family dinner, it was decided that the four children would continue to guide the business into the future and build upon the foundation that Ann and John had established. A true family affair, the four children and their spouses are integral parts of the day to day business. The twelve grandchildren help or hinder whenever they can.
Today the Anthony Road Wine Company processes fruit from 90 acres of grapes between two vineyard sites. Our estate grown fruit is crafted into expressive, well-balanced wines by our winemaking team of Peter Becraft and Lynne Fahy. Our wines are reflective of our upper Keuka Lake soil and climate, and express the character of each vintage in the Finger Lakes.
Our commitment to the land, vineyards and quality wines result in an experience we are proud to share with you. This is not just a job for us but a labor of love and our home!
Join John and Ann Martini on a voyage up the mighty Rhine River, from Amsterdam to Basel, visiting Holland, Germany, French Alsace and Switzerland.
There are optional pre and post cruise tour programs:
2-night pre-cruise tour of Amsterdam and surrounds
4-night post-cruise Switzerland tour visiting the Swiss Alps, Lucerne, and Zurich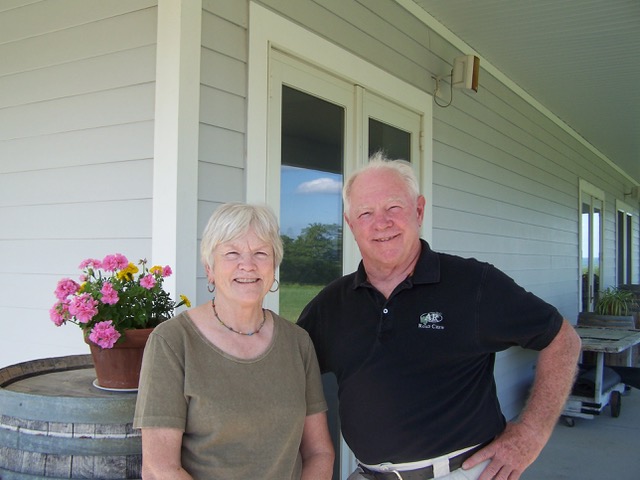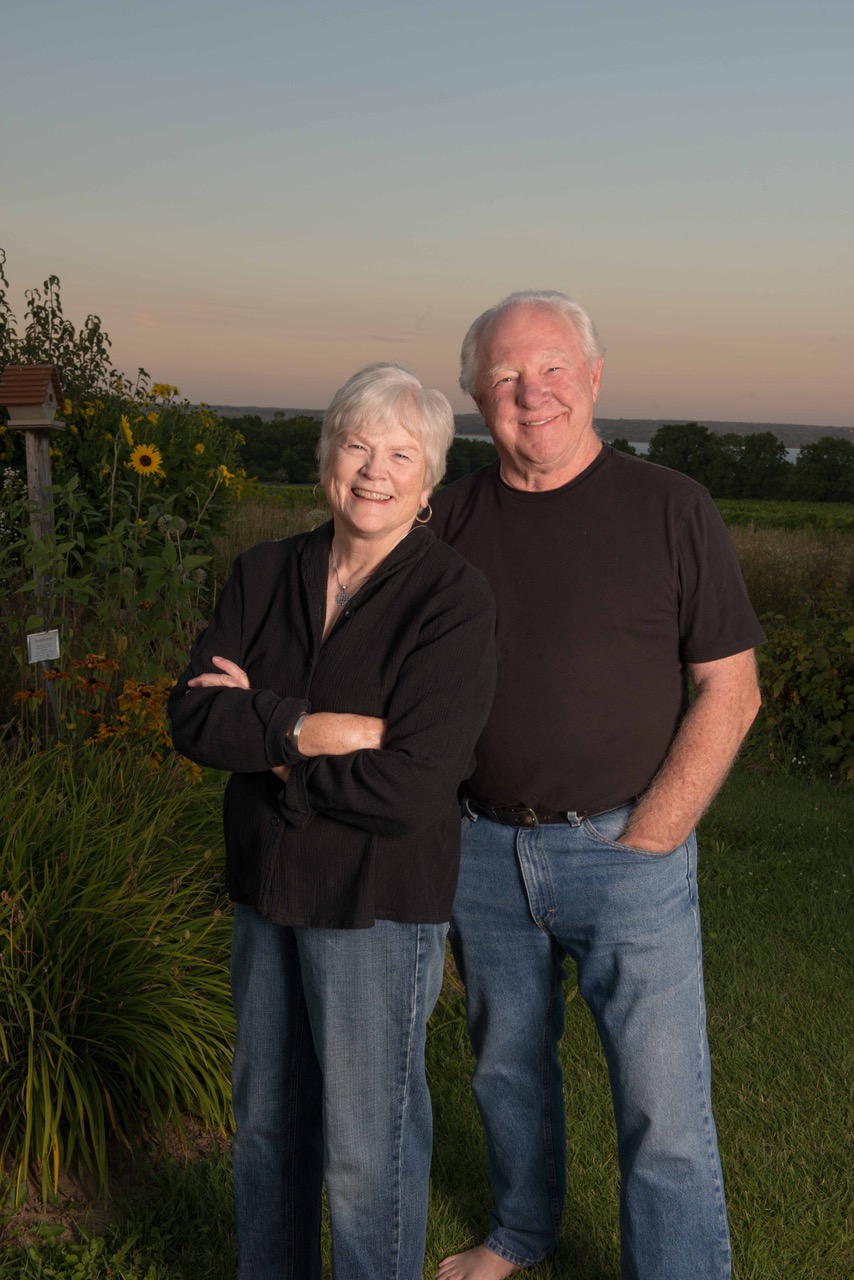 Contact – Ruth Jelsma
Direct Line – 1-714-975-9946
Email – Ruth@Expanding-Horizons.com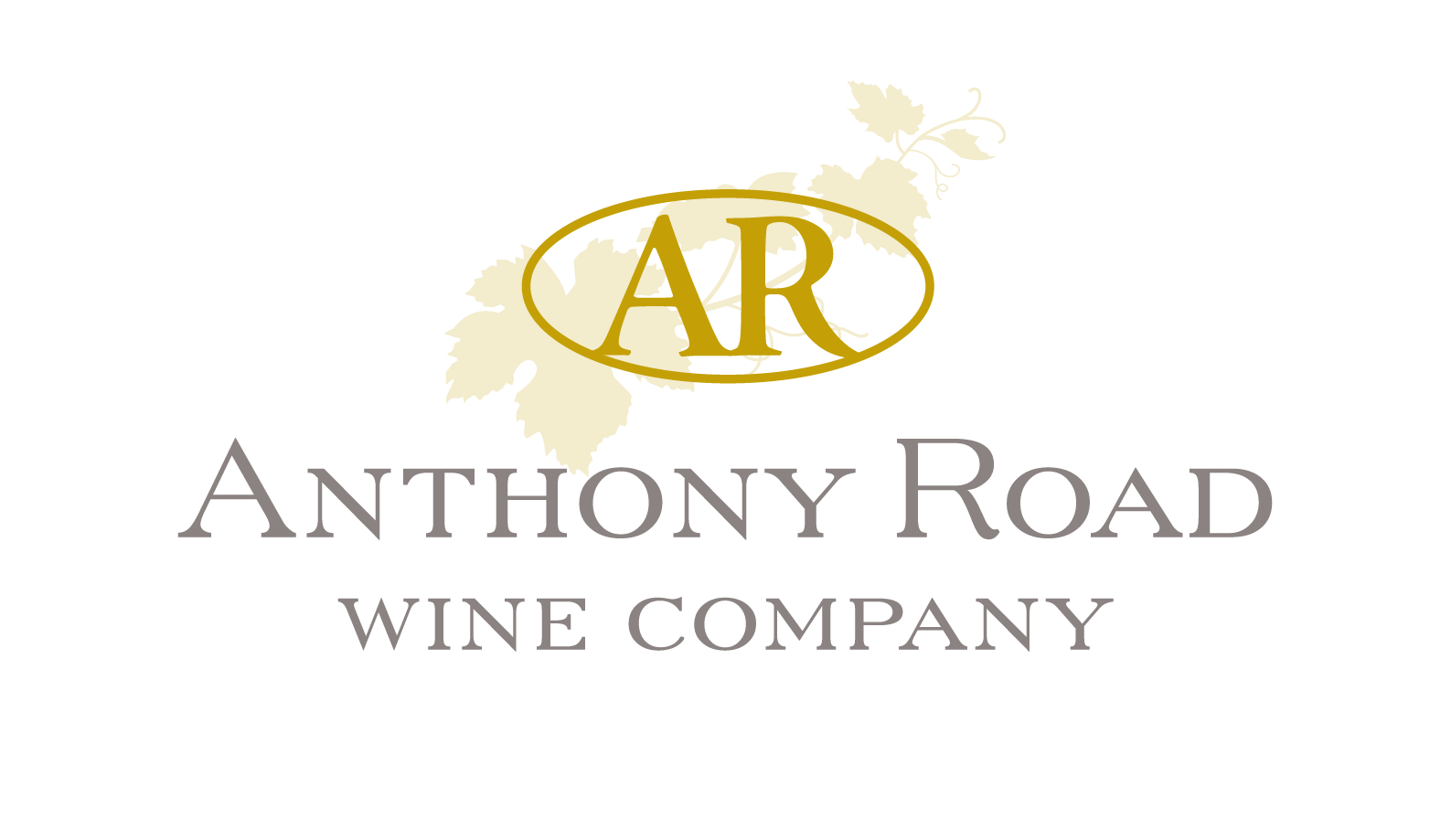 Please note: This Captivating Rhine Cruise 2022 (hosted by Anthony Road Wine Company) wine tasting tour is created by our tour operator, Expanding Horizons of Tustin, CA in conjunction with AmaWaterways. This is the most popular river cruise itinerary in Europe and will sell out. The pre and/or post-cruise tour program may contain private meals, tours and/or visits to attractions. These additional services are exclusive to guests on this cruise who book their reservations with Expanding Horizons. Persons booking with alternative travel agencies will not be included in these activities.