OPTIONAL: 2 NIGHT PRE-CRUISE TOUR IN AMSTERDAM
Tuesday, November 8 – Thursday, November 10, 2022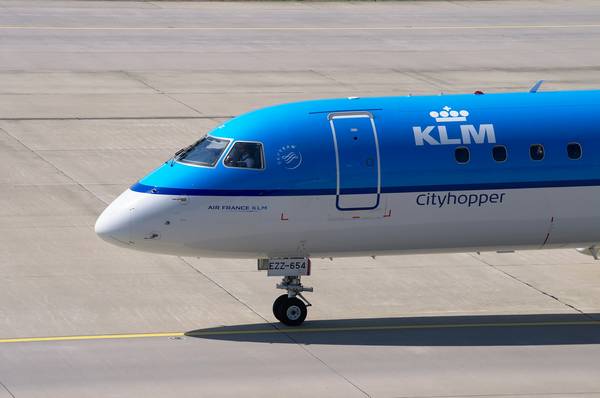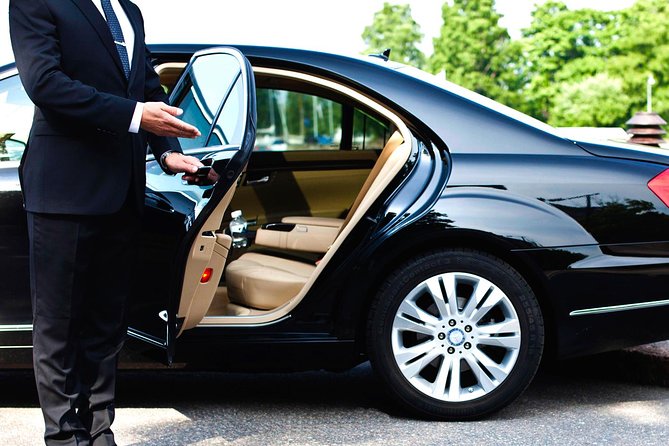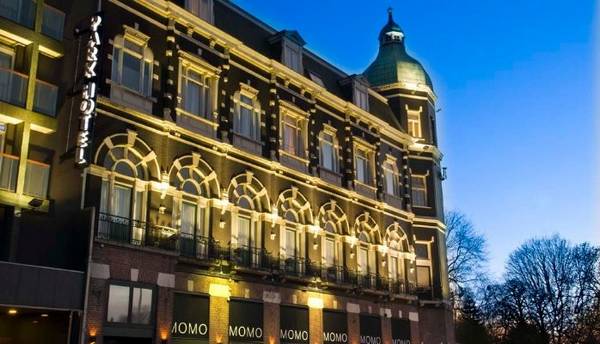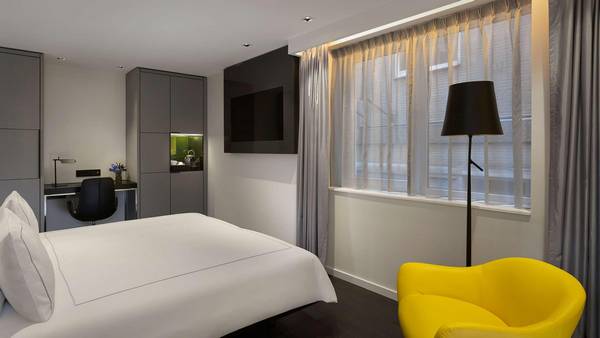 Day 1: Tuesday, November 8
ARRIVE IN AMSTERDAM
You will be met upon arrival in Amsterdam and transferred to your hotel.
OVERNIGHT: Park Plaza Victoria Hotel (2 nights) or similar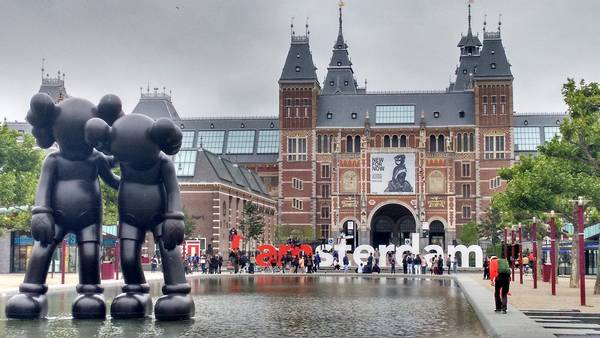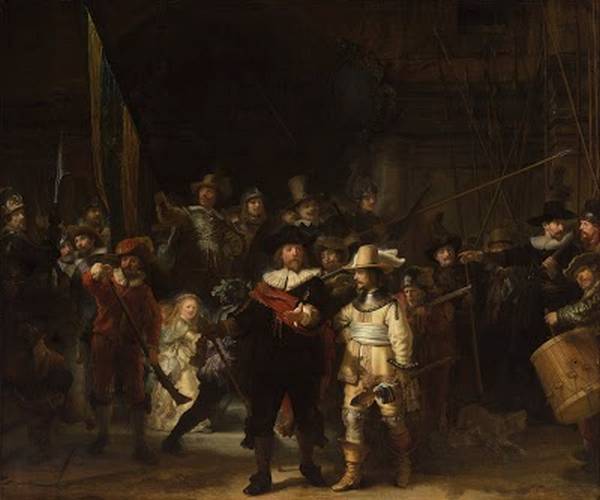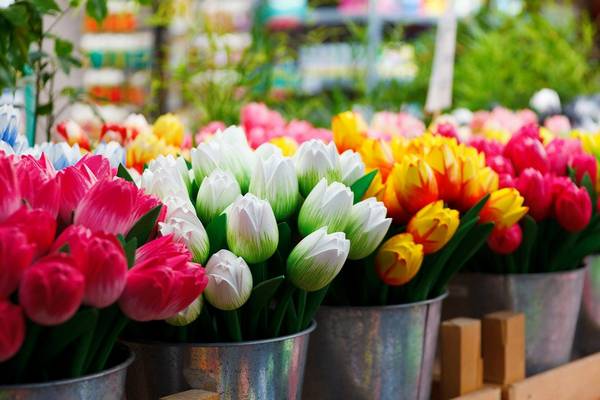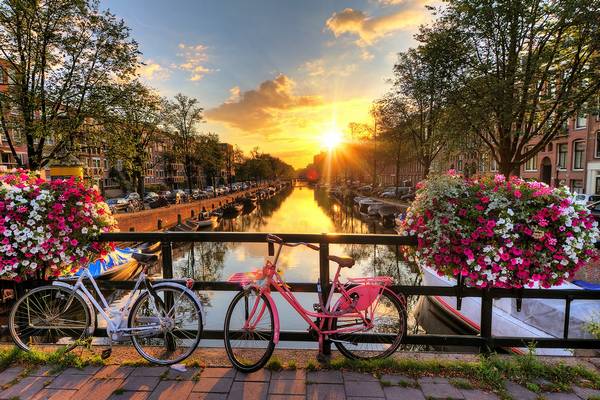 Day 2: Wednesday, November 9
ZAANSE SCHANS
Visit Zaanse Schans, a recreated Dutch village where life in the 17th century is carefully preserved.Enjoy authentic windmills, houses, barns, a cheese factory, pewter foundry and craft shops. Tonight enjoy a classic Dutch meal at the elegant restaurant De Vigg Vlieghen. (B, D)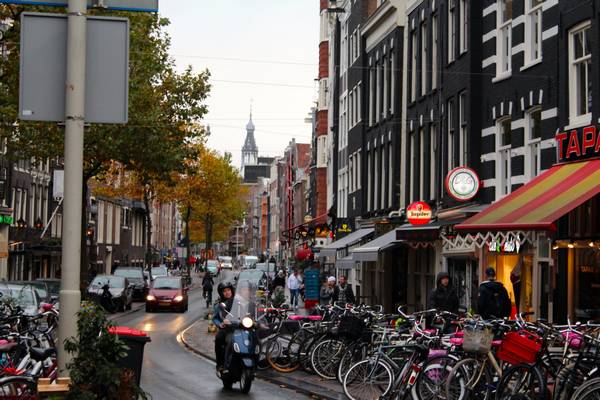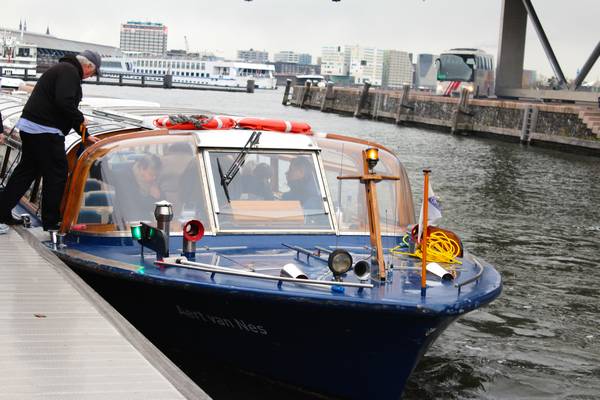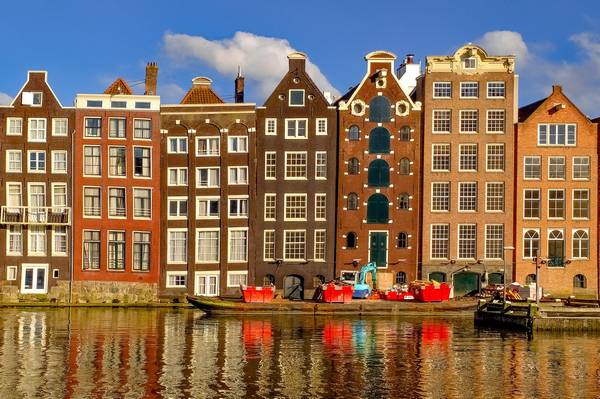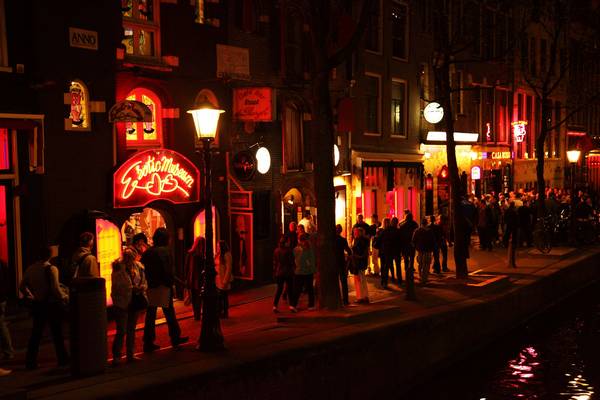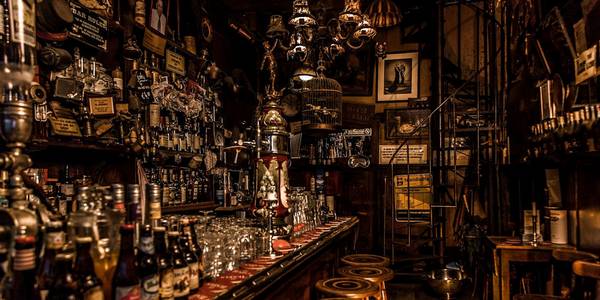 Day 3: Thursday, November 10

AMSTERDAM TOUR, RIJKSMUSEUM – EMBARKATION
Enjoy a unique tour of Amsterdam today onboard a Tuk Tuk to see the city sights! Your luggage will be transferred to the ship during the tour and you will enjoy the city street side before being dropped off for boarding the AmaSiena at 4:00 pm. (B,D).
Captivating Rhine Cruise
Thursday, November 10 – Thursday, November 17, 2022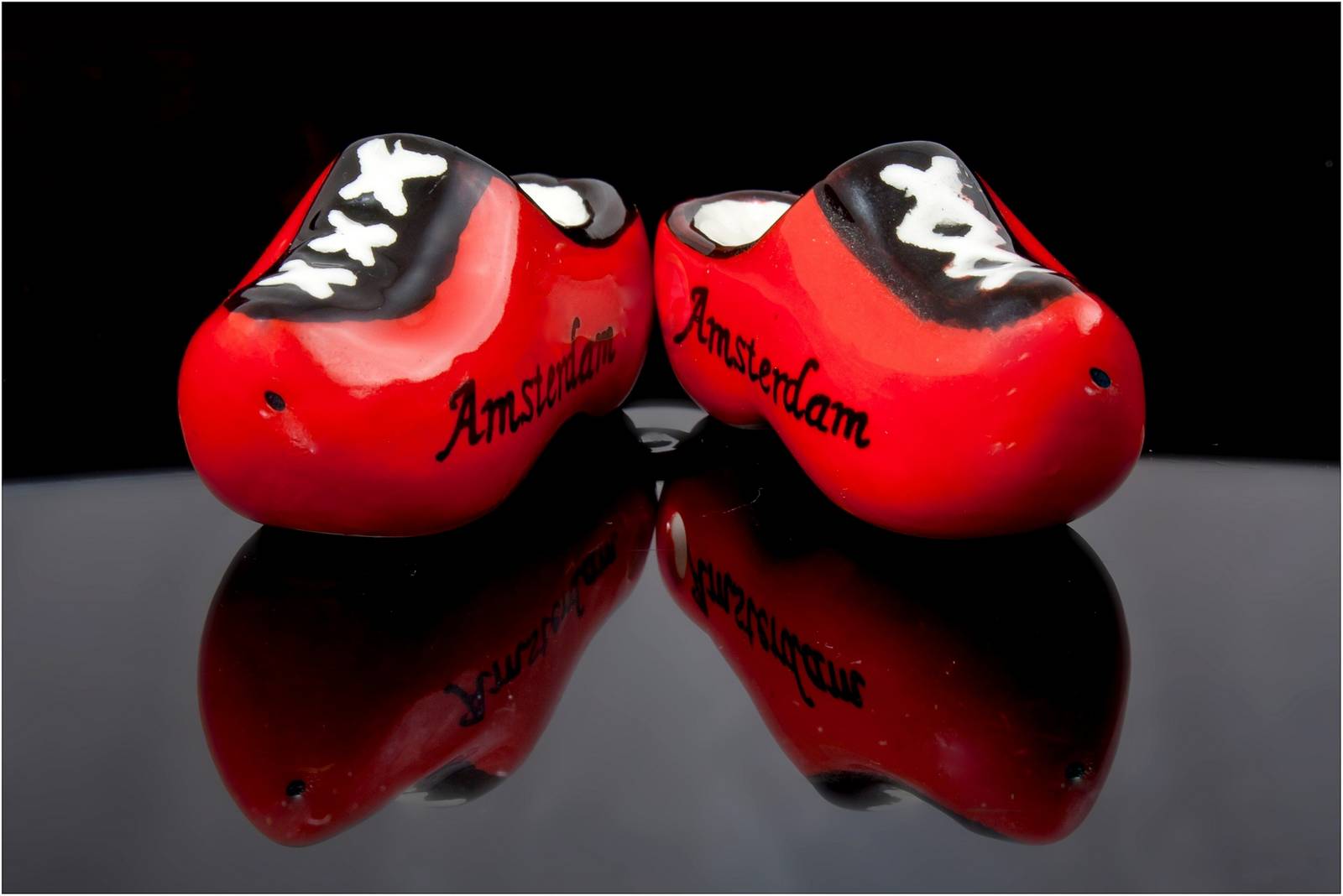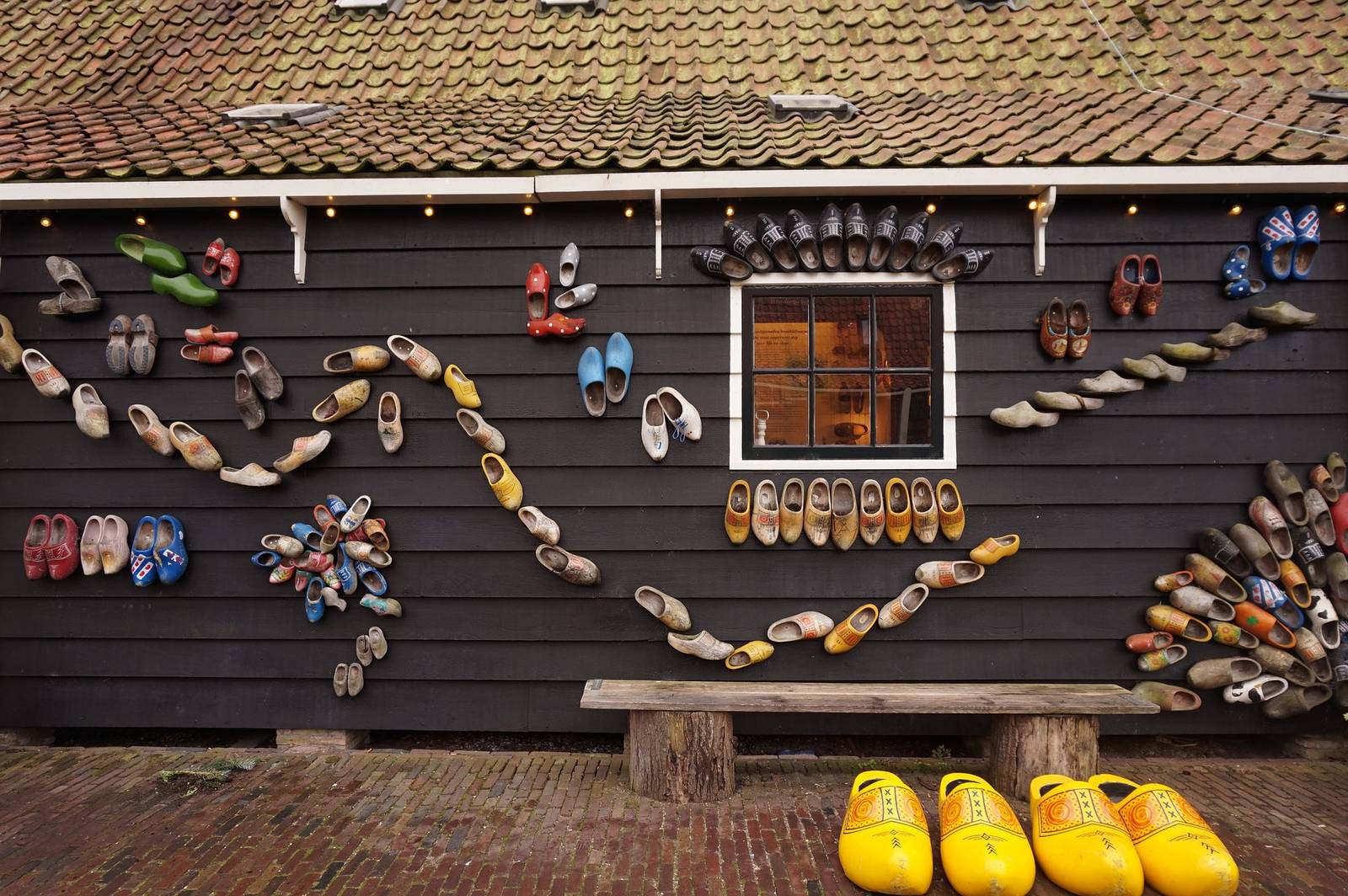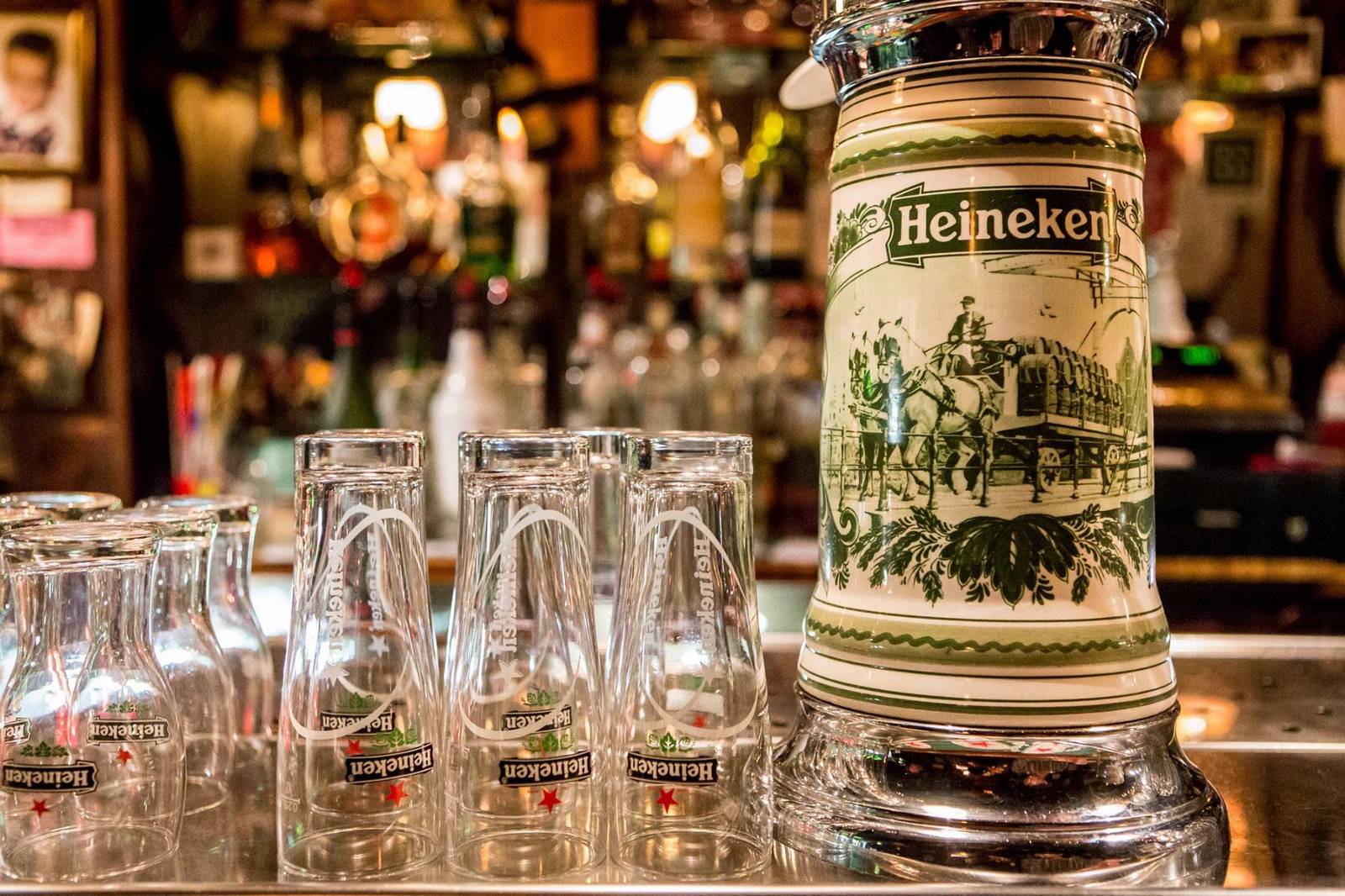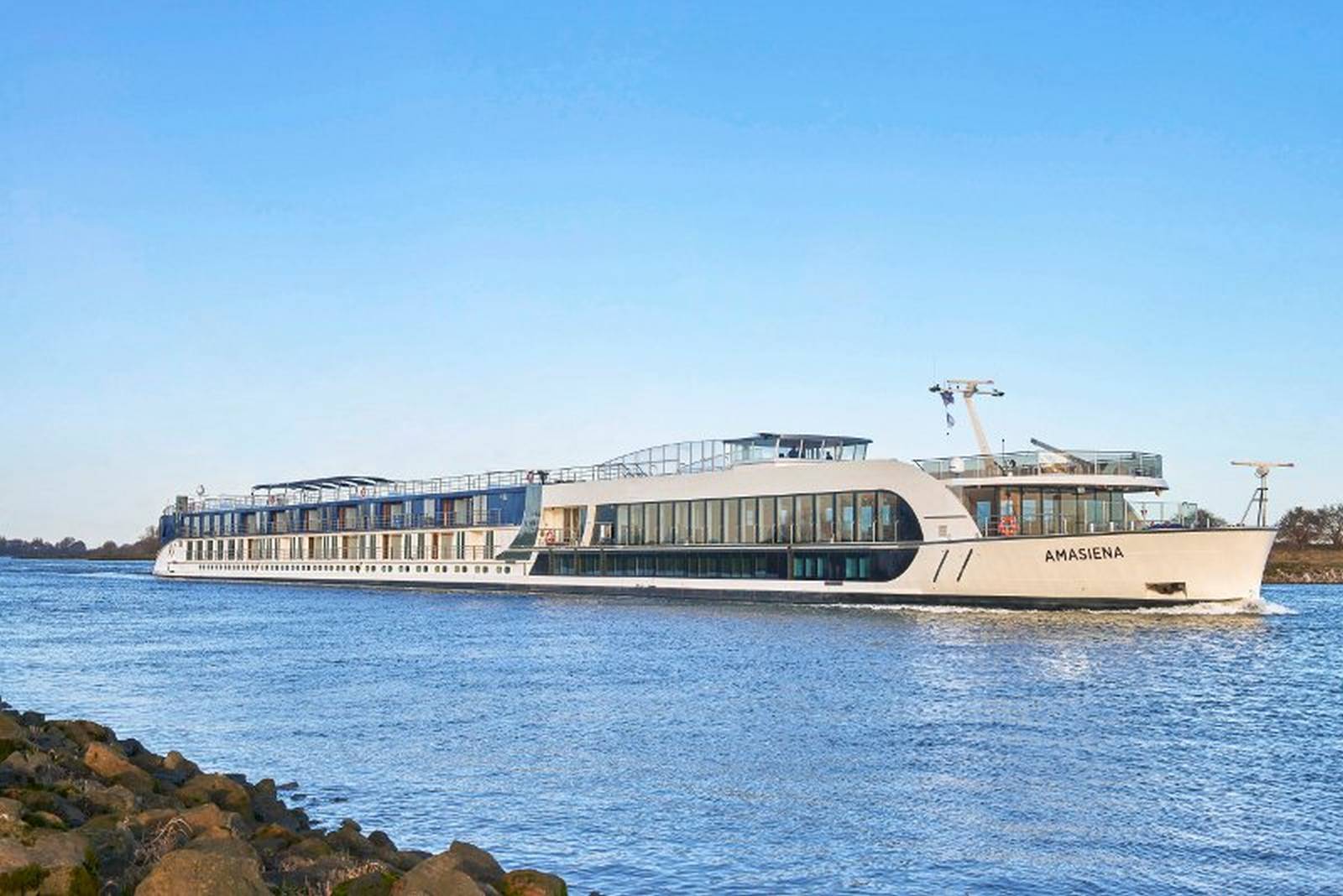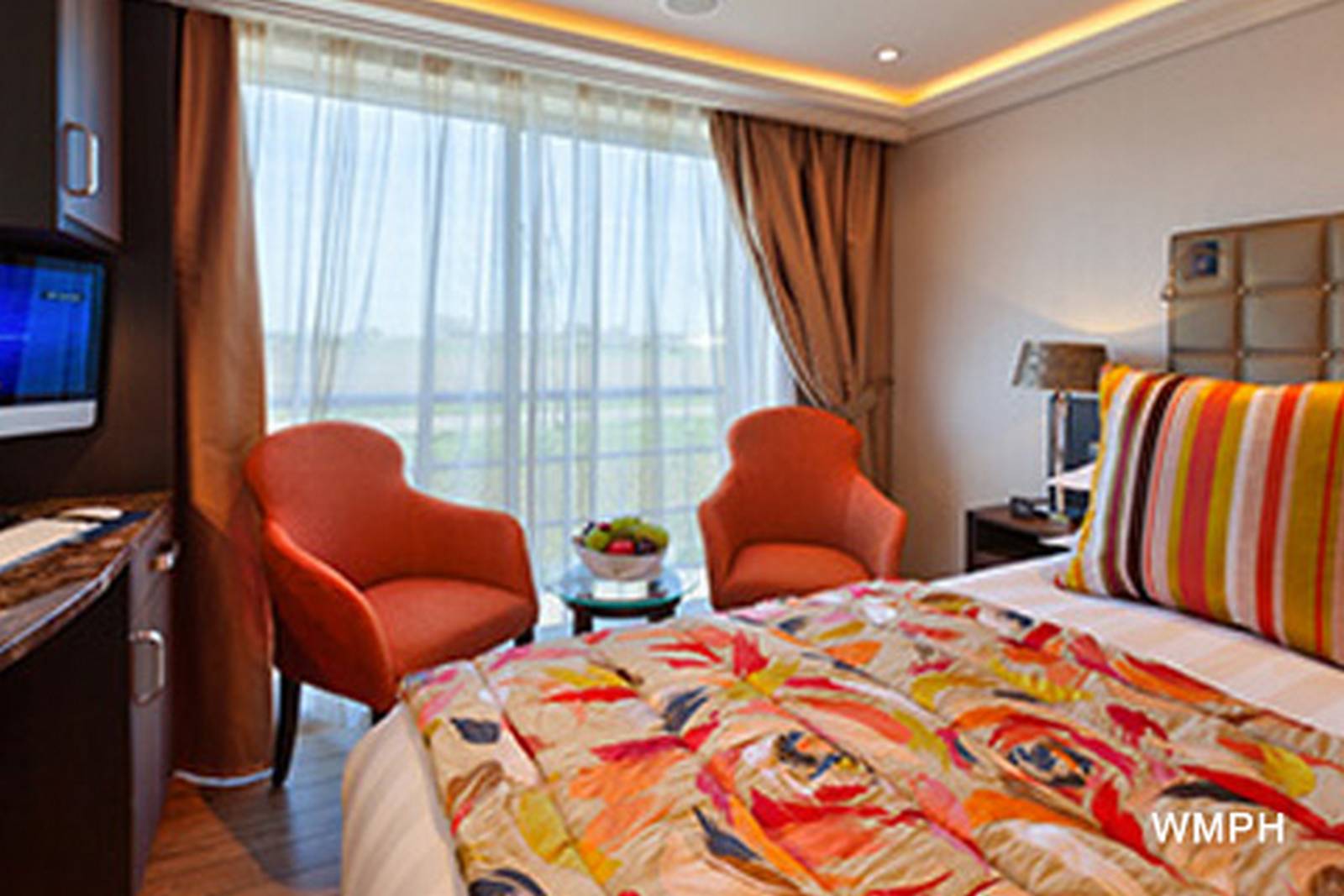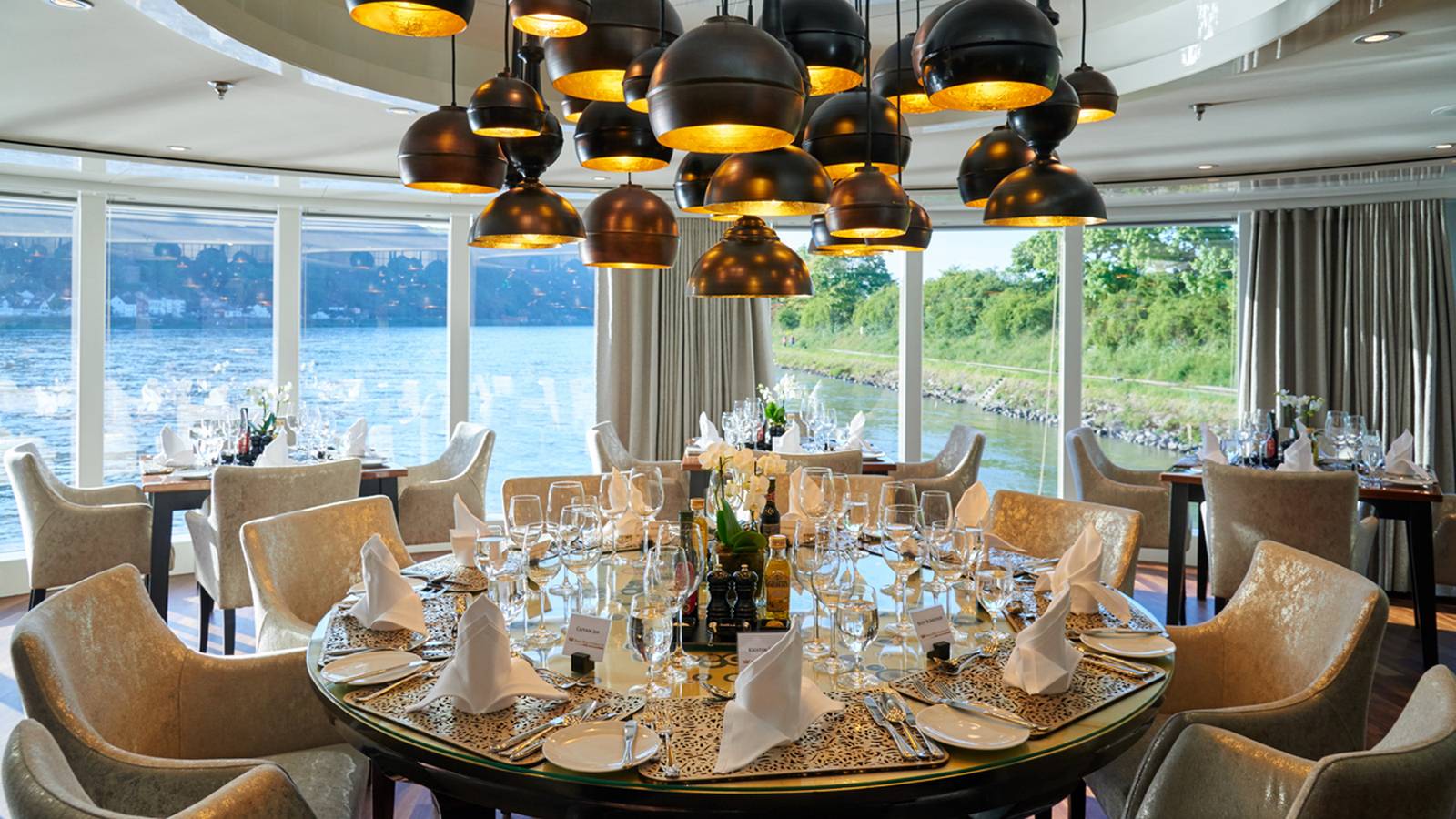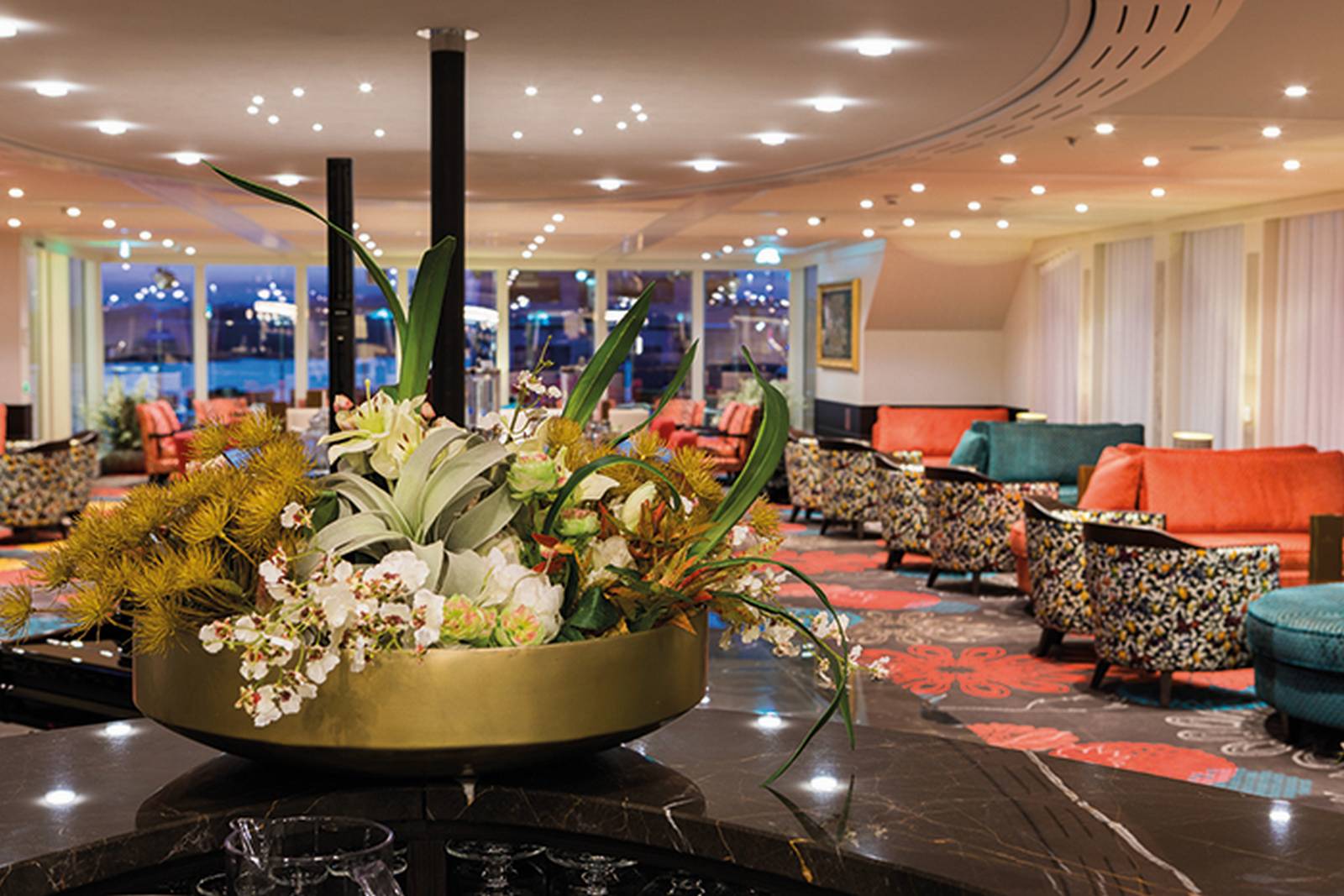 Day 1: Thursday, November 10

ARRIVE AMSTERDAM – EMBARKATION
Arrive in Amsterdam and board your luxurious river cruise ship, the M/S AmaSiena. (D)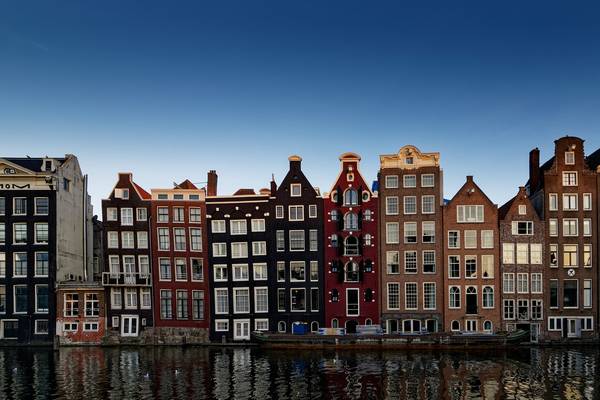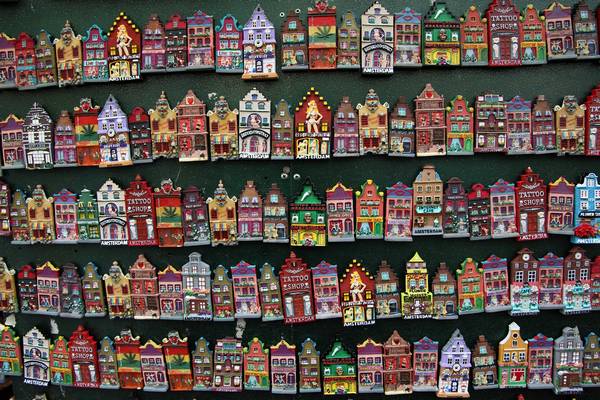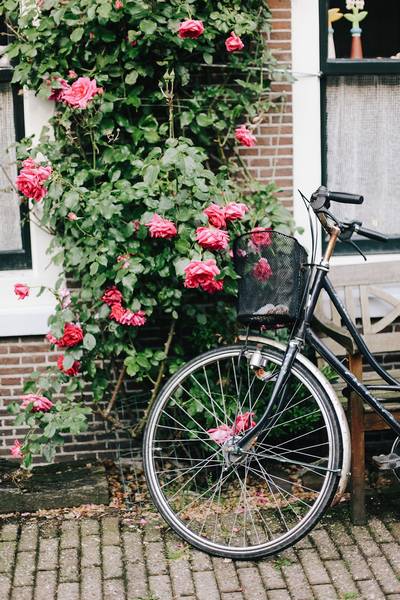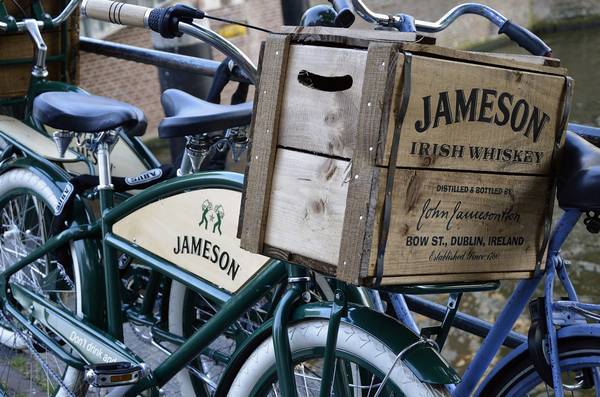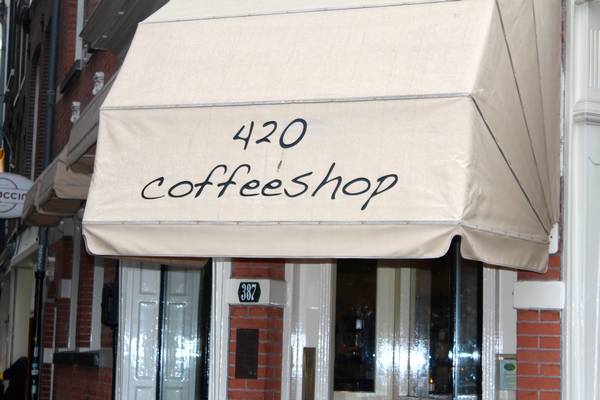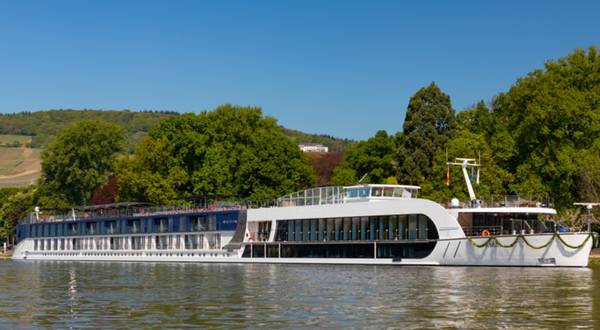 Day 2: Friday, November 11

AMSTERDAM
There are 165 canals in Amsterdam, and you'll get enjoy some of them on your canal cruise. Later in the day, set sail out of Amsterdam. (B,L,D)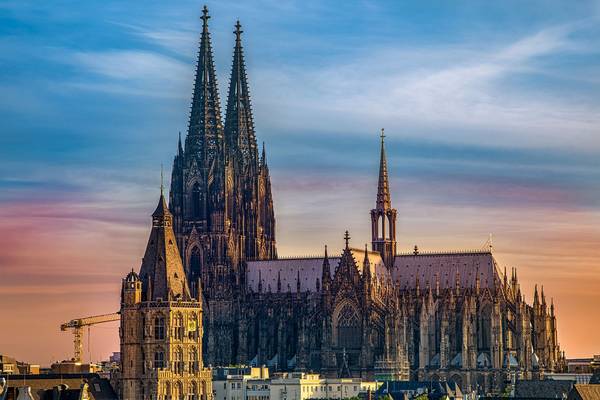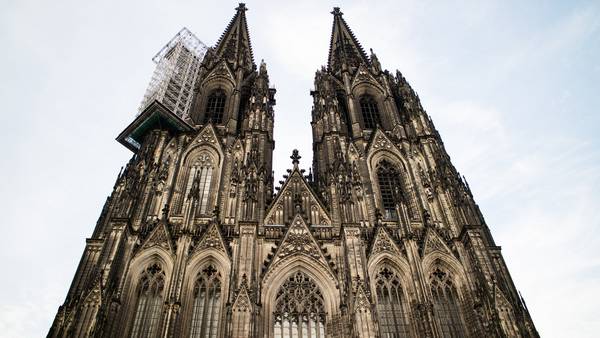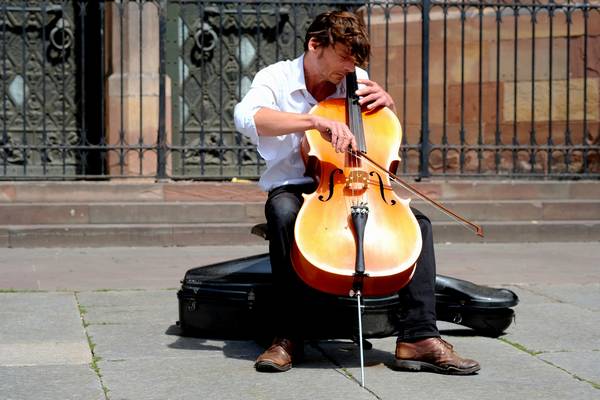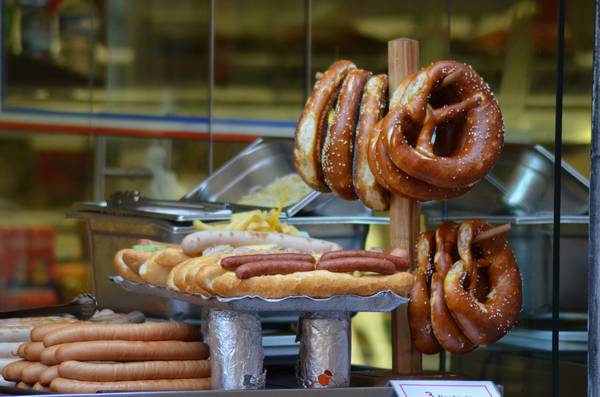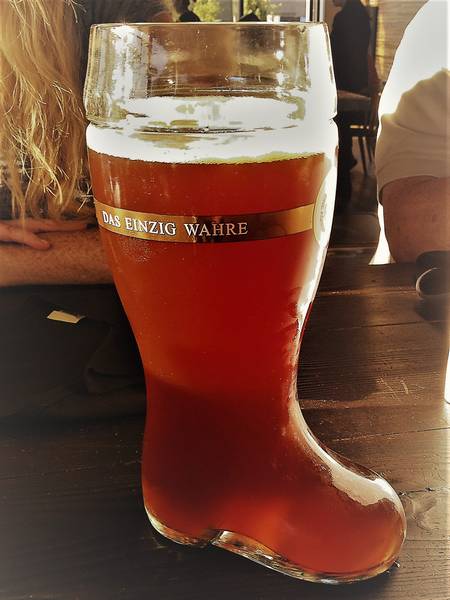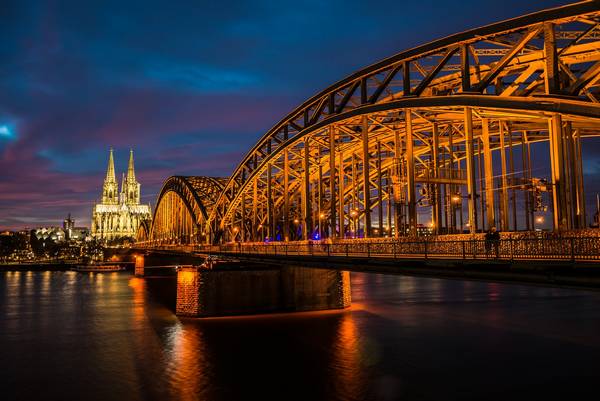 Day 3: Saturday, November 12

COLOGNE, GERMANY
Enjoy cruising to Cologne, home to one of Germany's most revered Gothic masterpieces, the Cologne Cathedral. Join a guided tour through the Old Town and explore the UNESCO-designated cathedral. Continue to the Cologne Rathaus, Germany's oldest town hall, the Overstolzenhaus and the Festival Hall. For a different view of the city, visit a local tavern to taste its famous Kölsch beer, only made in Cologne, and Reibekuchen, potato pancakes typically served with apple sauce. Active adventurists will want to join a guided bike ride along the Rhine and through the historic Stadtgarten. (B,L,D)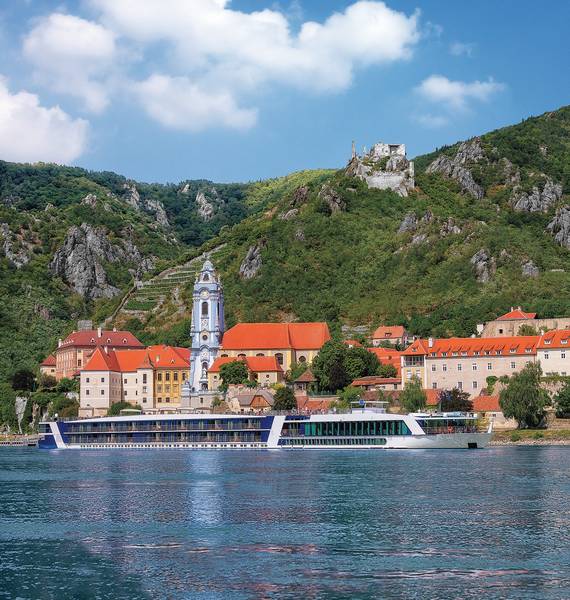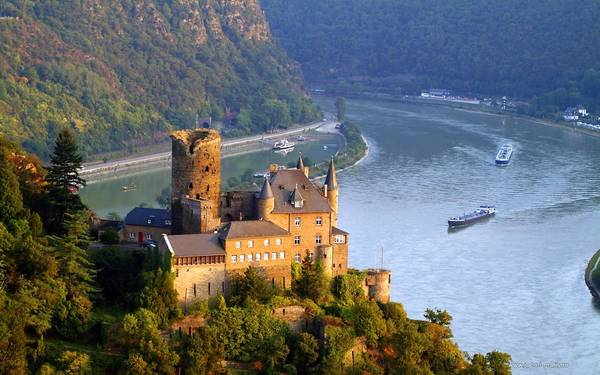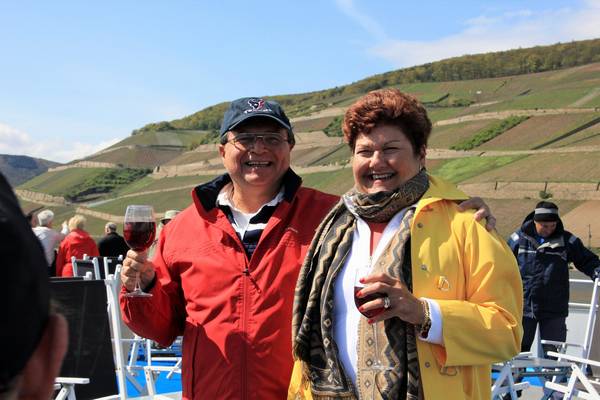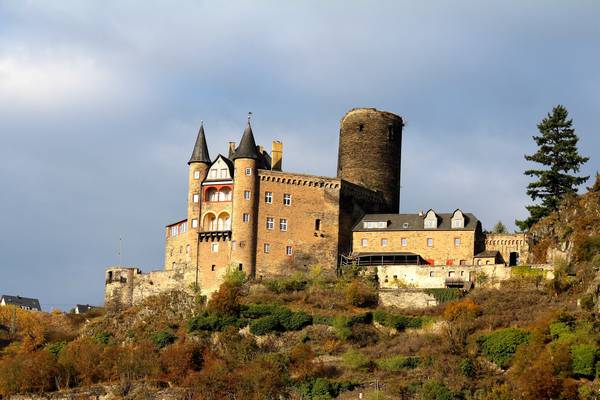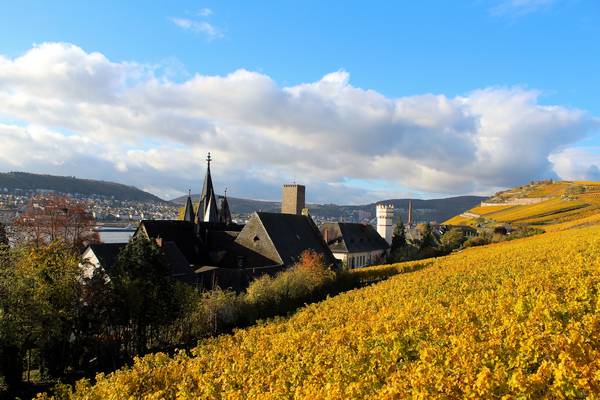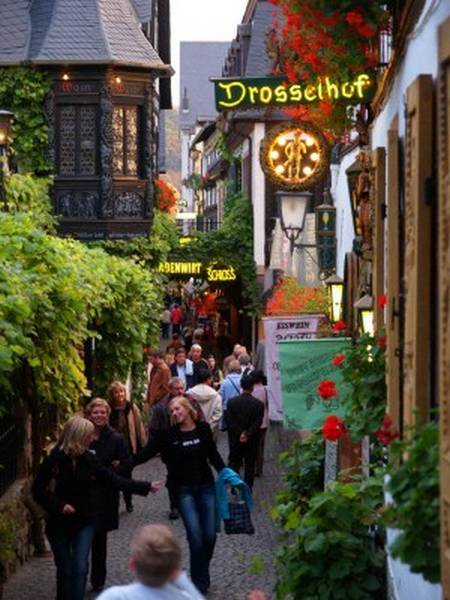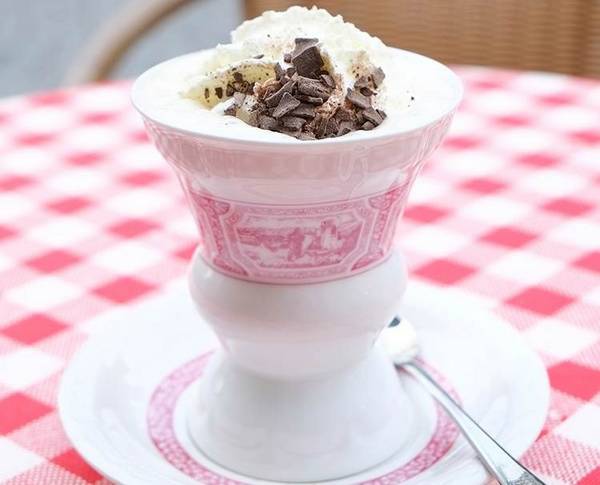 Day 4: Sunday, November 13

RHINE GORGE – RÜDESHEIM
Cruise through the captivating UNESCO-designated Rhine Gorge, the most stunningly beautiful stretch of the river before reaching the winemaking town of Rüdesheim. Drink up the stunning views by soaring high above the vineyards with a gondola ride to the Niederwalddenkmal Statue and afterwards be treated to a wine tasting. For a more active adventure, hike through the town's beautiful vineyards or join a guided bike tour along the scenic Rhine River to Schloss Johannisberg. Later in the day, let Siegfried's Mechanical Music Museum charm you with its remarkable collection of self-playing musical instruments; or taste one of the town's special delights, Rüdesheimer Coffee, ceremoniously made with brandy, coffee and whipped cream. (B,L,D)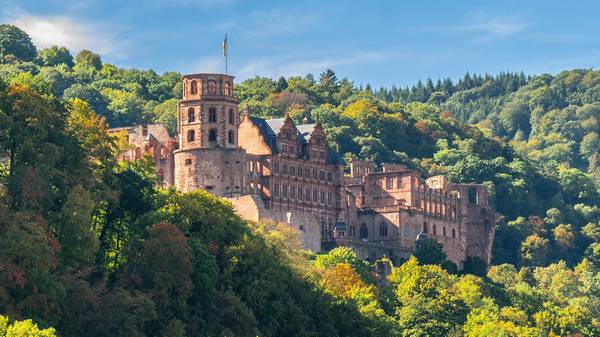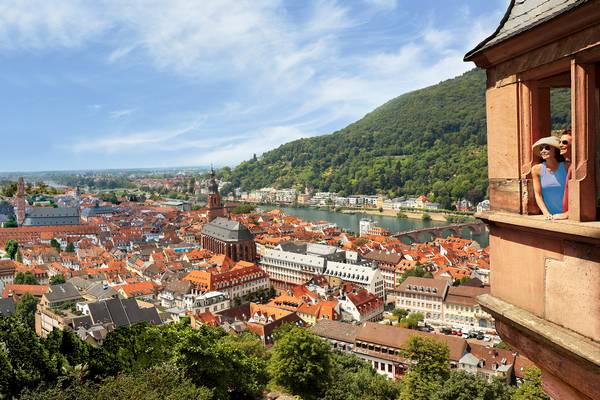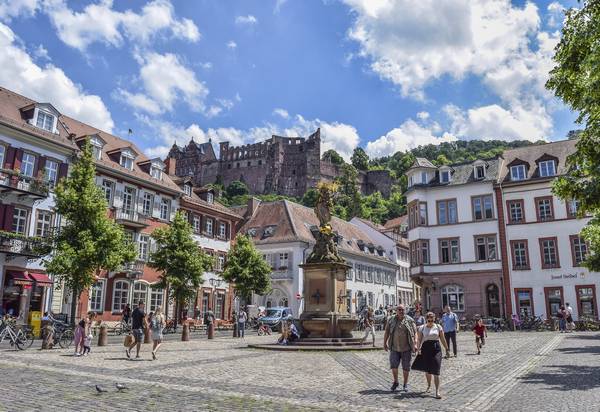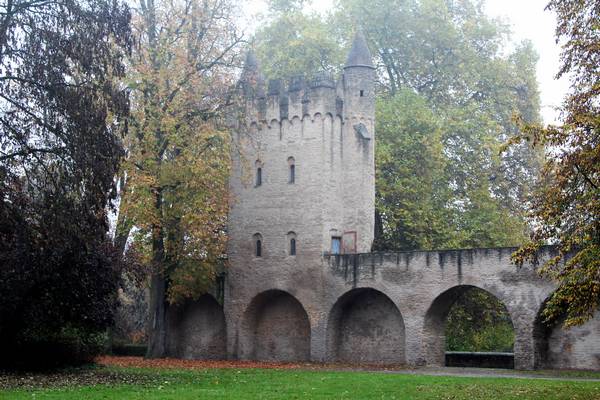 Day 5: Monday, November 14

LUDWIGSHAFEN
Ludwigshafen is your gateway to a choice of three excursions. Visit Heidelberg, the perfectly preserved medieval city nestled in the Neckar River Valley along Germany's Castle Road. Discover the iconic red sandstone Heidelberg Castle and Great Vat, an 18th-century 49,000-gallon wine cask. For a more active adventure while in Heidelberg, join a guided hike up the Philosopher's Path, aptly named during the Romantic Period, and be rewarded with panoramic views of the city. Alternatively, you can visit one of Germany's oldest cities, Speyer, known for the largest Romanesque cathedral in Europe—a UNESCO World Heritage Site—and the medieval Altpörtel, Old Gate. (B,L,D)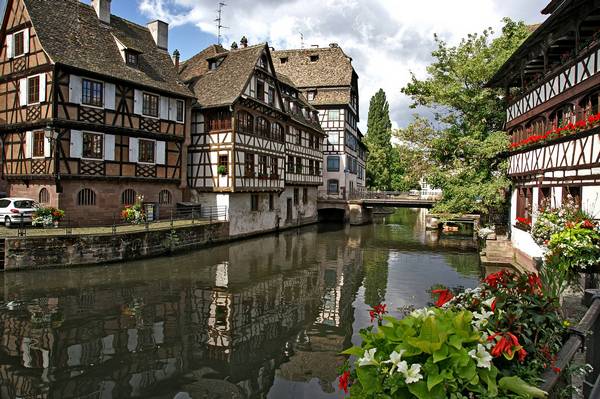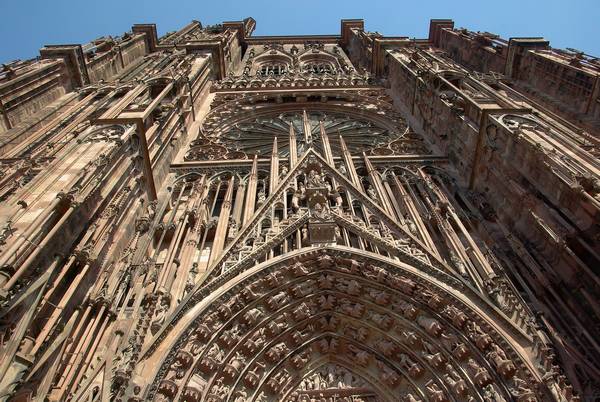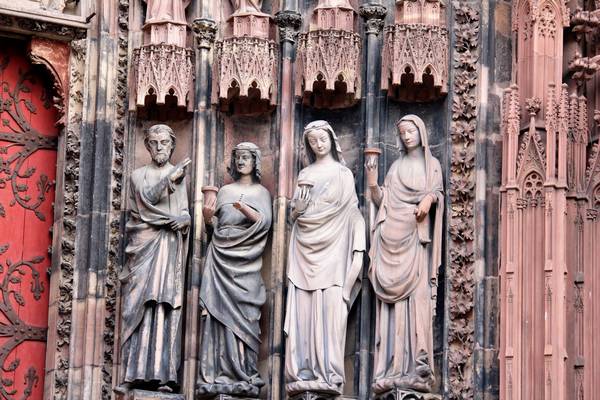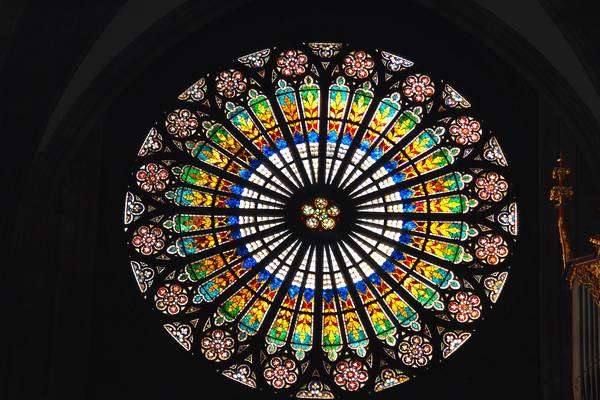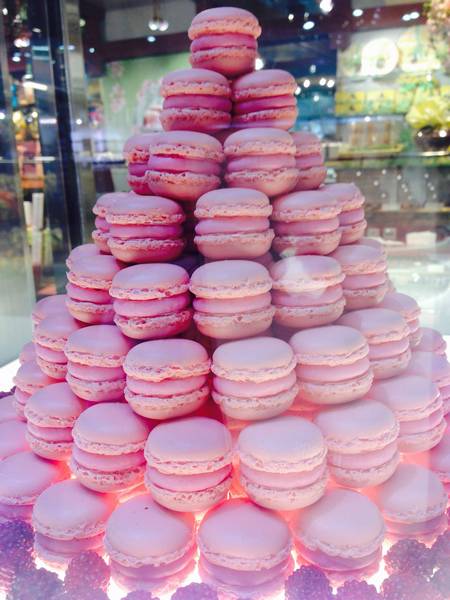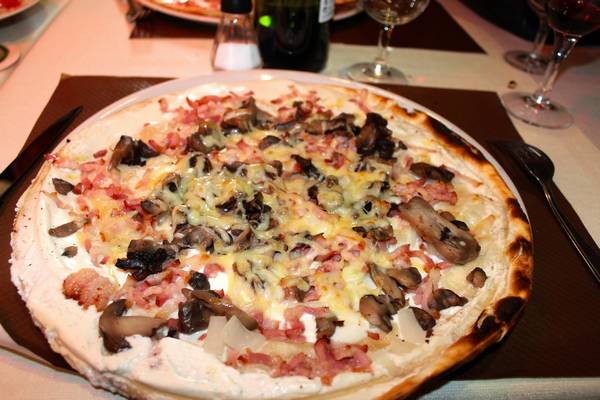 Day 6: Tuesday, November 15

STRASBOURG, FRANCE
Strasbourg, the capital city of Alsace, offers flavors of both France and Germany because of its borderline location. Enjoy a panoramic tour past the stunning Parc de l'Orangerie, the European Parliament and the Place de la République before walking through its iconic "La Petite France" district, which appears to have been lifted straight from the pages of a fairytale. Wander through these charming streets and past the Cathédrale de Nôtre Dame with its famous astronomical clock. Alternatively, the active adventurer can take a guided bike ride through the city and Parc de l'Orangerie. (B,L,D)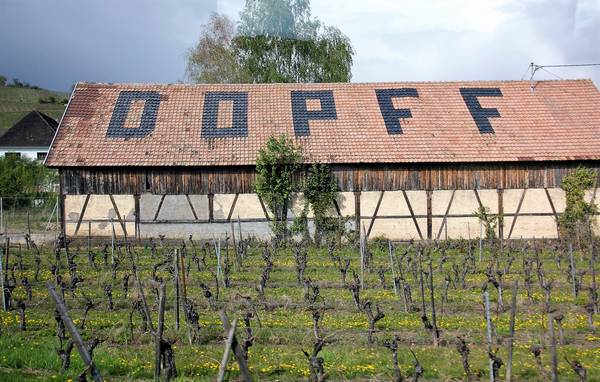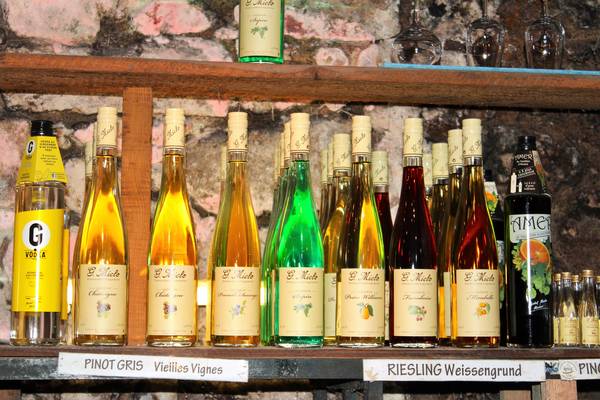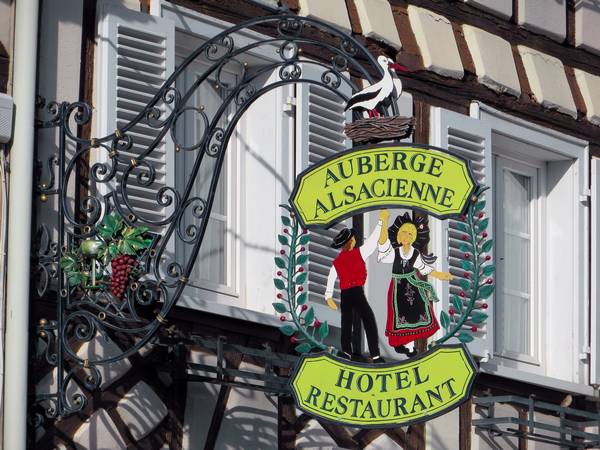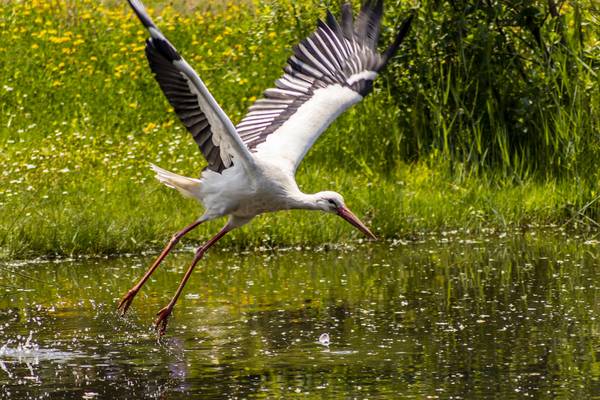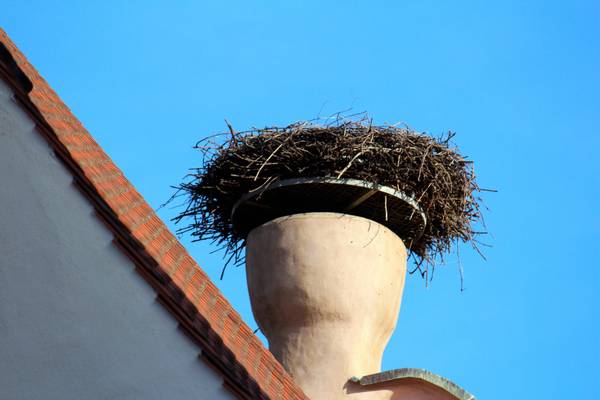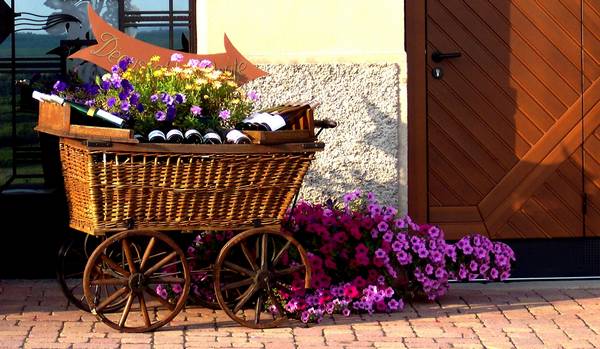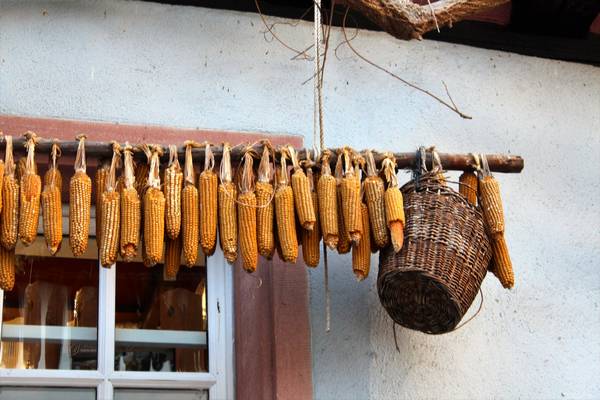 Day 7: Wednesday, November 16

BREISACH, GERMANY
Breisach is your gateway to several different excursions. Step back in time with a visit to the enchanting Alsatian town of Riquewihr, which looks almost the same as it did in the 16th century. On your walking tour, admire historic architecture and famous sights, such as the Dolder Gate. Alternatively, head to Freiburg, founded in 1120 and home to the Freiburg's Münster, a Gothic cathedral said to have "the most beautiful spire on earth." Those wishing a more active excursion can cycle through the countryside, or hike in the Black Forest, a magical land full of cultural traditions. (B,L,D)
NOTE: The Black Forest Hike operates subject to weather conditions. Refer to final documents for details.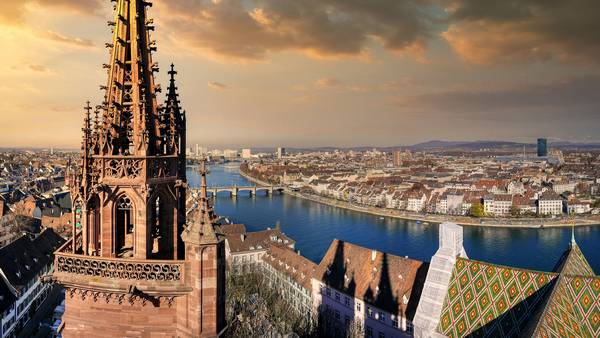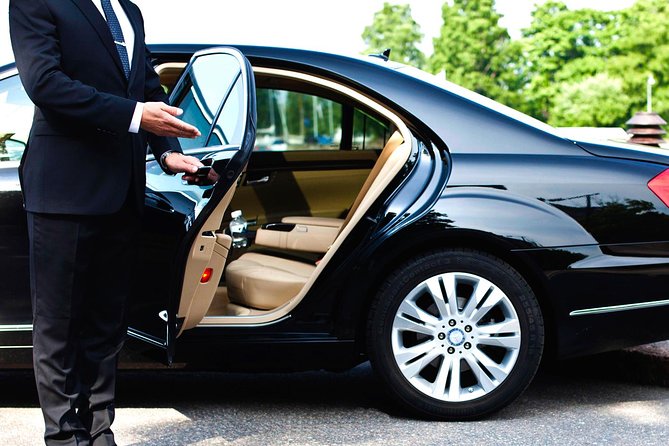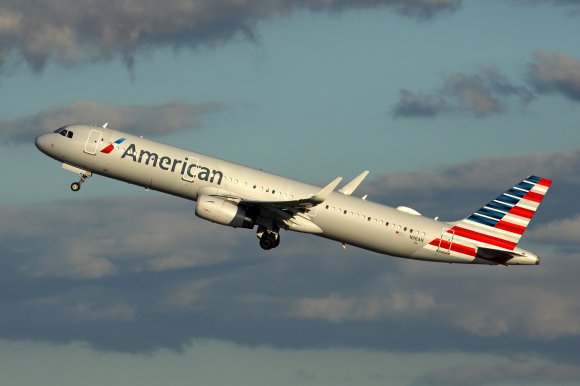 Day 8: Thursday, November 17
BASEL – DISEMBARKATION
Cruise only passengers disembark after breakfast.Those purchasing the 4-night post cruise Switzerland tour depart 9am for Lucerne. (B)
OPTIONAL: 4 NIGHT POST-CRUISE TOUR IN SWITZERLAND
Thursday, November 17 – Monday, November 21, 2022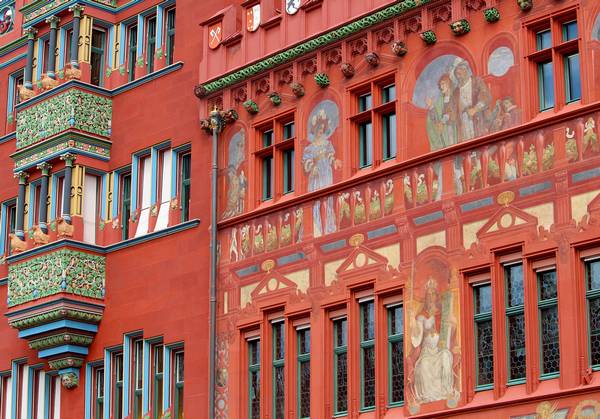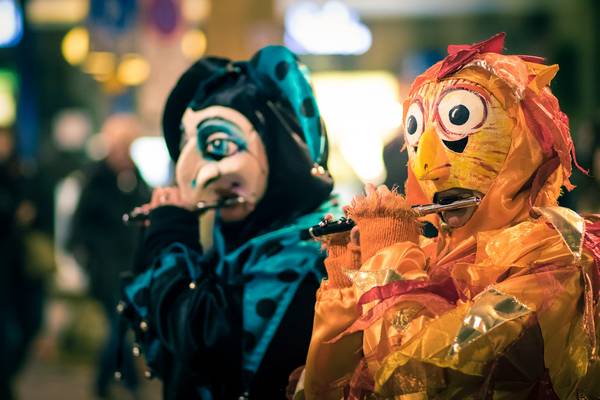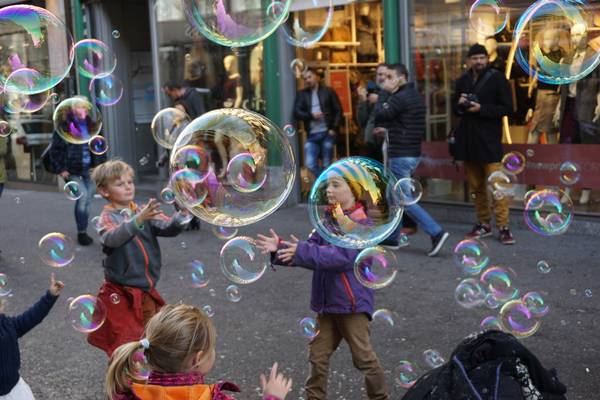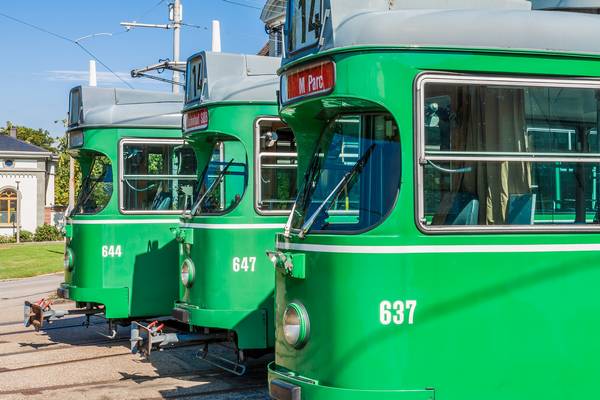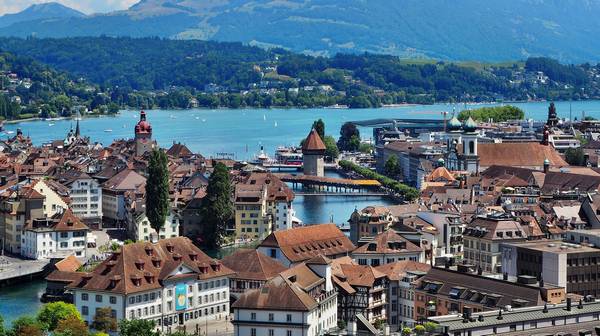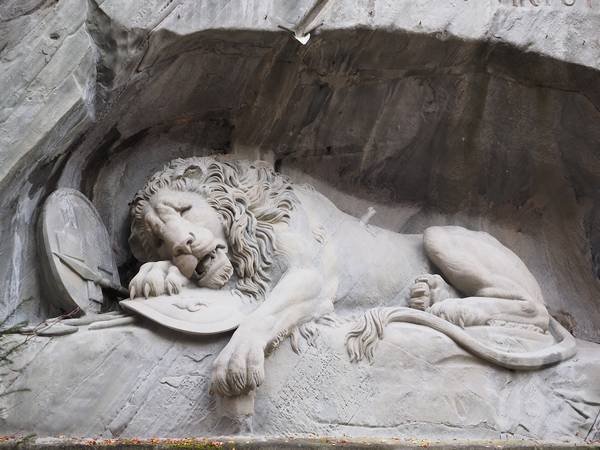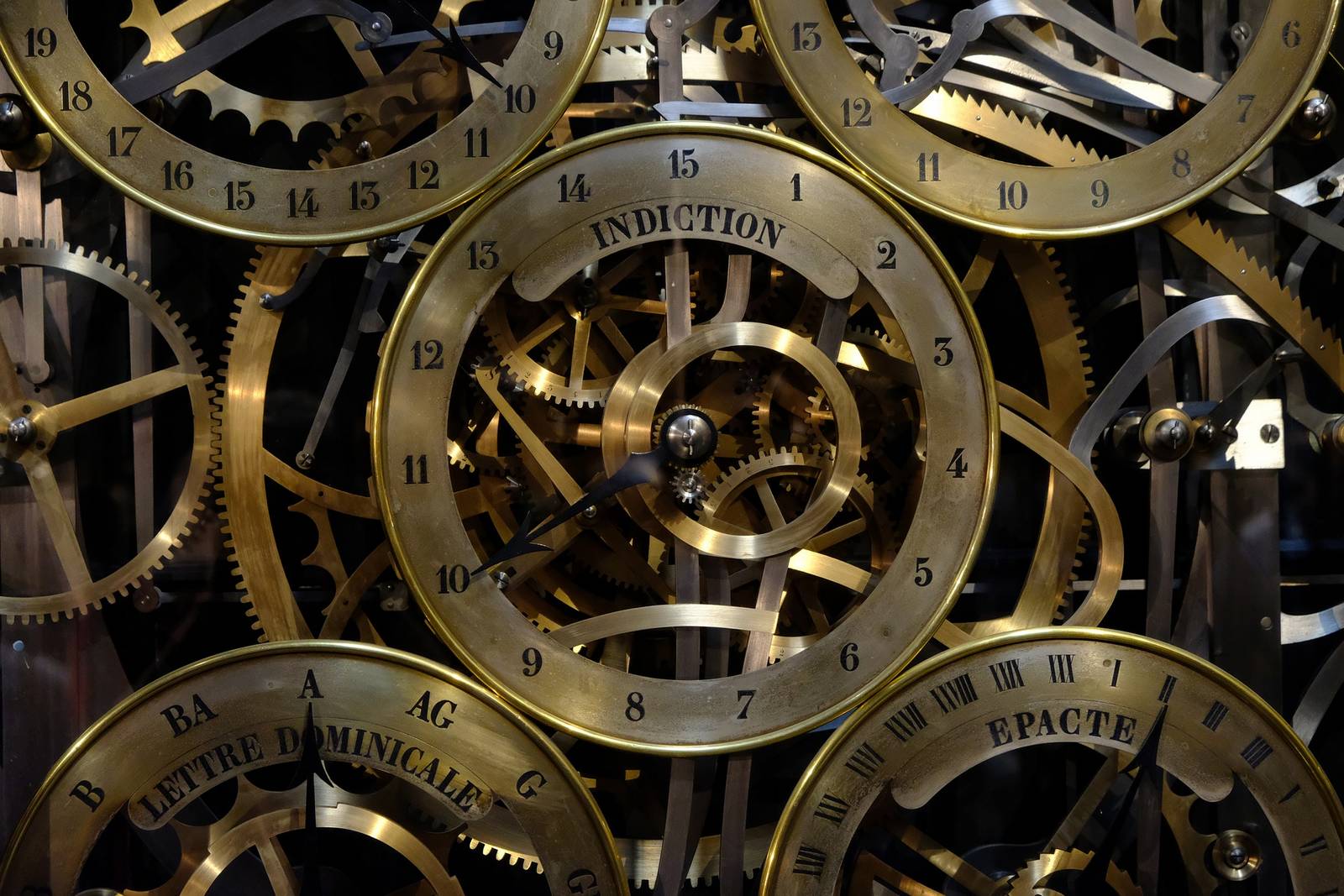 Day 1: Thursday, November 17

BASEL TO LUCERNE
Disembark the AmaSiena after breakfast. Board your coach for a city tour of cosmopolitan Basel. A longtime center for banking, commerce and trade, and now a hub city for Europe's pharmaceutical industry.Basel's glorious past is still evident in its medieval Town Hall and exquisite old homes. Depart later for postcard-perfect lakeside city of Lucerne. Visit the Lion Monument en route, a dramatic sculpture that honors the Swiss Guards who once protected the French kings.This afternoon, enjoy a guided walking tour along Lucerne's famous cobblestone streets to see monuments, fountains, public squares, covered bridges and colorful frescoed buildings. (B)
OVERNIGHT: HOTEL ASTORIA LUZERN (2 nights)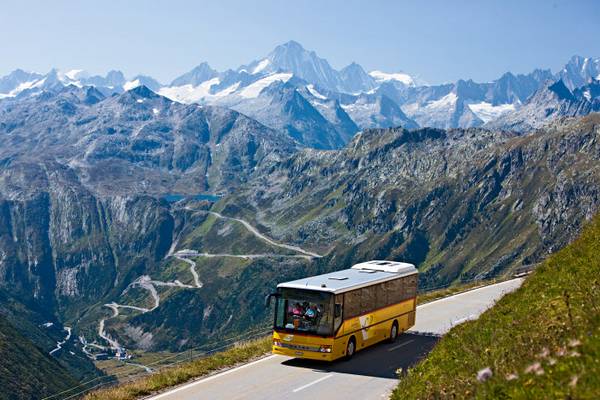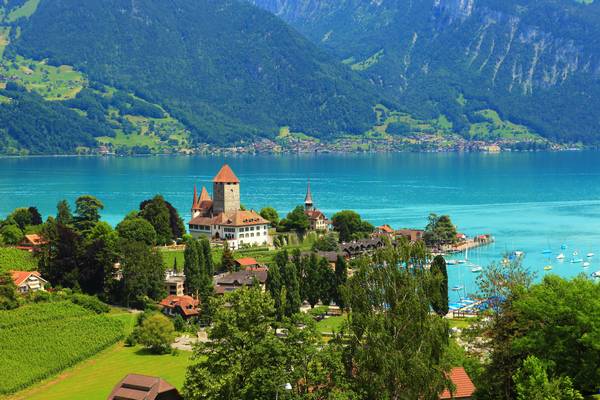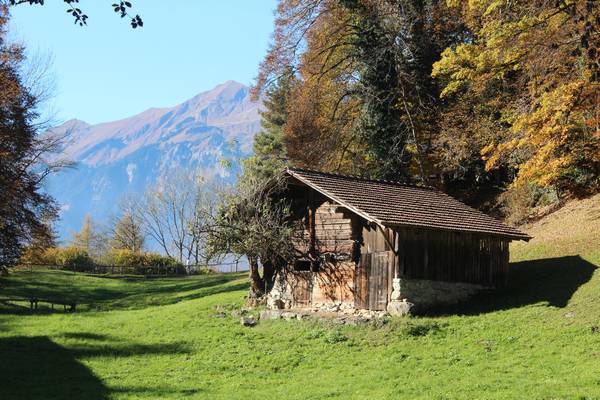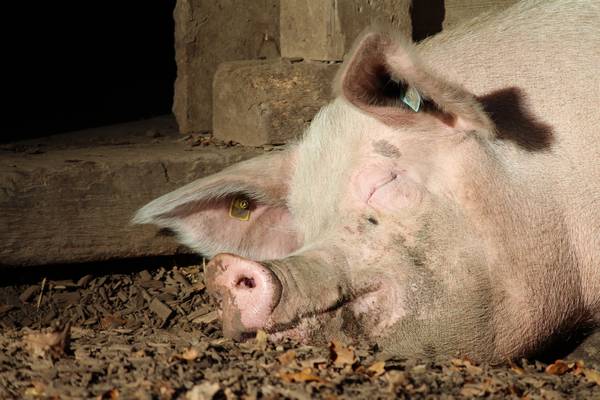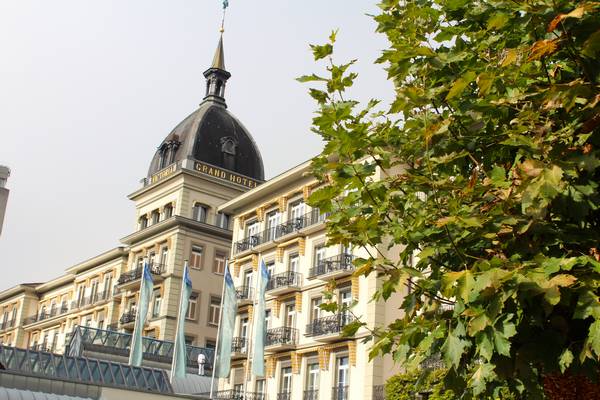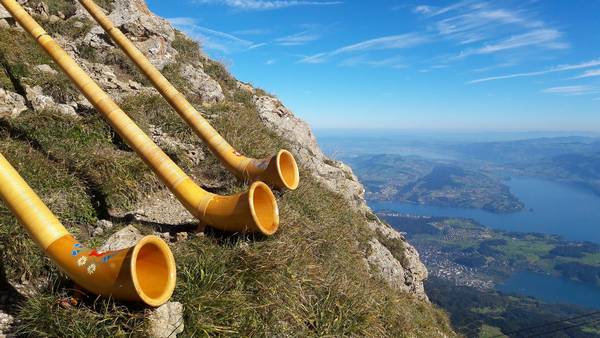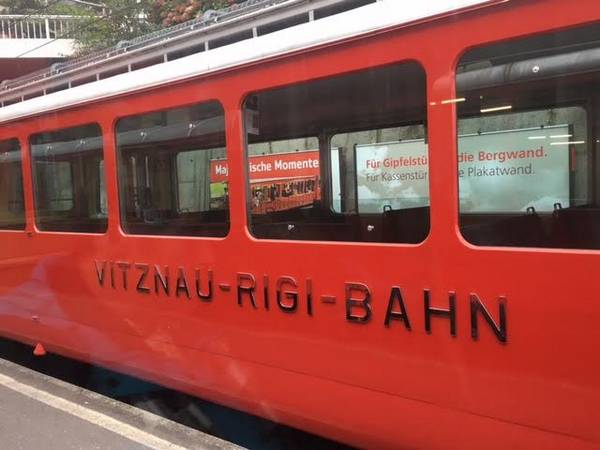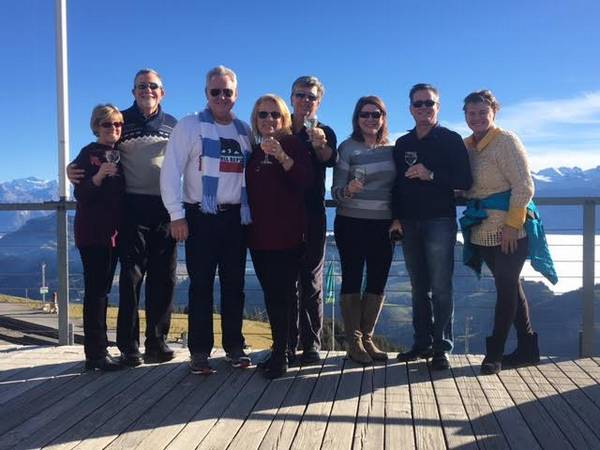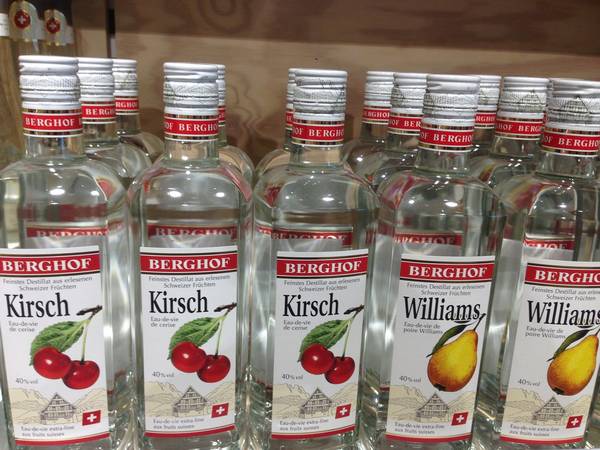 Day 2: Friday, November 18

LUCERNE & ALPINE VILLAGES
Following breakfast, depart on a full day excursion to the alpine villages of Interlaken, Brienz and Ballenberg. Interlaken is a resort town on the Aare River, between lakes Thun and Brienz in central Switzerland. It is located in a dramatic setting with vistas of the Alps and has long been a destination synonymous with beauty. Brienz is located in the middle of charming mountains at the eastern end of turquoise-colored Lake Brienz. This cozy village is home to the Ballenberg Open-Air Museum. Ballenberg offers almost 100 original and historic alpine chalets and buildings from all parts of the country, displaying traditional Swiss crafts and customs. Romantic farm gardens and native animal species enliven the scenery. (B,L)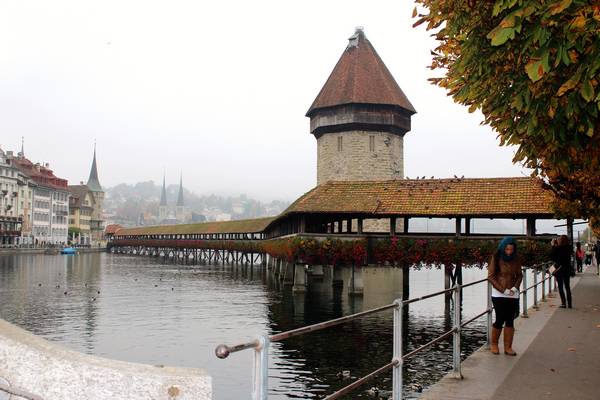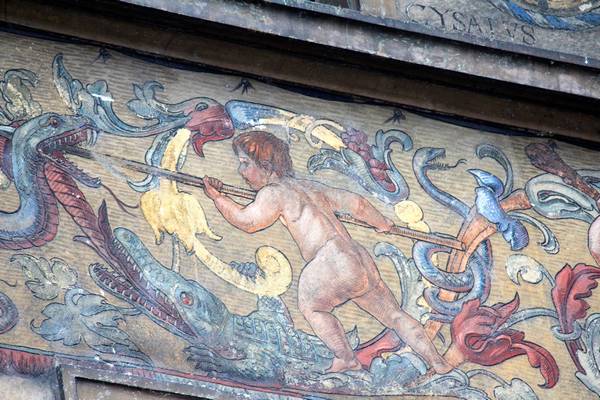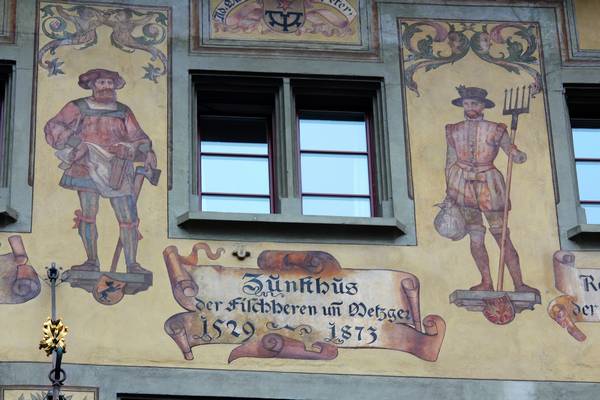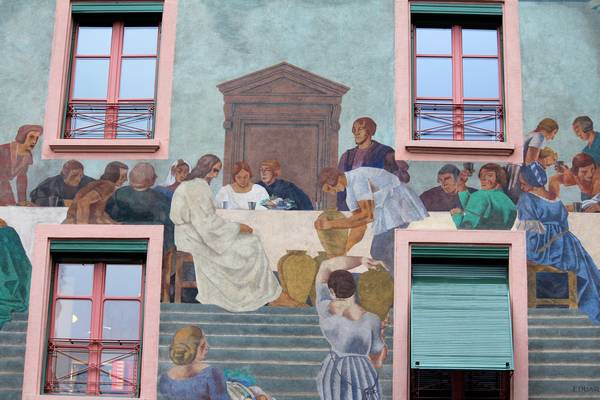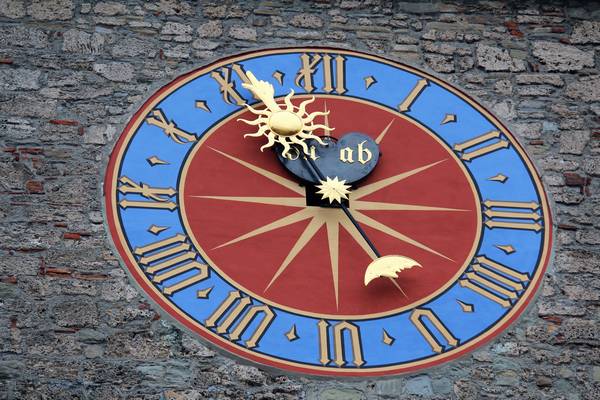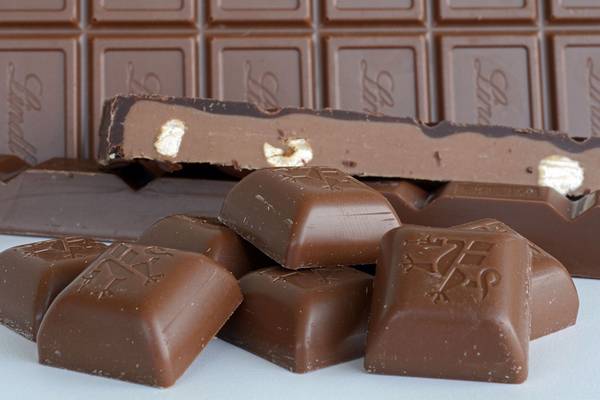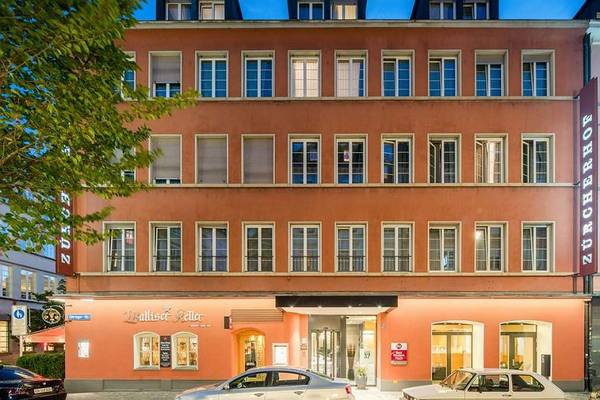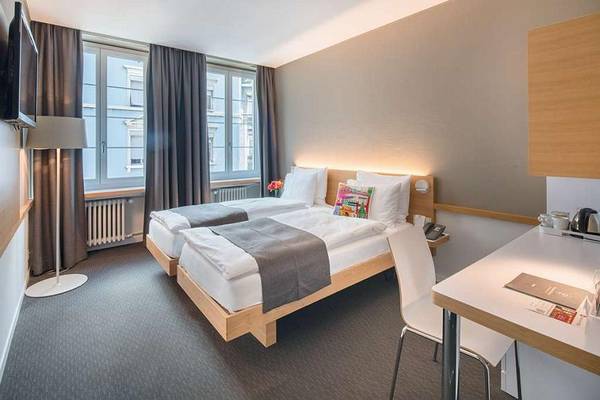 Day 3: Saturday, November 19

LUCERNE TO ZURICH
At midday depart for a short journey to Zurich, Switzerland's largest city.This afternoon join a guided tour visiting Grossmünster Abbey (with exceptional views of Zurich), St. Peter Church which boasts the world's largest church clock face, Old Town, Town Hall and Fraumünster Abbey, home to five world-famous Chagall windows. See James Joyce Corner.Zurich was home to the famous Irish writer for many years.(B)
OVERNIGHT: HOTEL ZUCHERHOF (2 nights)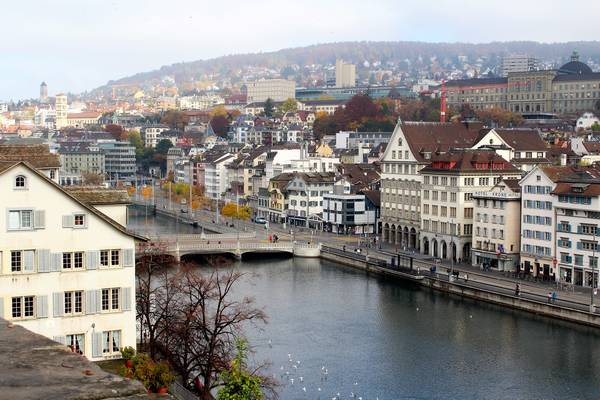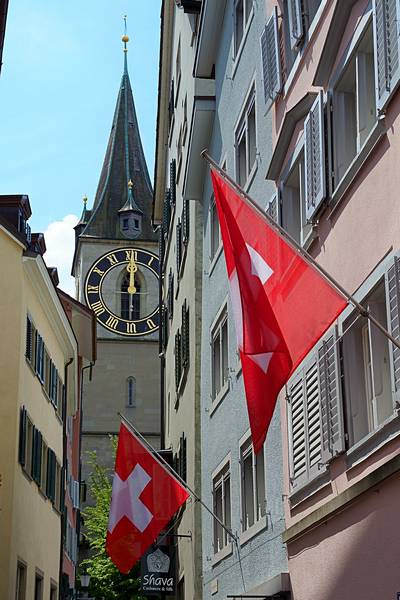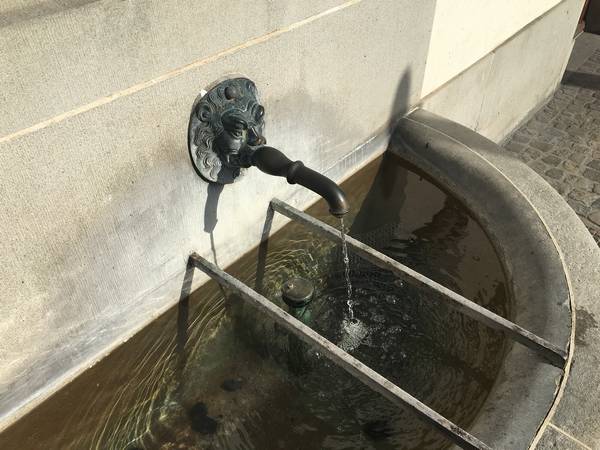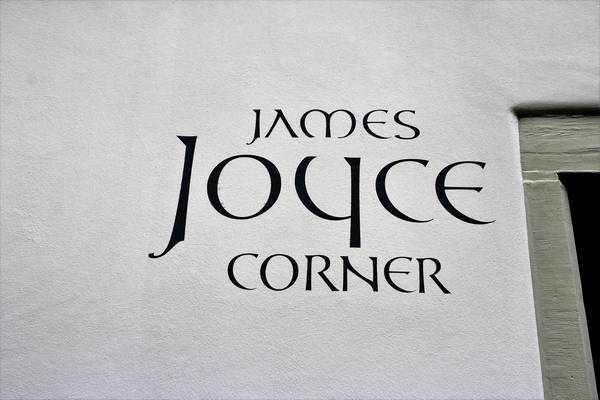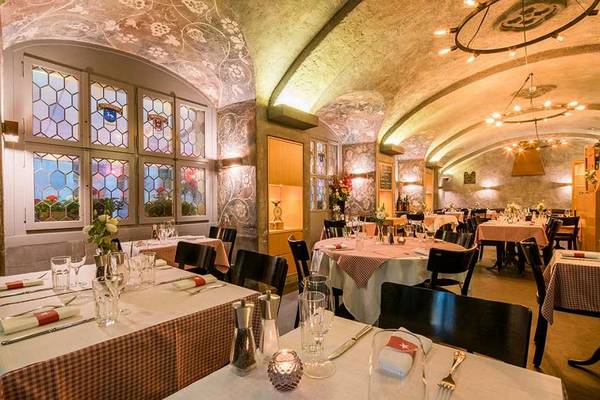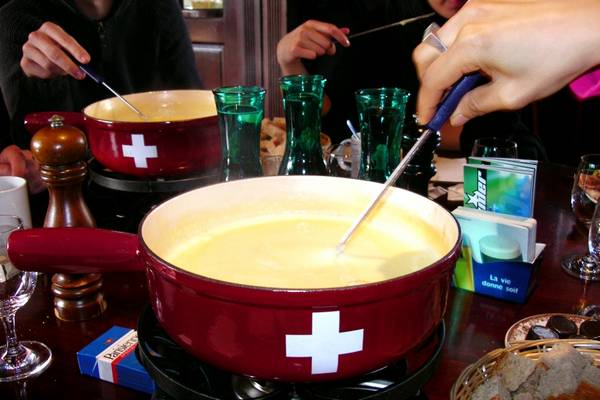 Day 4: Sunday, November 20

ZURICH
This morning is at leisure to enjoy the charms of Zurich. Popular optional tours include a "Fondue & Wine Tuk Tuk Tour (1.5 hours) or a full day Heidiland and Liechtenstein Tour, visiting the world's fifth smallest nation. Tonight our Farewell Dinner is a classic Swiss Fondue menu at the traditional Wallisserkanne restaurant, adjacent to our hotel. (B,D)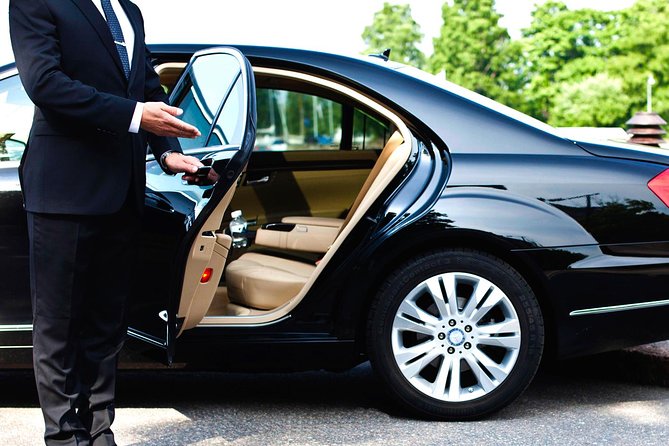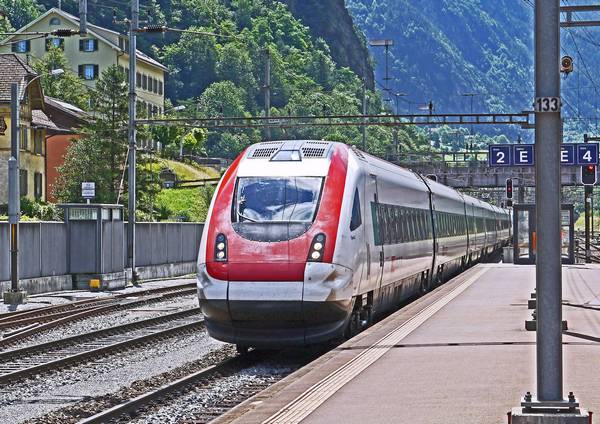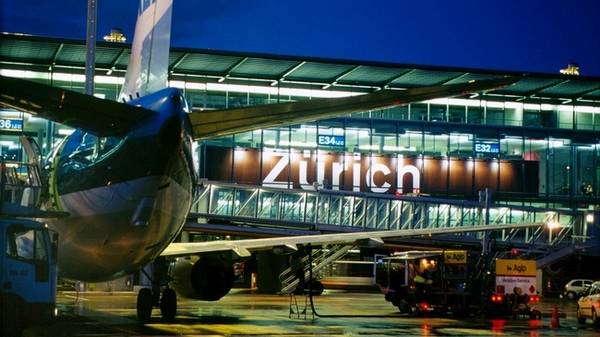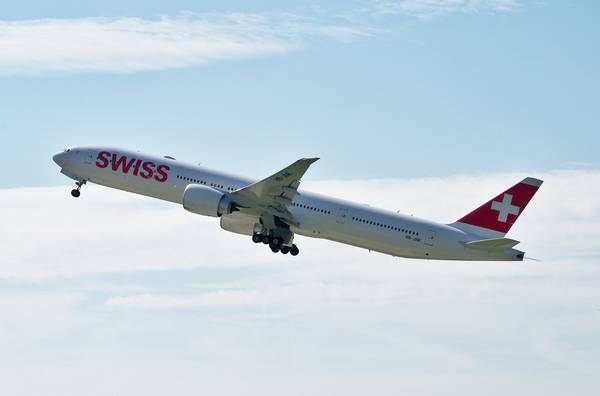 Day 5: Monday, November 21

DEPART ZURICH
Bid "Auf Weidersehen" to Switzerland.Transfers to Zurich International Airport are arranged for your onward flights. (B)
PLEASE NOTE:
A reasonable degree of mobility is required for all passengers on this program. Most of the guided tours provided on your cruise are walking tours. Many historic villages in Europe are located on hilltops, where it is necessary to walk up and down hilly, cobblestone streets that may have narrow passageways. Ships docked in port are often rafted side-by-side to another river ship. Passengers are then required to ascend and descend flights of 12 or more stairs to walk up to observation deck, down to gang planks to enter or exit the rafted ships. To participate in tours and get on and off the ship, travelers must be able to walk unaccompanied.
Disabilities and Wheelchairs
Persons with a walking disability or an injury, or who require a wheelchair/scooter or other mobility device, must have another dedicated person traveling with them to assist/push etc. The ship's crew and other cruise guests are not available to assist persons with limited mobility. On customized pre or post cruise land programs, the Expanding Horizons tour manager is authorized to remove, or ask to leave from the tour, any traveler incapable of, unwilling to, or impeding the overall movement and progress of the tour group.