Art White, Winemaker
Art is the President and co-owner of Santa Ynez Wine Corp., which is the parent of Arthur Earl and Alexander and Wayne wineries. He is also the winemaker for both. In 1992, he partnered with long time friend Earl Brockelsby to purchase a small Santa Barbara county winery. Having spent the first few years focusing mostly on the day-to-day business and marketing aspects of the winery, in 1995 he assumed full responsibility for the winemaking function. All in all, Art feels that winemaking is a complex combination of art and science. While it takes good chemistry to make good wine, successful winemakers are able to combine that science with the individual artistry of their craft to make great wines.
Alexander and Wayne, the original winery, has always focused on the traditional California varieties native to the French regions of Burgundy and Bordeaux. These wines include Chardonnay and Sauvignon Blanc for whites, and Pinot Noir, Cabernet Sauvignon, Merlot and other Bordeaux varieties and blends for reds.
Arthur Earl was started in 1997 to focus on varieties from the Rhone region of France as well as select varieties from northern Italy. These wines include Viognier and Pinot Grigio for whites, and Syrah, Grenache, Nebbiolo, Barbera, Sangiovese and other Rhone and Italian reds and whites.
Art is also a WSET Level 3 Certified Specialist in Wine and a member of the Chaine des Rotisseurs.
There are optional pre and post cruise tour programs:
2-night pre-cruise tour of Amsterdam and surrounds
3-night post-cruise Lake Como tour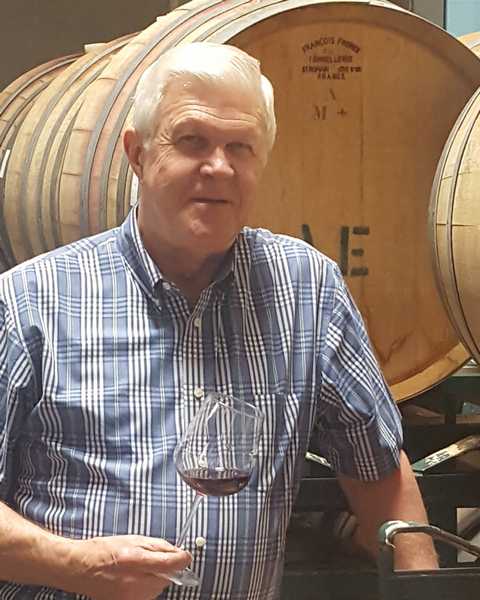 Contact – Georgia Shoemaker
Direct Line – 1-714-975-9941
Email – Georgia@Expanding-Horizons.com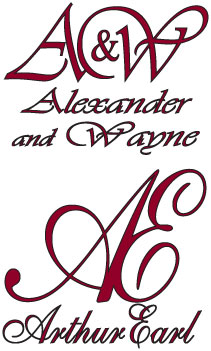 Please note: This Rhine Castles & Swiss Alps Cruise 2022 (hosted by Arthur Earl) wine tasting tour is created by our tour operator, Expanding Horizons of Tustin, CA in conjunction with AmaWaterways. This is the most popular river cruise itinerary in Europe and will sell out. The pre and/or post-cruise tour program may contain private meals, tours and/or visits to attractions. These additional services are exclusive to guests on this cruise who book their reservations with Expanding Horizons. Persons booking with alternative travel agencies will not be included in these activities.