OPTIONAL: 2 NIGHT PRE-CRUISE TOUR IN AMSTERDAM
Saturday, November 5 – Monday, November 7, 2022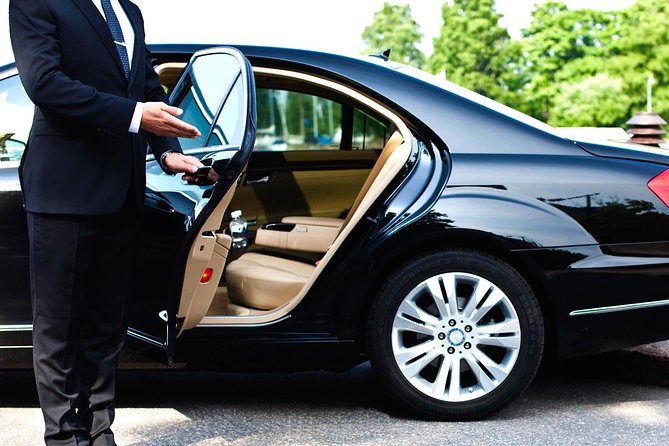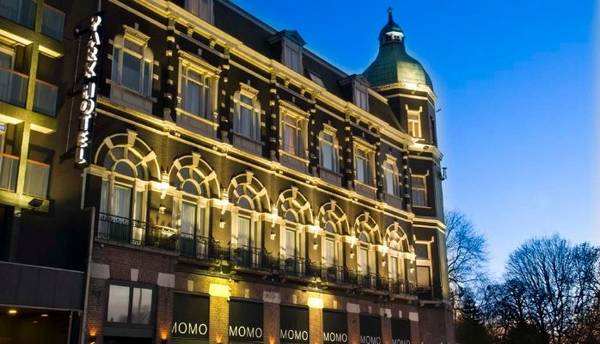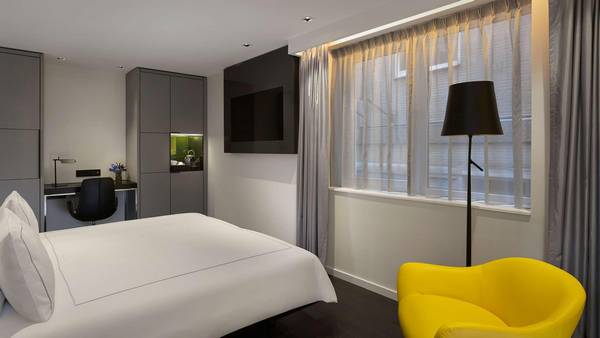 Day 1: Saturday, November 5
ARRIVE IN AMSTERDAM
You will be met upon arrival in Amsterdam and transferred to your hotel.
OVERNIGHT: Park Plaza Victoria Hotel (2 nights)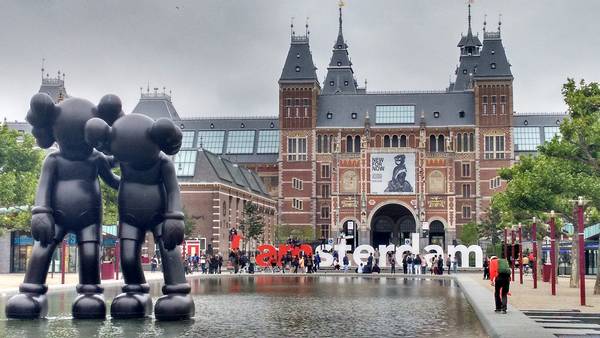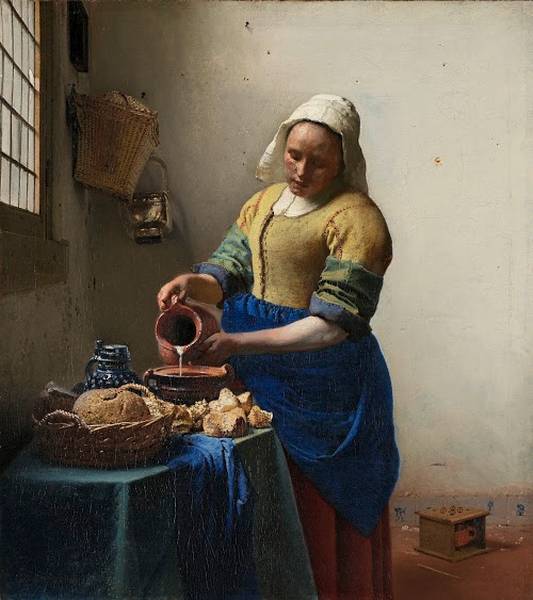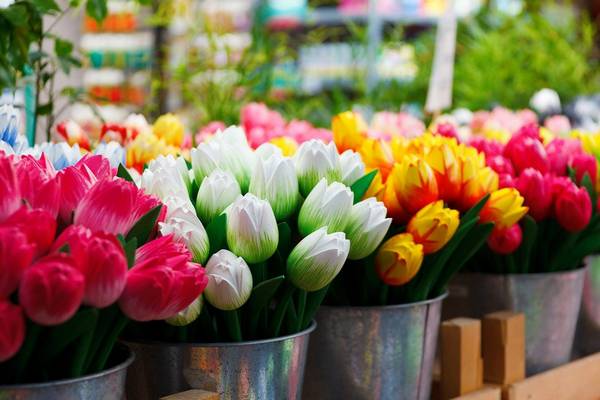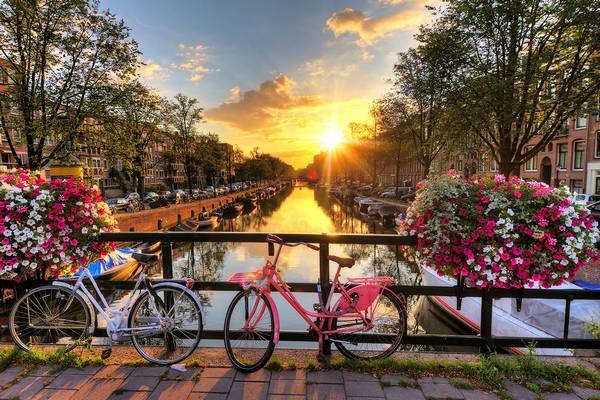 Day 2: Sunday, November 6
ZAANSE SCHANS
Visit Zaanse Schans, a recreated Dutch village where life in the 17th century is carefully preserved.Enjoy authentic windmills, houses, barns, a cheese factory, pewter foundry and craft shops. Tonight enjoy a classic Dutch meal at the elegant restaurant De Vigg Vlieghen. (B, D)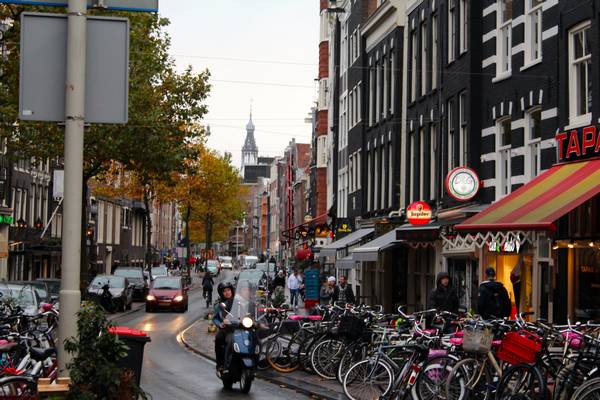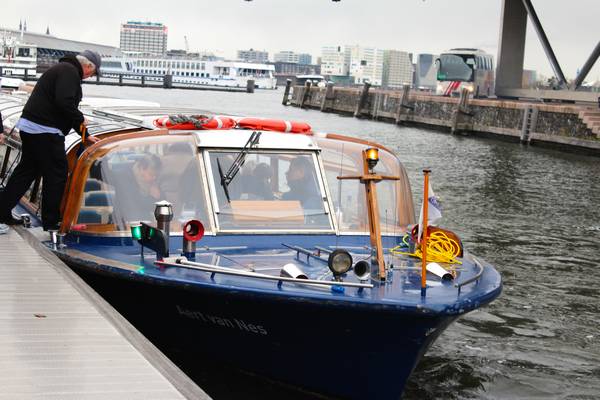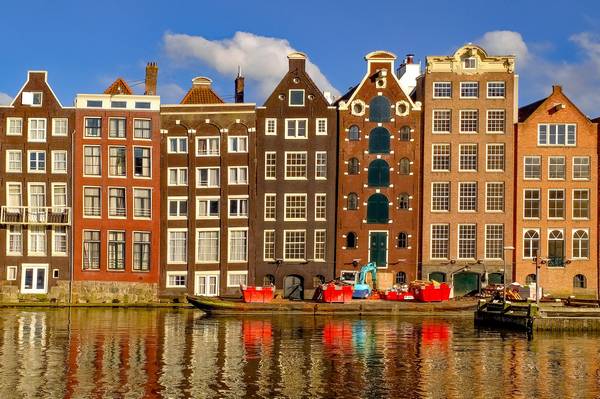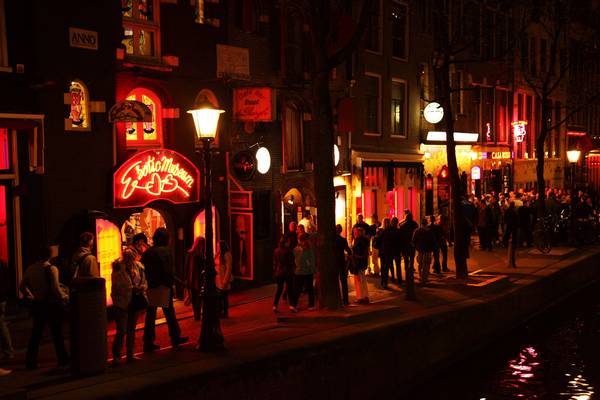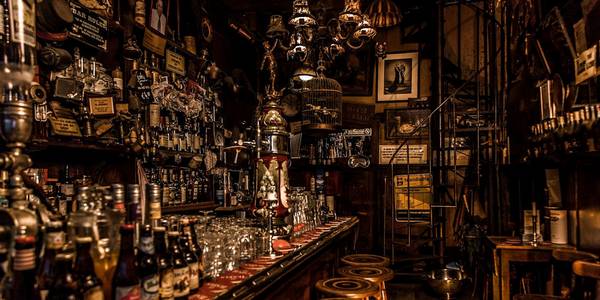 Day 3: Monday, November 7

AMSTERDAM TOUR, RIJKSMUSEUM – EMBARKATION
After check out experience Amsterdam aboard a vintage tramcar. Take in the canals, 16th century canal houses, iconic bridges and cobblestone streets for which Holland's principal commercial city is renowned.This afternoon visit the Van Gogh Museum, home to many Dutch Impressionist's masterpieces including Sunflowers, Irises and multiple self-portraits of and by "Vincent".Board AmaMora approximately 4pm. (B,D)
Captivating Rhine Cruise
Monday, November 7 – Monday, November 14, 2022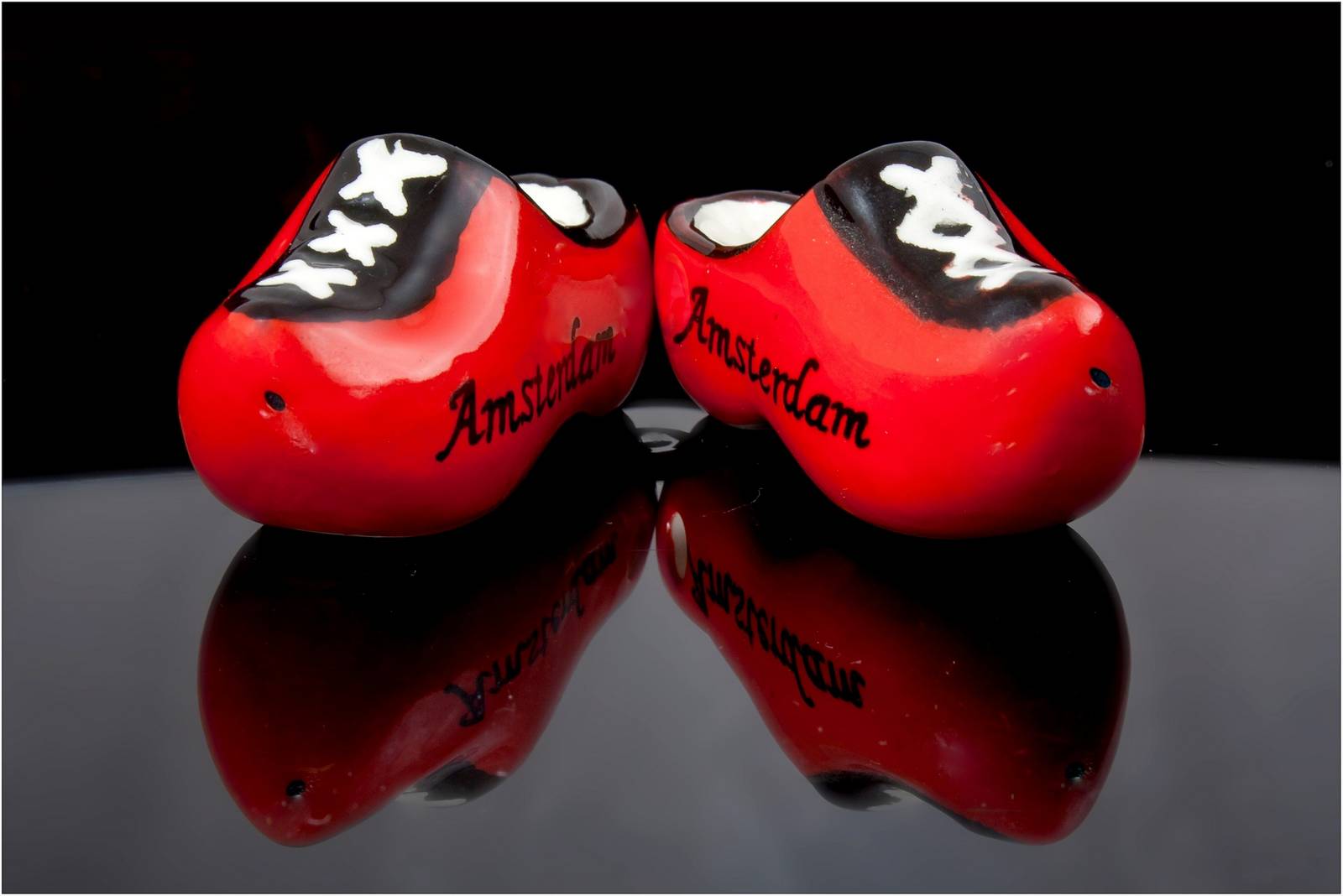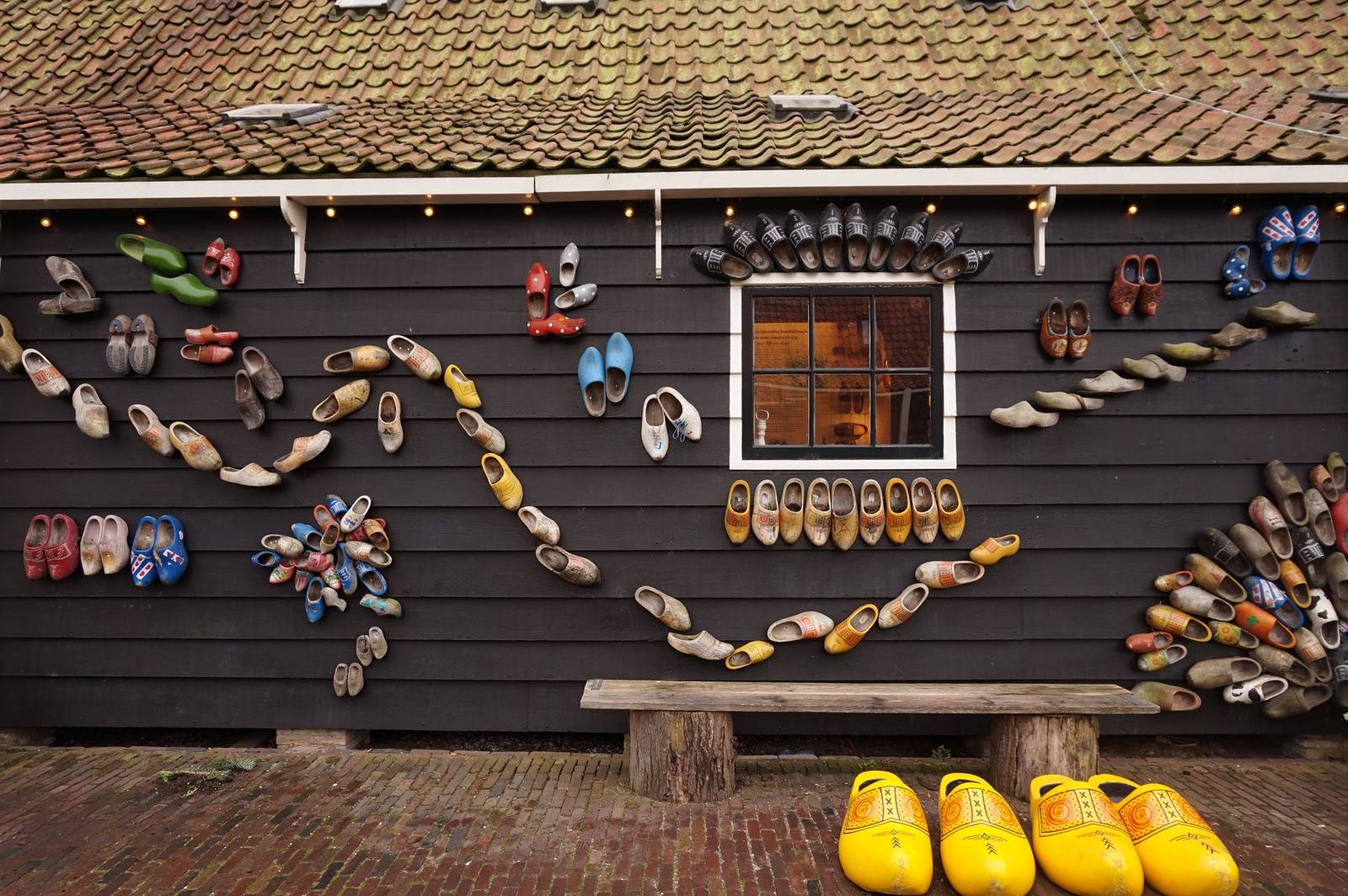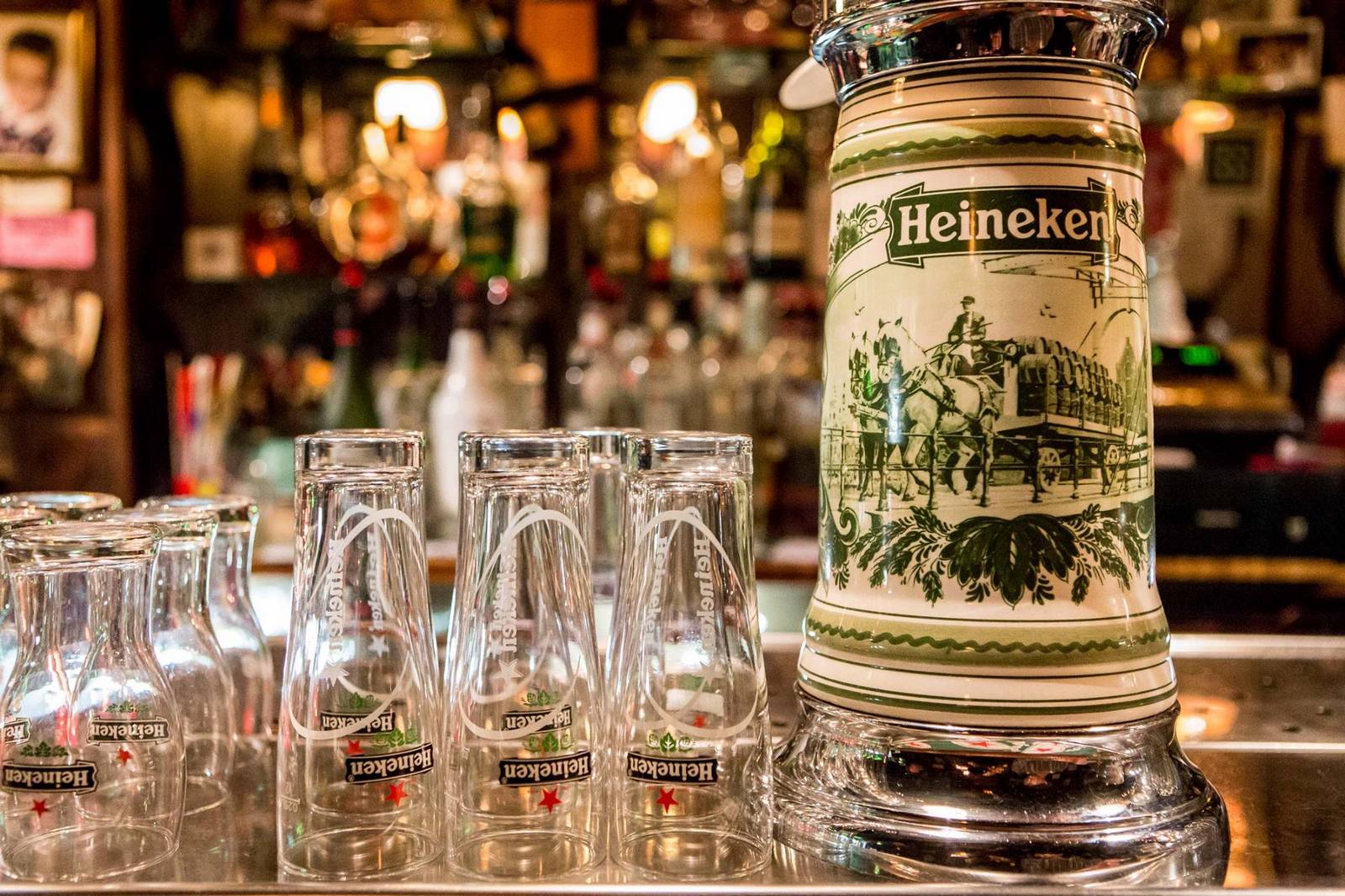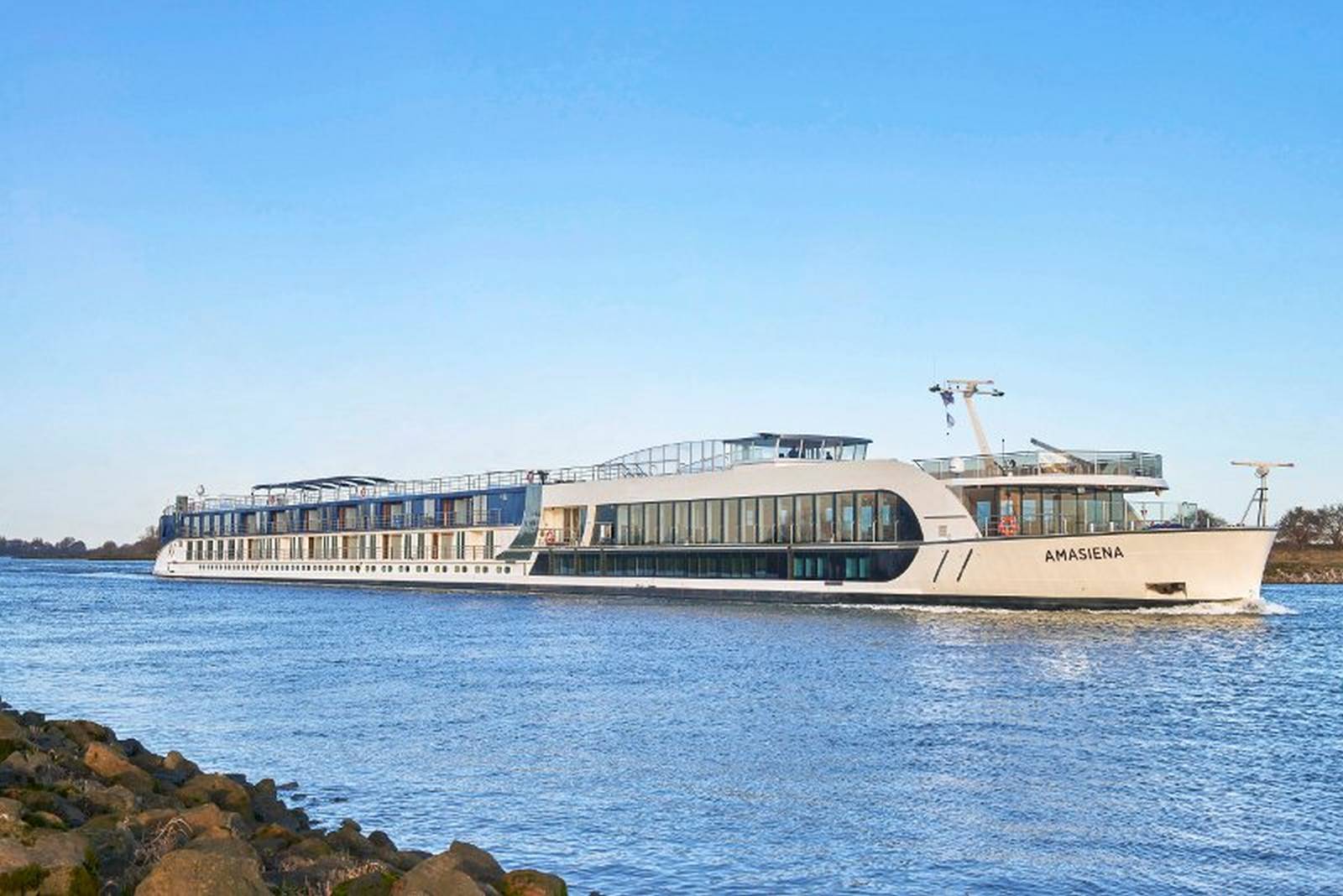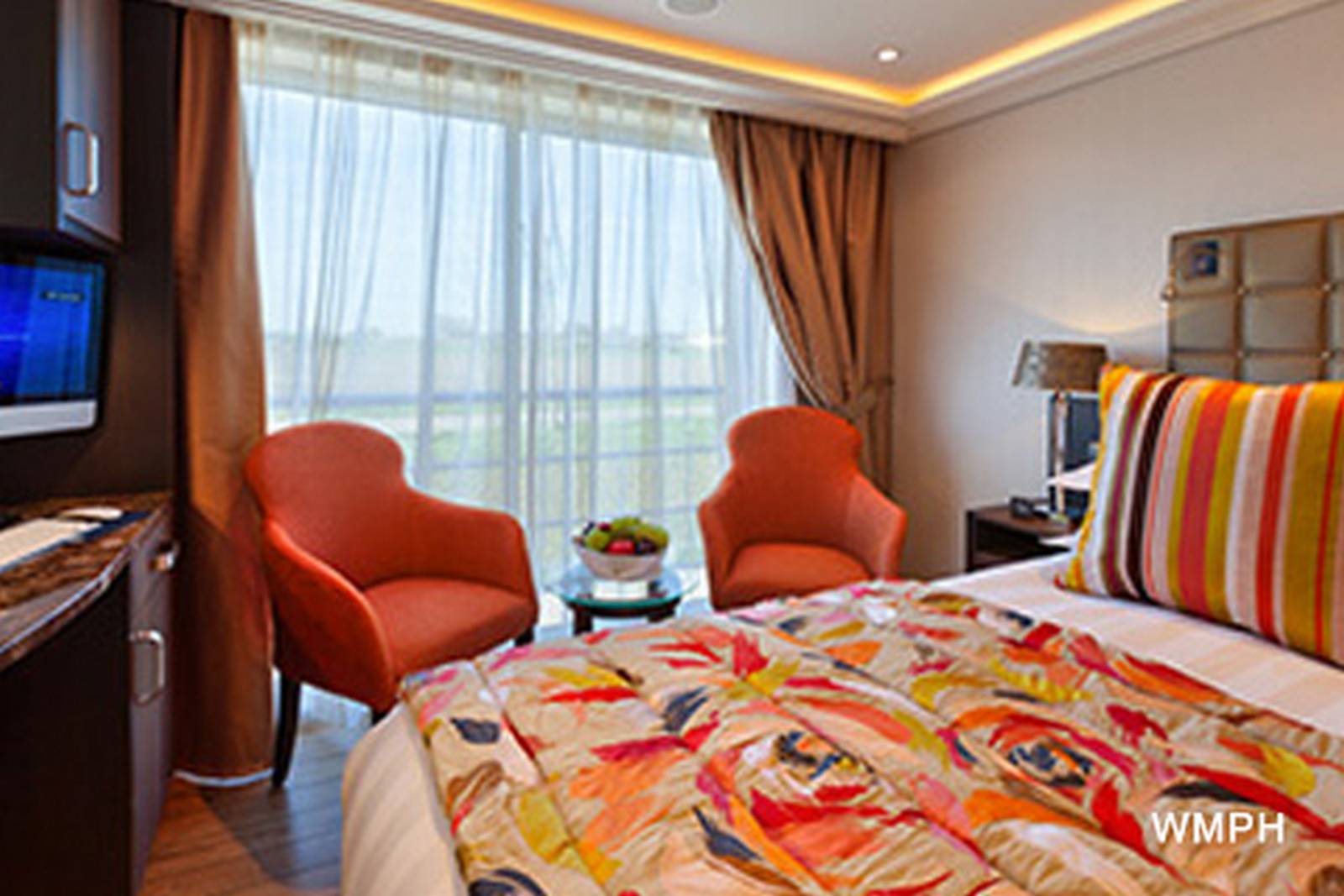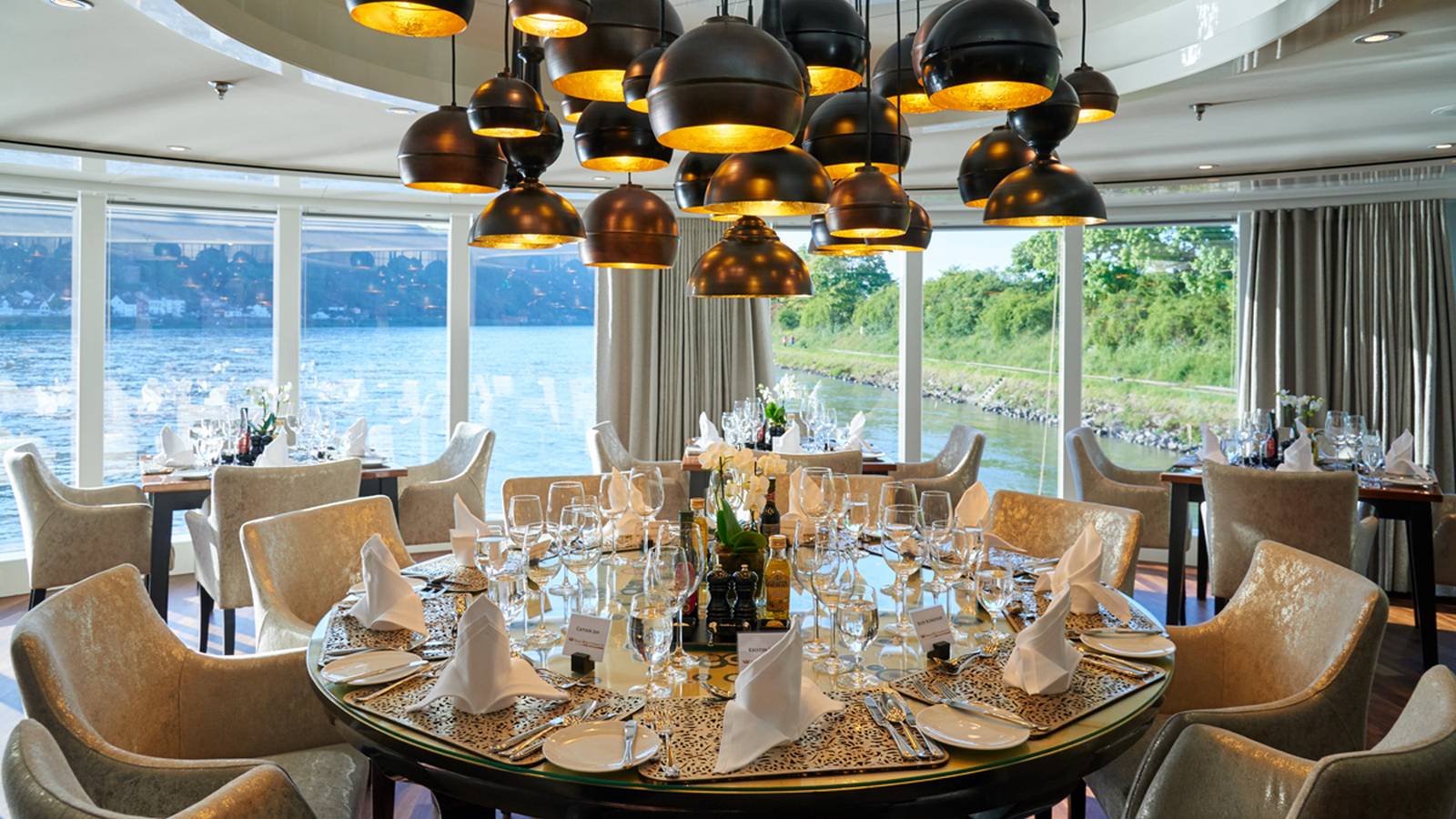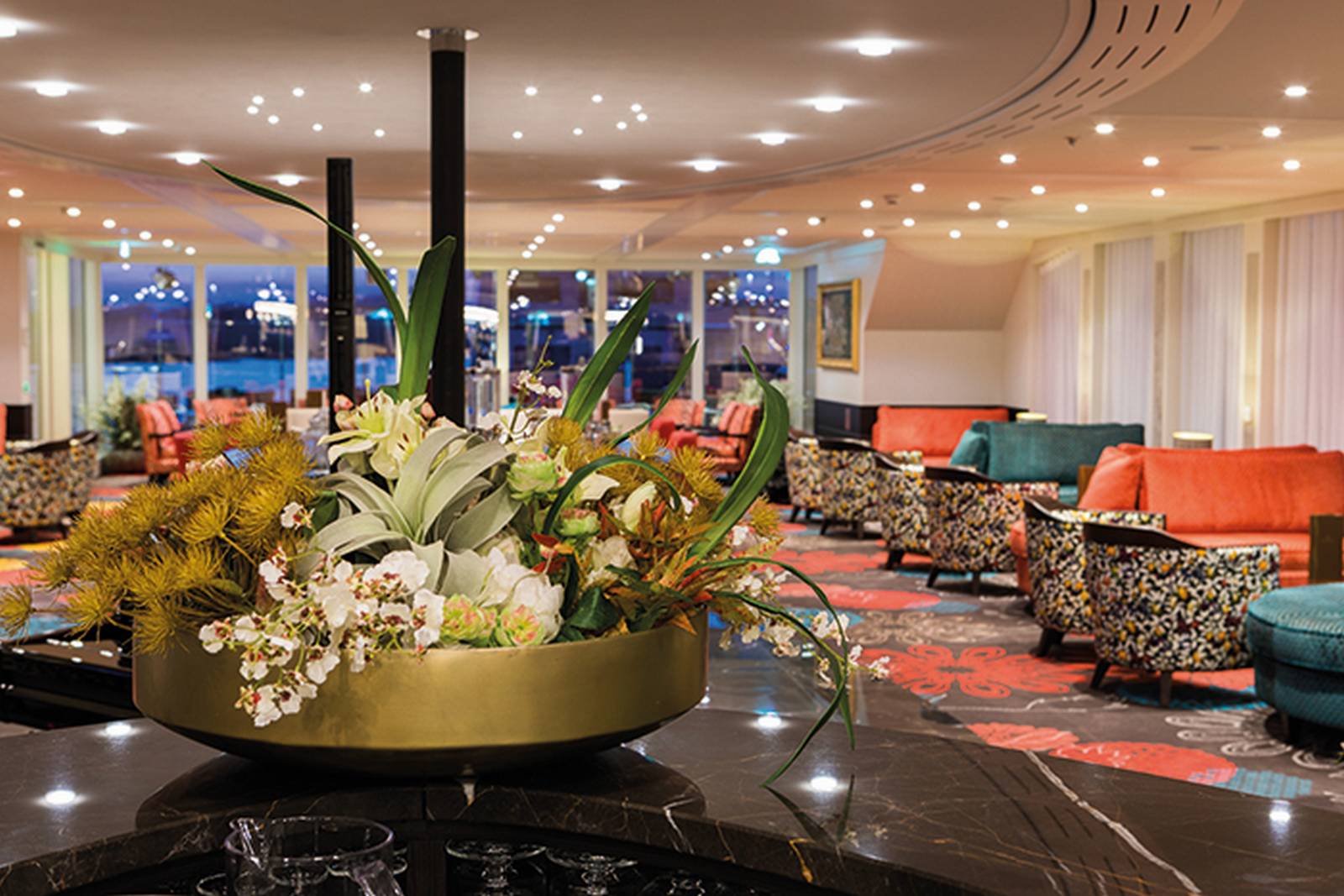 Day 1: Monday, November 7

ARRIVE AMSTERDAM – EMBARKATION
Arrive in Amsterdam and board your luxurious river cruise ship, the M/S AmaMora. (D)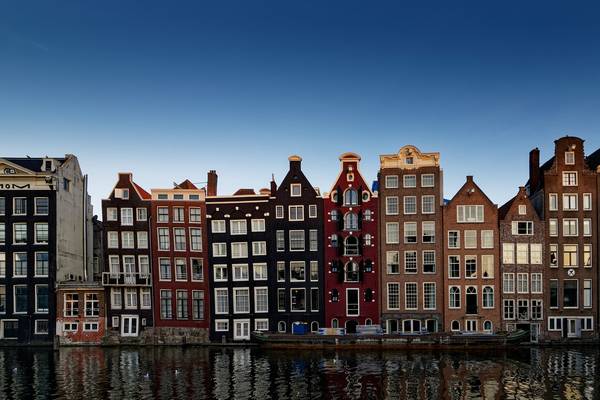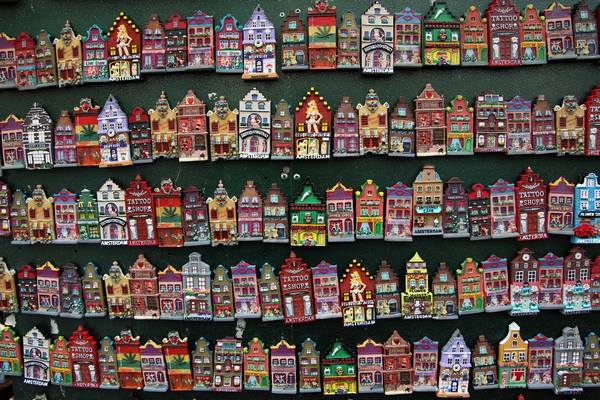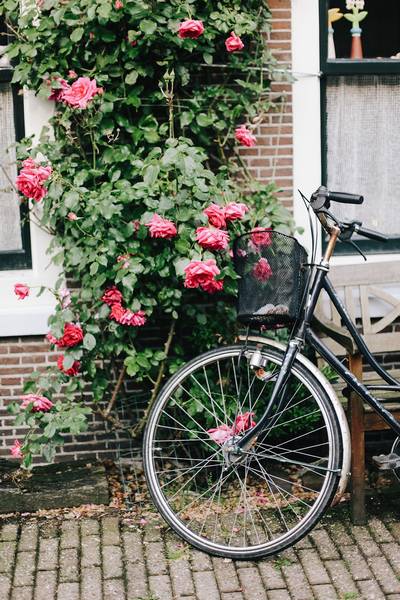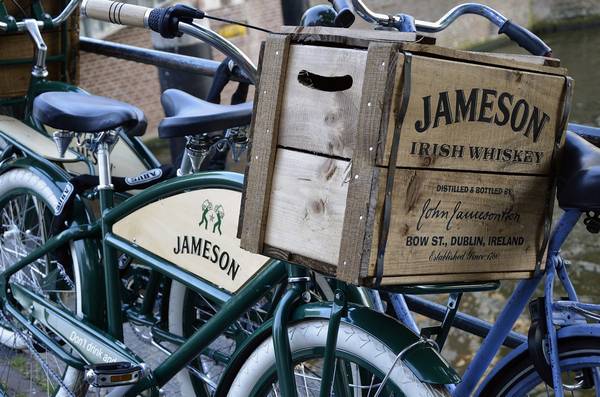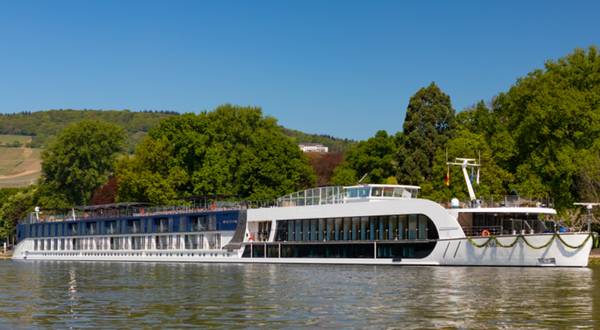 Day 2: Tuesday, November 8

AMSTERDAM
There are 165 canals in Amsterdam, and you'll get enjoy some of them on your canal cruise. Later in the day, set sail out of Amsterdam. (B,L,D)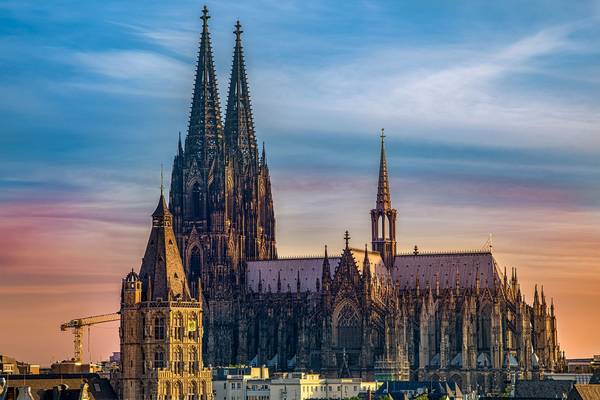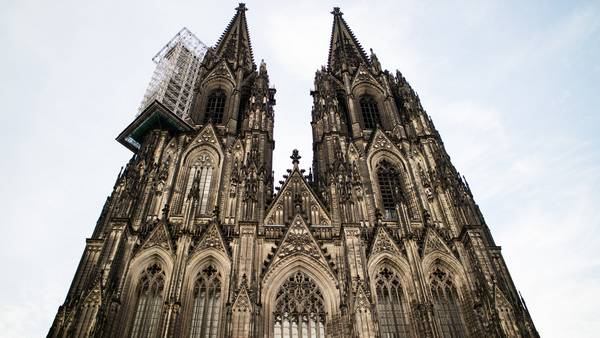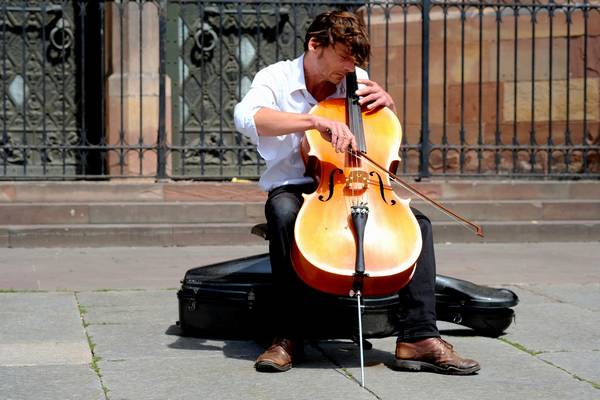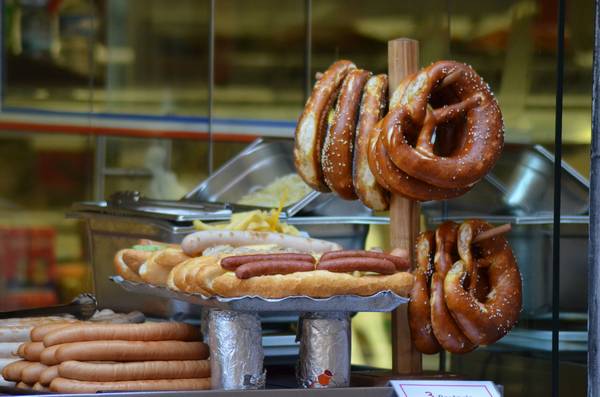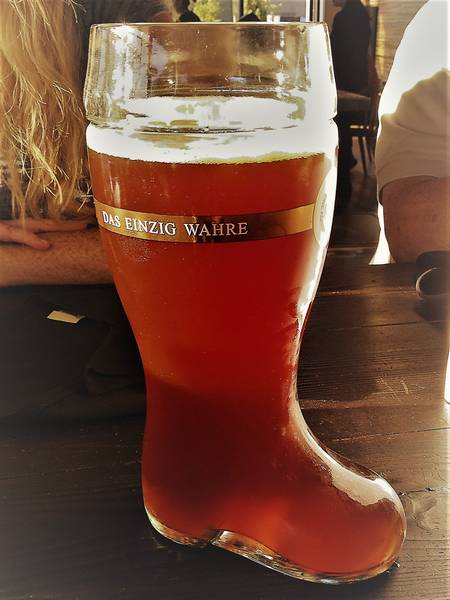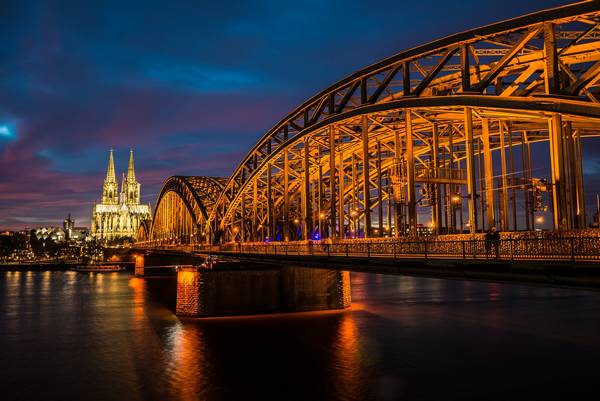 Day 3: Wednesday, November 9

COLOGNE, GERMANY
Enjoy cruising to Cologne, home to one of Germany's most revered Gothic masterpieces, the Cologne Cathedral. Join a guided tour through the Old Town and explore the UNESCO-designated cathedral. Continue to the Cologne Rathaus, Germany's oldest town hall, the Overstolzenhaus and the Festival Hall. For a different view of the city, visit a local tavern to taste its famous Kölsch beer, only made in Cologne, and Reibekuchen, potato pancakes typically served with apple sauce. Active adventurists will want to join a guided bike ride along the Rhine and through the historic Stadtgarten. (B,L,D)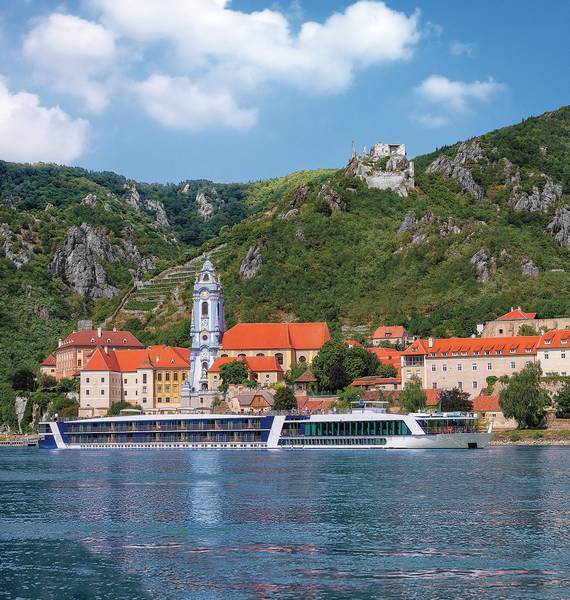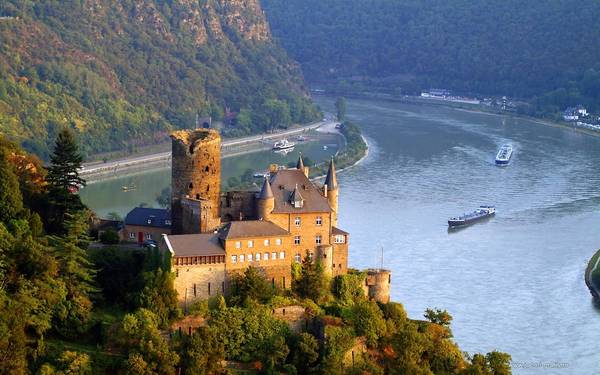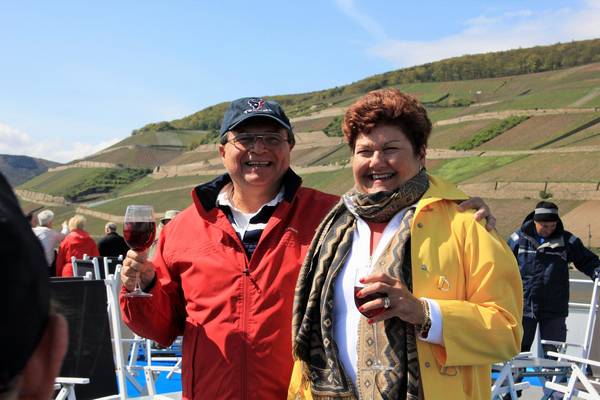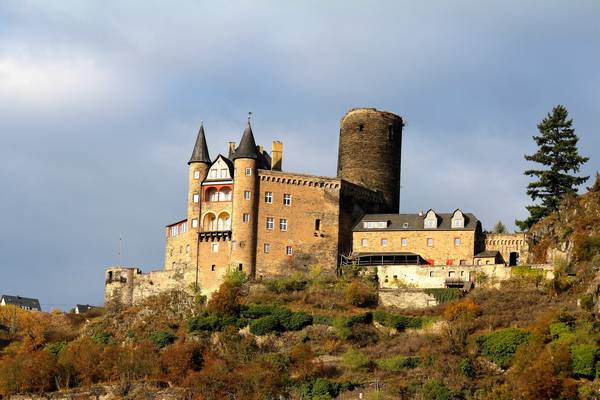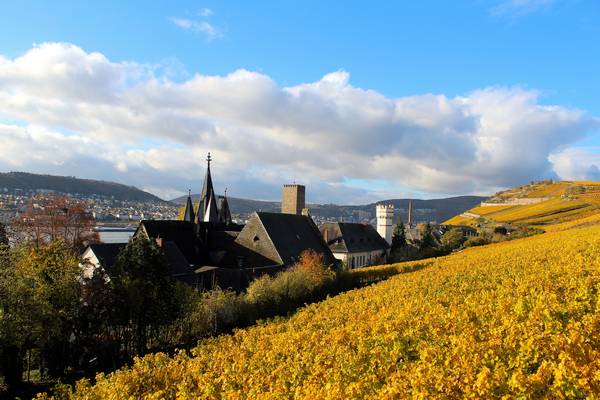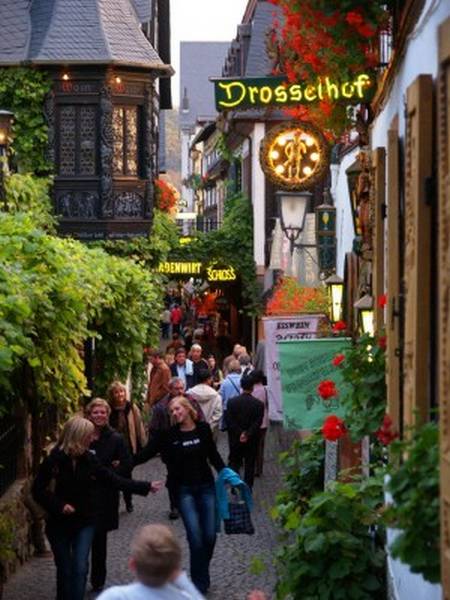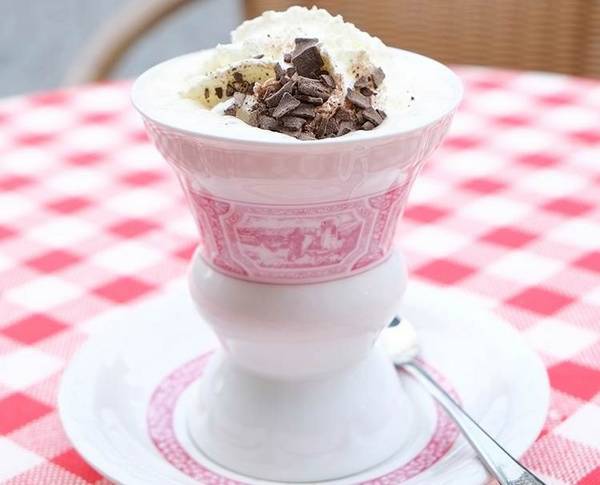 Day 4: Thursday, November 10

RHINE GORGE – RÜDESHEIM
Cruise through the captivating UNESCO-designated Rhine Gorge, the most stunningly beautiful stretch of the river before reaching the winemaking town of Rüdesheim. Drink up the stunning views by soaring high above the vineyards with a gondola ride to the Niederwalddenkmal Statue and afterwards be treated to a wine tasting. For a more active adventure, hike through the town's beautiful vineyards or join a guided bike tour along the scenic Rhine River to Schloss Johannisberg. Later in the day, let Siegfried's Mechanical Music Museum charm you with its remarkable collection of self-playing musical instruments; or taste one of the town's special delights, Rüdesheimer Coffee, ceremoniously made with brandy, coffee and whipped cream. (B,L,D)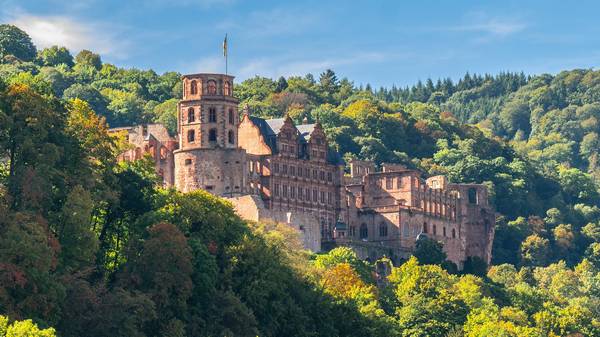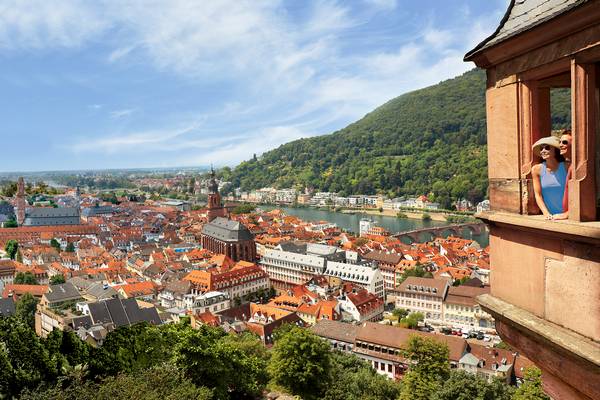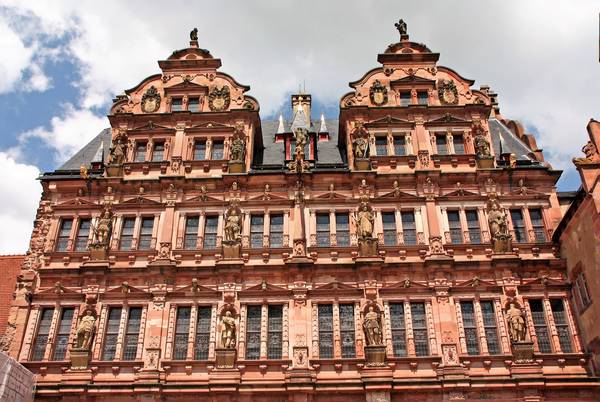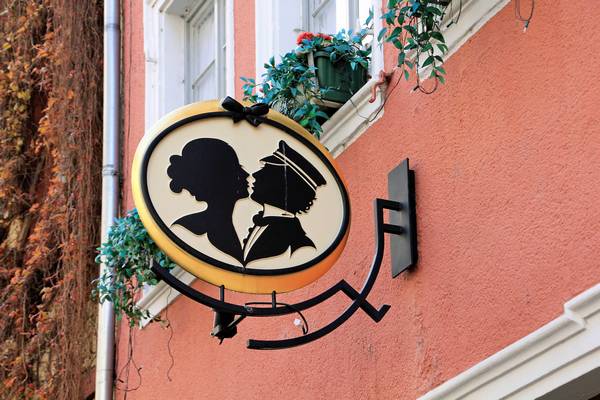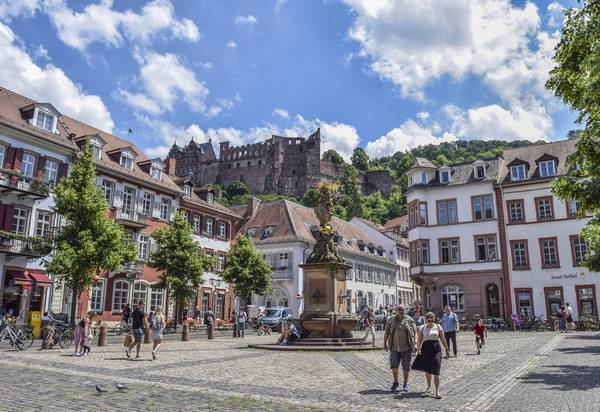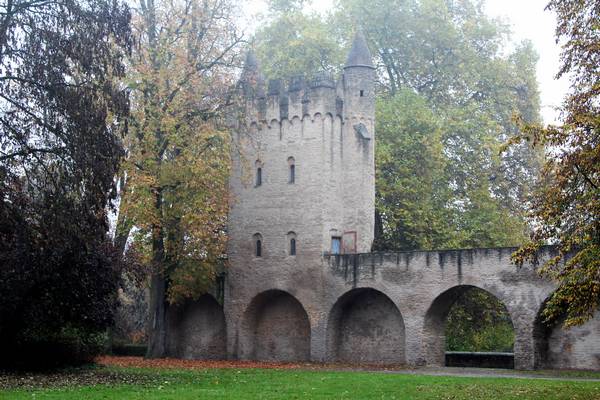 Day 5: Friday, November 11

LUDWIGSHAFEN
Ludwigshafen is your gateway to a choice of four excursions. Visit Heidelberg, the perfectly preserved medieval city nestled in the Neckar River Valley along Germany's Castle Road. Discover the iconic red sandstone Heidelberg Castle and Great Vat, an 18thcentury, 49,000 gallon wine cask. For a more active adventure while in Heidelberg, join a guided hike up the Philosopher's Path, aptly named during the Romantic Period, and enjoy panoramic views of the city. Alternatively, you can visit one of Germany's oldest cities, Speyer, known for the largest Romanesque cathedral in Europe—a UNESCO World Heritage Site—and the medieval Old Gate, Altpörtel. Or pedal along the river Neckar to the picturesque medieval city center of Ladenburg and enjoy some free time to explore the shops. (B,L,D)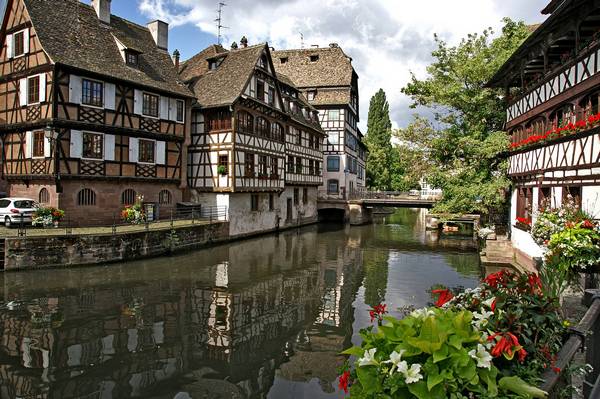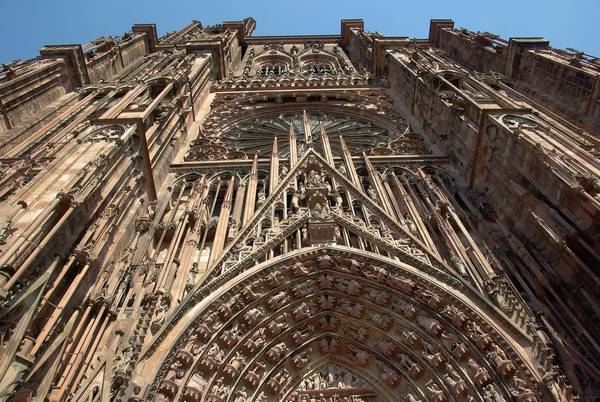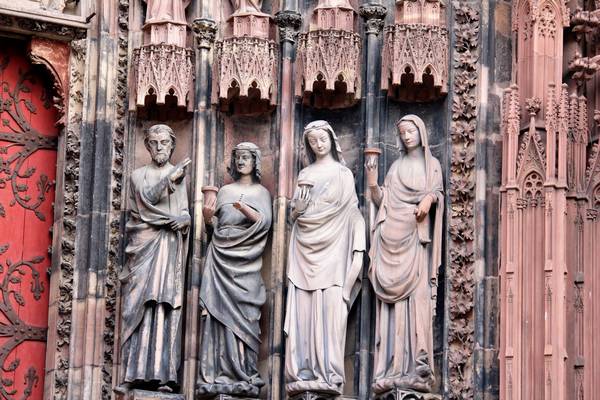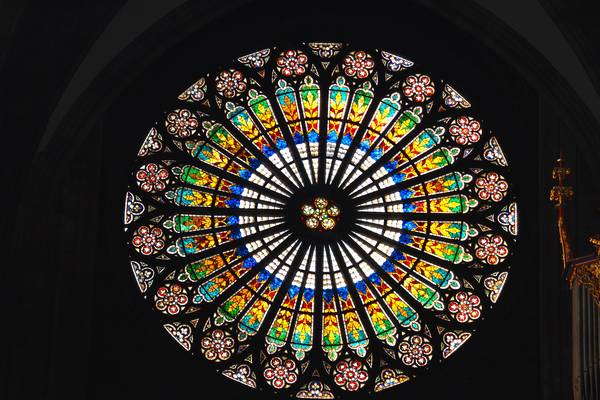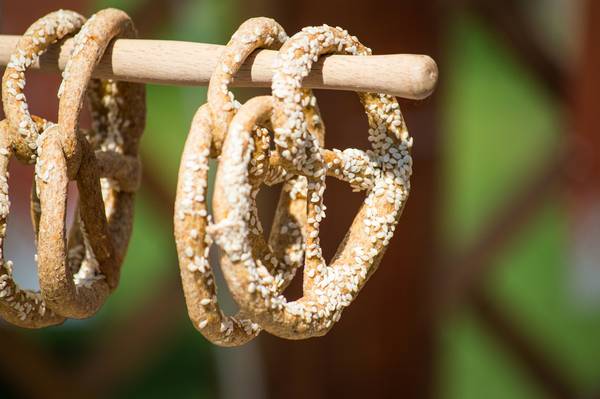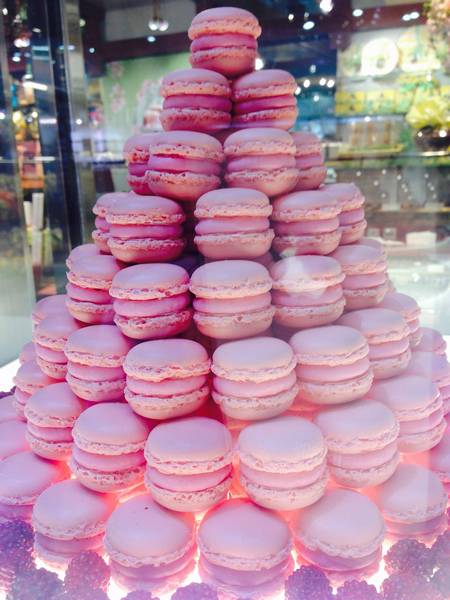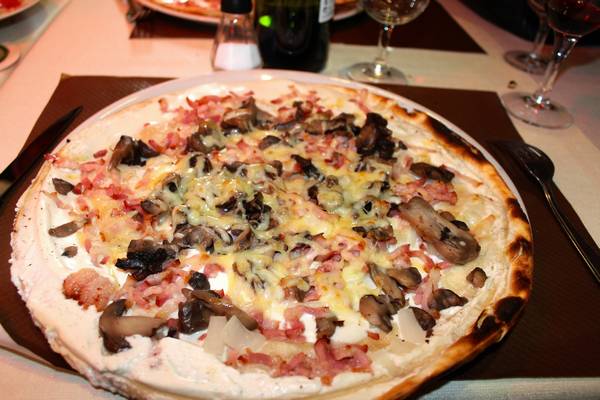 Day 6: Saturday, November 12

STRASBOURG, FRANCE
Strasbourg offers flavors of both France and Germany because of its borderline location. Enjoy a panoramic tour past the stunning Parc de l'Orangerie, the European Parliament and the Place de la République before walking through its iconic "La Petite France" district, lifted straight from the pages of a fairytale. Wander through charming streets past the Cathédrale de Nôtre Dame with its famous astronomical clock. Alternatively, take a guided bike ride through the city and Parc de l'Orangerie. (B,L,D)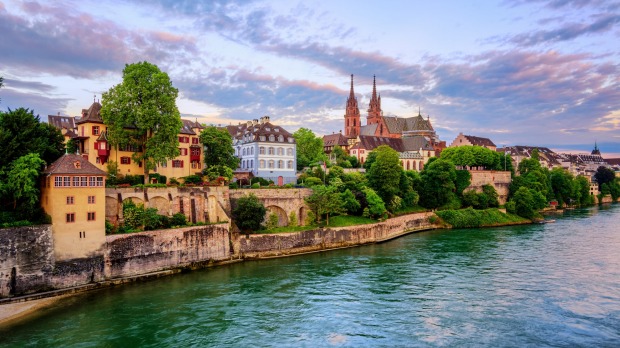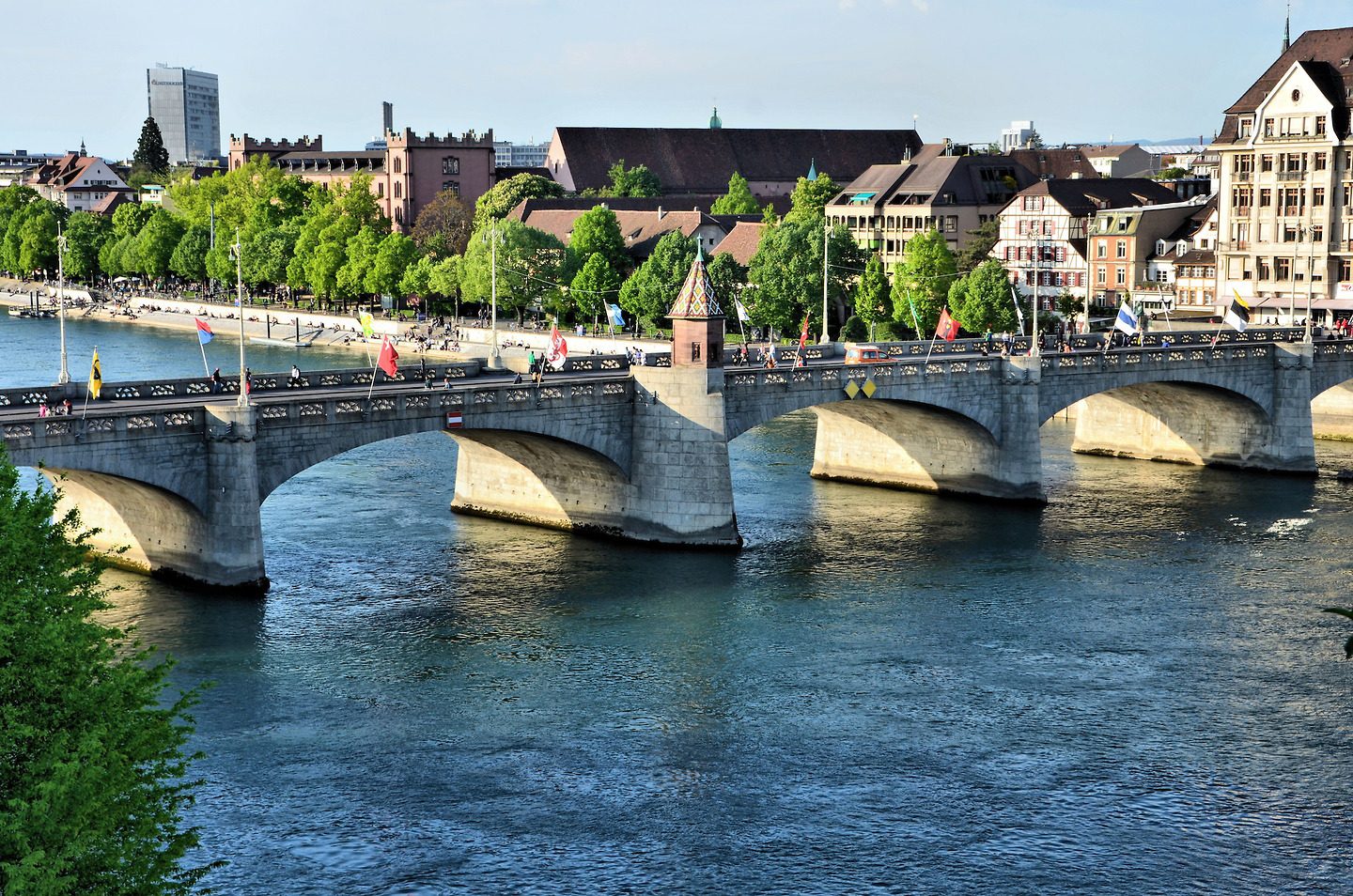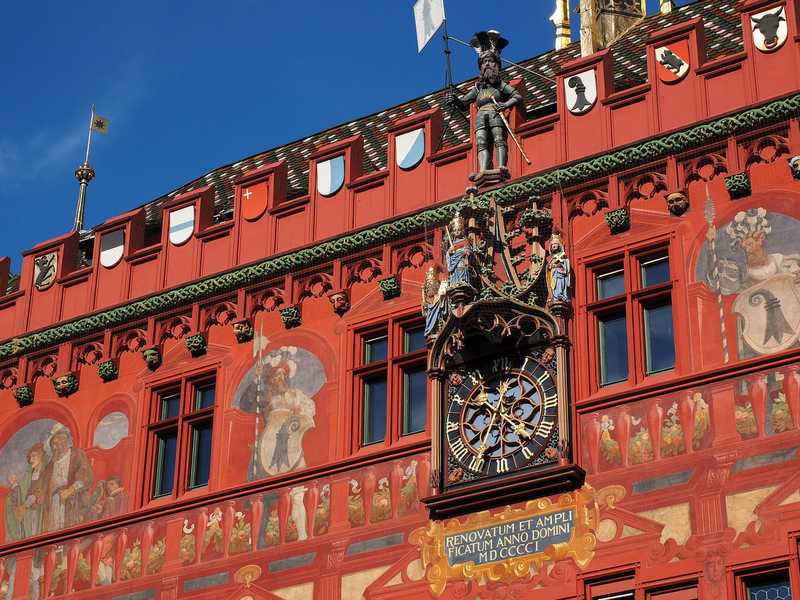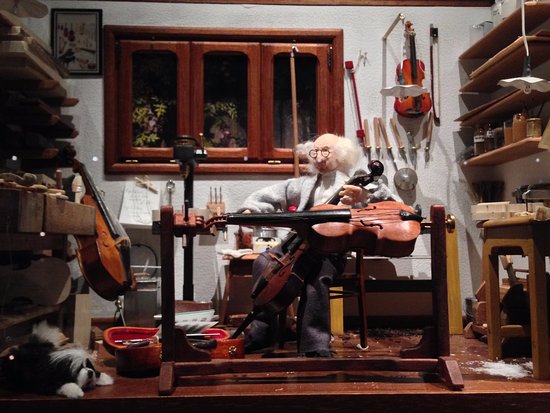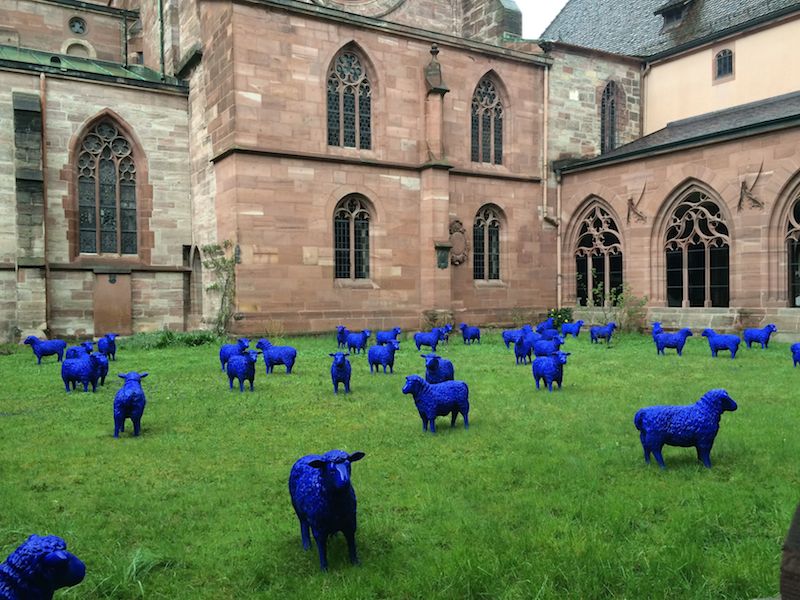 Day 7: Sunday, November 13

BASEL, SWITZERLAND
Enjoy getting to know Basel, Switzerland's third largest city. Long an important university, banking and trade center, Basel's glorious past is still evident in its medieval town hall, richly decorated market square and exquisite 18th-century patrician homes. Tour the city by foot or on a guided bike tour that takes you through three countries: Switzerland, France and Germany. Alternatively, go on a full-day excursion to Lucerne, or opt for one of the morning excursions and visit Lucerne in the afternoon. With either Lucerne excursion, you'll have the opportunity to see its Lion Monument – the figure of a dying lion carved into a hillside in memory of the Swiss Guards massacred during the French Revolution in 1792 – which Mark Twain described as "the most mournful and moving piece of stone in the world." You'll also see Lucerne's spectacular medieval walls and towers, dating back to the 13th century. (B,L,D)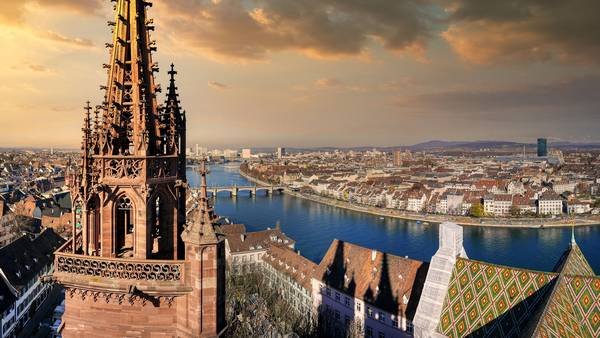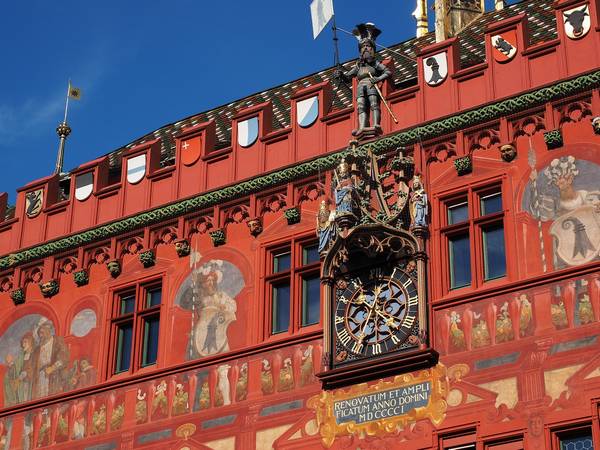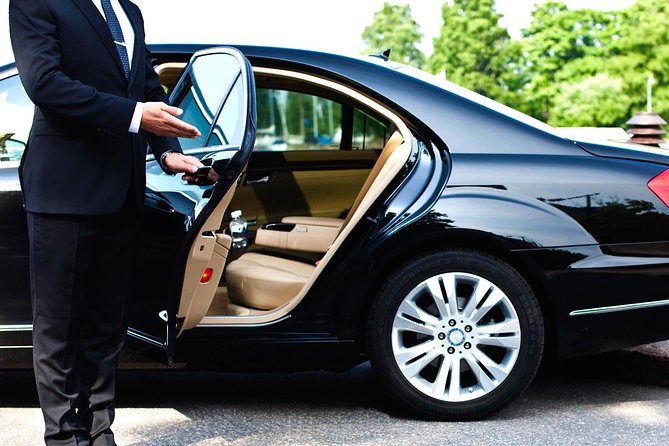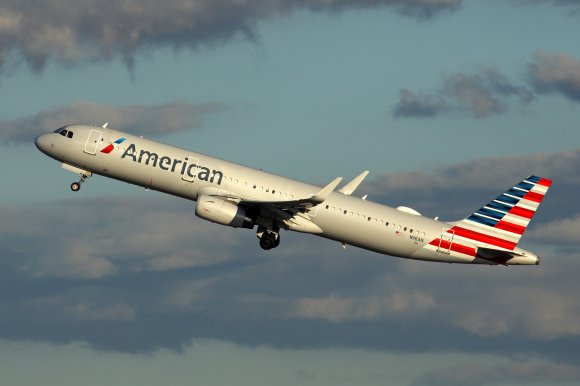 Day 8: Monday, November 14
BASEL – DISEMBARKATION
Cruise only passengers disembark after breakfast. Those participating on the 4-night post cruise Switzerland tour depart 9am for Lucerne. (B)
OPTIONAL: 3 NIGHT POST-CRUISE TOUR IN LAKE COMO, ITALY
Monday, November 14 – Thursday, November 17, 2022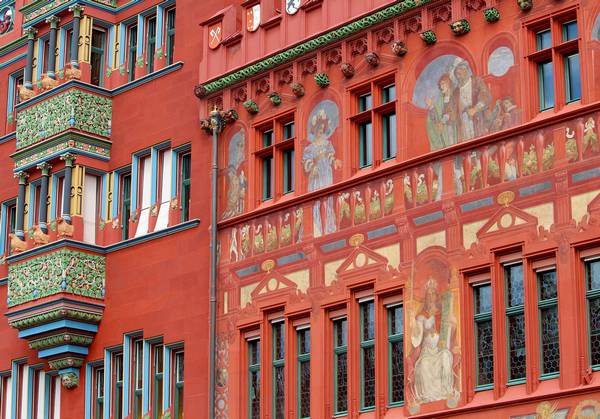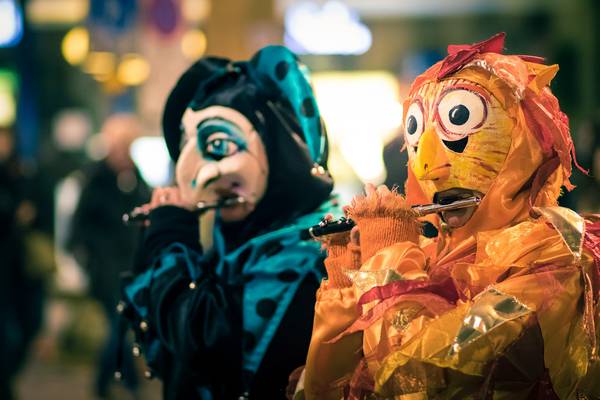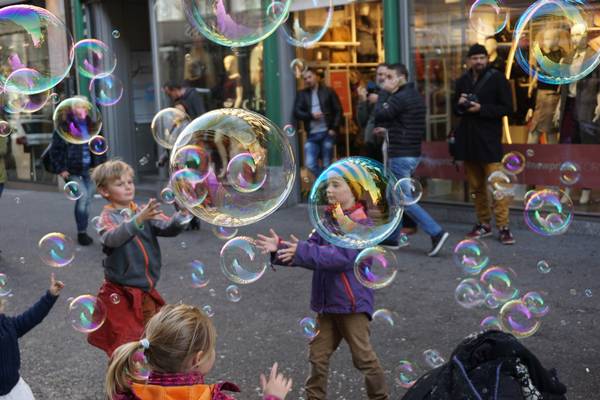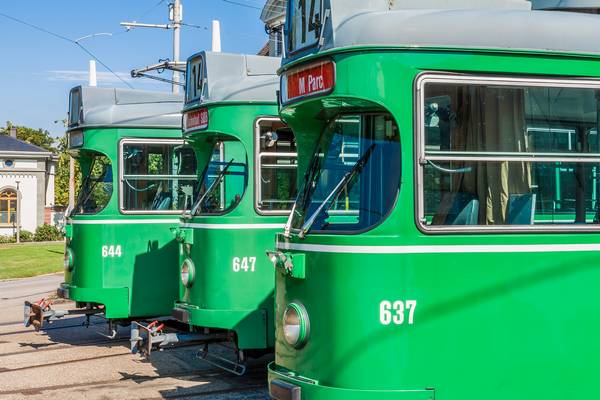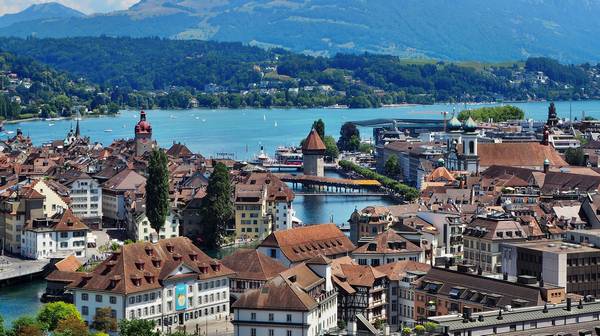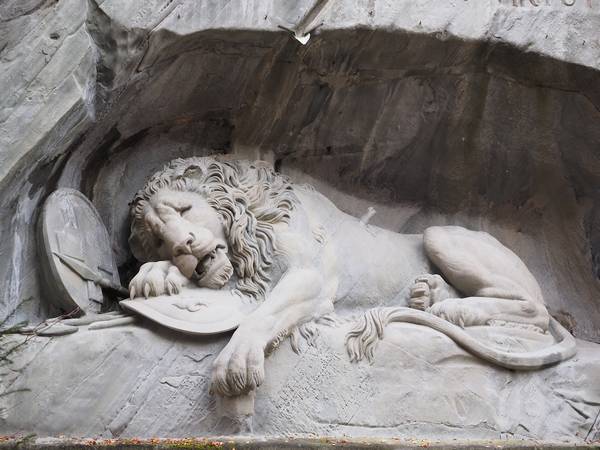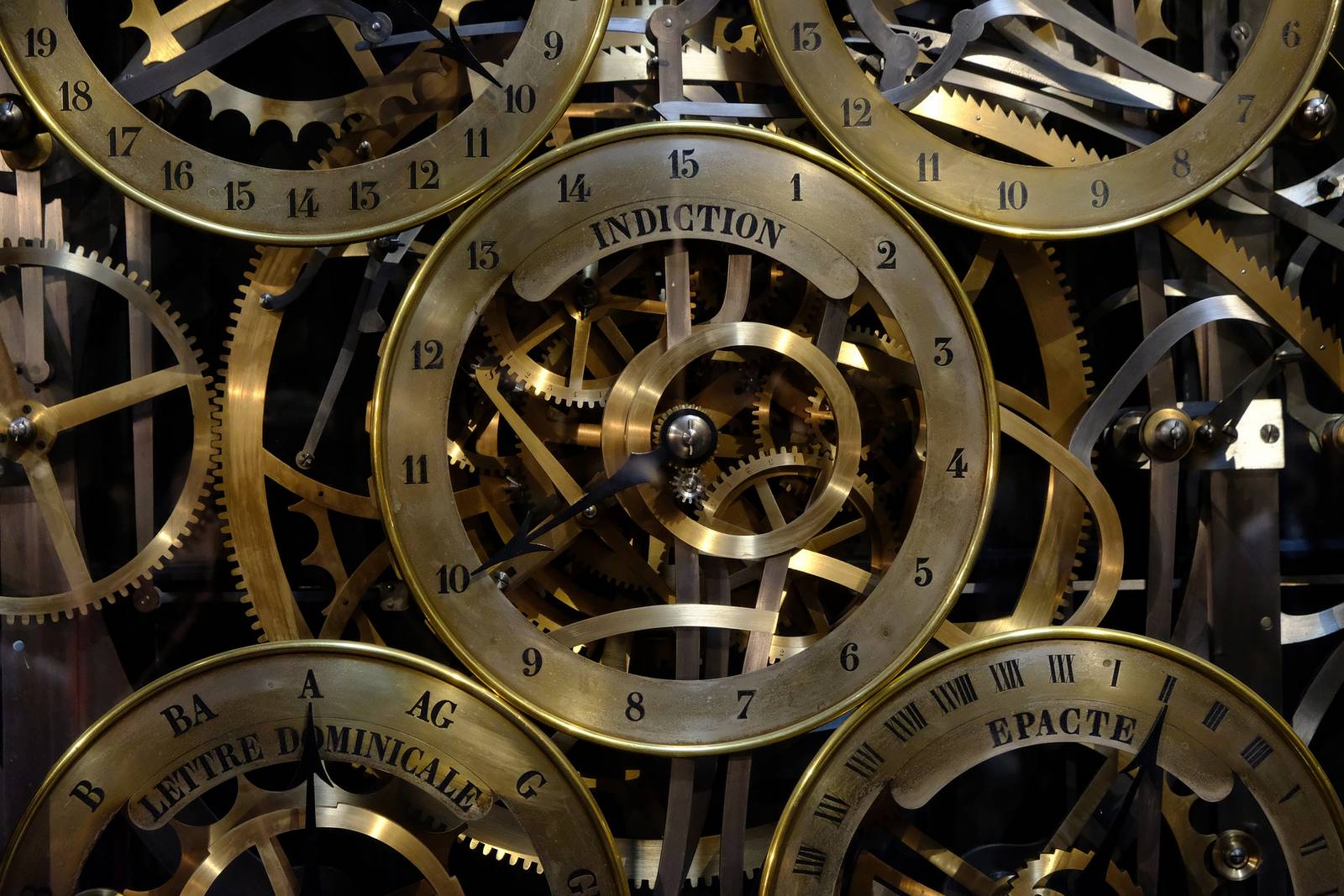 Day 1: Monday, November 14

BASEL TO LAKE COMO, ITALY
Disembark the AmaMora after breakfast. Disembark the ship and transfer to Lake Como, Italy, stopping in Bellinzona, Switzerland along the way,
where you will enjoy a brief tour and free time for lunch. Once in breathtaking Lake Como, nestled at the foot of the Alps, check into your hotel for the evening. (B)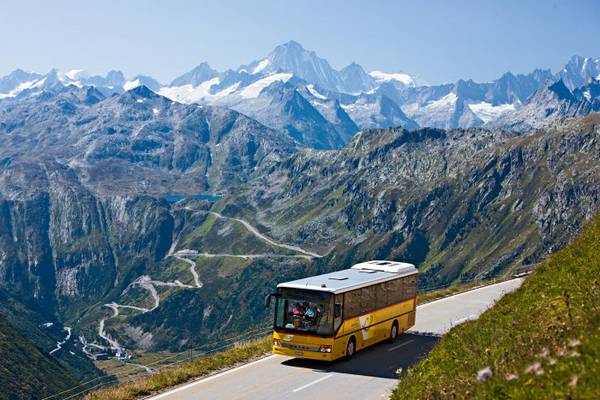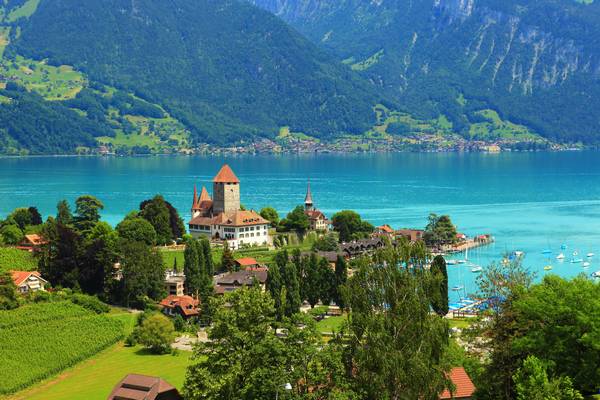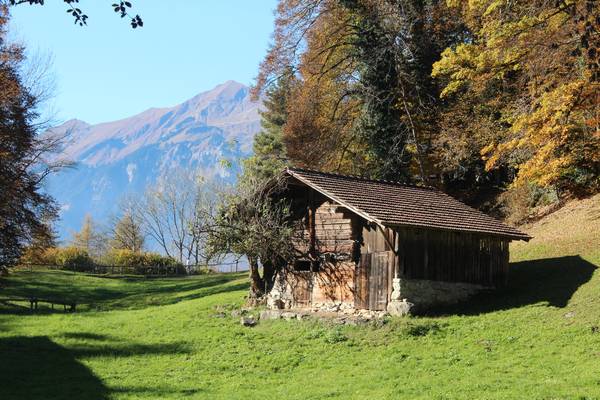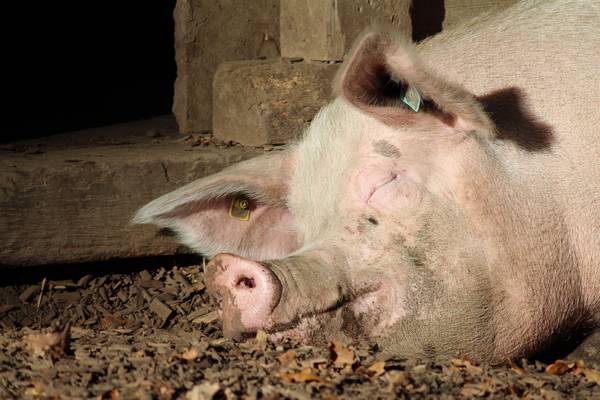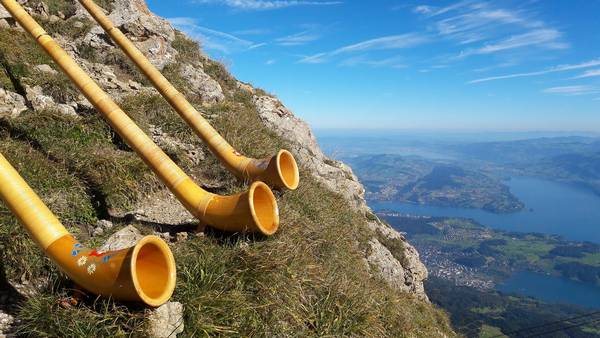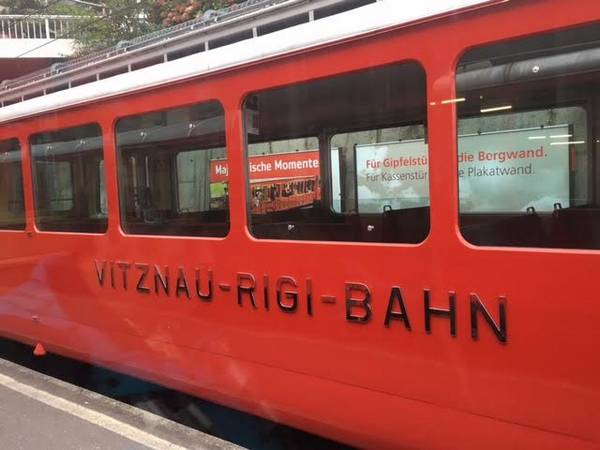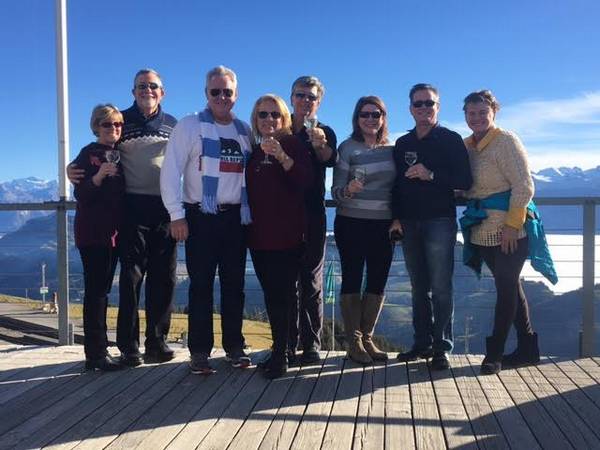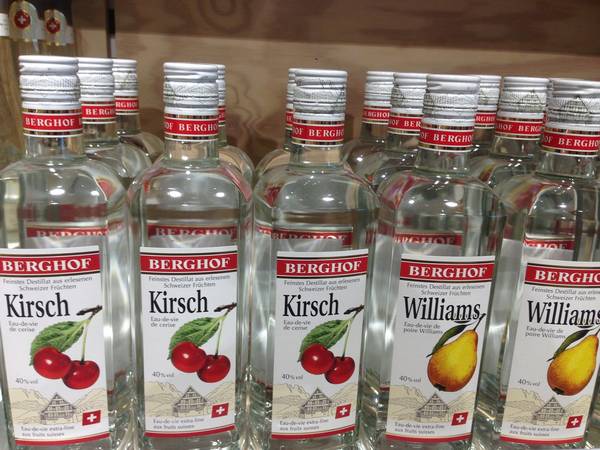 Day 2: Tuesday, November 15

LAKE COMO, ITALY
Be treated to a walking tour of Lake Como, a former glacial lake and popular resort area for the rich and famous since Roman times. Gaze at the azure waters and impressive villas that line the lakeside from the hills above and perhaps recognize the scenery from such Hollywood blockbusters as Ocean's Twelve and Casino Royale. Tonight enjoy a special private dinner for the Arthur Earl Winery Group. (B,D)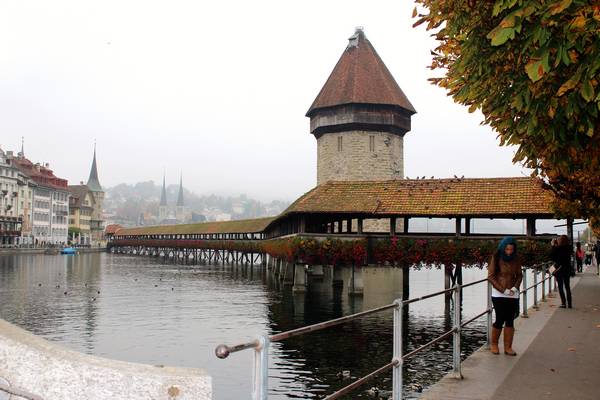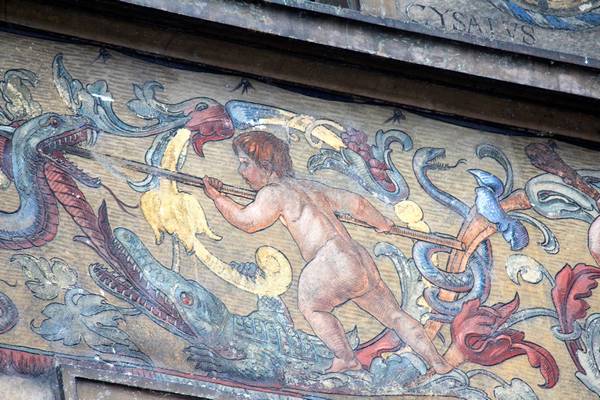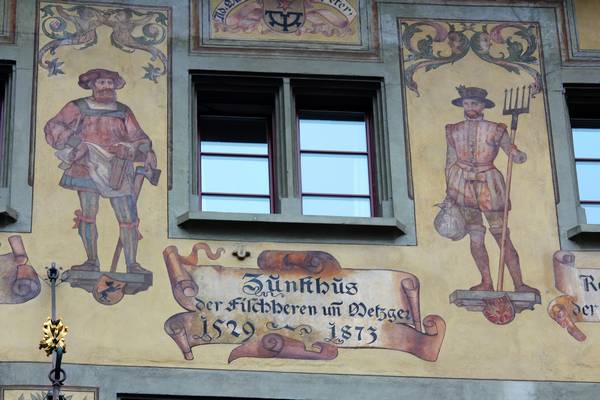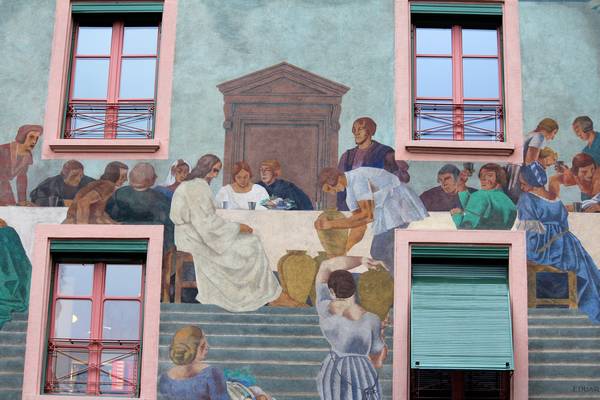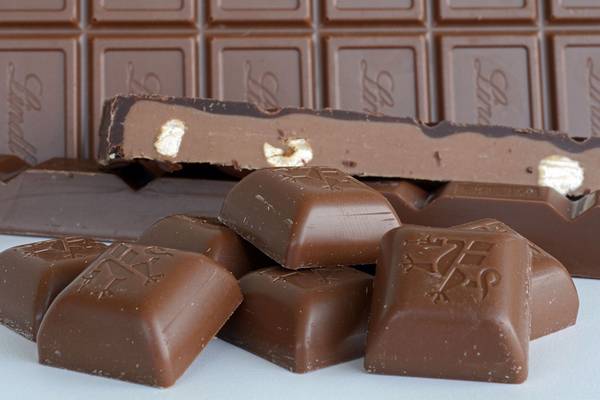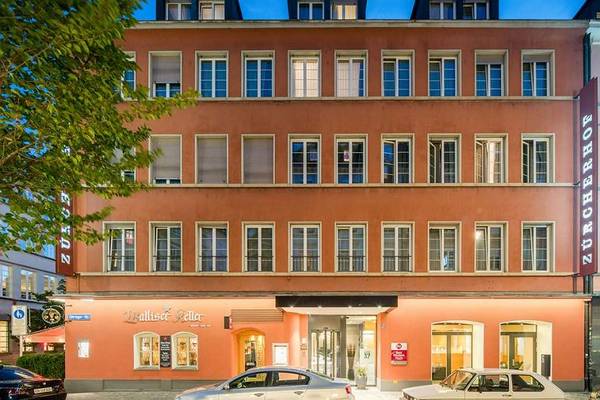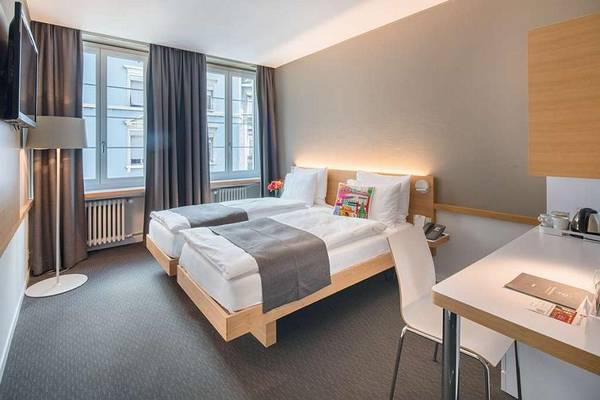 Day 3: Wednesday, November 16

LAKE COMO, ITALY
Let the wind tousle your hair as you board your boat for a scenic ride along Lake Como to its stunning pearl, Bellagio. This intimate village offers postcard perfect
views whether you choose to stroll along the lakeside or venture up hill to its cobbled streets. Browse the shops or sample the local fare at Bellagio's restaurants before returning to the boat. (B)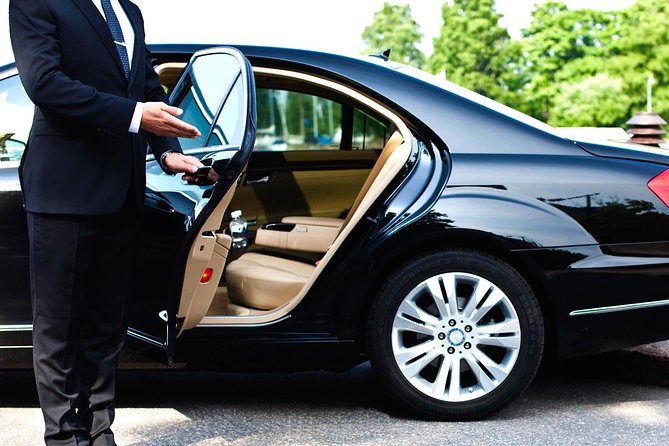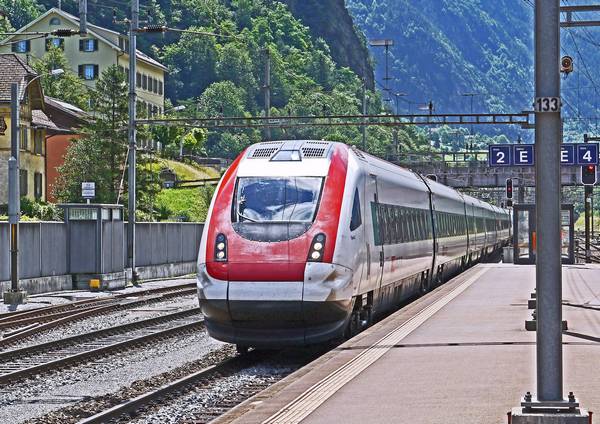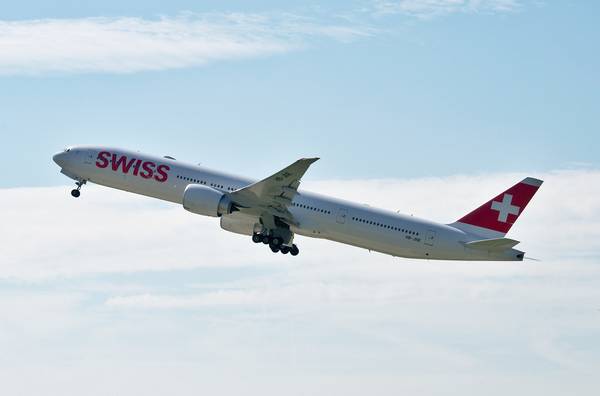 Day 4: Thursday, November 17

DEPART LAKE COMO, ITALY
Bid farewell to Lake Como as you prepare for your flight home. (B)
PLEASE NOTE:
A reasonable degree of mobility is required for all passengers on this program. Most of the guided tours provided on your cruise are walking tours. Many historic villages in Europe are located on hilltops, where it is necessary to walk up and down hilly, cobblestone streets that may have narrow passageways. Ships docked in port are often rafted side-by-side to another river ship. Passengers are then required to ascend and descend flights of 12 or more stairs to walk up to observation deck, down to gang planks to enter or exit the rafted ships. To participate in tours and get on and off the ship, travelers must be able to walk unaccompanied.
Disabilities and Wheelchairs
Persons with a walking disability or an injury, or who require a wheelchair/scooter or other mobility device, must have another dedicated person traveling with them to assist/push etc. The ship's crew and other cruise guests are not available to assist persons with limited mobility. On customized pre or post cruise land programs, the Expanding Horizons tour manager is authorized to remove, or ask to leave from the tour, any traveler incapable of, unwilling to, or impeding the overall movement and progress of the tour group.