AuburnJames Winery
We cordially invite you to join us on a special event next year, the inaugural AuburnJames Winery and Platypus Wine Tours river cruise, exclusive to our wine club members, friends and guests.Sail on a marvelous voyage through the waterways of southwest France, cruising the Gironde Estuary and the Dordogne and Garonne rivers.Bordeaux is arguably the world's epicenter of fine wine production.This elegant holiday is ideal for lovers of fine wines and French cuisine.
On board we will co-host two tastings and one paired Chaine des Rotisseurs gourmet dinner on the good ship AmaDolce. During this all-inclusive cruise we will visit Bordeaux City and the legendary wine centers of Cadillac (Sauternes), Pauillac, Margaux, Blaye & Bourg (Graves) Libourne, Fronsac and St. Emilion.This is a trip for wine lovers, an expert-guided "Bucket List" experience visiting many of the Grand Cru chateaux of Bordeaux.
We look forward to meeting you in France!
Matthew Ospeck, Jim Frost & Rob Vanoncini
About your hosts:
MATTHEW OSPECK – FOUNDER / PARTNER
Matthew Ospeck hails from the Midwest, the youngest of five from an entrepreneurial family. Matt received his engineering degree from Case Western Reserve University and spent his early career in automotive design. Moving to California in the 1990s as a principal in an automotive start-up, he was drawn to the science and artistry involved in winemaking in near-by Napa Valley. When Matt met Jim Frost, their connection was immediate—as both dreamed of creating an iconic Napa wine brand. Matt and Jim launched the AuburnJames brand in 2005 and moved their winery to a historic property in the Napa Valley appellation of St. Helena in 2015. Today AuburnJames produces artisan wine varieties including Cabernet Sauvignon, Chardonnay, Cabernet Franc, Pinot Noir and Rosé as well as several proprietary red blends. With the ethos, "start with great fruit and make no mistakes," the partners utilize their skills to ensure each step of the winemaking process is executed to the highest possible standard.
JAMES FROST – FOUNDER / WINEMAKER
Growing up in England, James "Jim" Frost learned the art and science of wine making from his mother by helping her to make wine for friends and family. Jim earned a biochemical engineering degree from Cambridge University and spent several decades traveling the world, managing projects for a Biotech company. Eventually he settled in Northern California, leaving the hectic corporate life behind to return to winemaking by launching Hidden Creek Winery, a custom crush and wine co-op providing education service for upstart wineries and hobbyists. It was at this time that Jim met Matthew Ospeck who shared his passion for wine and entrepreneurial spirit. In 2005, Jim and Matt partnered to found AuburnJames Winery with a mission to "do what it takes" to produce World Class wines from Napa Valley.
ROB VANONCINI – WINE EDUCATOR
Rob Vanoncini's roots in the Napa Valley date back to 1846. This fifth- generation Californian and descendent of a Napa pioneer Swiss Italian winemaker treasures the history and culture of wine. Rob works as both a wine tour guide for Platypus Wine Tours as well as a wine educator at AuburnJames Winery. He provides his Napa Valley tour guests a sense of the place, the climate, soils, the culture and history of California and its wine regions.Guiding in both Napa and Sonoma Valleys, Rob informs about the unique aspects, nuances and terroirs of this region. With his love of fine wines and enjoyment of educating guests, Rob truly enjoys sharing the magnificent wines and exceptional blends that Jim and AuburnJames Winery have created year after year.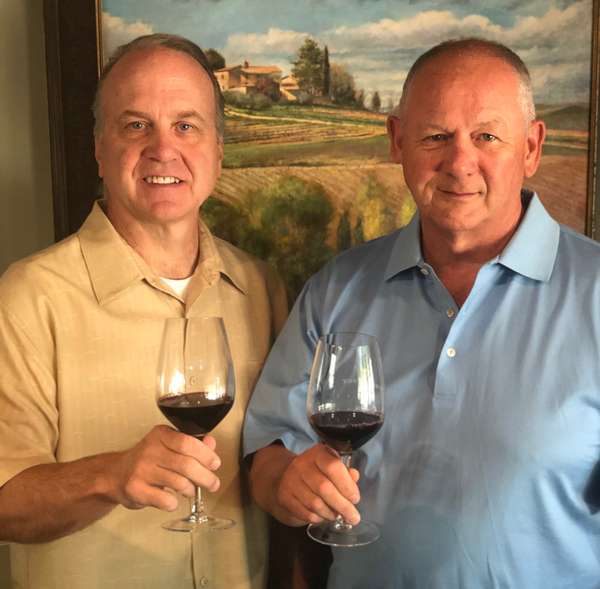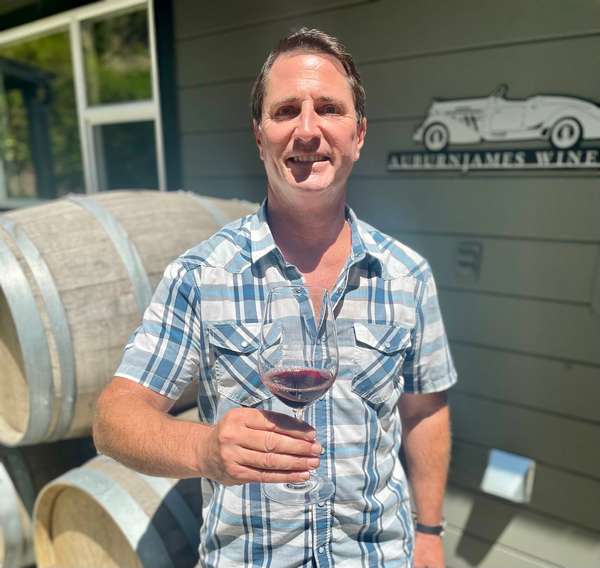 Contact – Ruth Jelsma
Direct Line – 1-714-975-9946
Email – Ruth@Expanding-Horizons.com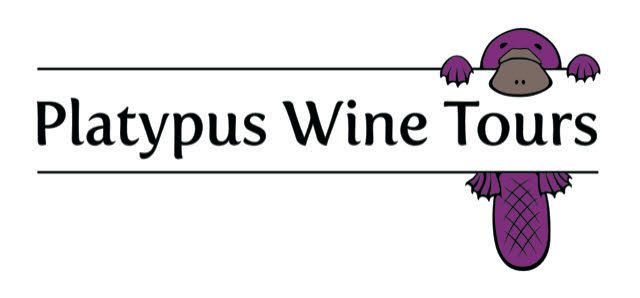 Please note: This Taste of Bordeaux Cruise 2023 (hosted by AuburnJames Winery) wine tasting tour is created by our tour operator, Expanding Horizons of Tustin, CA in conjunction with AmaWaterways. This is the most popular river cruise itinerary in Europe and will sell out. The pre and/or post-cruise tour program may contain private meals, tours and/or visits to attractions. These additional services are exclusive to guests on this cruise who book their reservations with Expanding Horizons. Persons booking with alternative travel agencies will not be included in these activities.