Dear Honored Past Guest of Expanding Horizons,
As you have traveled with us on a previous international wine cruise or U.S. winery tour experience, you are automatically a member of our Bacchus Wine & Travel Society.
Every other year we hold an event or special travel experience for our Bacchus members. In October of 2023 we offer you a unique Bordeaux tour and cruise program with a very special and knowledgeable host, Certified Sommelier Clare Tudor. Not only will she enlighten and inform you about all things Bordeaux, you'll be surprised and delighted with bonus lectures and tastings on several other major French wine regions.
YOUR HOST: CLARE TUDOR – The Aussie Somm
Australian Clare Tudor has always had a passion for wine – the places it comes from, the people who make it and the story of how it ends up in your glass.
After an inspiring year living all things wine in Napa California, Clare became a Certified Sommelier with the Court of Master Sommeliers and began her career as Wine Director for a Los Angeles restaurant group. With wine education spearheading her passion, Clare has trained numerous budding Somms and oenophiles. Her infectious passion attracts people from all walks of life wanting to know more about the wonderous world of wine with every sip and swirl.
Clare truly is a global wine expert, with more than 25 years of experience in the hospitality and television industries. She also operates her own luxury wine travel business in Provence, France and you'll always find her curiously exploring vineyards and wines throughout Europe, the Americas and the lands Downunder.
Join Clare on a voyage of discovery through the world's fine wine epicenter – the waterways of Bordeaux. From the Sauternes of Cadillac to the vineyards of Haut-Medoc, Pomerol and St. Emilion, you'll cruise along the Garonne and Dordogne rivers, visiting legendary Grand Cru wineries along the way. Clare will be your guide through this iconic wine region with informative lectures, discussions and incredible wine tastings. Special events are included!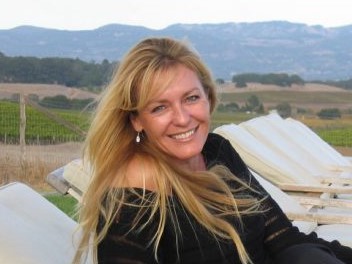 Contact – Georgia Shoemaker
Direct Line – 1-714-975-9941
Email – Georgia@Expanding-Horizons.com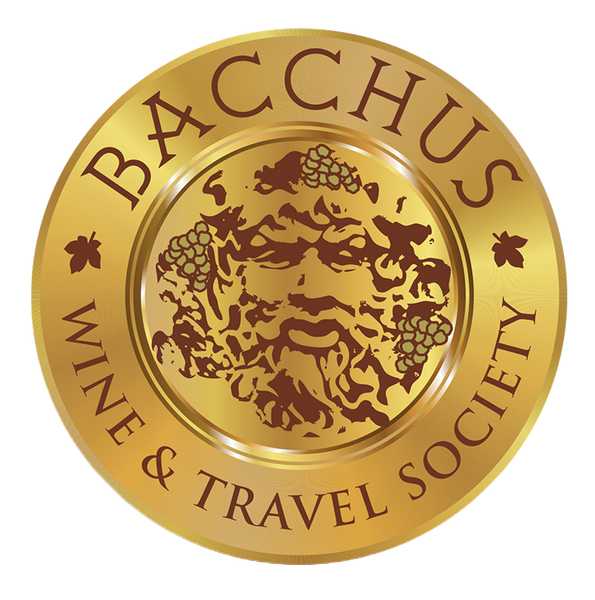 Please note: This Taste of Bordeaux Cruise 2023 (hosted by Bacchus Wine & Travel Society) wine tasting tour is created by our tour operator, Expanding Horizons of Tustin, CA in conjunction with AmaWaterways. This is the most popular river cruise itinerary in Europe and will sell out. The pre and/or post-cruise tour program may contain private meals, tours and/or visits to attractions. These additional services are exclusive to guests on this cruise who book their reservations with Expanding Horizons. Persons booking with alternative travel agencies will not be included in these activities.