BEDELL CELLARS
Richard Olsen-Harbich is a pioneer in the Long Island wine industry.Since 1981 he has been a tireless leader in establishing regional identity and vinification techniques for the region. After graduating from Cornell University, in 1983 he established Long Island's second commercial winery in Bridgehampton, marketing and introducing Long Island wines to New York City.
Over the past 40 years he has implemented pioneering techniques for Long Island vineyards while consulting for many wineries in the Eastern United States.Rich authored all three federally recognized Long Island American Viticultural Areas (AVAs).In that time, he has produced more 90-point wines from major global wine publications than any other Long Island winemaker. His 91 point, 1988 Bridgehampton Grand Vineyard Chardonnay was selected for the Wine Spectator Top 100 list.
In 1997, he orchestrated the first Bordeaux/Long Island consultation partnership between M. Paul Pontallier of Chateau Margaux and Raphael Winery in Peconic. The two worked together for producing dozens of critically acclaimed wines. Rich has served on multiple boards and associations relating to the production of wine on Long Island, winning the 2013 Unity Award for his many regional and national contributions to the wine industry.
Rich has written dozens of articles and contributions to books about the region over the years and been published in 12 different publications including The Sommelier Journal, Wine Spectator and Wine Enthusiast. He was featured in a national piece in the Wall Street Journal entitled "A Day in the Hectic, Happy Life of a Winemaker."Television appearances include The East End Show, The Stoler Report, The Apprentice and CBS This Morning.
Today as winemaker at Bedell Cellars, he produces delicious hand-crafted wines through the exploration and identification of local terroir, using sustainable and natural winemaking techniques. His 2009 Bedell Merlot was the exclusive red wine poured at President Barack Obama's inaugural luncheon.
Rich Olsen-Harbich speaks English, German and Spanish. He resides in Mattituck NY with his wife Nancy and children Emily and Peter.
You are cordially invited to join Rich & Nancy Olsen-Harbich on a voyage down the beautiful Seine River, from Paris through historic Normandy to the Atlantic and back. We'll visit Chantilly, Epernay, Paris, Les Andelys, Le Havre, Honfleur, Omaha Beach, Giverny and Rouen.
On board the AmaLyra, Rich will conduct two tastings on board and one paired dinner with the extraordinary, multi-award-winning wines from Bedell Cellars. This is a delightful experience for lovers of fine wine, French cuisine and art history.
Join us!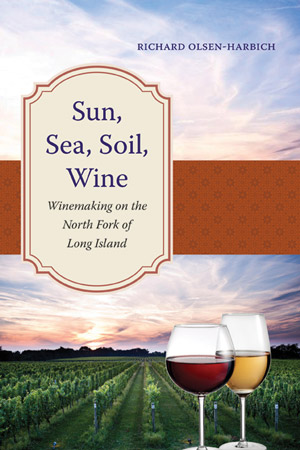 Contact – Denise Gonzalez
Direct Line – 1-714-975-9943
Email – Denise@Expanding-Horizons.com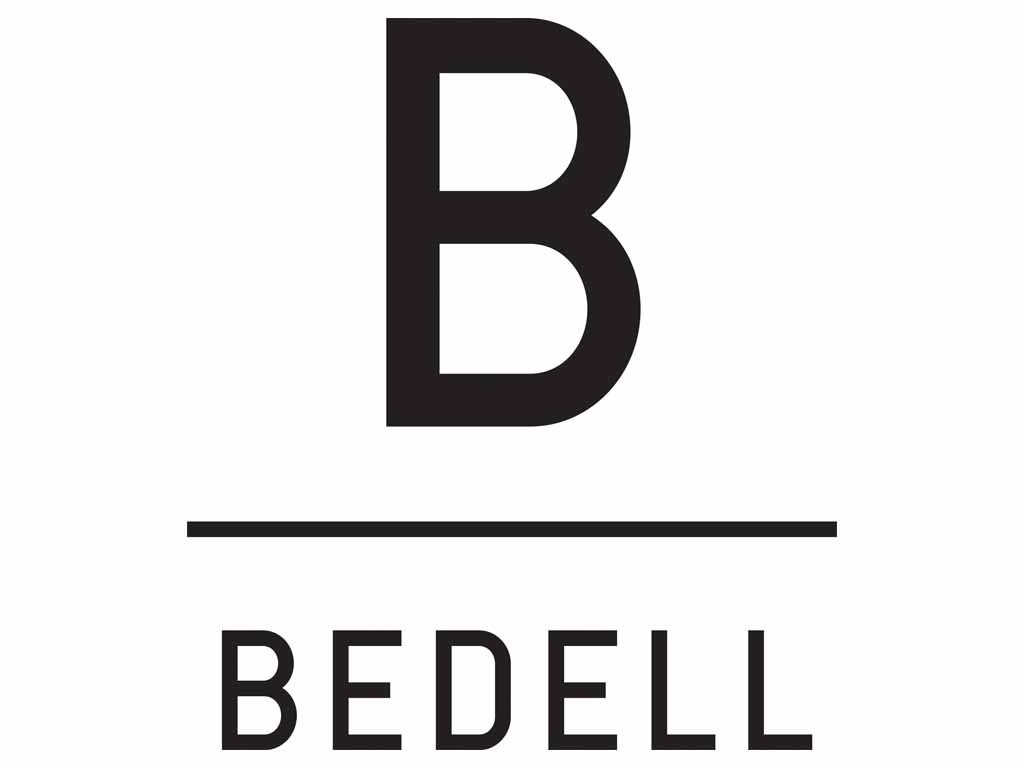 Please note: This Paris & Normandy Cruise 2024 (hosted by Bedell Cellars) wine tasting tour is created by our tour operator, Expanding Horizons of Tustin, CA in conjunction with AmaWaterways. This is the most popular river cruise itinerary in Europe and will sell out. The pre and/or post-cruise tour program may contain private meals, tours and/or visits to attractions. These additional services are exclusive to guests on this cruise who book their reservations with Expanding Horizons. Persons booking with alternative travel agencies will not be included in these activities.