ROBIN COOPER, BEHRENS FAMILY WINERY
In 2003, Robin Cooper, a native New Yorker and successful Executive Recruiter in the world of Wall Street, came to the Napa Valley to work harvest for Behrens Family Winery as an intern and to have a "life experience". She has remained ever since. In 2006, the owners of the same winery decided it was time to start letting people come to visit and tapped Robin to create a hospitality function for them. Since then, Robin has been the Director of Hospitality and Customer Relations for Behrens Family Winery, representing the award-winning wines of Les Behrens and Lisa Drinkward.
These tiny production red wines produced on Spring Mountain in Napa are sourced from special low yielding vineyard sites from some of the best growers throughout the Napa Valley as well as Sonoma County, which result in a partnership of vineyards obsessed with producing extremely high-quality fruit.
Join Robin on a voyage of discovery down the beautiful Seine River as she compares her own Napa Valley wines versus those of France. This voyage is of special appeal to lovers of art, history and the fantastic Norman cuisine that so inspired Julia Child.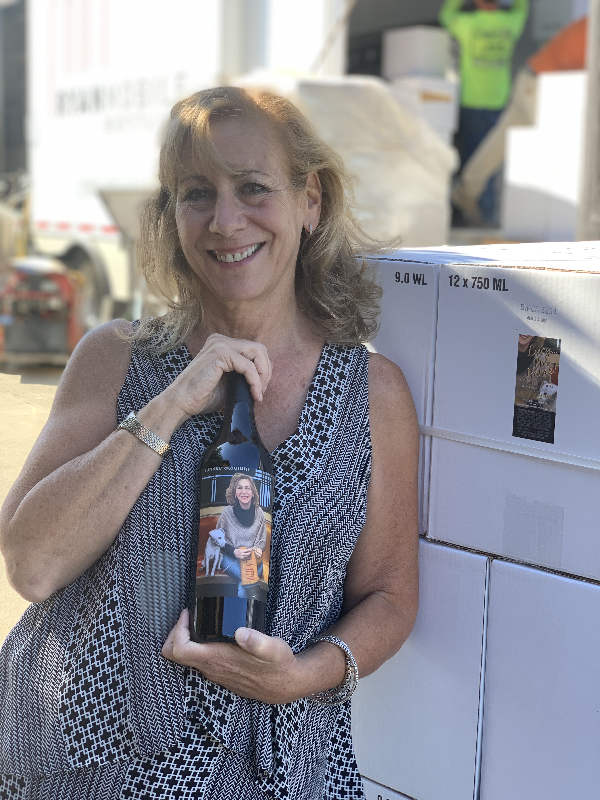 Contact – Georgia Shoemaker
Direct Line – 1-714-975-9941
Email – Georgia@Expanding-Horizons.com

Please note: This Paris & Normandy Cruise 2022 (hosted by Behrens Family Winery) wine tasting tour is created by our tour operator, Expanding Horizons of Tustin, CA in conjunction with AmaWaterways. This is the most popular river cruise itinerary in Europe and will sell out. The pre and/or post-cruise tour program may contain private meals, tours and/or visits to attractions. These additional services are exclusive to guests on this cruise who book their reservations with Expanding Horizons. Persons booking with alternative travel agencies will not be included in these activities.