Bruzzi Vineyard
Bruzzi Vineyard creates some of the finest wines in Arizona. Top quality fruit is artfully crafted into beautiful wines with minimum production and maximum quality.
The Bruzzi Vineyard estate in Young, Arizona exclusively grows the Vidal Blanc varietal. Extremely unusual for Arizona, this cold weather varietal produces exquisite grapes. Our high elevation in Young AZ, provides unique growing conditions coupled with the wonderful Arizona sunshine produce a one-of-a-kind Vidal Blanc, hand tended and hand harvested to insure superb fruit.
James Bruzzi is the owner of Bruzzi Vineyard. A serial entrepreneur, James is a graduate of Johnson & Wales University in Providence, Rhode Island, holding a Bachelor's Degree in International Hotel and Tourism Management. James brings a passion for agriculture and customer service to lead the team at Bruzzi Vineyard. He has launched several businesses, ranging from coffee shops to landscaping.
An avid traveler, James also participates in recurring volunteer work in Haiti at every opportunity.
We cordially invite you to join James Bruzzi on a marvelous voyage of discovery, from Athens Greece to Venice Italy, visiting both historic and "off the beaten track" ports in the Ionian and Adriatic Seas.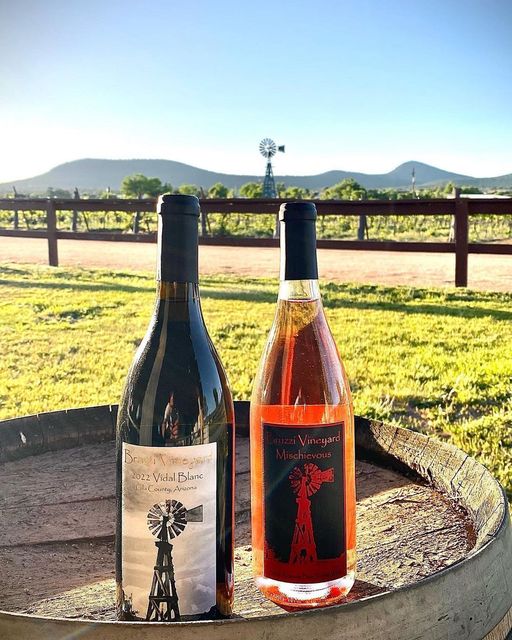 Contact – Georgia Shoemaker
Direct Line – 1-714-975-9941
Email – Georgia@Expanding-Horizons.com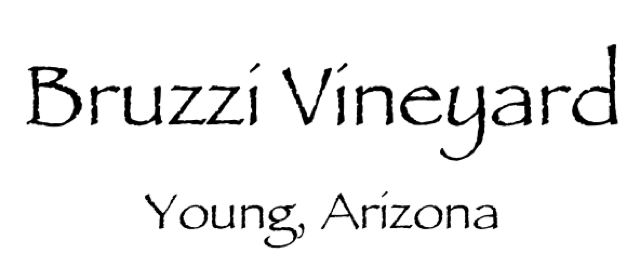 Please note: This 2024 Athens to Venice – An Ocean Odyssey (hosted by Bruzzi Vineyard) wine tasting tour is created by our tour operator, Expanding Horizons of Tustin, CA in conjunction with Atlas Ocean Voyages. The pre and/or post-cruise tour program may contain private meals, tours and/or visits to attractions. These additional services are exclusive to guests on this cruise who book their reservations with Expanding Horizons. Persons booking with alternative travel agencies will not be included in these activities.