Tom & Kerry Eddy
A lifelong Californian, Tom Eddy completed his enology degree at the University of California Davis in 1974, part of a group of talented 1970's grads credited for the meteoric rise in the quality of California wines.
Prior to starting the Tom Eddy label in 1991, Tom was the winemaker for some of the largest and smallest wineries in California. As a recognized industry expert, and noteworthy writer about all things "Wine", over the past 40 years Tom has left a personal stamp on many winery operations in Napa, Sonoma, Washington, Oregon and around the world.
Kerry Eddy is also a UC Davis grad, and became the first female sommelier in Hawaii. Kerry later went to work for Wine Spectator magazine in New York as Director of Education and Information. Upon meeting Tom she relocated to the Napa Valley and continued working for Wine Specator in San Francisco. Nowadays, Kerry can often be found in the tasting room or teaching art to the gifted and talented at the local elementary school. Kerry's artwork adorns the premises.
True to his passion of artistic winemaking, Tom and his wife Kerry constructed a classically designed, efficient, yet small winery, along with a beautiful cave dug deep into the mountain. Today Tom Eddy Winery sits on 22 gorgeous acres of Napa County, 1,000 feet above the valley floor. The Cabernet Sauvignon produced from these vineyards is rich, flavorful and elegant, with intense fruit flavor and a rich complex structure.
Join Tom & Kerry Eddy for this "Bucket List" trip to Croatia. This once-in-a-lifetime program combines a 7-night land tour from Zagreb to Split, followed by a 7-night deluxe yacht cruise to Dubrovnik aboard the 18 cabin vessel AVANGARD. We'll visit Croatia's most beautiful islands on the Adriatic Sea. On board will be an ample provision of Tom Eddy wines and local Croatian wines.
This exclusive holiday is dedicated to great food, fine wine and plentiful sunshine. Join us!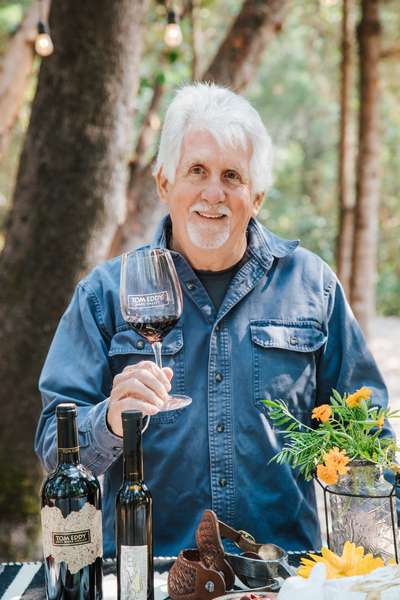 Contact – Georgia Shoemaker
Direct Line – 1-714-975-9941
Email – Georgia@Expanding-Horizons.com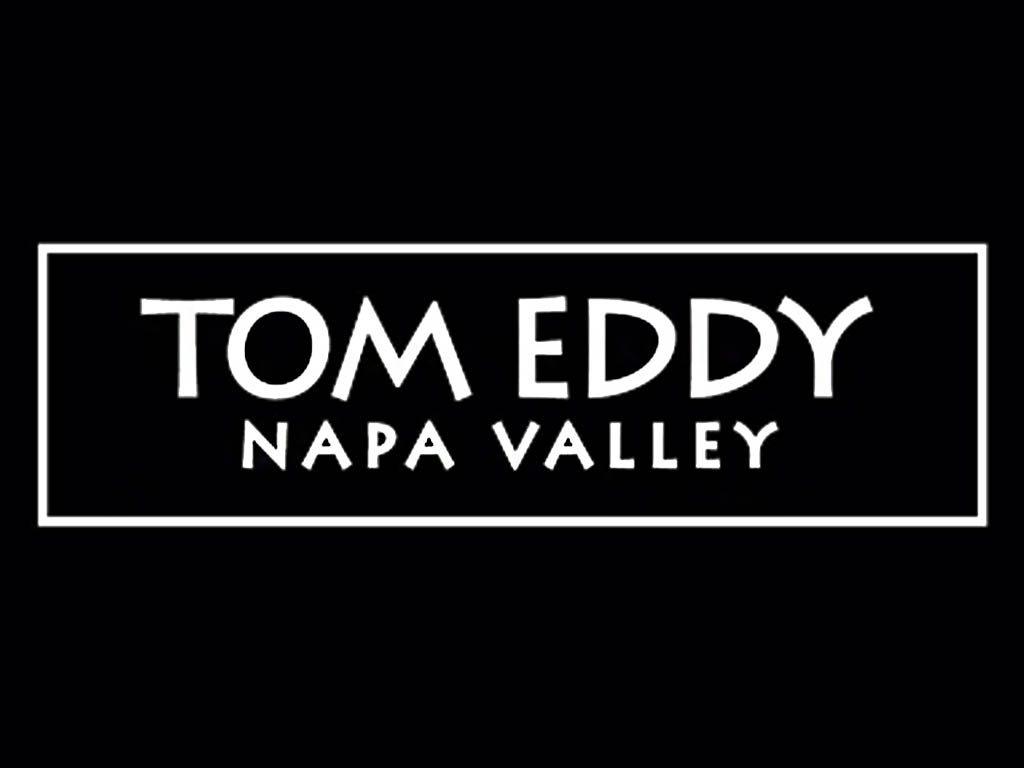 Please Note: This Croatia — Jewel of the Adriatic 2023 wine tasting cruise/tour was created for Tom Eddy Winery by our tour operator, Expanding Horizons of Tustin, CA in conjunction with Katrina Line. This is an exclusive private itinerary and is exclusive to guests who book their reservations with Expanding Horizons.