Gary & Karen Stewart of Four Brix Winery
In 2008, Gary & Karen Stewart partnered with some dear friends and fellow home winemakers to start Four Brix Winery in Ventura, California. Gary Stewart first learned winemaking in his garage with friends. His weekend hobby turned into a lifetime foray in the wine industry.  After taking classes at UC Davis, Gary studied with prominent California wineries, learning that a light touch of the grape will produce the best wines and allow the best expression of terroir.
These journeys abroad continue to provide the inspiration for many of the wines made at Four Brix Winery.
Four Brix wines are produced in Ventura, California from Central Coast grapes, grown from vineyards in Paso Robles and south to Santa Ynez and the Ojai valleys. Many of the Four Brix wines are blends, including a Scosso – a Super Tuscan blend, and Rhondezvous – a tribute to the Rhone region with Grenache, Syrah & Mourvedre. Four Brix also produces Zinfandel, Barbera, Nebbiolo, Pinot Noir, Viognier and Grenache Blanc.
Join Gary & Karen Stewart on a 7-night voyage along the Danube, Europe's most scenic river cruise and an historic and important wine production region for over 2,000 years.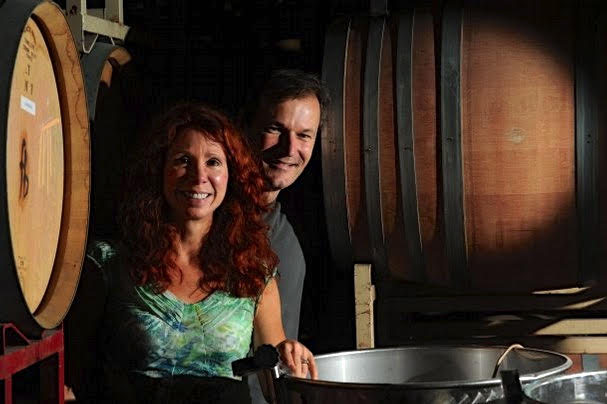 Contact – Georgia Shoemaker
Direct Line – 1-714-975-9941
Email – Georgia@Expanding-Horizons.com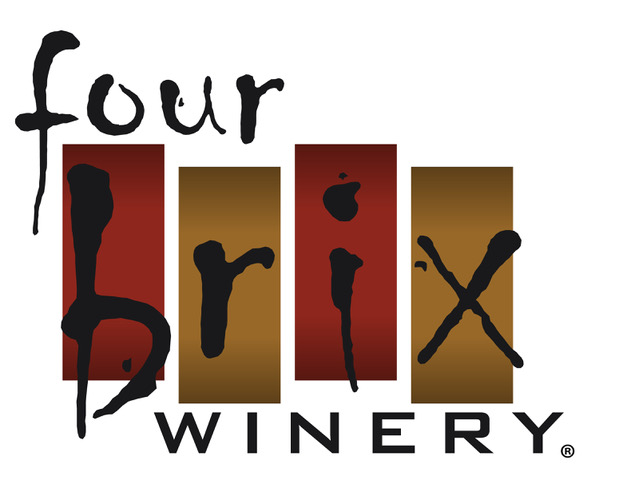 Please note: This Melodies of the Danube River Cruise 2023 (hosted by Four Brix Winery) wine tasting tour is created by our tour operator, Expanding Horizons of Tustin, CA in conjunction with AmaWaterways. This is the most popular river cruise itinerary in Europe and will sell out. The pre and/or post-cruise tour program may contain private meals, tours and/or visits to attractions. These additional services are exclusive to guests on this cruise who book their reservations with Expanding Horizons. Persons booking with alternative travel agencies will not be included in these activities.