A.J. Eisiminger of Jessup Cellars
Director of Jessup Cellars, A.J. Eisiminger, is the son of Roy and Cheri Eisiminger, one of four owner families of the Good Life Wine Collective. A.J. is a Certified Sommelier, Certified Specialist of Wine (CSW), and Level 3 Advanced WSET educator. Born in Royal Oak, Michigan he moved to the Napa Valley at a young age with his parents.
Growing up in the Napa Valley and becoming part of Jessup Cellars and Handwritten vintner families inspired A.J. to become deeply involved in the family business. He pursued a formal wine education, enabling him to deliver a more thoughtful experience for guests.
"This was also about personal growth for me and my desire to always be learning," said A.J. "To understand the world of wine and what makes my Napa Valley home so special within a global context, adds enjoyment to every sip of wine. Sharing this perspective and knowledge with others and seeing their positive reaction is very rewarding."
A.J. has worked throughout the Good Life Wine Collective, including the cellar, office, and virtually every position in the Jessup Cellars Tasting Galley. This diversity of experience gives him a breadth of historical knowledge to combine with his formal wine education. Those who've met A.J. know he's passionate about wine, people, and serving up unsurpassed hospitality. He has a passion for French cuisine, including foie gras and frog's legs. A.J. loves to cook, travel, play basketball and walk Bruno his dog.
Join A.J. and the team from Jessup Cellars and Handwritten on this voyage up France's Rhone River from Arles to Chalon-sur-Saone in Burgundy. This once-in-a-lifetime journey combines history, wine and fine dining with scenic transition, from the lush countryside of northern France to the more arid landscape of Provence. Along the way, experience new and old world wines, fabulous French cuisine, the charming cities and towns of France's Rhone River Valley.
Destination Video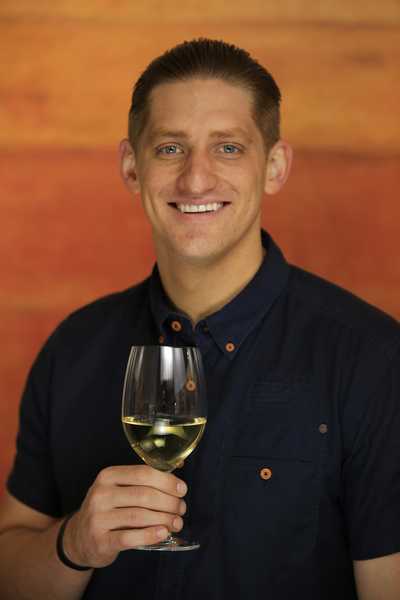 Contact – Georgia Shoemaker
Direct Line – 1-714-975-9941
Email – Georgia@Expanding-Horizons.com
Please note: Essence of Burgundy and Provence River Cruise 2022 (hosted by The Good Life Wine Collective) wine tasting tour is created by our tour operator, Expanding Horizons of Tustin, CA in conjunction with AmaWaterways. This is the most popular river cruise itinerary in Europe and will sell out. The pre and/or post-cruise tour program may contain private meals, tours and/or visits to attractions. These additional services are exclusive to guests on this cruise who book their reservations with Expanding Horizons. Persons booking with alternative travel agencies will not be included in these activities.