Susanne Sapier – Vineyard Grant James, Ramona CA
Susanne Sapier has always had a passion for good wine and great fun. In 2008 Susanne purchased a property in the inland San Diego County town of Ramona CA to start a vineyard. Just three weeks later the first vines were planted. By 2011 sufficient quantities of her estate-grown grapes were ready to make the first year's production of Vineyard Grant James wines. Named after her son Grant and father James, this family owned winery is rapidly growing by reputation and word-of-mouth.In 2017 Travel + Leisure magazine named Vineyard Grant James the #2 winery in the USA by visitor popularity; high praise indeed!
Join Susanne & Jacques Sapier on a voyage along the glorious Blue Danube, from Vilshofen in Bavaria to Budapest Hungary. This is the most popular river cruise itinerary in Europe, visiting the Czech Republic, Germany, Austria and Hungary. Enjoy breathtaking scenery, the stunning Austrian Alps and the magnificent cities of Prague, Vienna and Budapest.
Feel free to share this website with like-minded friends and family who enjoy culture and history along with fine wines and gourmet cuisine.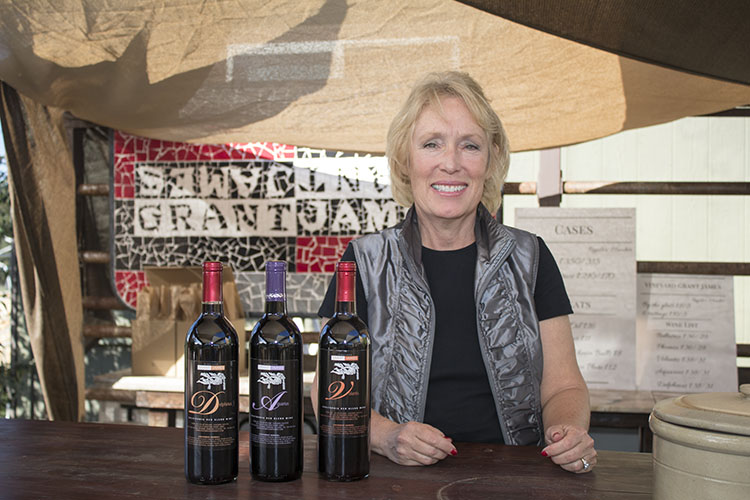 Contact – Denise Gonzalez
Direct Line – 1-714-975-9943
Email – Denise@Expanding-Horizons.com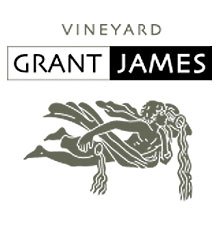 Please note: This Romantic Danube Cruise 2023 (hosted by Vineyard Grant James) wine tasting tour is created by our tour operator, Expanding Horizons of Tustin, CA in conjunction with AmaWaterways. This is the most popular river cruise itinerary in Europe and will sell out. The pre and/or post-cruise tour program may contain private meals, tours and/or visits to attractions. These additional services are exclusive to guests on this cruise who book their reservations with Expanding Horizons. Persons booking with alternative travel agencies will not be included in these activities.