Hungry Hawk Vineyards & Winery
Mike Embly is the winemaker and manager of vineyard operations for Hungry Hawk Vineyards & Winery: a family-run boutique winery in the northern San Diego County town of Escondido, California. Mike earned his degree in Business from California State University San Marcos in 2003. After working for over a decade in the corporate world, Mike took advantage of a family opportunity. He made the career leap to grow grapes and make wine — an occupation that satisfies his creative nature and love for working with the land.
In 2009, Mike's father thought it would be fun to grow a hobby vineyard in the backyard of their ten-acre property. Mike learned vineyard management and winemaking from the simplest and most basic principles. His repertoire has since evolved through careful study, mixing science, patience, tranquility, and guidance from friends in the wine industry.
Today, Hungry Hawk Vineyards & Winery grows 15 varietals on their 10-acre Estate. This boutique, award-winning winery relies heavily on a cohesive team, from vineyard to tasting patio, garnering numerous accolades along the way. Each year, Mike and his team create up to 30 vineyard and vintage expressive wines ranging from Méthode Champenoise Bubbly to Port Style wines, each artfully crafted to accentuate the soul and experience of the vintage, from vine to bottle.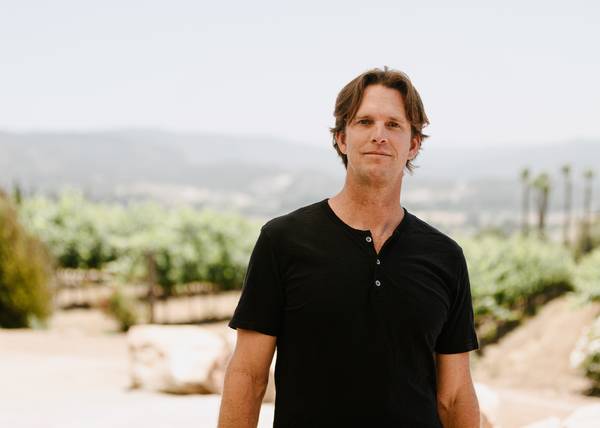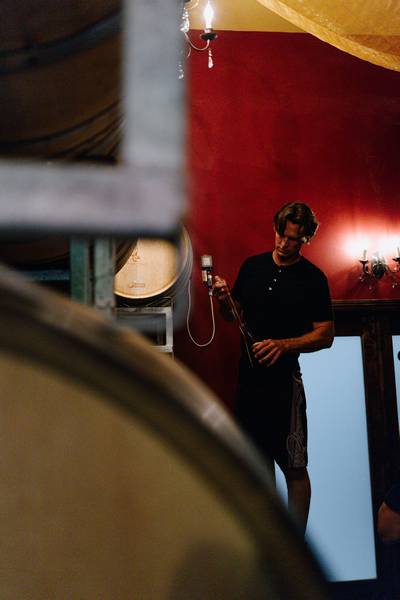 Contact – Georgia Shoemaker
Direct Line – 1-714-975-9941
Email – Georgia@Expanding-Horizons.com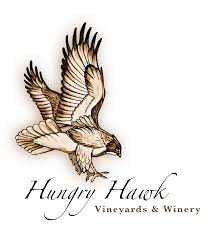 Please note: This Taste of Bordeaux Cruise 2022 (hosted by Hungry Hawk Vineyards & Winery) wine tasting tour is created by our tour operator, Expanding Horizons of Tustin, CA in conjunction with AmaWaterways. This is the most popular river cruise itinerary in Europe and will sell out. The pre and/or post-cruise tour program may contain private meals, tours and/or visits to attractions. These additional services are exclusive to guests on this cruise who book their reservations with Expanding Horizons. Persons booking with alternative travel agencies will not be included in these activities.