Ed and Jeannine Embly
Owners, Hungry Hawk Vineyards & Winery
Ed and Jeannine Embly are the owners and proprietors of Hungry Hawk Vineyards and Winery, located in the northern San Diego town of Escondido, California. Their winery today is the result of a family farming background that goes back many generations. The hilltop, boutique winery started from scratch 12 years ago, with our son, Mike Embly as the winemaker and vineyard manager. Today Hungry Hawk Vineyards is one of San Diego County's most acclaimed wineries.
"At Hungry Hawk vineyard management and winemaking stem from simple and basic principles. We apply minimalistic practices to all of our vineyard and winemaking processes, producing superb wines with little intervention" says Ed.
Today, Hungry Hawk Vineyards and Winery grows 15 varietals on their 10-acre estate. We've relied on a cohesive team, from vineyard to tasting patio, garnering numerous accolades along the way. Each year, up to 30 vineyard and vintage expressive wines are produced, ranging from Methode Champenoise Bubbly to Port Style wines. Each is artfully crafted to accentuate the soul and experience of the vintage, from vine to bottle.
Join Ed and Jeannine Embly on this remarkable voyage through the waterways of Bordeaux, visiting and experiencing some of France's great Grand Cru chateaux and wine appellations.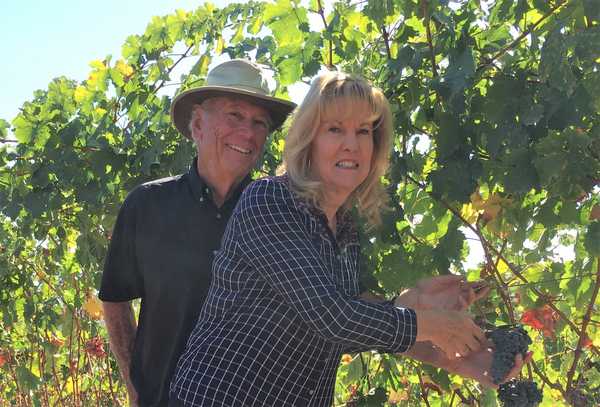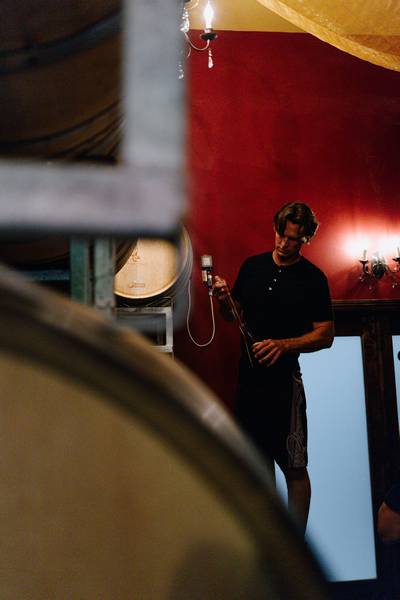 Contact – Georgia Shoemaker
Direct Line – 1-714-975-9941
Email – Georgia@Expanding-Horizons.com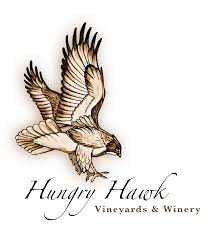 Please note: This Taste of Bordeaux Cruise 2022 (hosted by Hungry Hawk Vineyards & Winery) wine tasting tour is created by our tour operator, Expanding Horizons of Tustin, CA in conjunction with AmaWaterways. This is the most popular river cruise itinerary in Europe and will sell out. The pre and/or post-cruise tour program may contain private meals, tours and/or visits to attractions. These additional services are exclusive to guests on this cruise who book their reservations with Expanding Horizons. Persons booking with alternative travel agencies will not be included in these activities.