Anna Marie Dos Remedios – Winemaker
Anna Marie dos Remedios began making wine in 2007, focusing on small lot, single-vineyard designated wines from some of California's best wine grape growing regions. She studied at the prestigious UC Davis winemaking program to better understand the chemistry of wine and winemaking.
Anna Marie and Deb Payne started Idle Hour Winery & Kitchen focusing on traditional methods, native yeast fermentation, gravity flow racking and use of neutral French Oak barrels. The result is an elegance and freshness which are the hallmarks of the smooth and subtle Idle Hour vintages.
The winery is located in Oakhurst, just outside the south entrance to Yosemite National Park. The site is home to both the Idle Hour Winery & Kitchen and the Queens Inn by the River — a 12 room boutique hotel with wine bar and beer garden. The winery offers wine tastings and food service daily. Idle Hour Winery also has a tasting room in Carmel Valley, in the heart of Monterey County, to promote their Arroyo Seco Pinot Noirs and Chardonnays as well.
Idle Hour is named after a Chinese junk vessel once owned by Augustinho dos Remedios — Anna Marie's paternal grandfather. She enjoyed sailing and fishing on that wonderful ship as a young child in Hong Kong.
Join Anna, Deb Payne, and friends on a voyage up the mighty Rhine River, from Amsterdam to Basel, visiting the Netherlands, Germany, French Alsace and Switzerland. This is one of the most popular river cruises in Europe. Highlights include sailing beneath the 41 castles above the Rhine Gorge, and visiting Cologne, Rudesheim, Strasbourg and the Alsace wine region.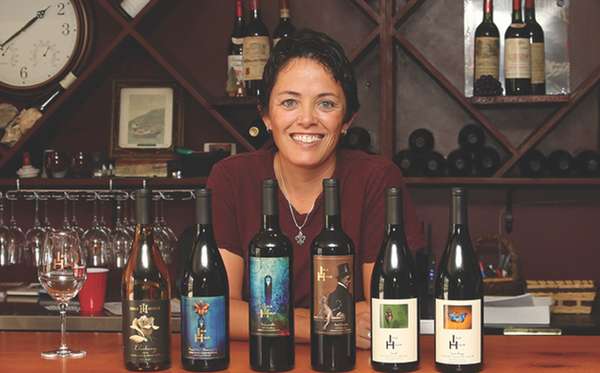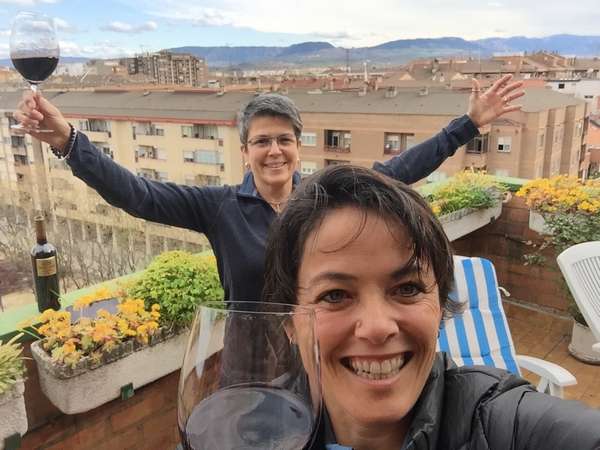 Contact – Georgia Shoemaker
Direct Line – 1-714-975-9941
Email – Georgia@Expanding-Horizons.com

Please note: This Captivating Rhine Cruise 2023 (hosted by Idle Hour Winery & Kitchen) wine tasting tour is created by our tour operator, Expanding Horizons of Tustin, CA in conjunction with AmaWaterways. This is the most popular river cruise itinerary in Europe and will sell out. The pre and/or post-cruise tour program may contain private meals, tours and/or visits to attractions. These additional services are exclusive to guests on this cruise who book their reservations with Expanding Horizons. Persons booking with alternative travel agencies will not be included in these activities.