Michael Keenan, President and Owner of Keenan Winery
Michael Keenan has led Keenan Winery since 1998. From high on Napa Valley's Spring Mountain he works with his stellar team to make top-drawer Merlot, Cabernet Sauvignon, Syrah, Zinfandel, Cabernet Franc and Chardonnay. Keenan Winery is consistently on Wine & Spirits Top 100 Wineries of the Year.
Jennifer Walker Keenan, Winery Advisor, Event Planner and Artistic Director
Jennifer Keenan is the glue for the winery team and an expert wine event planning and design maven. Responsible for the classic Keenan imagery and unique label design, she's an artist in every sense of the word. Jennifer is an active supporter of the Oakland Museum of Art and other nonprofits.
Join Michael & Jennifer Keenan in Portugal on a magical experience: 3 nights in Lisbon and 1 night in Porto, followed by a 7-night deluxe river cruise through Portugal's remote Douro River Valley. The ancient Romans planted these steep, terraced vineyards over 2,000 years ago, which produce exquisite red wines and the finest fortified port wine.
On board the ship AmaVida, Michael will conduct two tastings and one paired dinner with the extraordinary, multi-award winning wines from the Robert Keenan Winery, high on Spring Mountain above St. Helena CA. This once-in-a-lifetime holiday is dedicated to food and fine wine.
Join us!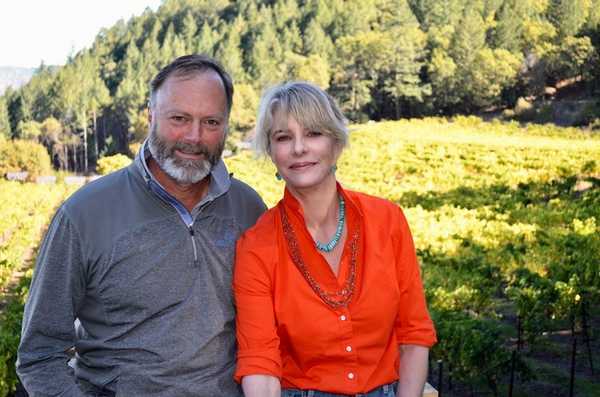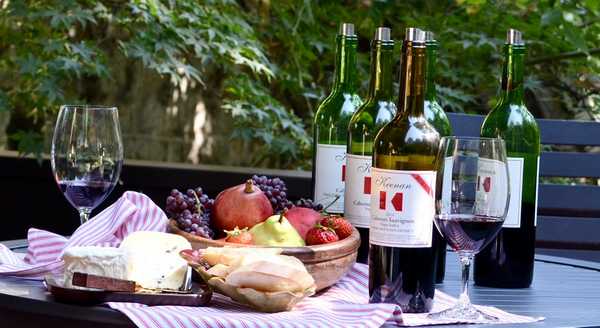 Contact – Georgia Shoemaker
Direct Line – 1-714-975-9941
Email – Georgia@Expanding-Horizons.com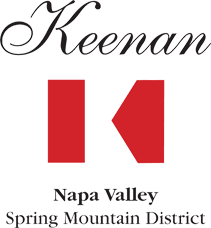 Please note: This 2023 Enticing Douro Cruise (hosted by Keenan Winery) wine tasting tour is created by our tour operator, Expanding Horizons of Tustin, CA in conjunction with AmaWaterways. This river cruise will sell out. The pre and/or post-cruise tour program may contain private meals, tours and/or visits to attractions. These additional services are exclusive to guests on this cruise who book their reservations with Expanding Horizons. Persons booking with alternative travel agencies will not be included in these activities.