Madrigal Family Winery
Christopher Madrigal's family legacy is the epitome of the American dream; since the late 1930s, three generations of Madrigal's have farmed some of the Napa Valley's finest vineyards. Starting with nothing more than a pickup truck, a pair of pruning shears and an endless supply of work ethic the fruits of their labor created a wine brand of their own in 1995. Madrigal Family Winery is built on their 40-acre estate producing just under 10,000 cases, featuring Cabernet Sauvignon, Tempranillo, Garnacha, and Petite Sirah. The family history is a constant source of inspiration to Christopher and wife Christina, who enjoy creating an atmosphere that embraces tradition, a passion for great food, wine, and music, and a place where everyone feels like family. For the Madrigal's, including their three children, travel is an essential part of who they are. Their daughter, Lauren, graduated from The American University of Paris in 2017; their son, Santiago, graduated from St. Louis University Madrid. The youngest, Pierce, attends IE Madrid. Similar to how the Madrigal's embrace the world of wine, Christopher and Christina enjoy experiencing an adventurous way of living while meeting new people everywhere they go.
Join Chris & Christina Madrigal on a 7-night voyage of discovery along Germany's Mosel, Rhine and Main rivers. The program begins with 2 nights in Brussels and a day in Luxembourg. Finish this special vacation with 3 nights in Prague, the beautiful capital of the Czech Republic never destroyed in WWII.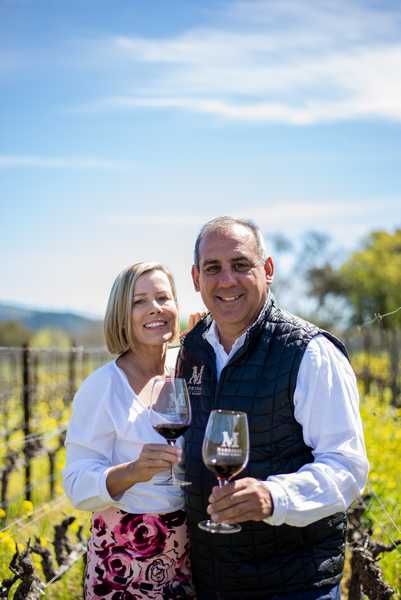 Contact – Georgia Shoemaker
Direct Line – 1-714-975-9941
Email – Georgia@Expanding-Horizons.com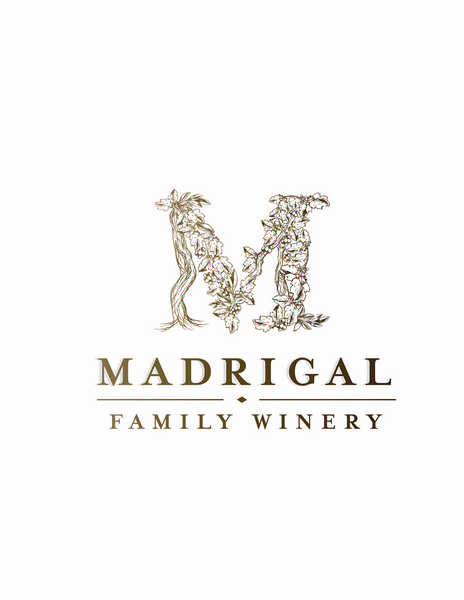 Please note: Europe's Rivers & Castles Cruise 2022 (hosted by Madrigal Family Winery) wine tasting tour is created by our tour operator, Expanding Horizons of Tustin, CA in conjunction with AmaWaterways. This is the most popular river cruise itinerary in Europe and will sell out. The pre and/or post-cruise tour program may contain private meals, tours and/or visits to attractions. These additional services are exclusive to guests on this cruise who book their reservations with Expanding Horizons. Persons booking with alternative travel agencies will not be included in these activities.