Matt Crafton – Winemaker, Chateau Montelena
Matt Crafton leads the production team as Winemaker at Chateau Montelena. He not only oversees all production and operations, but also plays a critical role in strategy, education and technology at the winery. Matt earned a degree in Economics from the University of Virginia in 2003. Rather than embark on a traditional career in finance, he was drawn to winemaking.
Starting at the very bottom in the cellar, Matt internalized the words from his father, "Smart people in the world are a dime a dozen. All you can do is control how hard you work." Years later, after methodically building his tool belt in wineries and vineyards on the east coast, Napa and Sonoma, Matt was hired as Enologist at Montelena after finishing his degree in Viticulture and Enology at UC Davis in 2008. He was promoted to Winemaker in 2014.
The dynamic atmosphere of Montelena inspires Matt to run with new ideas, striving toward perfection with every project, including oversight of the Chateau's largest vineyard replant of the last 40 years.
When it comes to winemaking Matt's approach follows no template. He creates terroir-driven wines that embrace the unique expression of the vineyard and vintage, saying "The vineyard produces this raw material with so much potential. My job is to take this humble ingredient and not only make something delicious but also inspiring."
The management and staff of Chateau Montelena cordially invite you to join Matt Crafton on a voyage down the Mekong River from Cambodia to Vietnam. This voyage of discovery is literally a trip back in time. Explore the temples of Siem Reap and Angkor Wat, the vibrant cities of Pnomh Penh and Ho Chi Minh City and cruise down the slow-paced, mystical Mekong. This journey is for our adventurers, a timeless journey that is a kaleidoscope of colors, ancient cultures and amazing cuisine on Indochina. Hand-selected wines of Montelena will accent the exotic dishes along the way.
Join us on this 12-night inclusive tour and river cruise of Southeast Asia.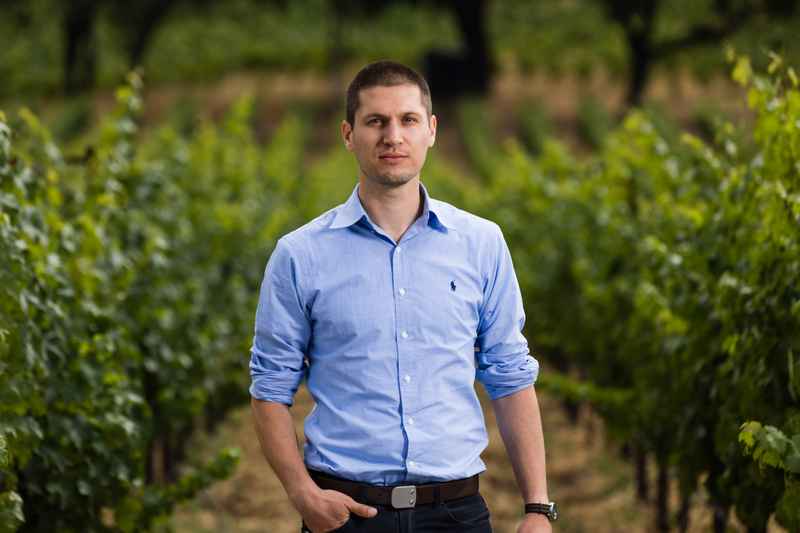 Contact – Ruth Jelsma
Direct Line – 1-714-975-9946
Email – Ruth@Expanding-Horizons.com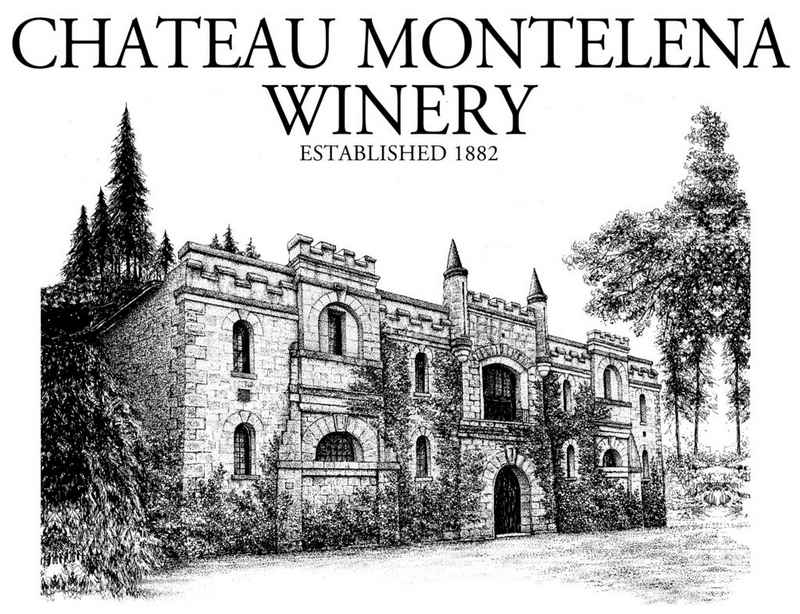 Please note: This Riches of the Mekong 2024 (hosted by Chateau Montelena Winery) wine tasting tour is created by our tour operator, Expanding Horizons of Tustin, CA in conjunction with AmaWaterways. The pre and/or post-cruise tour program may contain private meals, tours and/or visits to attractions. These additional services are exclusive to guests on this cruise who book their reservations with Expanding Horizons. Persons booking with alternative travel agencies will not be included in these activities.