OPTIONAL 3-DAY/2-NIGHT PRE-CRUISE SEATTLE TOUR
Wednesday, August 10 – FRIDAY, August 12, 2022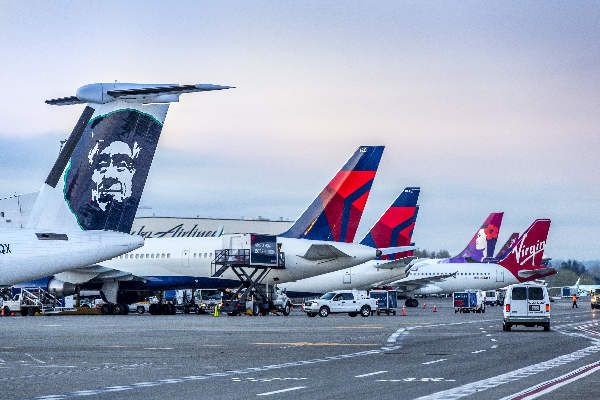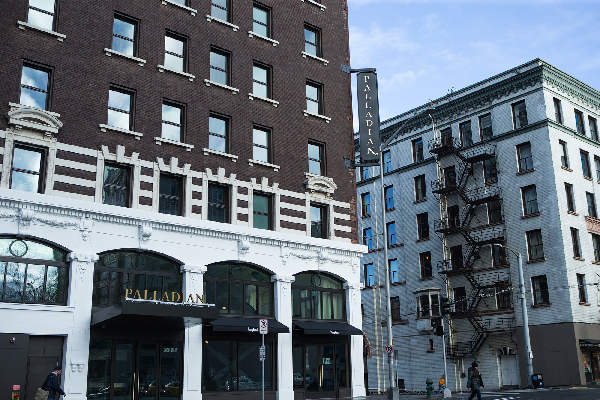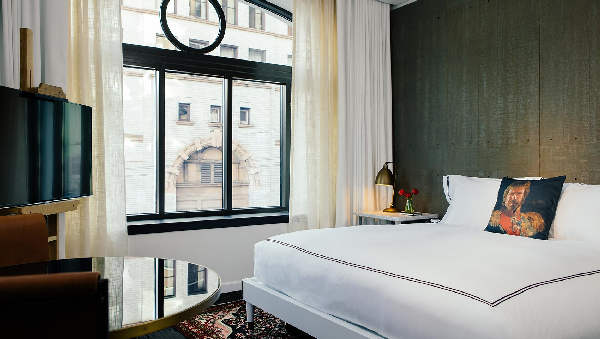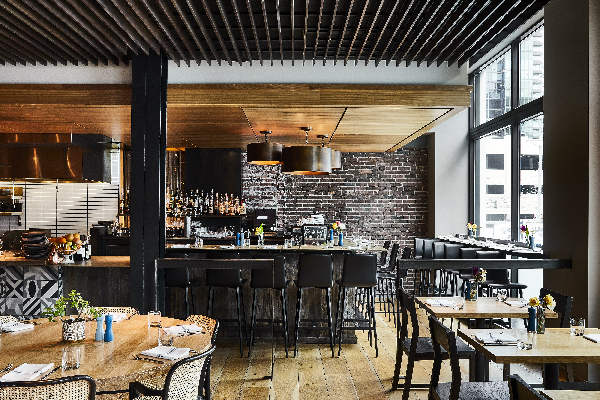 DAY 1, WEDNESDAY AUGUST 10
ARRIVE SEATTLE
Those arriving today at Seattle International Airport will be met and transferred to the Kimpton Palladium Hotel (or similar). Your InquisiTours Tour Director will be available in the lobby to provide welcome information, make sightseeing recommendations and dinner reservations This evening meet Teri Kerns & Micole Moore of Ramona Ranch Vineyards for cocktails. Dinner is at leisure this evening.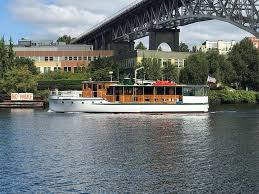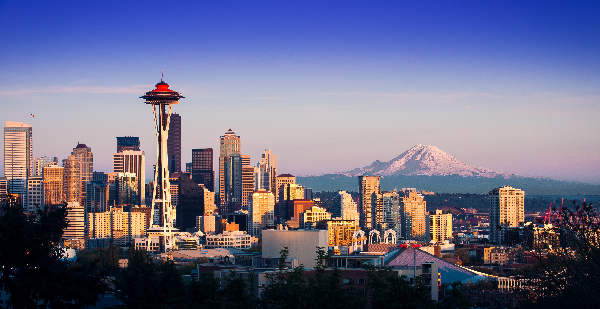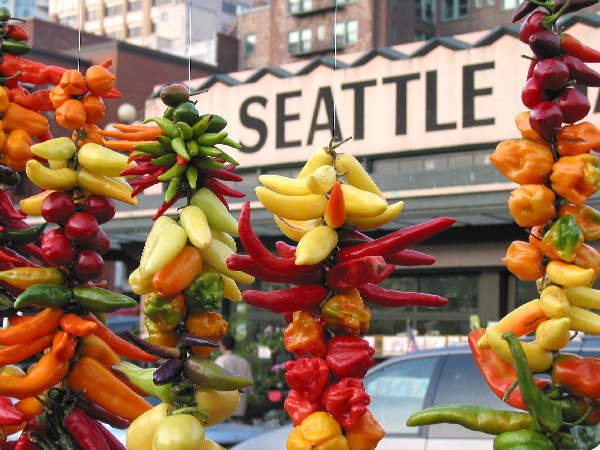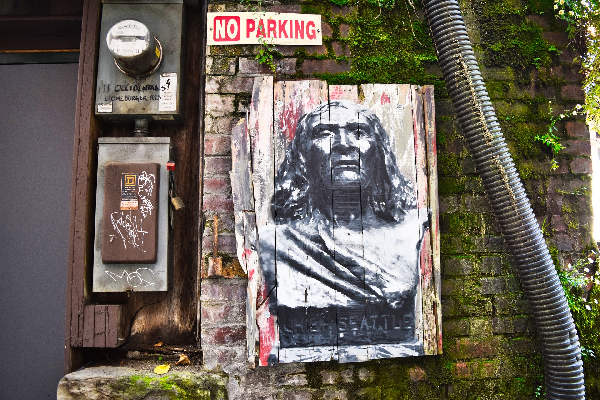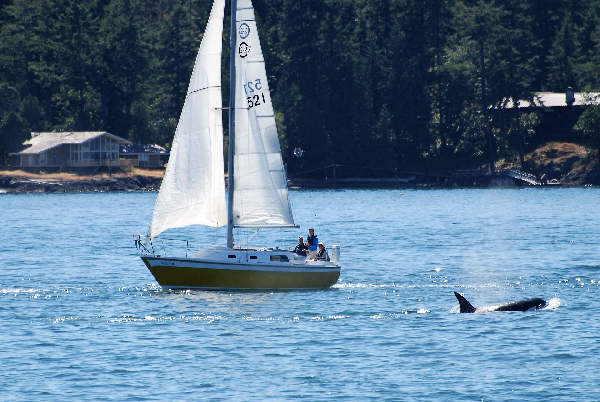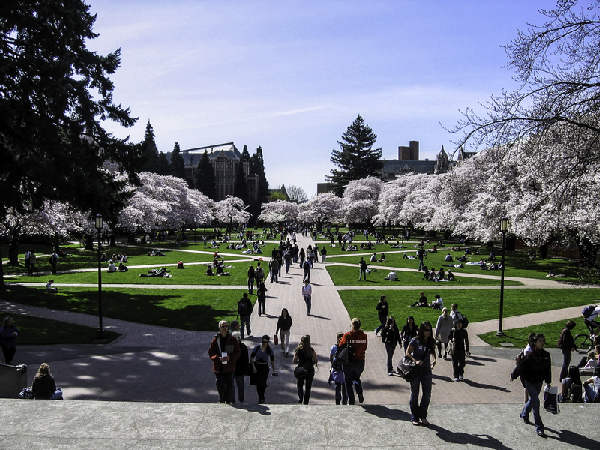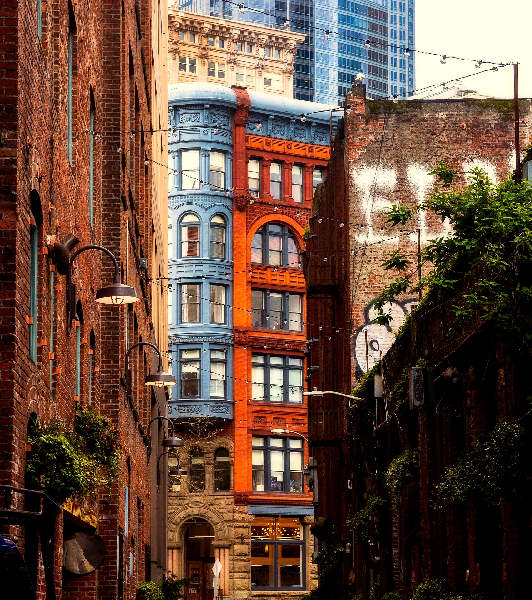 DAY 2, THURSDAY AUGUST 11

SEATTLE SIGHTSEEING / WINE TASTING / CUTTER'S CRAB HOUSE
This morning we take to tour the water learn about Seattle's maritime past enjoy a boat tour of Elliott Bay. Afterwards we'll a 30-minute scenic drive northeast of Seattle to Woodinville Wine Country.  Enjoy lunch and tasting at the renowned Chateau Ste. Michele as well as a tasting at an additional winery.  Return to hotel by 5:00pm.  Dine tonight at Cutter's Crab House overlooking Elliott Bay and Puget Sound.  (B,L,D)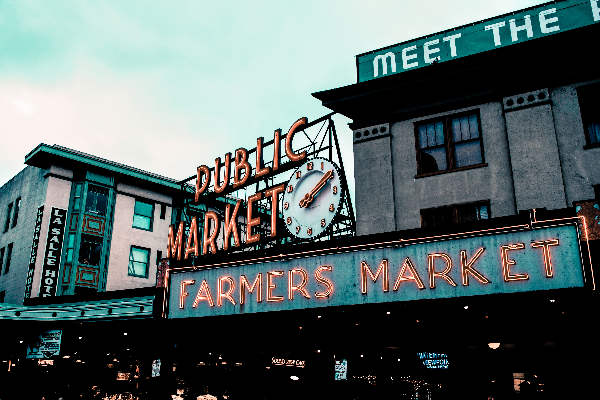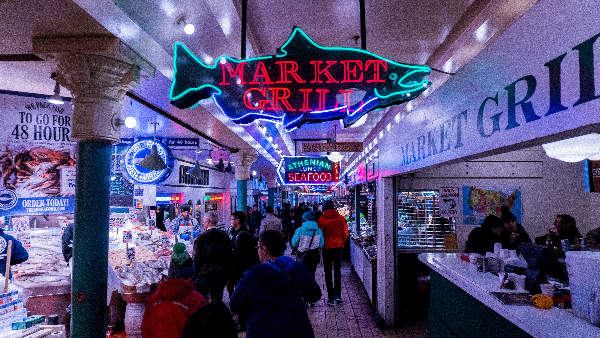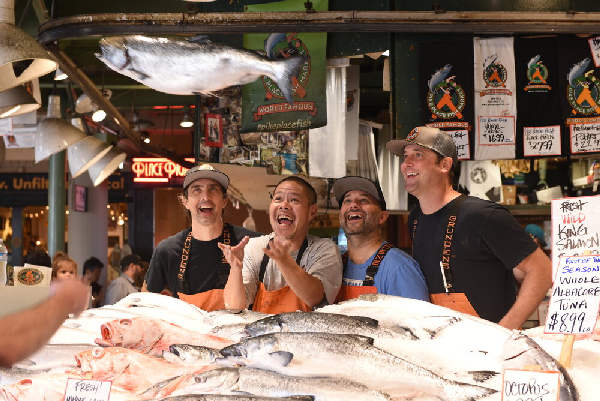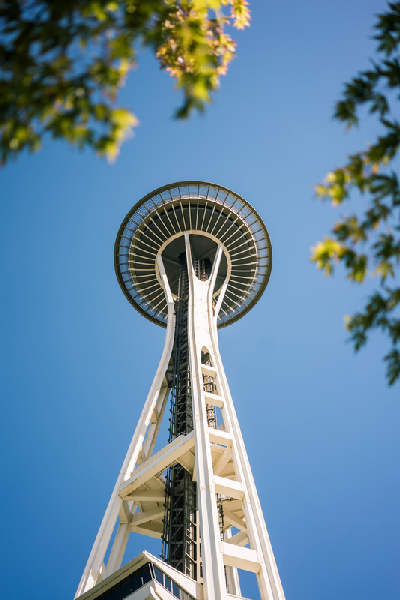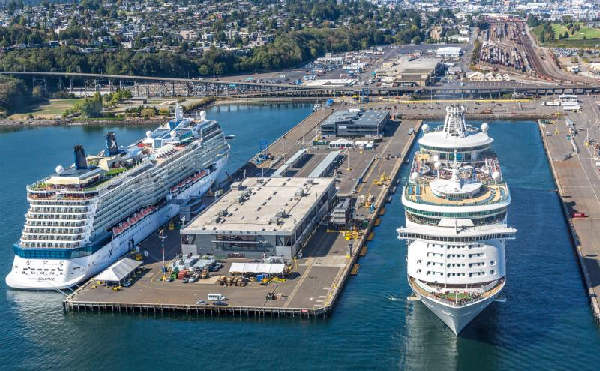 DAY 3, FRIDAY AUGUST 12
PIKE PLACE MARKET / BOARD CELEBRITY SOLSTICE
After breakfast 10am check out and board our coach or walk to nearby Pike Place Market. Seattle's iconic attraction is celebrated for its seafood, farm-fresh produce and culinary delights.  At the market you'll learn its unique history and savor the amazing flavors on a walking food tour. You'll have time to shop be transferring to our ship, the Celebrity Solstice. (B, Food Tour)   
7 NIGHT DAWES GLACIER ALASKA CRUISE
FRIDAY, AUGUST 12 – FRIDAY, AUGUST 19, 2022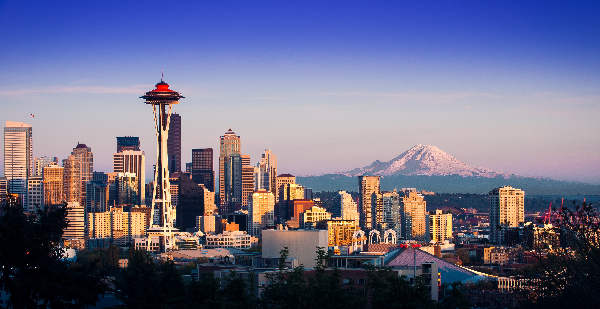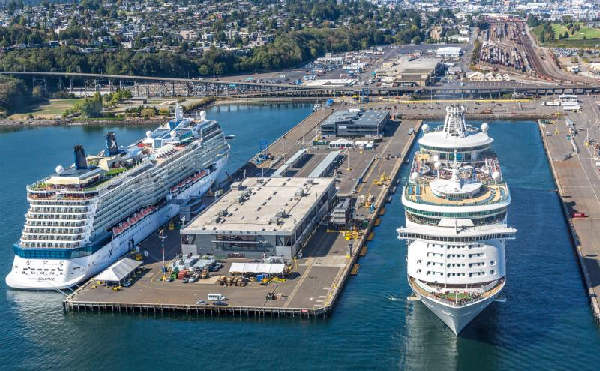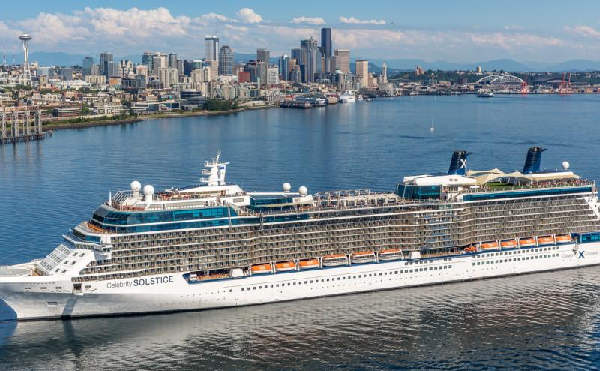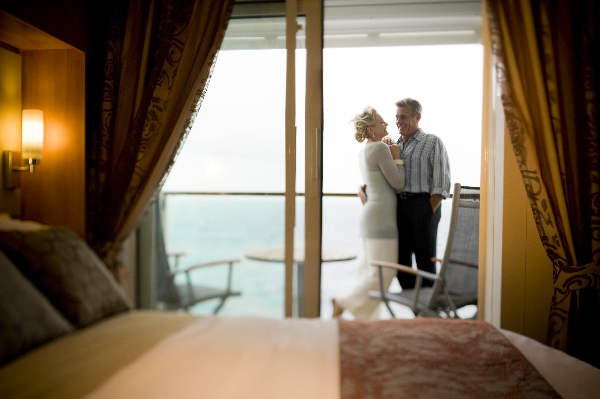 DAY 1, FRIDAY AUGUST 12
EMBARK SEATTLE WASHINGTON
The Celebrity Solstice embarks from her Seattle pier at 4pm. Group members who are part of the pre-cruise 2-night tour of Seattle will be transferred to the ship. Cruise-only passengers must be on board no later than 2pm. Expanding Horizons will notify every member of the group of their respective boarding time. (D)
TRAVEL TIP: From Seattle/Tacoma Airport (code: SEA) allow a minimum one hour travel time to the ship.
The Emerald City of Seattle is a fusion of American, Asian and Native American cultures, set against a backdrop of Puget Sound and the Olympic Mountains. Founded in the 1850's, Seattle is a modern city that continues to evolve while preserving many of its treasured landmarks. The city's defining modern symbol is the Space Needle. The top of this 605 ft. hourglass-shaped structure provides amazing panoramic views. Next door is the Chihuly Garden and Glass where the colorful works of artist Dale Chihuly will dazzle. A "must do" for every visitor to Seattle is a stroll through the famous Pike Place Market, a storehouse of marvelous local delicacies with Pacific Northwest ambience. Established in 1907, this vibrant market has marvelous fresh produce and seafood stalls, wonderful restaurants, and specialty shops with attractive local handcrafts and keepsakes.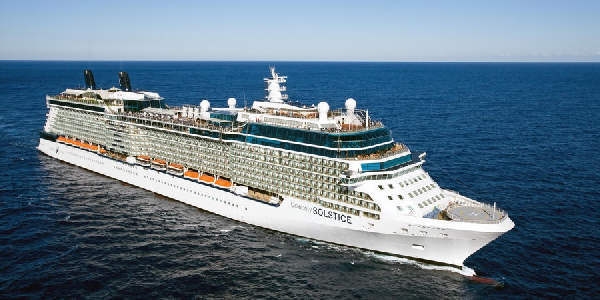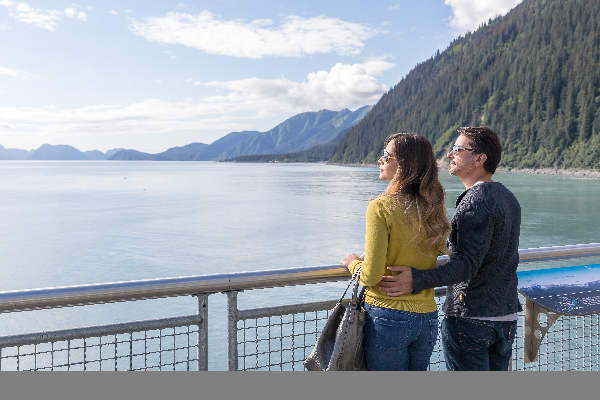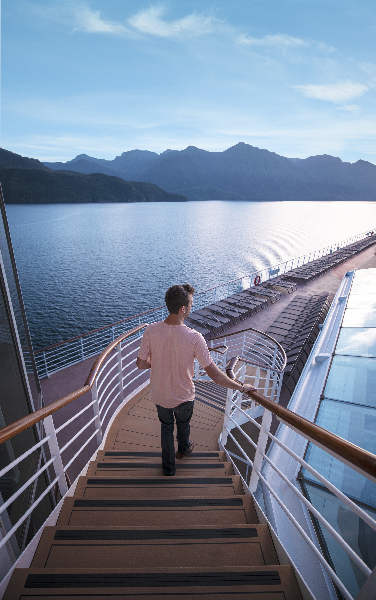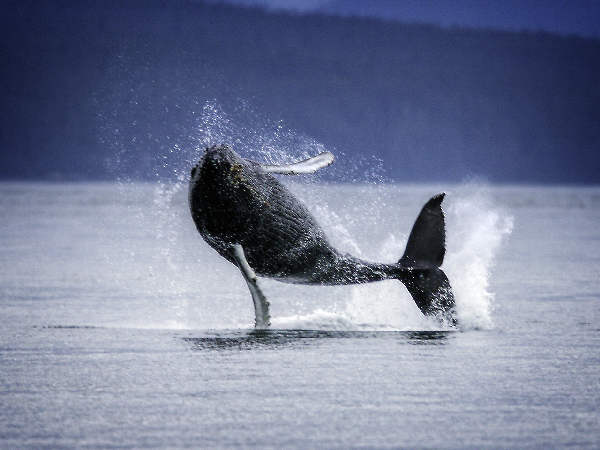 DAY 2, SATURDAY AUGUST 13

AT SEA
Cruise north today along the coast of British Columbia, passing the backside of Vancouver Island and the inner passage of Queen Charlotte Sound. This is the time to recharge your batteries. Lounge by the pool, spoil yourself in the spa, taste the delicacies or explore the venues on-board. (B,L,D)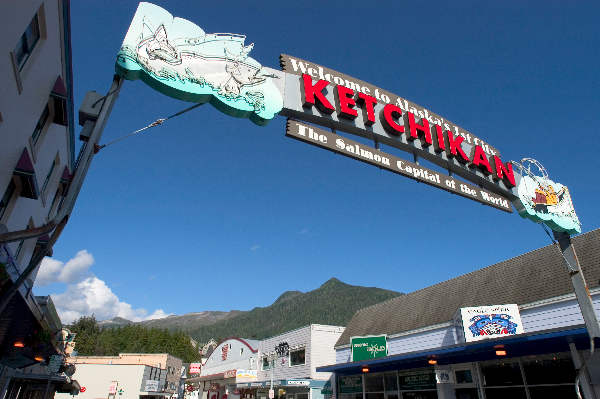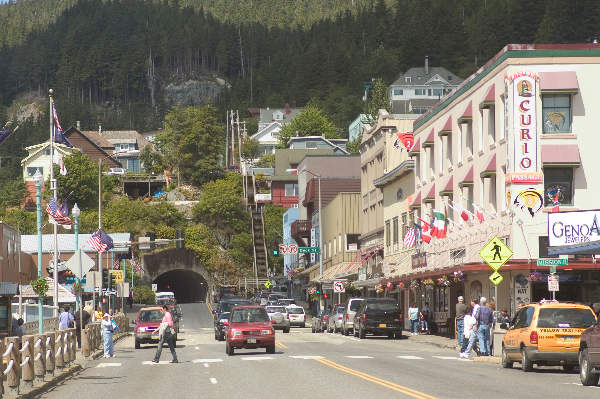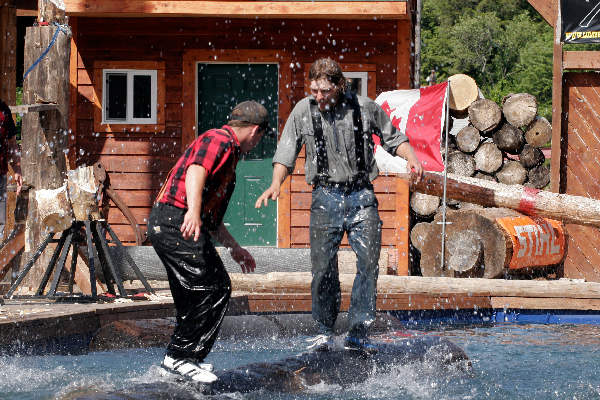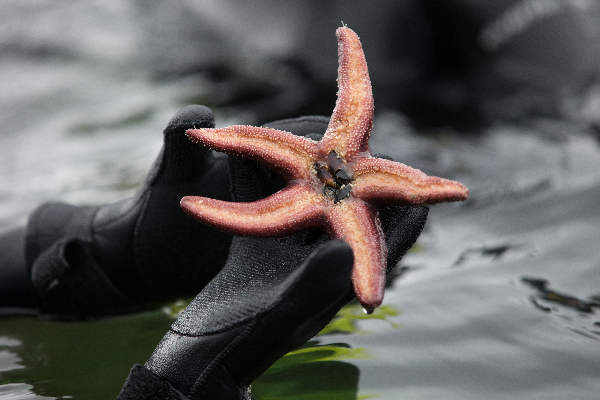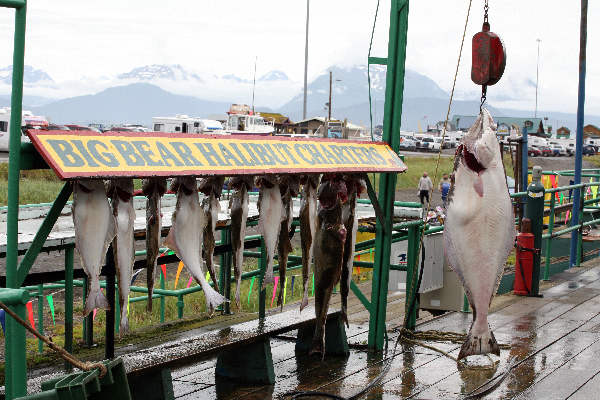 DAY 3, SUNDAY AUGUST 14
KETCHIKAN ALASKA
The ship docks in Ketchikan at 7am. Known as the 'Salmon Capital of the World', Ketchikan is also the ancestral home of the Tlingit people, who have carved the world's largest collection of totem poles. If you're up for adventure, take a canoe and nature trail excursion through the rain forest or a wilderness exploration followed by a sumptuous crab feast you'll long remember. Those wanting to experience Alaskan game fishing for salmon or halibut, look no further. Ketchikan is the place to book a charter fishing boat for 2-4 persons. Your Expanding Horizons escort will assist in getting the best value fishing charter. The ship departs Ketchikan at 4pm. (B,L,D)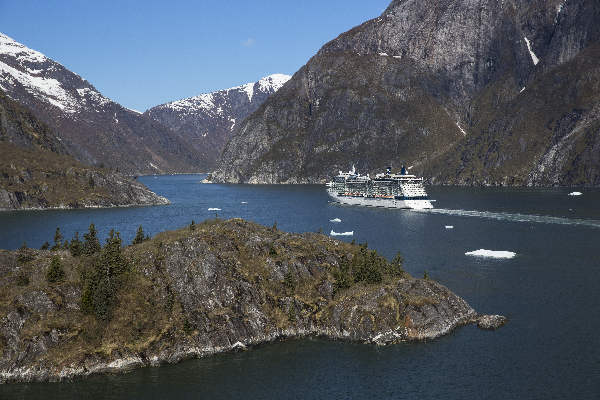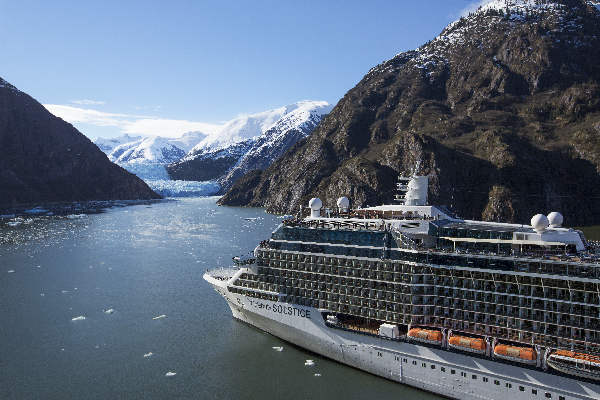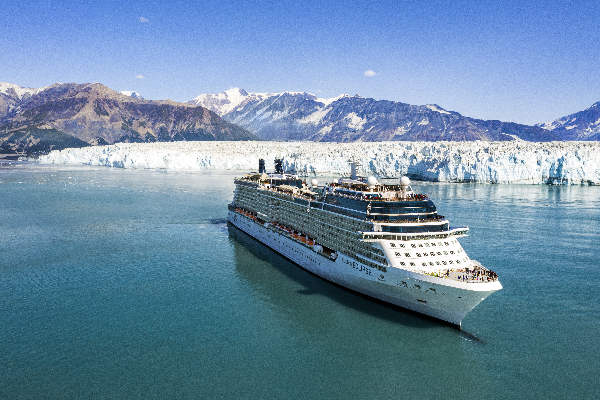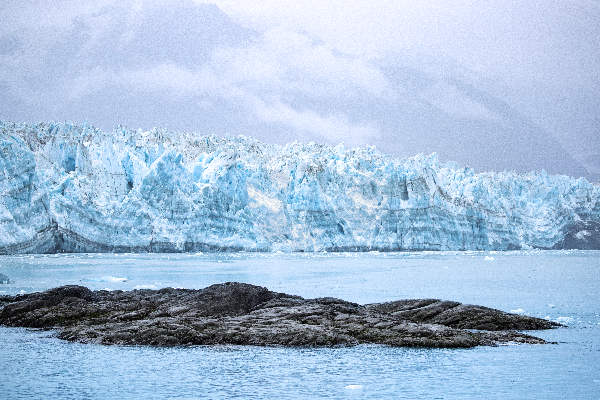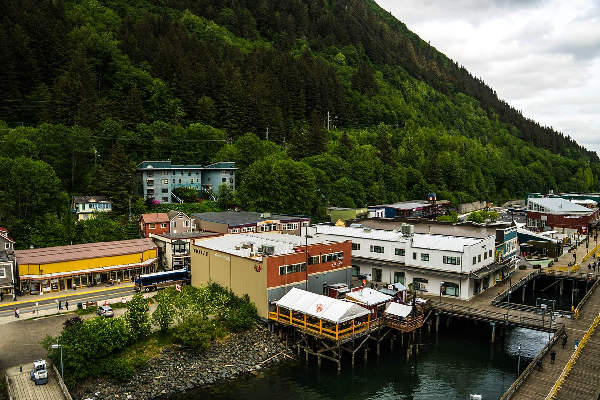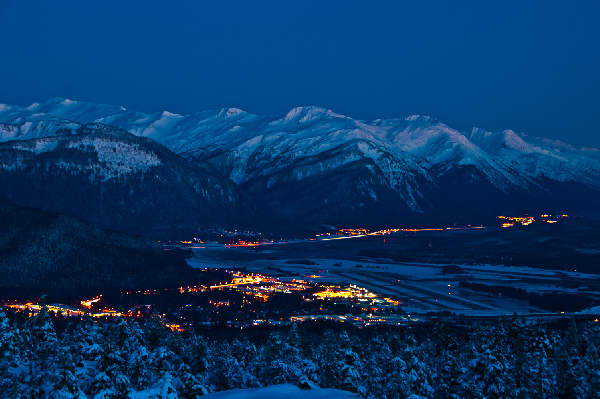 DAY 4, MONDAY AUGUST 15
ENDICOTT ARM / DAWES GLACIER / JUNEAU
This morning the ship cruises along Alaska's Endicott Arm Fjord and the southern edge of the 653,000-acre Tracy Arm – Fords Terror Wilderness area. Sailing through this 30-mile-long stretch, one cannot help but be amazed by the untouched beauty of the surrounding granite mountains, verdant valleys and numerous waterfalls. Drifting icebergs, deep blue waters and a spectacular tidewater glacier add to the appeal of this stunning spectacle of nature. Endicott Arm is one of the world's largest breeding grounds for harbor seals. Watch these lovely creatures splash in the icy waters near the ship or floating with their pups on giant chunks of ice.
At 1:30pm dock in Juneau, the charming and fun capital city of Alaska. Here cultured sophistication meets the ruggedness of the Last Frontier and Alaskan Gold Rush. Enjoy a cold beer in the Red Dog Saloon or even experience driving your own team of Alaskan Husky sled dogs. (B,L,D)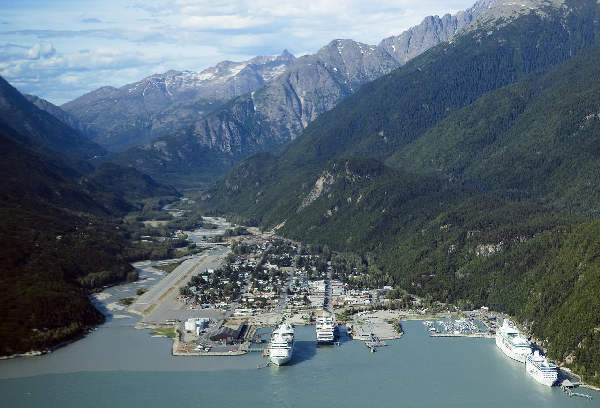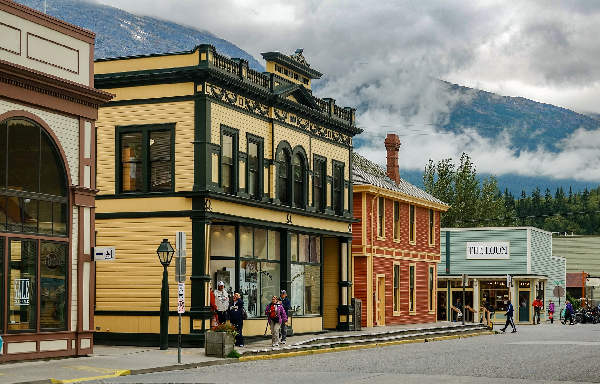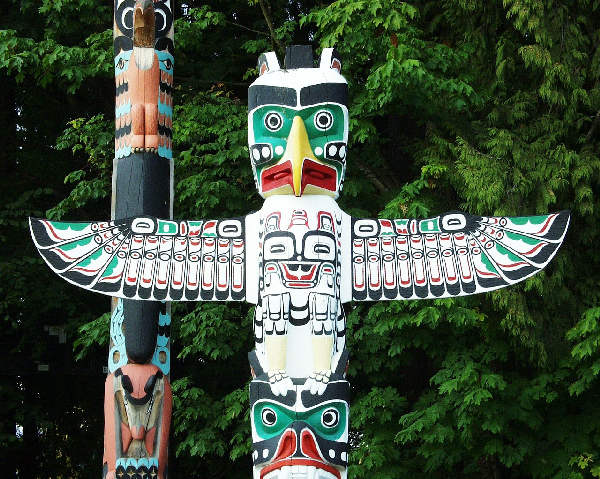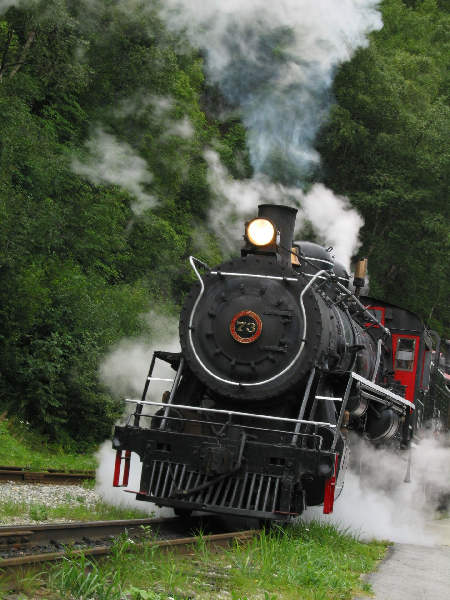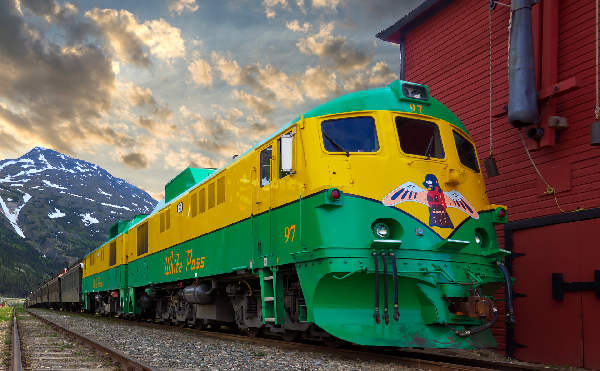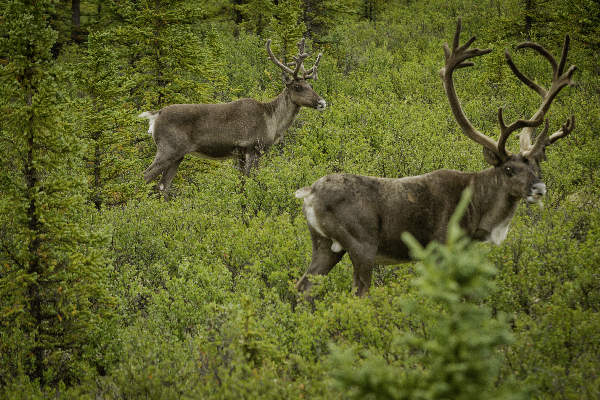 DAY 5, TUESDAY AUGUST 16
SKAGWAY / INSIDE PASSAGE
At 7am the ship docks in Skagway. Here the great Klondike Gold Rush lives on in the charming downtown of restored 19th-century buildings and historic railway. From 1896 to 1899 this small town saw a massive influx of miners and get rich quick dreamers pass through en route to the gold fields high in the mountains. Today's Skagway residents share the stories of its untamed past. The Klondike Gold Rush Museum delivers an in-depth look at the history of this famous gateway to the Yukon and the two high mountain routes to the interior – Chilkoot Pass and White Pass. Ride the vintage White Pass & Yukon Route Railroad to experience the mountains and the 1898 trail where fortune seekers perilously climbed on foot. These vintage locomotives also navigate the steep Chilkoot Trail, climbing toward Canada with sweeping mountain views.
At 6:30pm depart Skagway. Tonight and tomorrow cruise the inner waterways of the Inside Passage, a complex labyrinth of fjords and bays. The calm inlets here are a summer refuge for whales and sea lions. (B,L,D)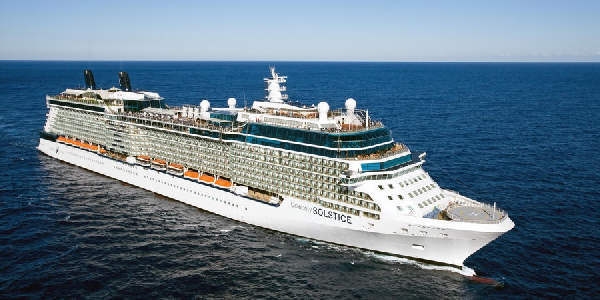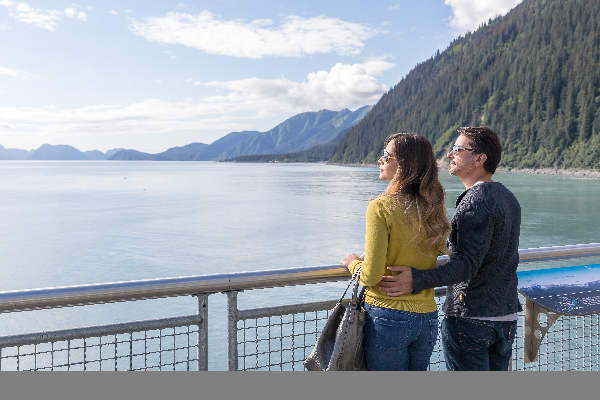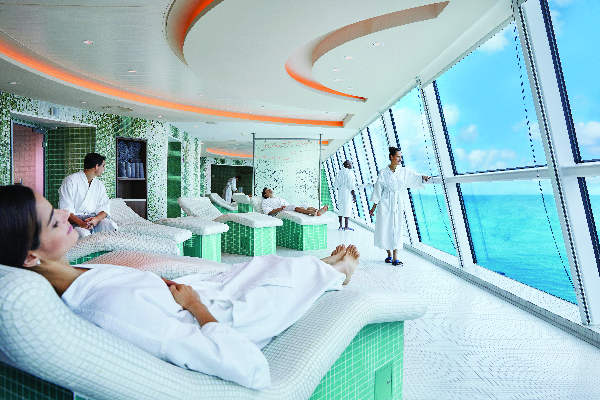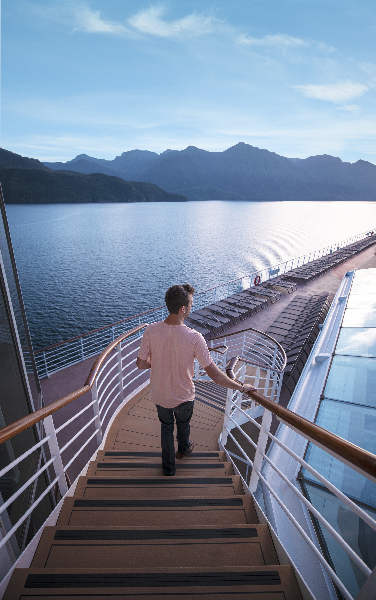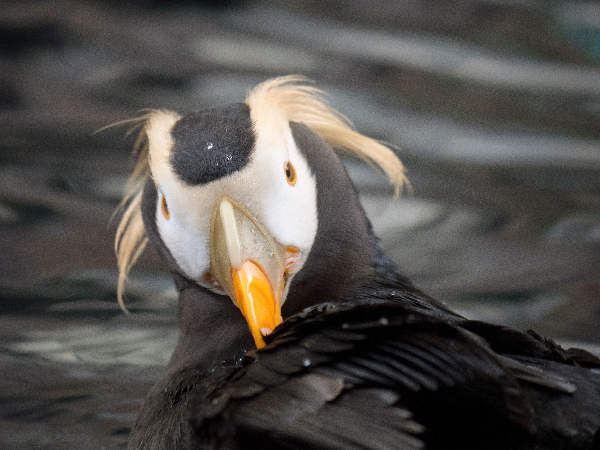 DAY 6, WEDNESDAY AUGUST 17
AT SEA
Cruising south today along the Chatham Strait pass the three large islands Chicago, Baranof and Prince of Wales. Enter the waters of British Columbia via the Dixon Entrance, into Hecate Strait and down the eastern coasts of both Queen Charlotte and Vancouver islands. Once again this day at sea is time to relax and enjoy all the wonderful features that Celebrity Solstice has to offer. (B,L,D)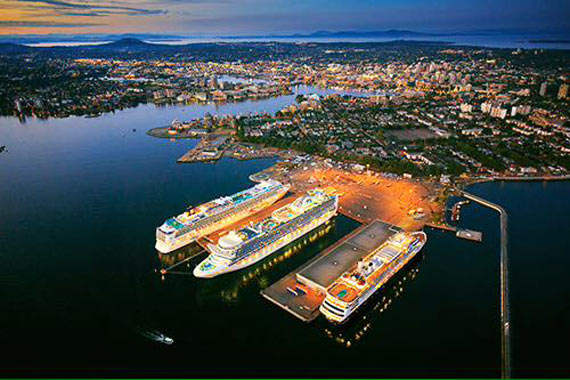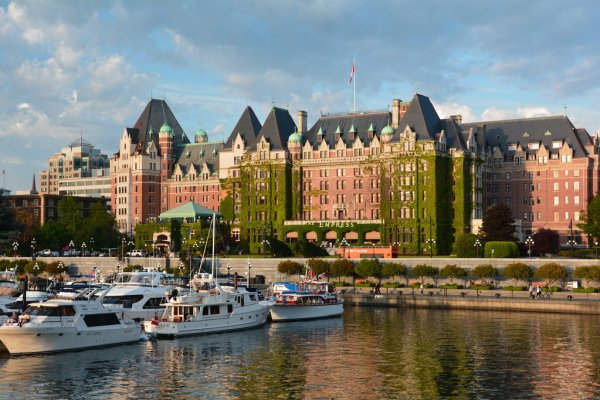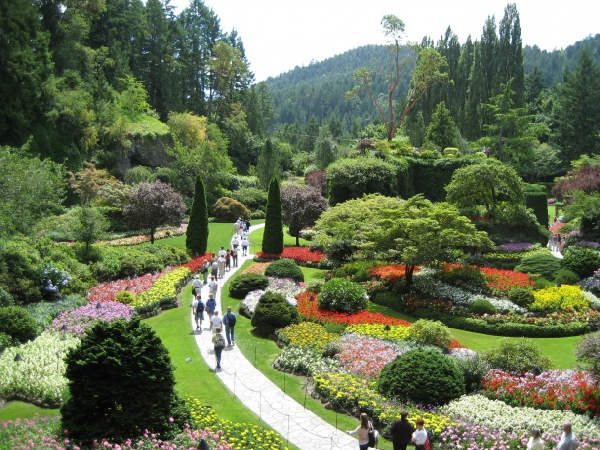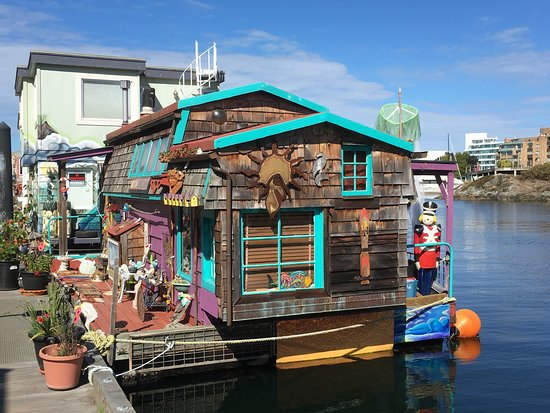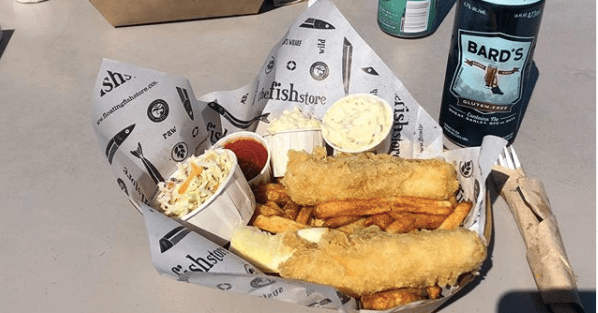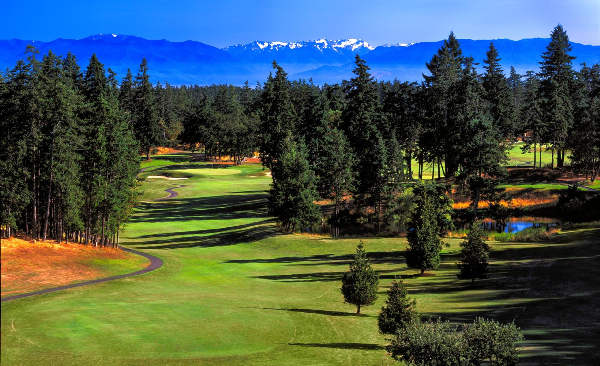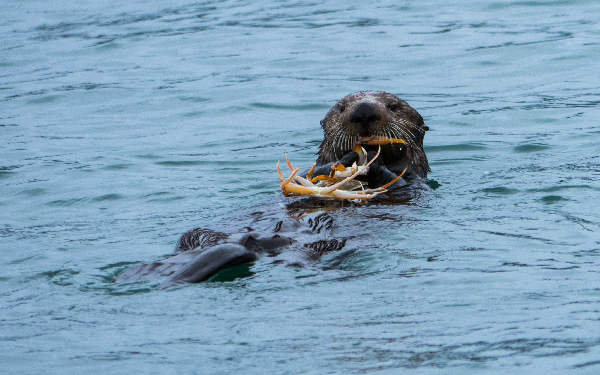 DAY 7, THURSDAY AUGUST 18
VICTORIA, BRITISH COLUMBIA
The ship docks at 5:30pm in Victoria, the seaside capital of British Columbia. Victoria is located on the southern tip of Vancouver Island. Named after Queen Victoria, this one-time British colony has retained much of its colonial charm with impressive English gardens. The city also has a modern landscape with bohemian shops, coffee bars and lively restaurants offering many varieties of international cuisine.
At this time of year the sun sets around midnight. Your cruise director will advise the activities possible in Victoria during the time we have in port. See enchanting Butchart Gardens, one of the world's most impressive floral displays. The Royal British Columbia Museum has indigenous artifacts dating back to 10,000 B.C., colonial-era historical letters and exhibits and a superb IMAX theater. Walk through 200-acre Beacon Hill Park along the inner harbor, or enjoy dinner Victoria's Chinatown, the oldest settlement of its kind in Canada. At midnight the ship sails for Seattle. (B,L,D)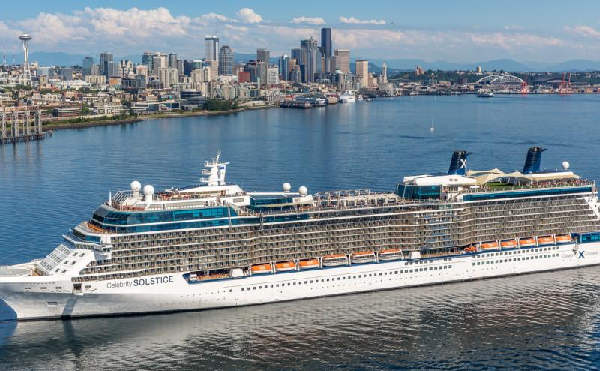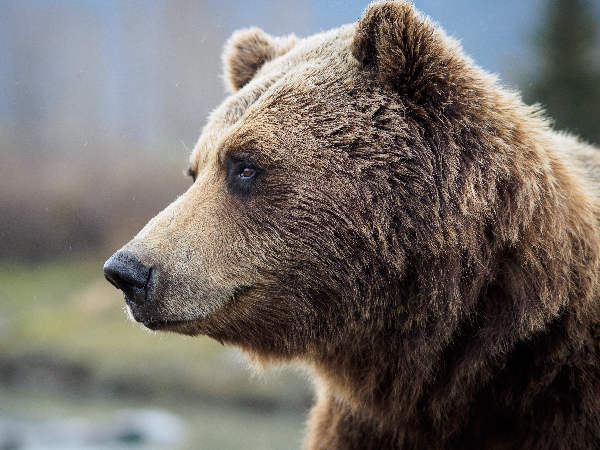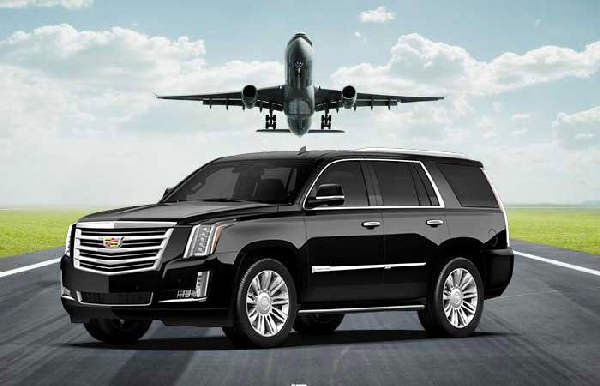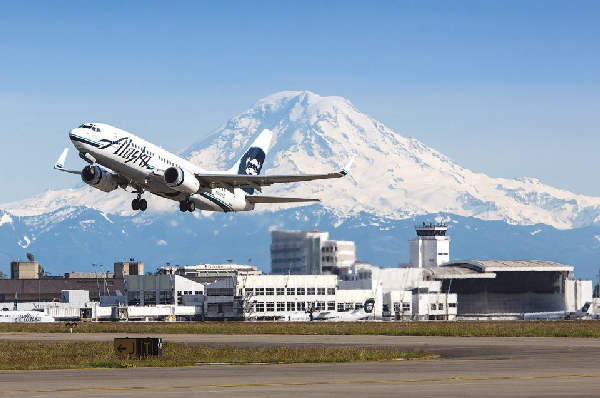 DAY 8, FRIDAY AUGUST 19
DISEMBARK SEATTLE WASHINGTON
The Celebrity Solstice docks in Seattle at 6am today. All passengers must disembark by 10am and go through U.S. Customs formalities. We highly recommend scheduling flights home on or after 12 noon. (B)
Disabilities and Wheelchairs
Persons with a walking disability or an injury, or who require a wheelchair/scooter or other mobility devices, must have another dedicated person traveling with them to assist/push, etc. Expanding Horizons staff and other guests are not available to assist persons with limited mobility. On customized tour programs, the Expanding Horizons tour manager is authorized to remove or ask to leave from the tour, any traveler incapable of, unwilling to, or impeding the overall movement and progress of the tour group.