Tim Mosher, School House Vineyard & Winery
School House Vineyard is a Napa Valley treasure, a producing vineyard since the 1870's.This historic, boutique winery has produced vintages every year since the 1950's. Pinot Noir is the vineyard's specialty, with some of the oldest pinot vines in California, now dating to the 1940's.
Native Iowan Tim Mosher came to Napa in 1981 to learn about wine, working the harvest and crush at the historic Beringer Brothers Winery. That experience turned into a remarkable career. Over the next four decades Tim has worked across a broad range of Napa Valley hospitality positions. He was co-owner and manager of the Trilogy restaurant, a buyer for Domaine Chandon and manager and wine director for the St. Helena's Terra Restaurant. Tim has traveled around the world, with intimate and extensive knowledge of the wines of Napa Valley and Europe. Since 2016 Tim has overseen winemaking and production at School House Vineyard, high on Spring Mountain in St. Helena.
Join Tim on this voyage up the Blue Danube, from Budapest to Bavaria. Along the way visit Bratislava, Vienna, Austria's Wachau Valley, Passau and Vilshofen Bavaria. We finish with 3 nights in Prague, the beautiful capital of the Czech Republic.
I look forward to meeting you in Budapest!
Tim Mosher
Estate Manager
School House Vineyard & Winery
St. Helena, CA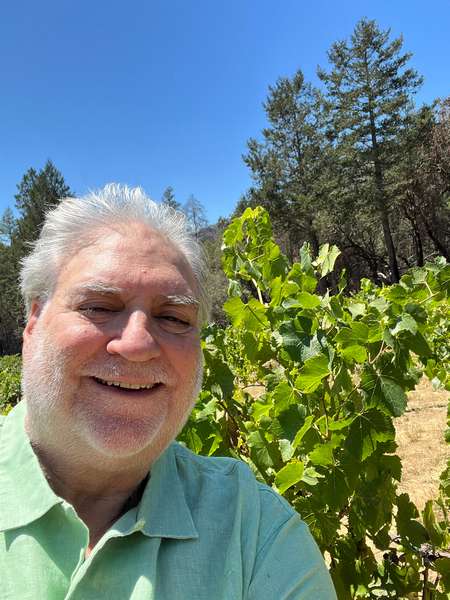 Contact – Denise Gonzalez
Direct Line – 1-714-975-9943
Email – Denise@Expanding-Horizons.com

Please note: This Melodies of the Danube River Cruise 2023 (hosted by School House Winery) wine tasting tour is created by our tour operator, Expanding Horizons of Tustin, CA in conjunction with AmaWaterways. This is the most popular river cruise itinerary in Europe and will sell out. The pre and/or post-cruise tour program may contain private meals, tours and/or visits to attractions. These additional services are exclusive to guests on this cruise who book their reservations with Expanding Horizons. Persons booking with alternative travel agencies will not be included in these activities.