OPTIONAL: 2 NIGHT PRE-CRUISE TOUR IN BUDAPEST
Thursday, November 9 – Saturday, November 11, 2023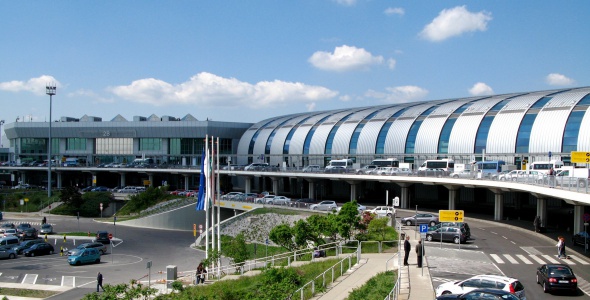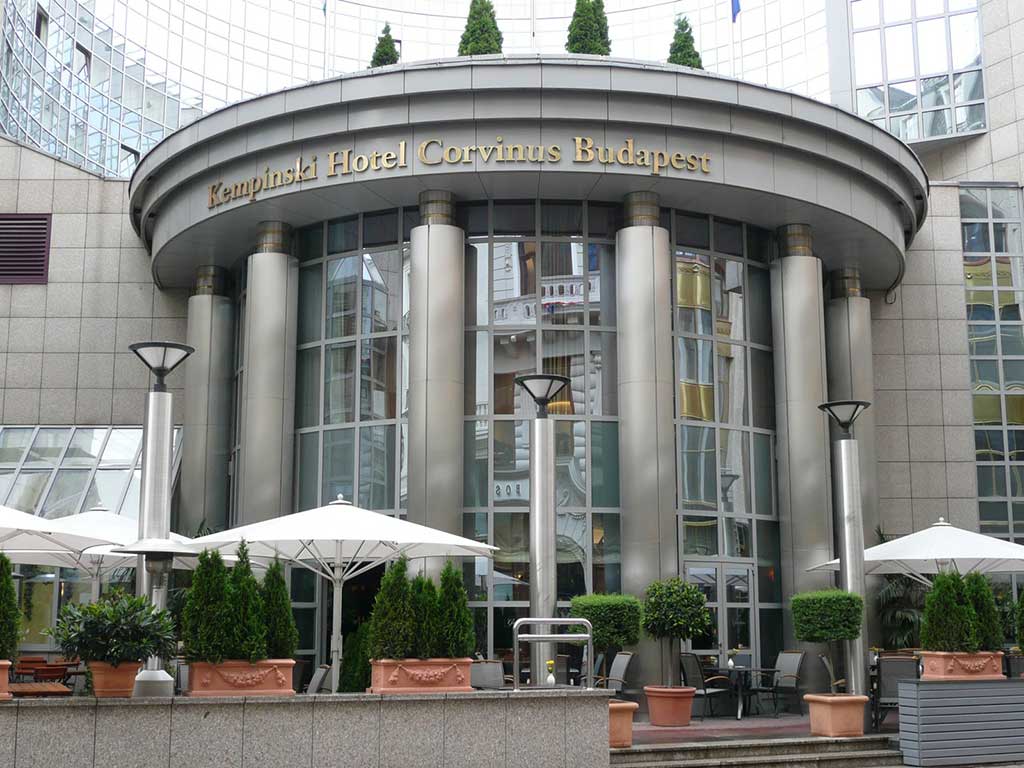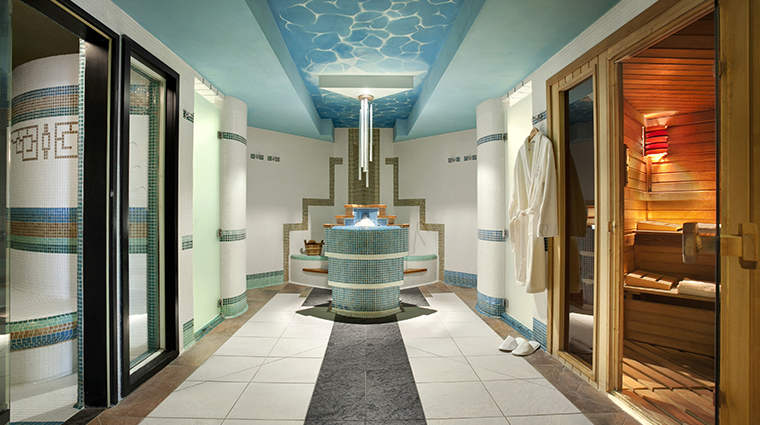 Day 1: Thursday, November 9

ARRIVE BUDAPEST
Proceed to the Budapest Marriott Hotel. 
The remainder of the day is at leisure.
TIP: Tonight stroll down Kazinczy Street and explore the lively Jewish Quarter's night life. This is Budapest's version of Bourbon Street with the many "Ruins" bars and night clubs.
Overnight: Budapest Marriott Hotel (2 nights)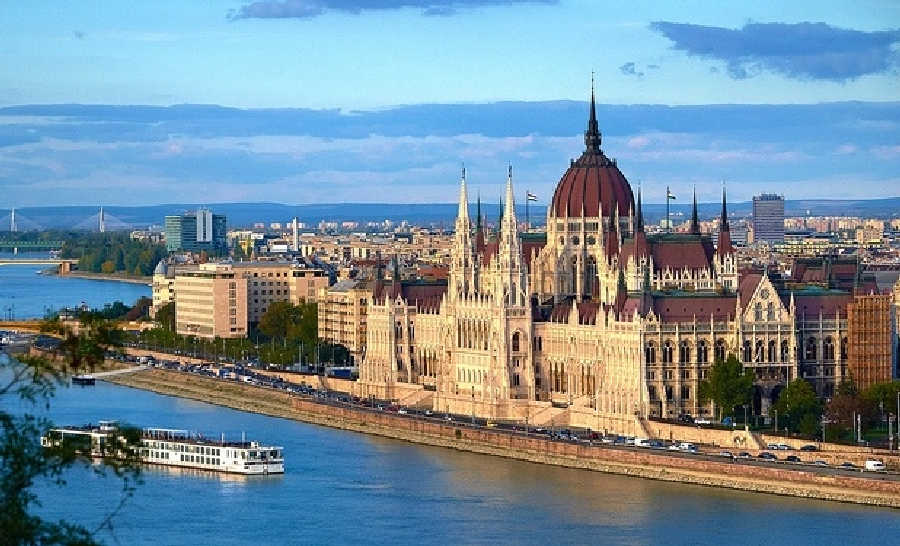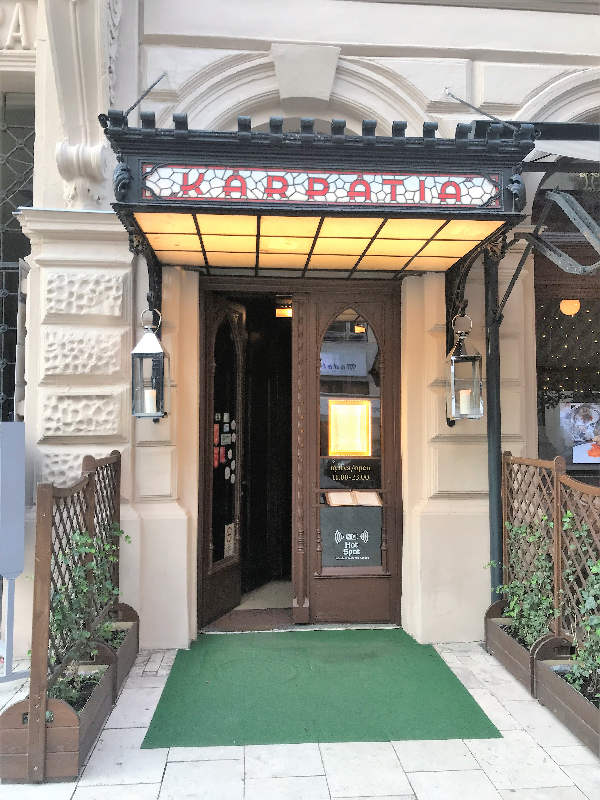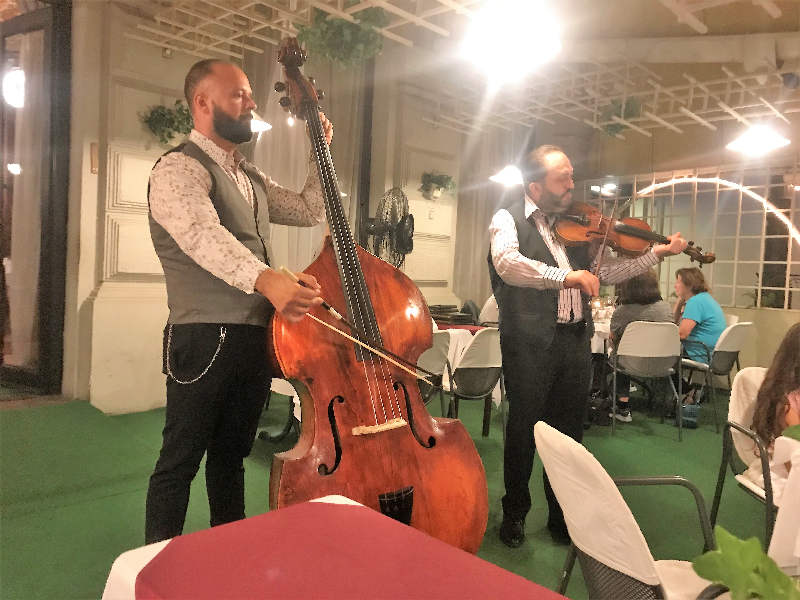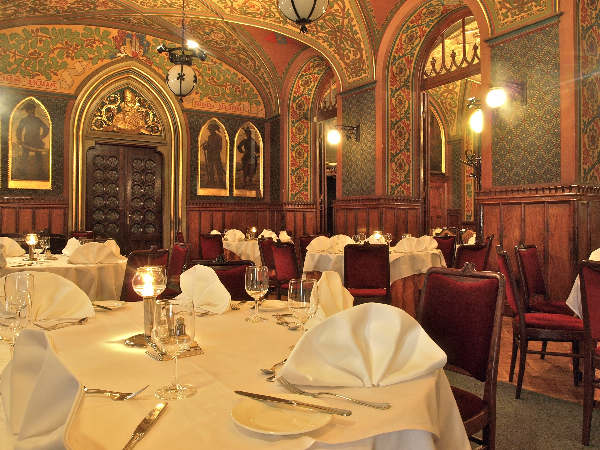 Day 2: Friday, November 10

BUDAPEST
Budapest is one of Europe's most regal and storied cities — and many of its most iconic sights are just off the banks of the Danube. Often described as the "Queen of the Danube," Budapest is well known for Fisherman's Bastion, Buda Hill and its magnificent Hungarian Parliament building. However, this sprawling city is full of rich history and culture and offers many "hidden" treasures as you venture further past its river banks. During this excursion, your guide will take you deeper into the city to discover fascinating sites lesser known to the average traveler. (B)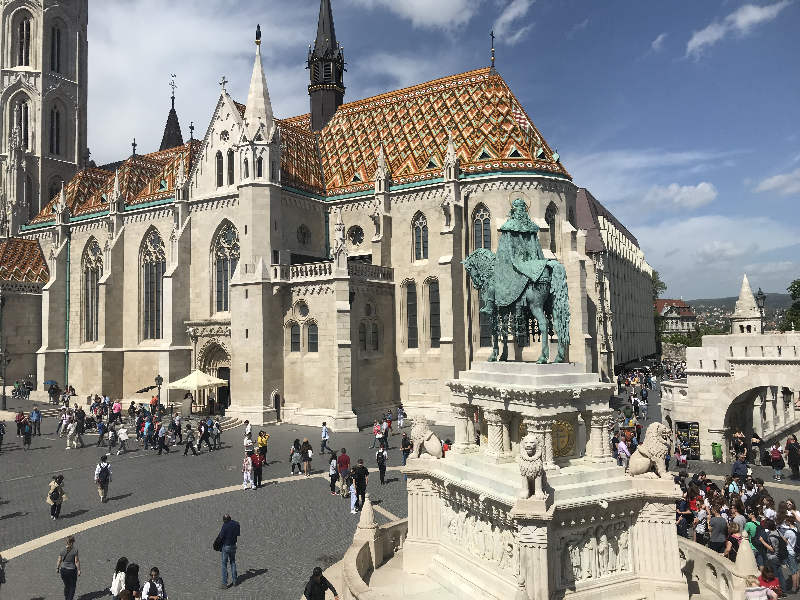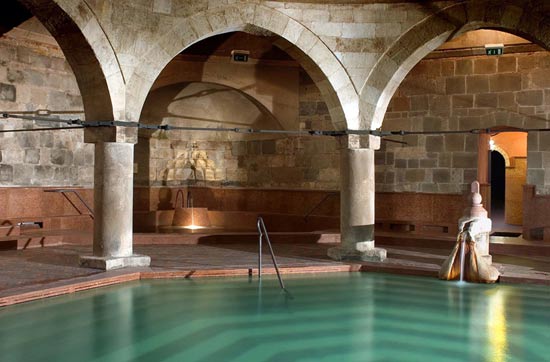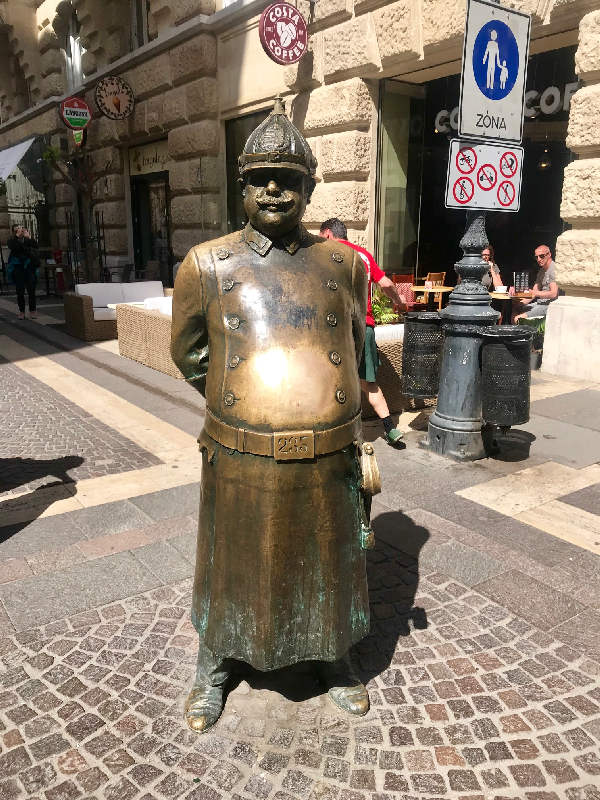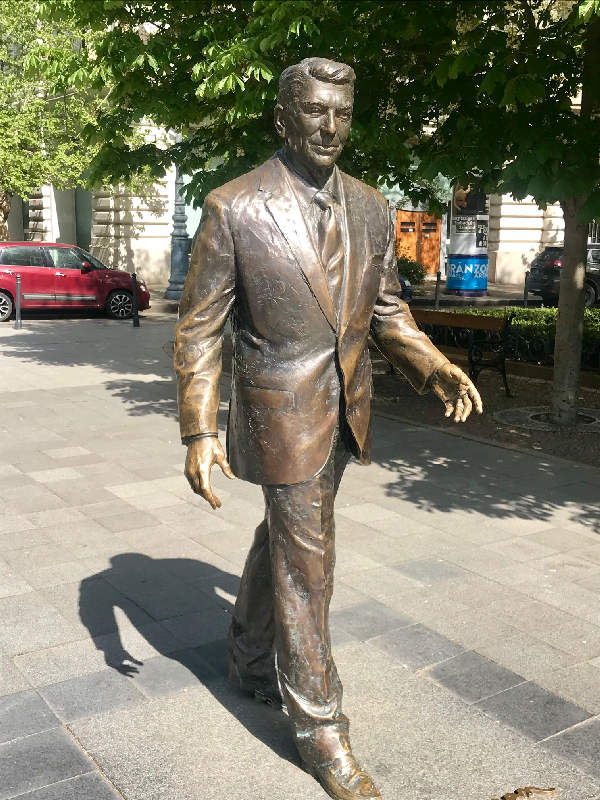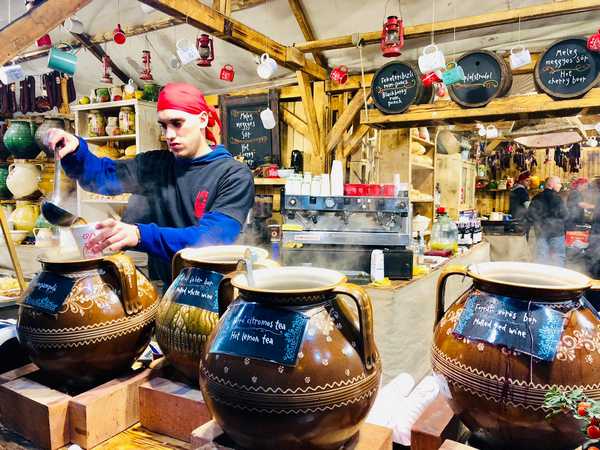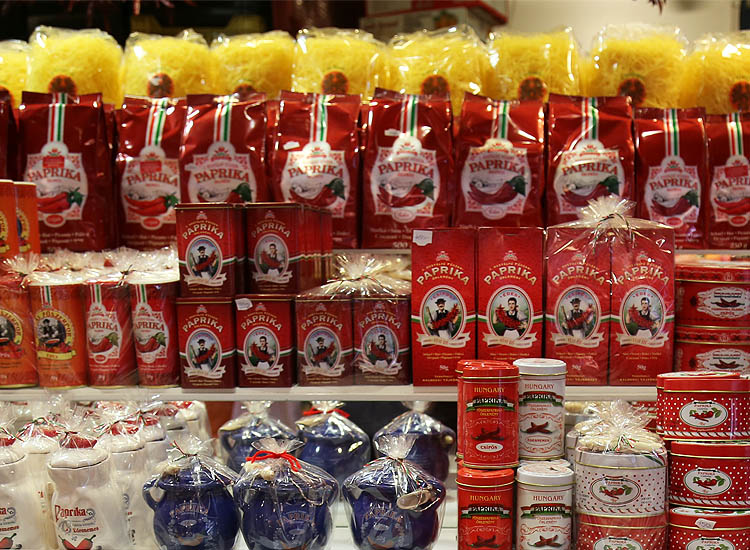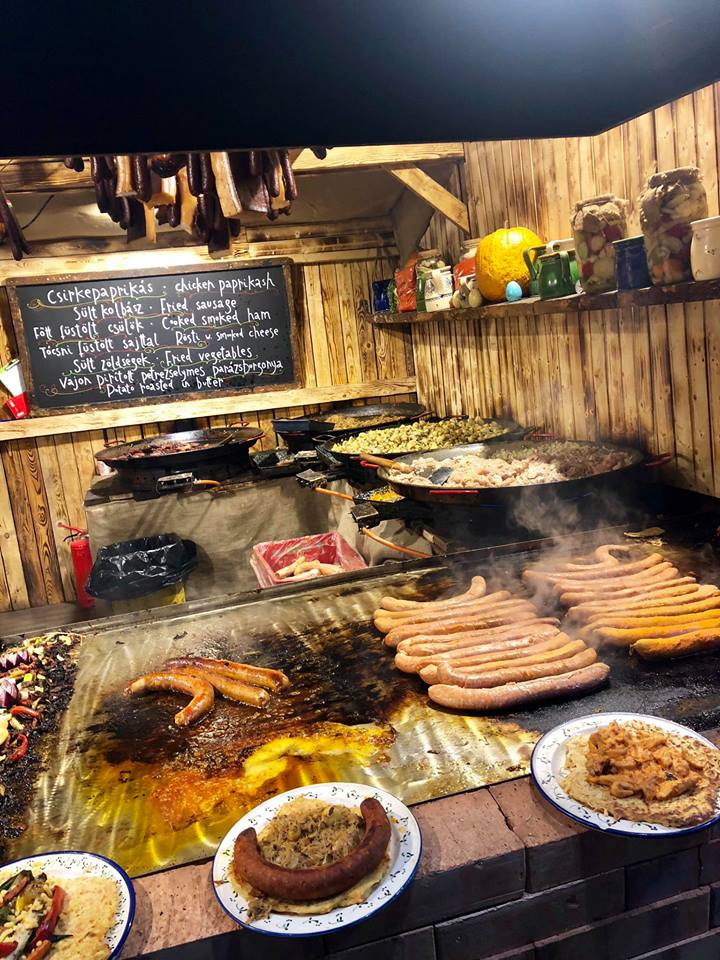 Day 3: Saturday, November 11

DAY AT LEISURE – EMBARKATION
Check out of the hotel. This afternoon board the M/S AmaViola to begin our Danube cruise program. (B,D)
Melodies of the Danube River Cruise
Saturday, November 11 – Saturday, November 18, 2023

Day 1: Saturday, November 11

EMBARKATION – BUDAPEST, HUNGARY
Arrive in Budapest and board the AmaViola — your luxurious river cruise ship. (D)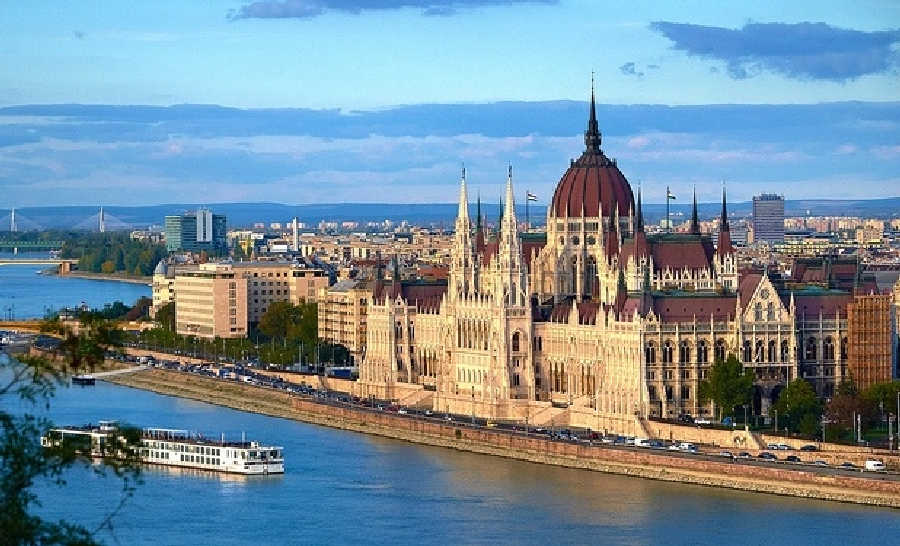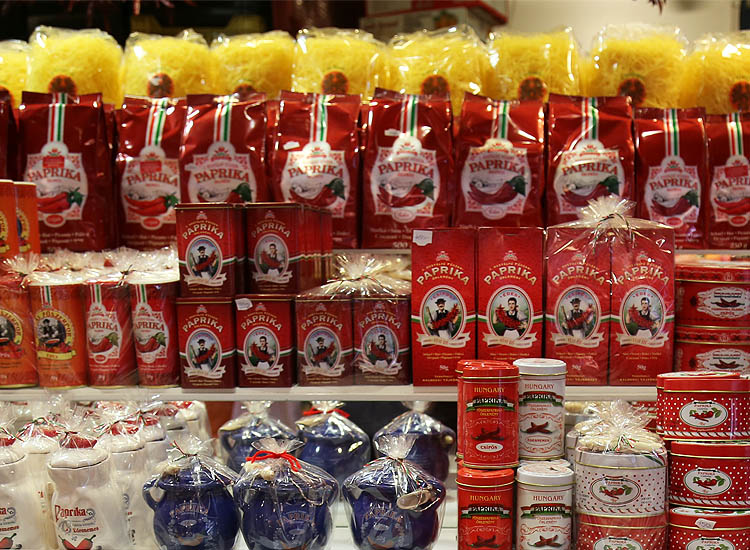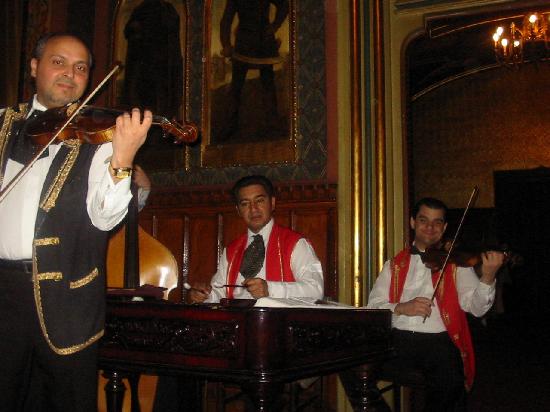 Day 2: Sunday, November 12

BUDAPEST
Budapest offers an unmatched combination of culture and tradition. Your city tour begins with a visit to the Great Market Hall before going to both the Buda (hilly) and the Pest (flat) sides of the river. You'll see Heroes' Square and Castle Hill, home to the Fisherman's Bastion and Mattias Church. As an alternative, you can hike up to Castle Hill for breathtaking views of the city below. (B,L,D)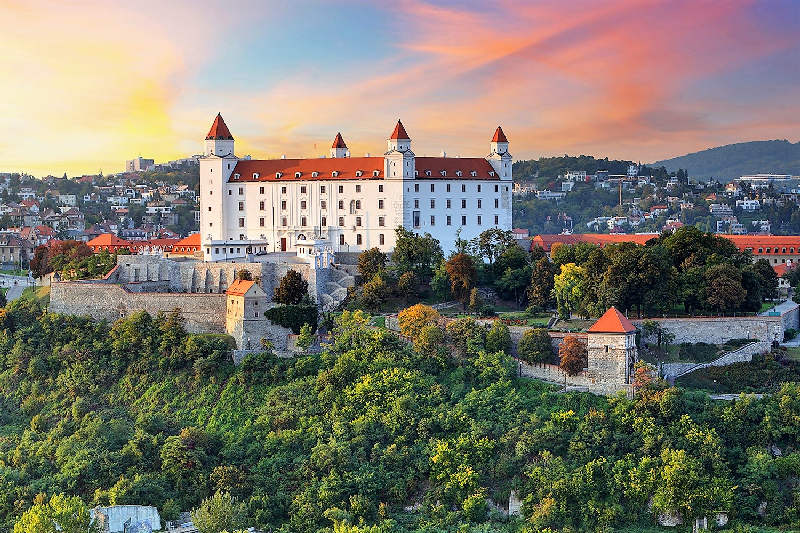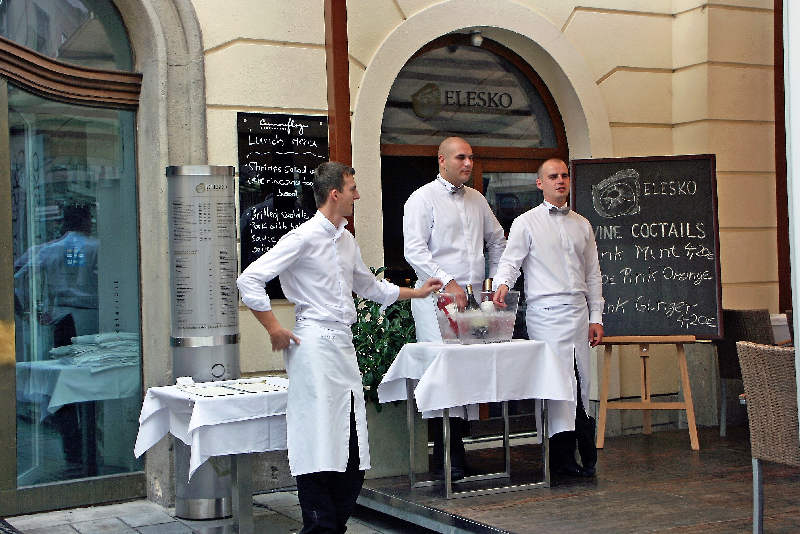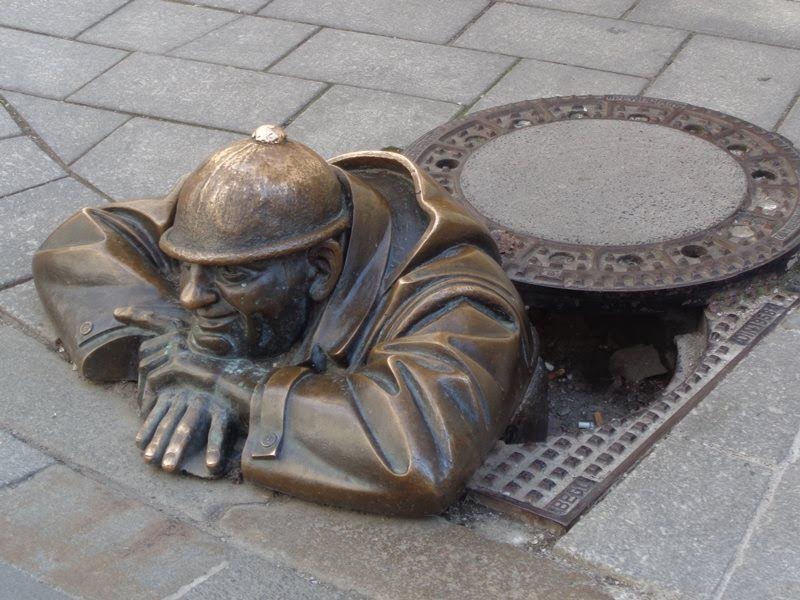 Day 3 Monday, November 13

BRATISLAVIA, SLOVAKIA
Host to the crowning ceremonies of 11 Hungarian kings and queens between 1536 and 1830, Bratislava certainly has earned the title "Coronation City of Kings," as you'll discover during your walking tour. Or join a special "Tastes of Slovakia" tour. For a more active adventure, hike up to Bratislava Castle, offering magnificent views of the city. (B,L,D)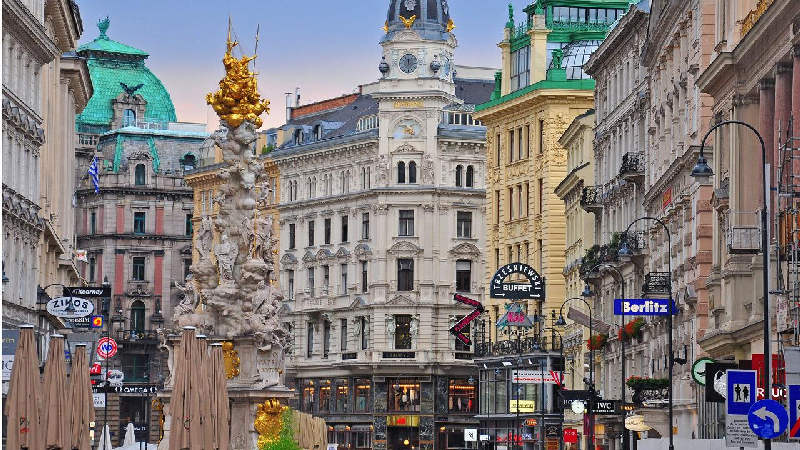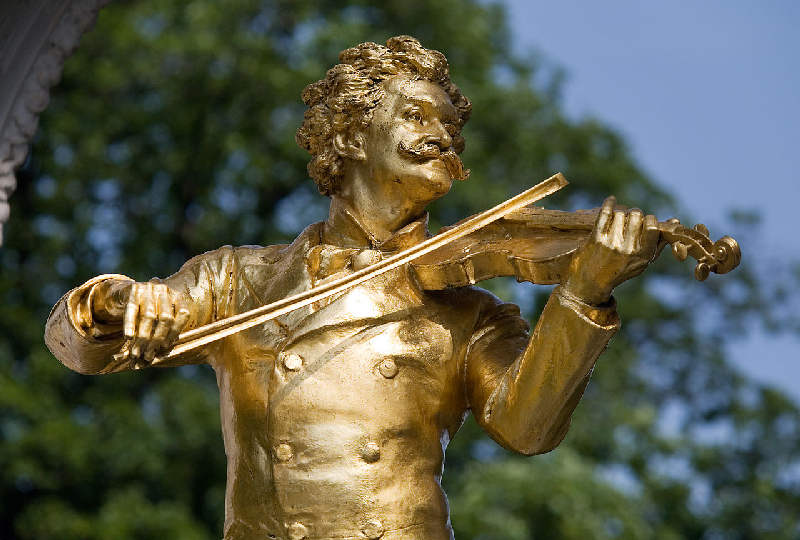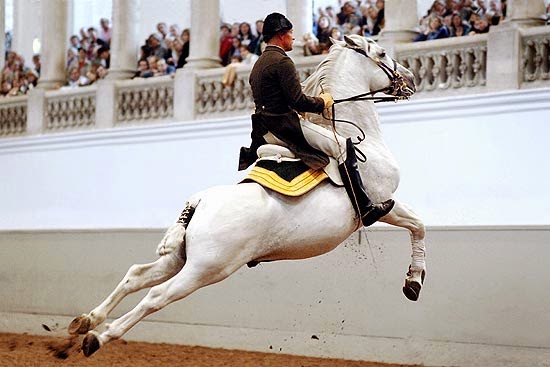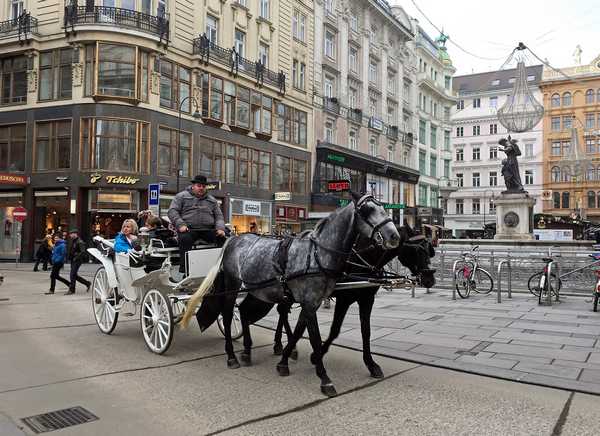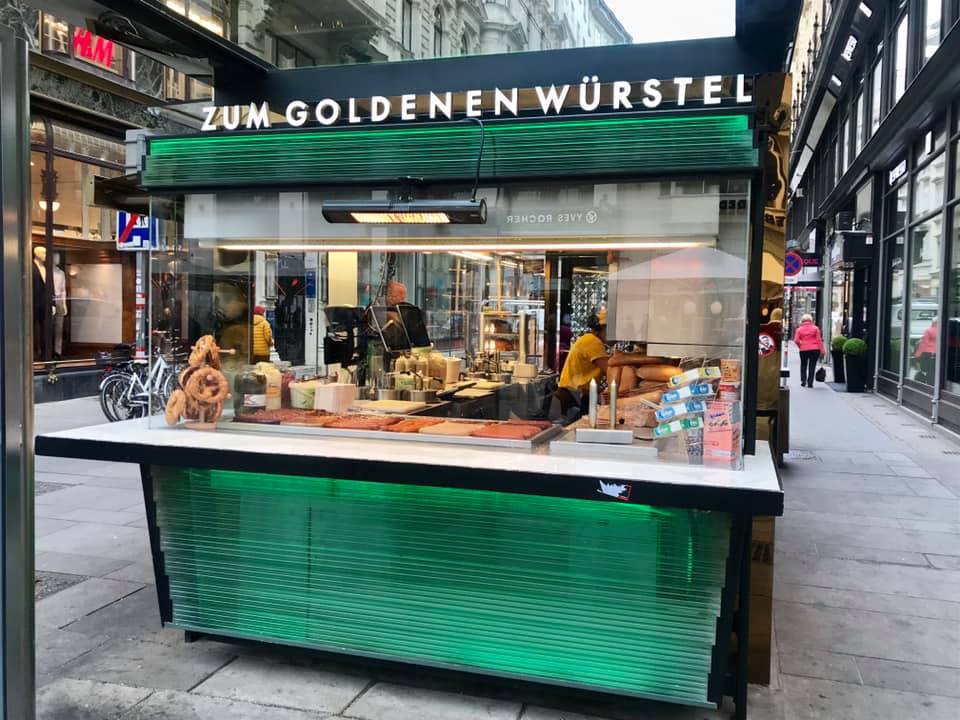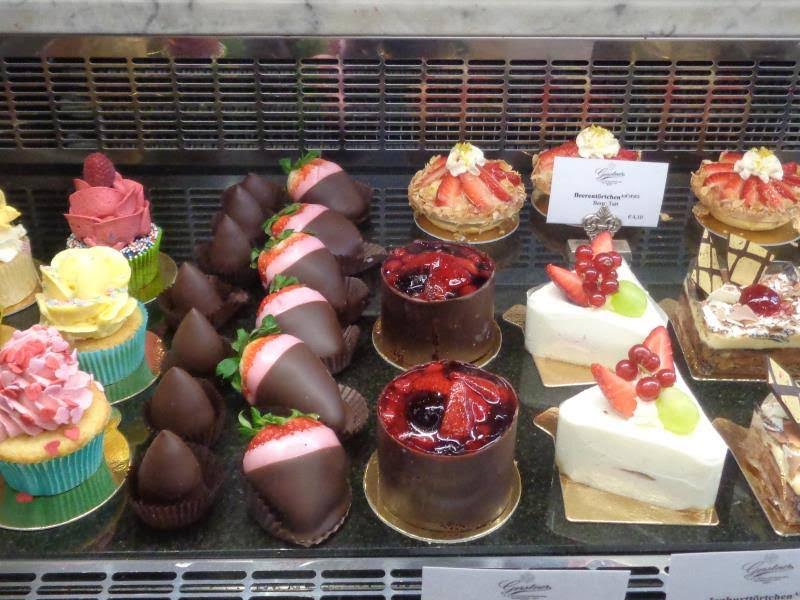 Day 4: Tuesday, November 14

VIENNA, AUSTRIA
The "City of Waltzes" offers a wealth of gems and your city tour showcases its regal splendors, including the majestic Opera House and the former Imperial Palace of the Habsburgs. Conclude your tour in Vienna's historic city center and then visit St. Stephen's Cathedral, or discover Vienna by bike. During the afternoon, enjoy leisure time to further explore this iconic city. (B,L,D)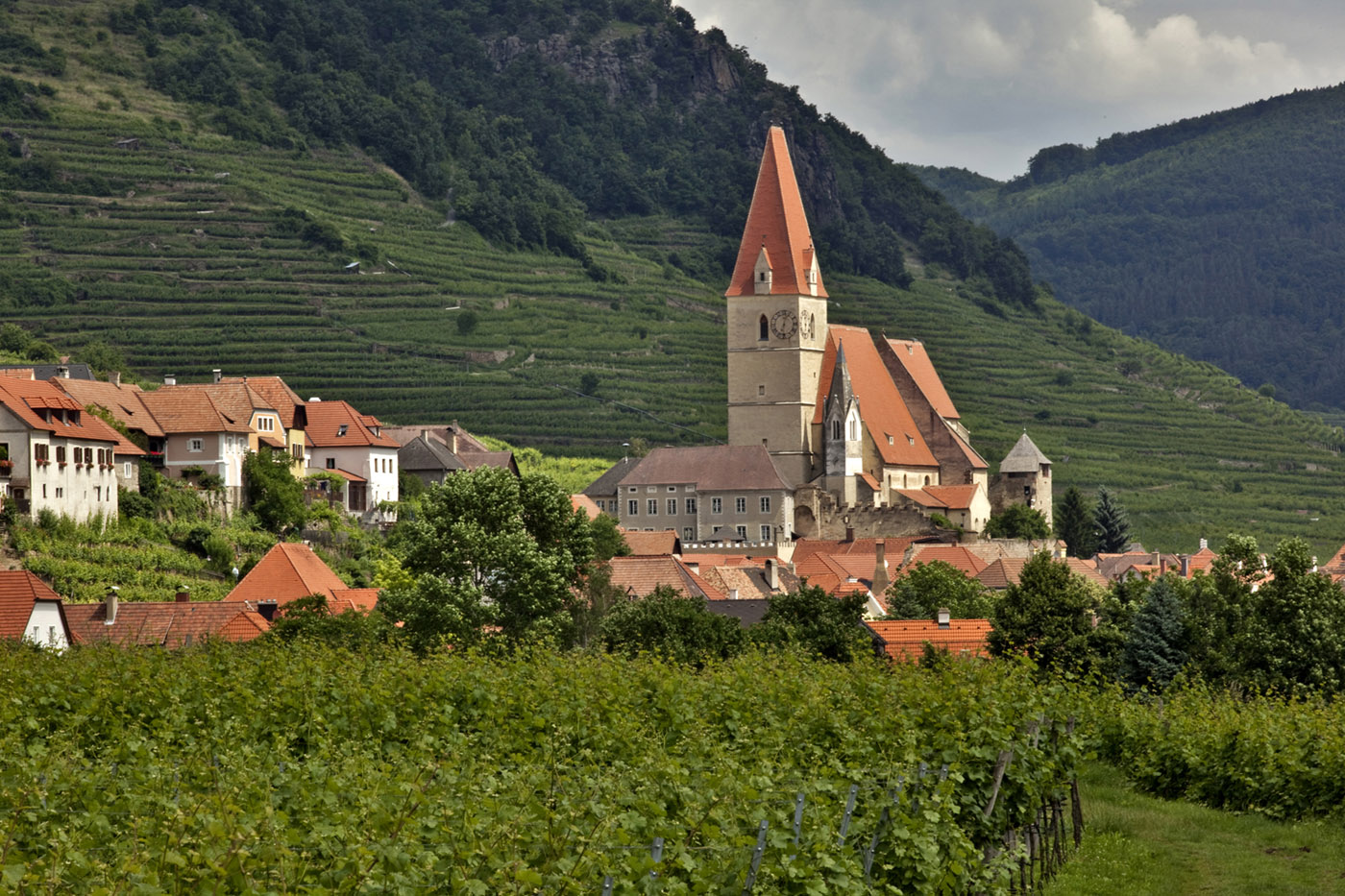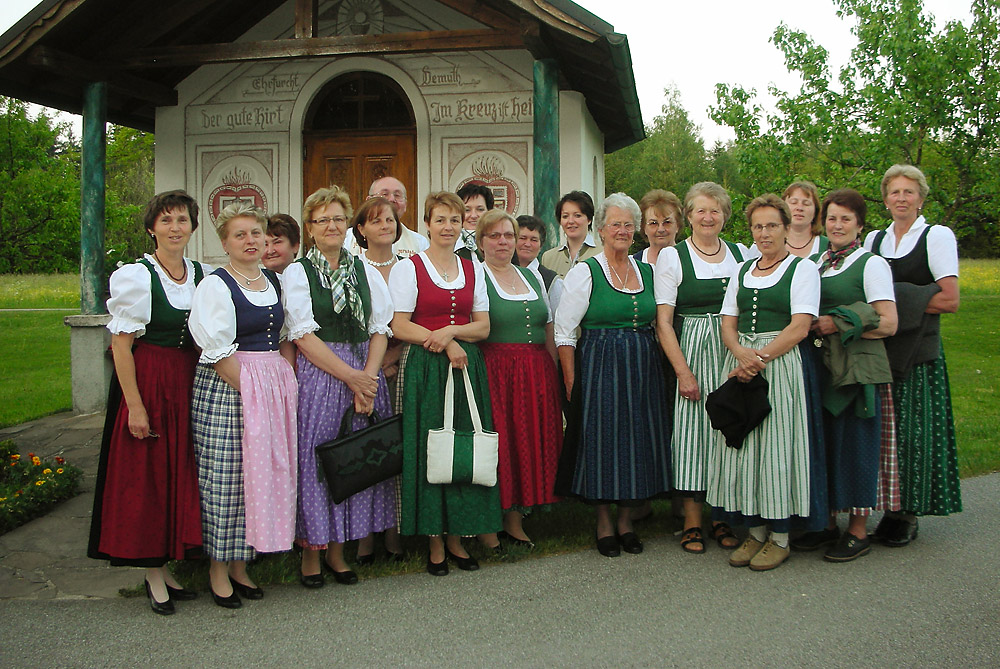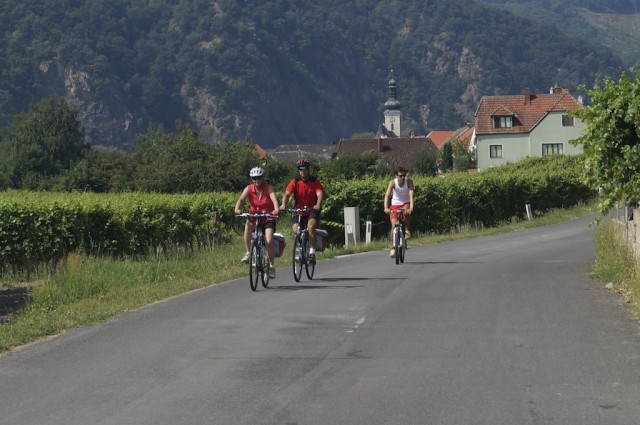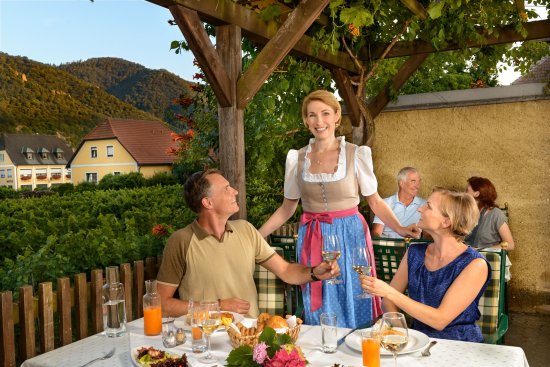 Day 5: Wednesday, November 15

WEISSENKIRCHEN – GREIN
After reaching Weissenkirchen, you'll be treated to several choices of excursions. Take a walking tour of Dürnstein before visiting the UNESCO-designated Melk Abbey. For a more culinary-focused experience, join a walking tour in Dürnstein, then enjoy a wine tasting hosted by a local vintner and sample special apricot treats from a local boutique. If you prefer a more active adventure, hike up to the fortress where Richard the Lionheart was once held or join a guided bike tour to Melk. Later in the day, sail through the Strudengau Valley to medieval Grein for an exclusive visit to the more than 500-year-old Greinburg Castle, looming regally from above. While here, enjoy a folklore show and wine reception. (B,L,D)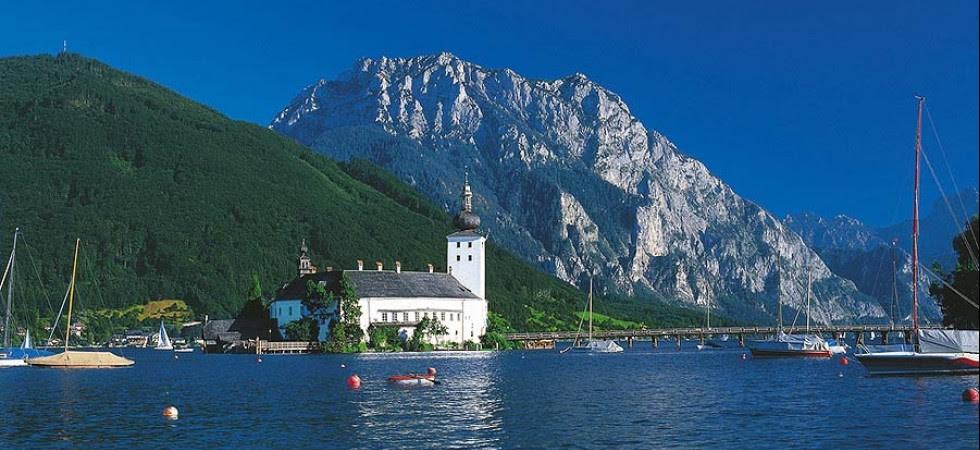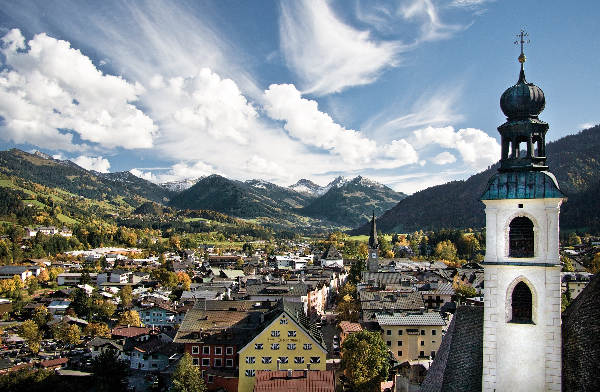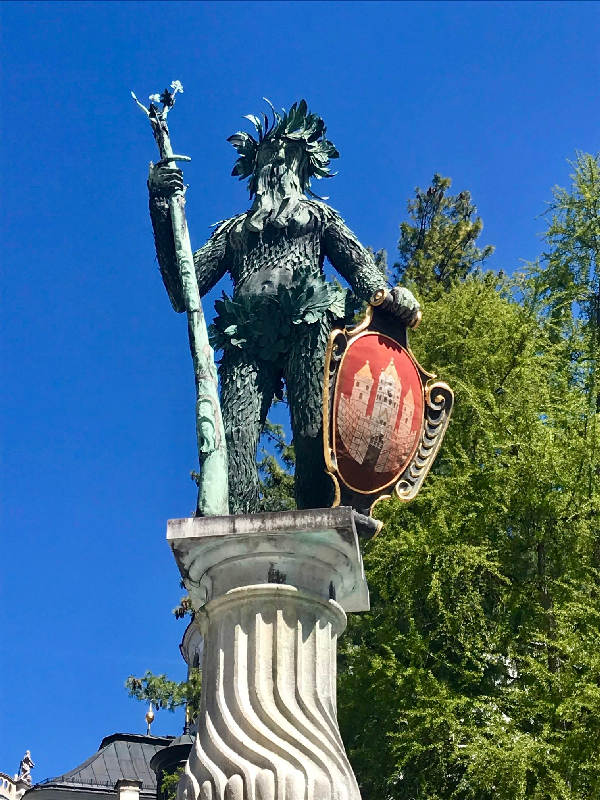 Day 6: Thursday, November 16

LINZ – AUSTRIAN ALP CITIES
The ship arrives in Linz where you'll have several choices of excursions. Opt for a full-day excursion to Salzburg where you'll tour the historic center, Mirabell Gardens, Residenz Square and the Old Market. En route to Salzburg, stop at Mondsee, home of the Basilica St. Michael. Or join a morning walking tour through the old city center of Linz and by the Mozart House; or go on a bike tour of the city's famed "Cultural Mile" and the Danube. In the afternoon, you can also choose to visit charming Český Krumlov, located just over the Czech-Austrian border. (B,L,D)
*Note: Not available with full-day Salzburg excursion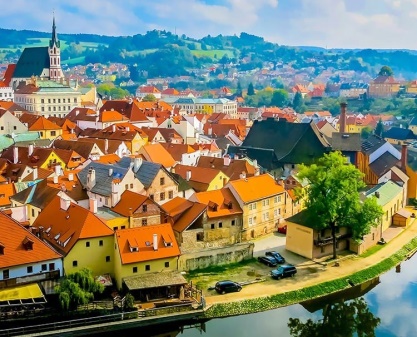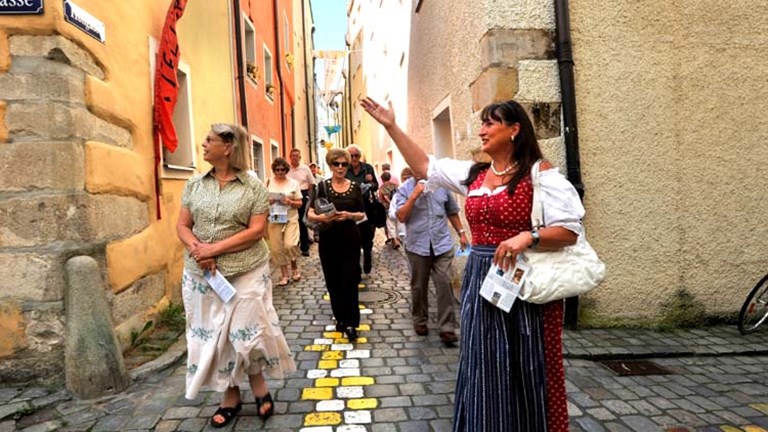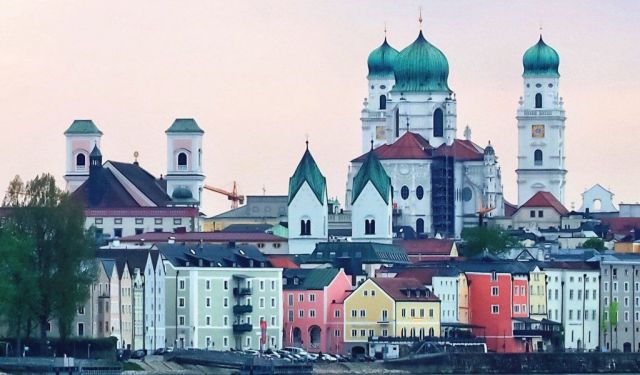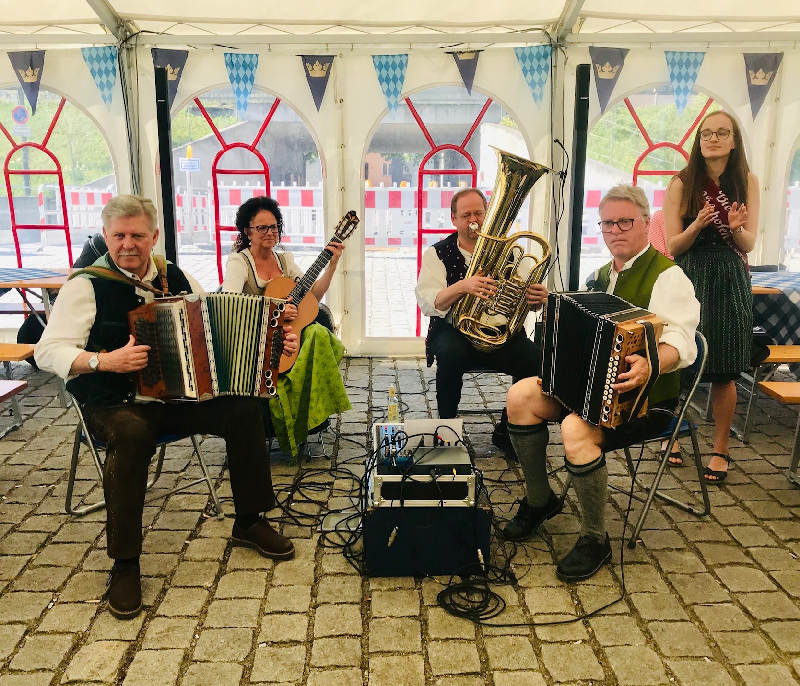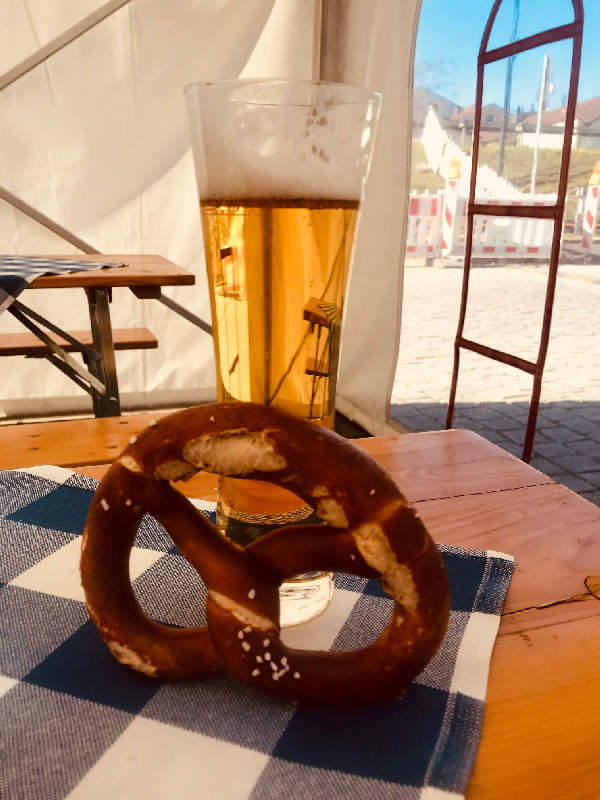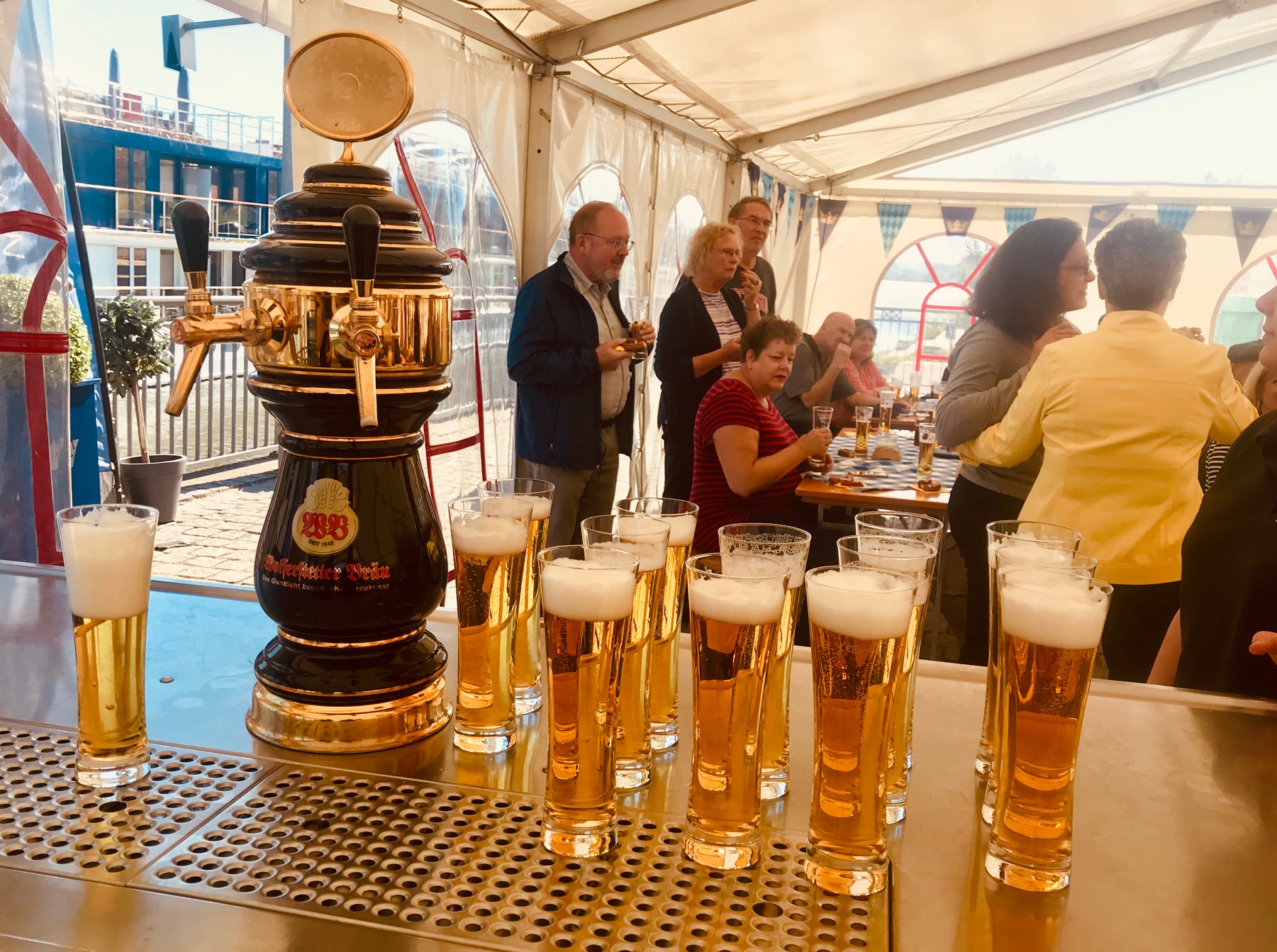 Day 7: Friday, November 17
PASSAU, GERMANY – VILSHOFEN
Discover the city of Passau in one of three ways. Enjoy a walking tour and marvel at Gothic and Italian Baroque architecture and St. Stephen's Cathedral. Alternately, choose between a guided hike up to the Veste Oberhaus fortress or a guided bike tour along the Danube River. Later, cruise to Vilshofen, where you will be treated to a festive Oktoberfest celebration— an AmaWaterways exclusive. (B,L,D)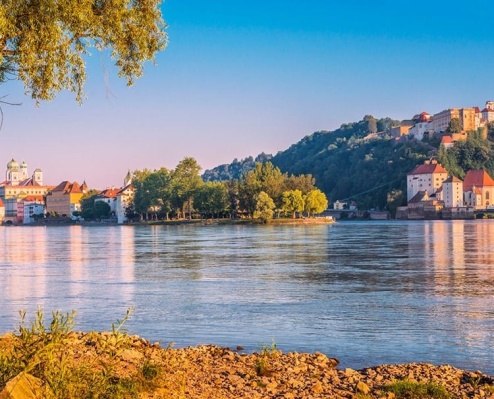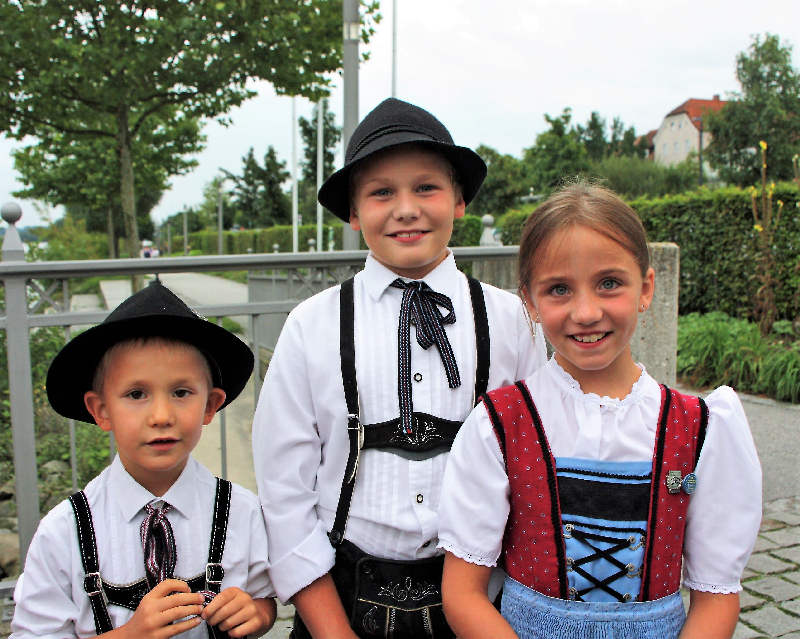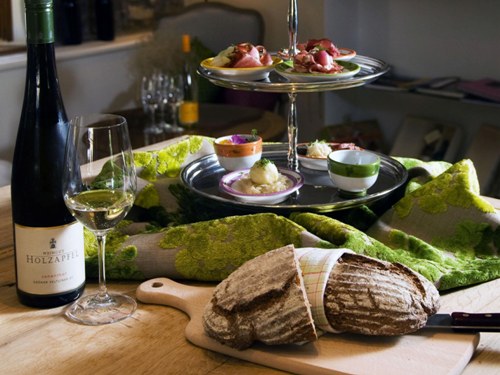 Day 8: Saturday, November 18
VILSHOFEN – DISEMBARKATION
Bid farewell to Vilshofen. Prepare for your flight home or continue on to Prague for our 3-night post-cruise tour of the capital of the Czech Republic. (B)
OPTIONAL: 3 NIGHT POST-CRUISE TOUR IN PRAGUE
Saturday, November 18 – Tuesday, November 21, 2023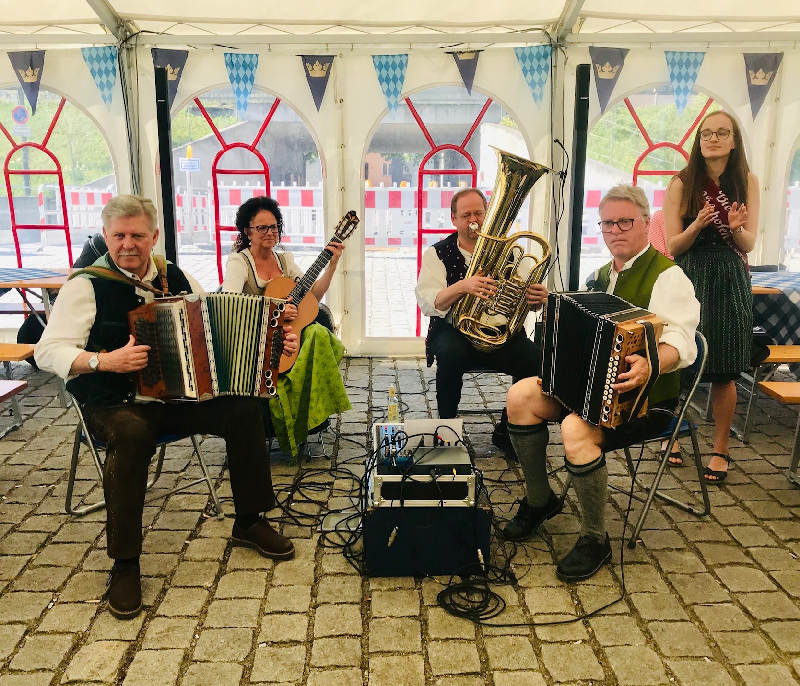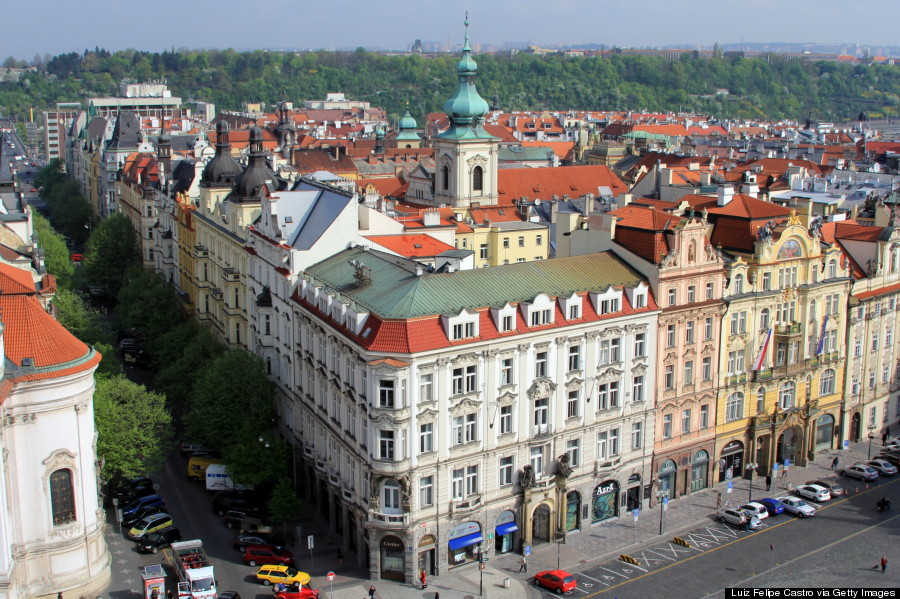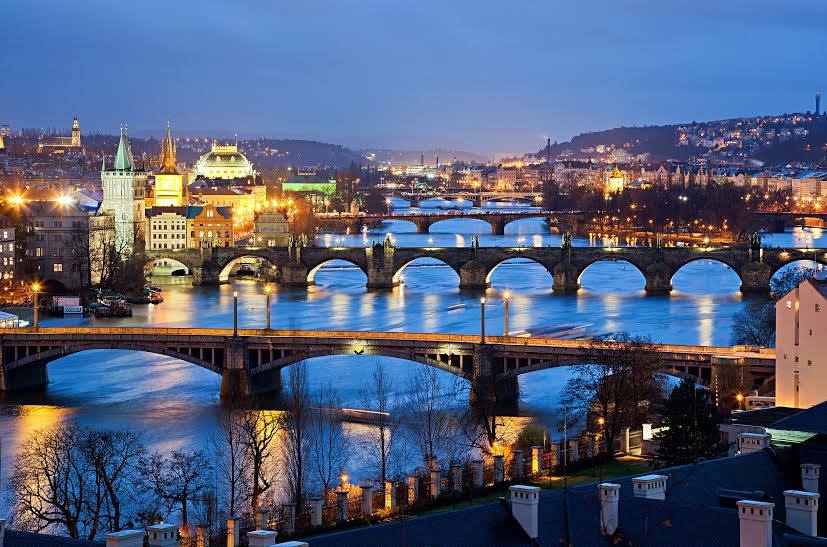 Day 1: Saturday, November 18

DISEMBARKATION / VILSHOFEN / REGENSBURG / PRAGUE 
Depart the ship and drive to Regensburg, one of Germany's best preserved medieval cities, which you'll discover on a guided walking tour. After touring Regensburg, continue on to Prague. (B)
OVERNIGHT: COSMOPOLITAN HOTEL PRAGUE (or similar)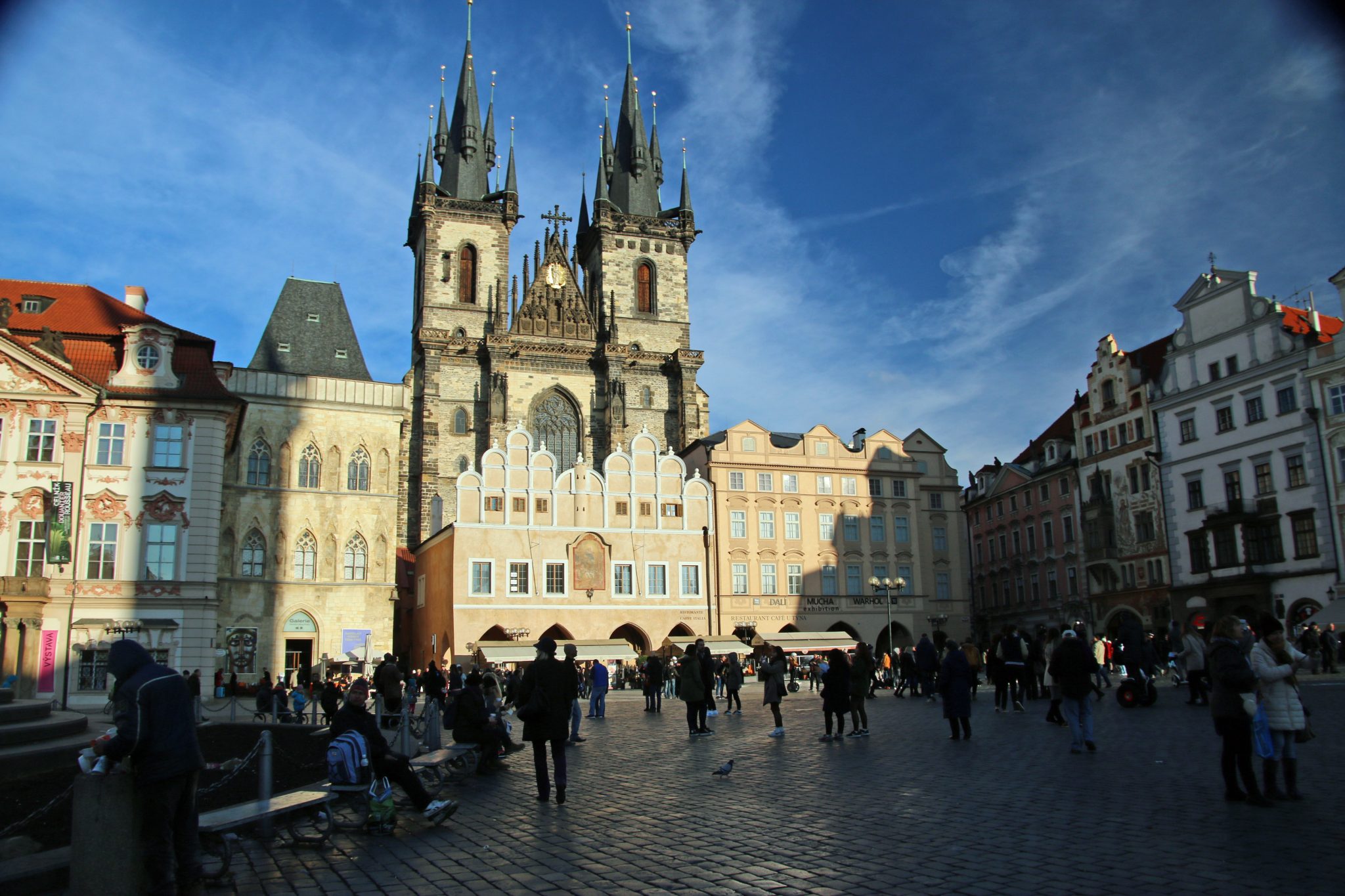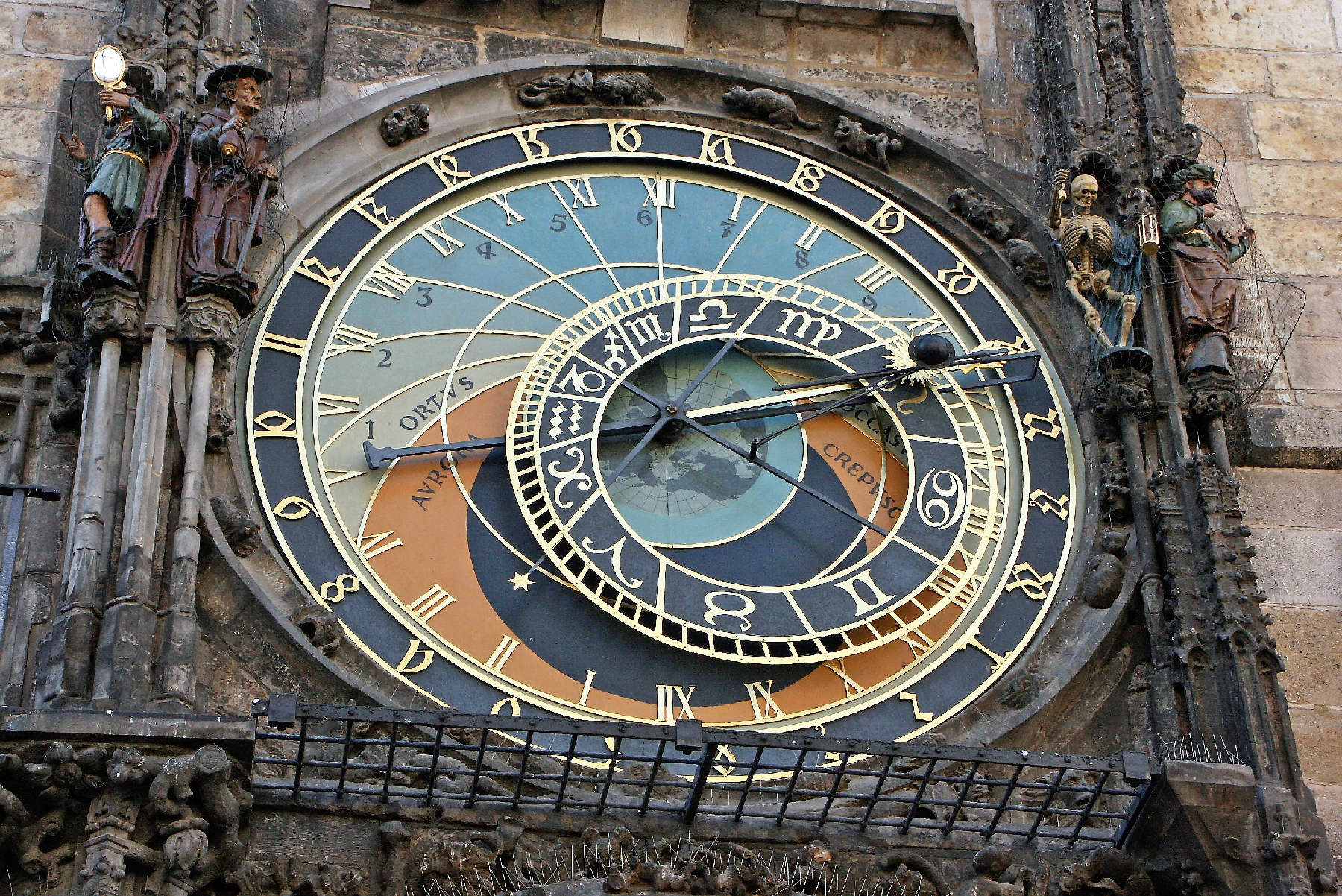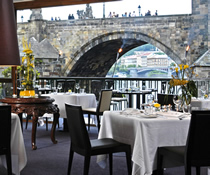 Day 2: Sunday, November 19

PRAGUE
Experience the wonders of Prague and its historic city center that is a recognized UNESCO World Heritage Site on your city tour or you can hike to the grand castle. See Rudolfinum and the Hundertwasser Dancing House. Visit the 1,000yearold Prague Castle and St. Vitus before walking over the romantic Charles Bridge to the Old Market Square, where you will find the capital's famous Astronomical Clock. (B)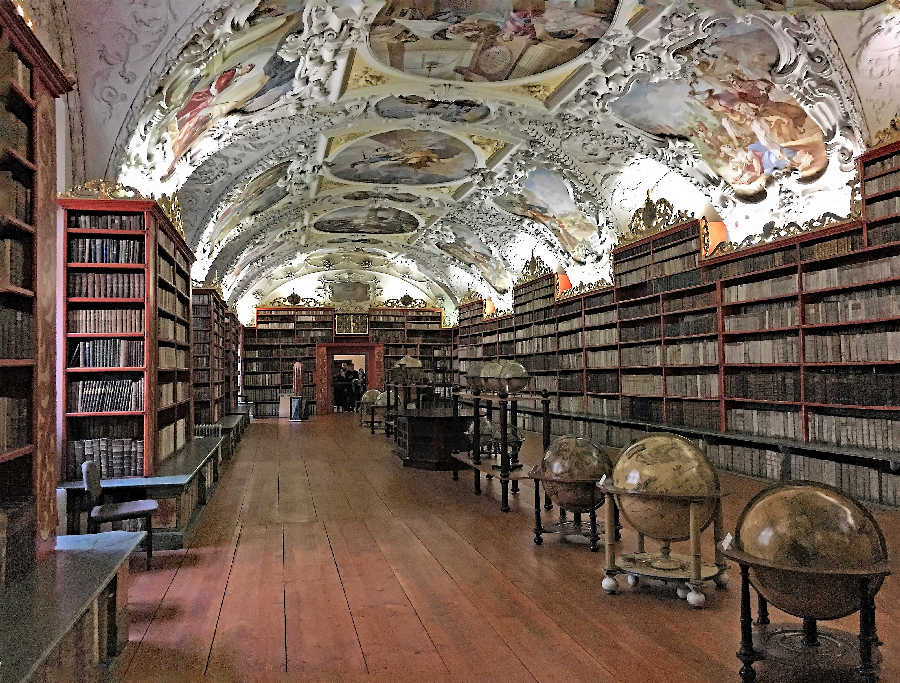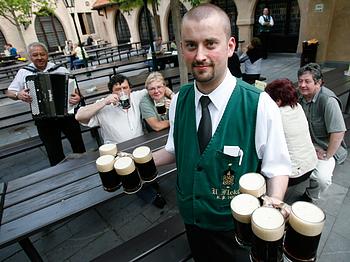 Day 3: Monday, November 20

PRAGUE
Beer has a long and illustrious history in the Czech Republic with the first brewery known to have existed in 993. Pilsner Urquell was created in 1842, being the first pilsner ever made, whilst Budweiser came into being in the city of Budweis. Beer is a core part of the country's national identity, so much so the Czechs are the biggest consumers of beer in the world. The country is home to more than 100 breweries with a combination of big names and micro establishments offering a huge range of styles, so join a Czech beer tasting and discover for yourself what makes the Czech's beer some of the very best in the world. (B)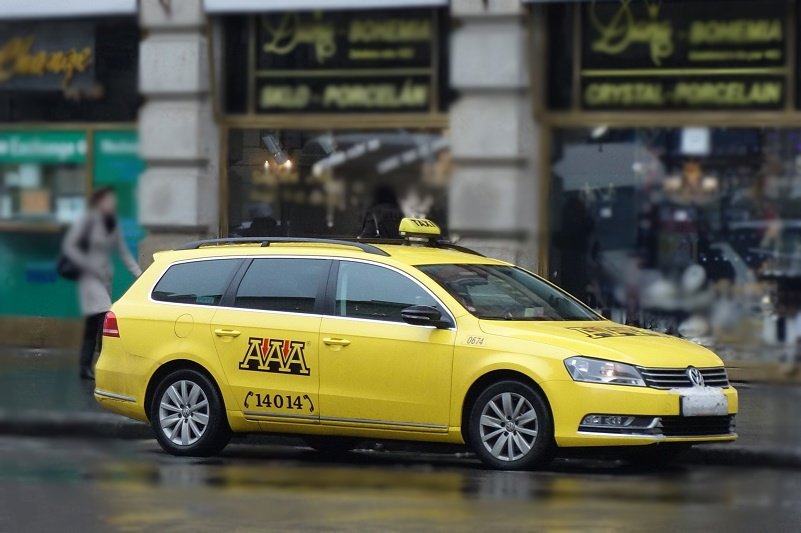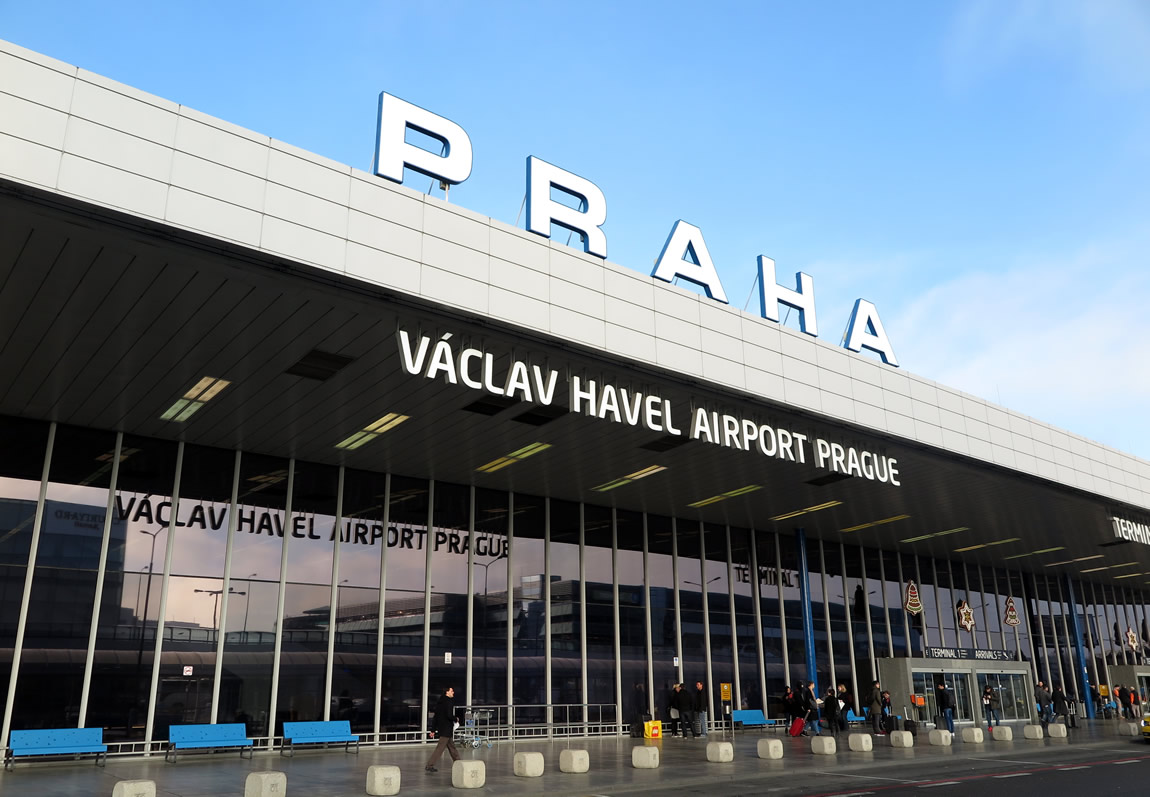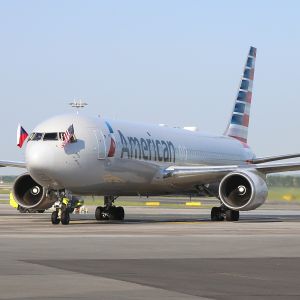 Day 4: Tuesday, November 21

DEPART PRAGUE
Bid farewell to Prague.You will be transferred to Prague Airport for your homeward flight. (B)
PLEASE NOTE:
A reasonable degree of mobility is required for all passengers on this program. Most of the guided tours provided on your cruise are walking tours. Many historic villages in Europe are located on hilltops, where it is necessary to walk up and down hilly, cobblestone streets that may have narrow passageways. Ships docked in port are often rafted side-by-side to another river ship. Passengers are then required to ascend and descend flights of 12 or more stairs to walk up to observation deck, down to gang planks to enter or exit the rafted ships. To participate in tours and get on and off the ship, travelers must be able to walk unaccompanied.
Disabilities and Wheelchairs
Persons with a walking disability or an injury, or who require a wheelchair/scooter or other mobility device, must have another dedicated person traveling with them to assist/push etc. The ship's crew and other cruise guests are not available to assist persons with limited mobility. On customized pre or post cruise land programs, the Expanding Horizons tour manager is authorized to remove, or ask to leave from the tour, any traveler incapable of, unwilling to, or impeding the overall movement and progress of the tour group.
Expanding Horizons reserves the right to amend the program and provide alternative arrangements without notification.