Schug Carneros Estate Winery
Bonneau Road off California Highway 121 turns rather quickly into a dirt track amid lush vineyards. Perched on a hilltop at road's end sits Schug Carneros Estate, a 50 acre property with 200 additional acres under contract. Close to San Francisco Bay, this area of the Napa and Sonoma Valleys is cooled by ocean breezes, ideal for growing the pinot noir and chardonnay grapes so loved by 3 generations of Schug family winemakers.
German-born winemaker Walter Schug immigrated to the United States in 1959, having completed a strict winemaker's apprenticeship at nine wineries in the state of Hessen on the Rhine. From 1921 to 1959 his father Ewald produced Pinot Noir from the time-honored Hollenberg vineyard, planted in the 12th Century by Cistercian monks.
Arriving in California, Walter started a career with Gallo, overseeing production from multiple vineyards and growers. In 1973 he became winemaker for Napa's prestigious Joseph Phelps Vineyards, where he crafted their legendary Insignia over the winery's first 10 vintages. In 1980 Walter started his own label when Phelps discontinued Pinot Noir, a grape he felt he could not abandon given his heritage and upbringing. He left Phelps in 1983 to focus on his own brand, eventually moving to the Carneros region in Sonoma County.
Today brother and sister Axel and Claudia Schug manage the winery, overseeing production and distribution of 35,000+ cases of pinot noir, chardonnay, sauvignon blanc, merlot, cabernet sauvignon and sparkling pinot noir "Rouge de Noirs Brut".  Axel's wife Kristine Schug is the winery's chef and culinary director, pairing their wines with many cuisines from around the globe.  Their children, Stephen and Elisabeth are also actively involved in the family business.
Axel & Kristine Schug invite you to join them for five marvelous days of healthy adventure and fun in Jackson Hole Wyoming. Group members will enjoy special events, including a private tasting and a paired-dinner of local game with the wines of Schug Carneros Estate. Join us!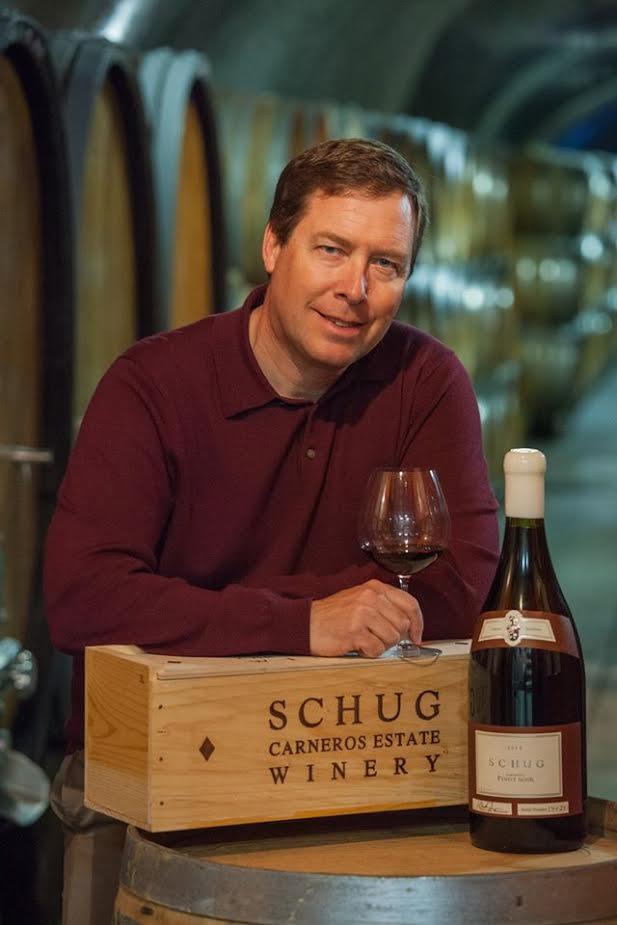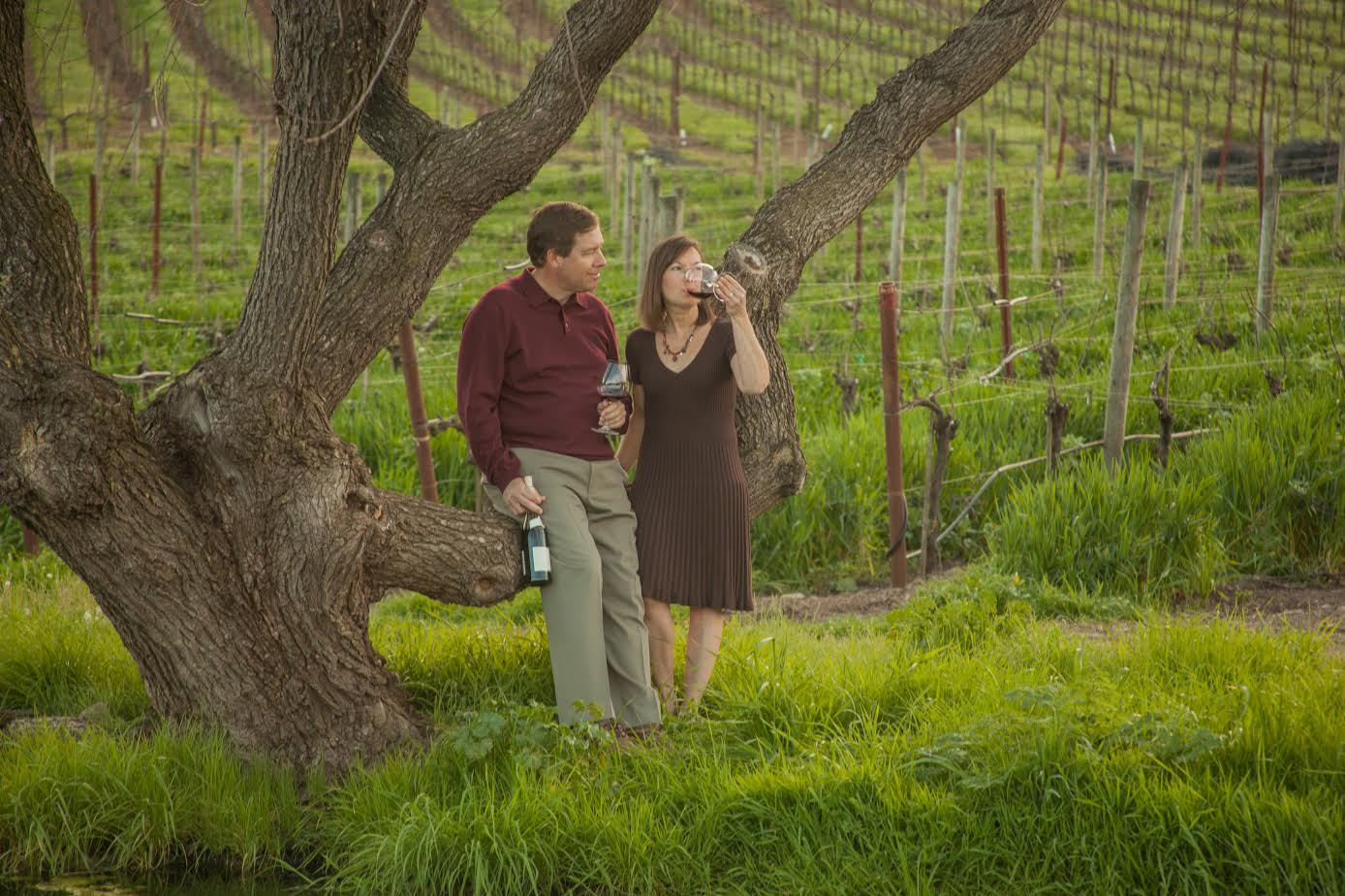 Contact – Georgia Shoemaker
Direct Line – 1-714-988-6408
Email – Georgia@Expanding-Horizons.com