Schug Carneros Estate
Bonneau Road off California Highway 121 turns rather quickly into a dirt track amid lush vineyards. Perched on a hilltop at road's end sits Schug Carneros Estate, a 50 acre property with 200 additional acres under contract. Close to San Francisco Bay, this area of the Napa and Sonoma Valleys is cooled by ocean breezes, ideal for growing the pinot noir and chardonnay grapes so loved by 3 generations of Schug family winemakers.
John Sanders is our National Sales Manager. A native of South Carolina, John studied at the University of South Carolina, earning a B.S. in Hotel, Restaurant and Tourism Management. During a class in country club management he fell in love with the concept of food and wine pairings. Upon graduation John went straight to work in white tablecloth restaurants as a front- and back-of-the-house manager. In 2005 he moved to selling wine in the distribution channel. He specialized in selling the wines of small but growing family-owned wineries by telling their stories and building relationships. Through that work John met Axel and Walter Schug in 2006.
Axel Schug and John share the same passion of fishing, as well as food and wine pairing, and after a trip chasing redfish on the fly in Charleston, a friendship/partnership was born. John joined Schug in 2015 to expand the winery's distribution and relationships on the eastern seaboard. When he is not selling wine, you can find him with a fly rod in hand alongside his dad or Axel or cooking his catch for his wife, Elaine, and their daughter, Chloe.
Join John Sanders on an unforgettable sailing down the Danube River. Explore the paths of Roman legions, landscapes from the Sound of Music and historic villages of Austria and Hungary. The 7-night Danube cruise is preceded by an optional 3-night stay in Prague and 2-night post-cruise stay in Budapest with some uniquely Hungarian experiences.
Schug Carneros Estate group members will enjoy special events on and off the ship, including a visit to a private Austrian wine estate.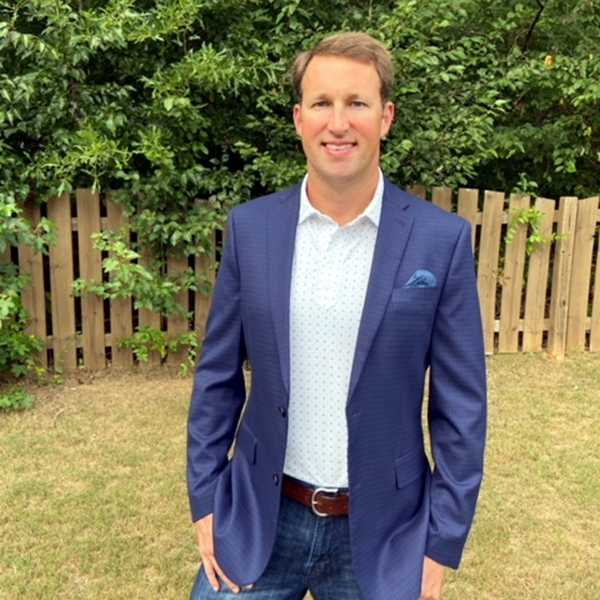 Contact – Georgia Shoemaker
Direct Line – 1-714-975-9941
Email – Georgia@Expanding-Horizons.com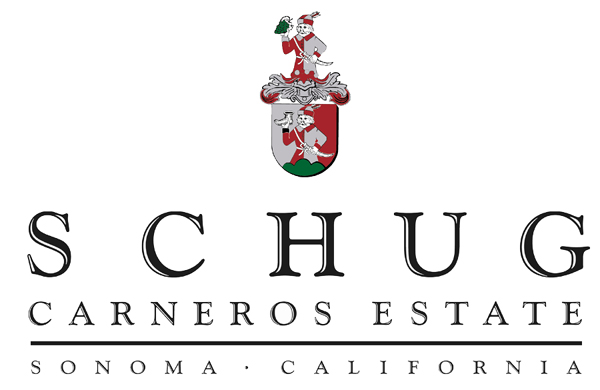 Please note: This 2022 Romantic Danube Cruise (hosted by Schug Carneros Estate) wine tasting tour is created by our tour operator, Expanding Horizons of Tustin, CA in conjunction with AmaWaterways. This is the most popular river cruise itinerary in Europe and will sell out. The pre and/or post-cruise tour program may contain private meals, tours and/or visits to attractions. These additional services are exclusive to guests on this cruise who book their reservations with Expanding Horizons. Persons booking with alternative travel agencies will not be included in these activities.