Shale Oak Winery
Curtis Hascall – Winemaker
Attracted by Shale Oaks' commitment to producing high quality wines in a sustainable fashion, Curtis Hascall has been winemaker at Shale Oak since 2010. Born in Watford, England, Curtis intended on becoming a master beer brewer when he grew up. He moved from the San Francisco Bay area to San Luis Obispo where he became a food-science graduate of Cal Poly State University. His focus on making beer took a turn, however, when a friend hired him to drag hoses in the cellar at Norman Vineyards in Paso Robles. After working there for a few years, he took advantage of an opportunity to work a harvest at Cumulus Winery in Orange, Australia, where he would stay for one vintage. Curtis and the winemaking team have racked up an impressive list of awards and accolades in a relatively short amount of time. Upon your first tasting of Shale Oak, you'll know why.
Join Curtis on a voyage of discovery, cruising up the Blue Danube on the deluxe river ship AmaSonata. This is the best-selling river cruise in Europe. Onboard AmaSonata, Curtis will conduct 2 tastings and a gourmet dinner, paired with the wines of Shale Oak. Along the way visit Budapest, Bratislava, Vienna, the Wachau Valley, Passau and Vilshofen Bavaria. Conclude with 3 nights in beautiful Prague, never destroyed in WWII.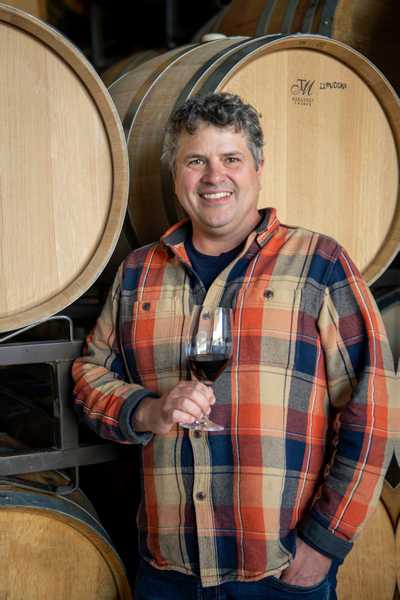 Contact – Denise Gonzalez
Direct Line – 1-714-975-9943
Email – Denise@Expanding-Horizons.com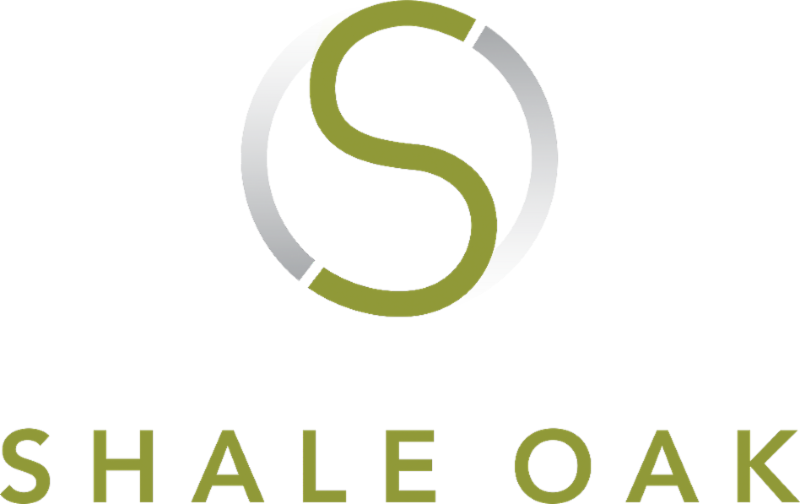 Please note: This Melodies of the Danube River Cruise 2024 (hosted by Shale Oak Winery) wine tasting tour is created by our tour operator, Expanding Horizons of Tustin, CA in conjunction with AmaWaterways. This is the most popular river cruise itinerary in Europe and will sell out. The pre and/or post-cruise tour program may contain private meals, tours and/or visits to attractions. These additional services are exclusive to guests on this cruise who book their reservations with Expanding Horizons. Persons booking with alternative travel agencies will not be included in these activities.