Sally and Fred Schweiger – Founders
Andrew Schweiger – Winemaker
Born and raised on one of the very last farms in San Francisco, a young Fred Schweiger helped care for his grandparents' vineyard as a boy. He purchased the Spring Mountain acreage, at a 2000′ elevation, in 1961 at the age of 19.
Marriage, children, a successful construction company, and several years later, he and his wife, Sally, began a long-held dream: to clear and plant the family owned Spring Mountain property into vineyard in 1979. The Schweiger Estate was designed and developed by Fred and Sally with the help of family, with their first official harvest in 1984.
Today the Schweigers are proud to be the longest property owners in the esteemed Spring Mountain AVA in the legendary Napa Valley, with ownership spanning four generations to live and work on the family estate. Their UC Davis-educated son Andy Schweiger serves as winemaker, crafting fine Bordeaux varietals, most notably Cabernet Sauvignon, and their signature blend called Dedication.
The Schweigers cordially invite you to join them in that most French of American cities, New Orleans, Louisiana. Join Fred, Sally & Andy for a bucket list of wonderful activities spread over five days in the "The Big Easy", home to jazz, 1001 culinary delights and many historic treasures.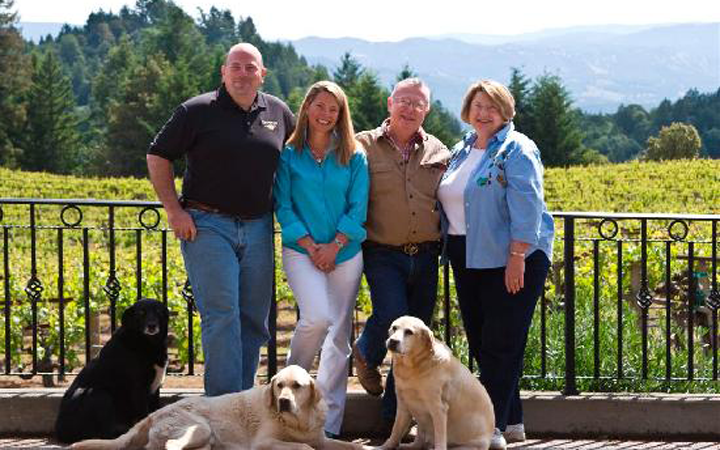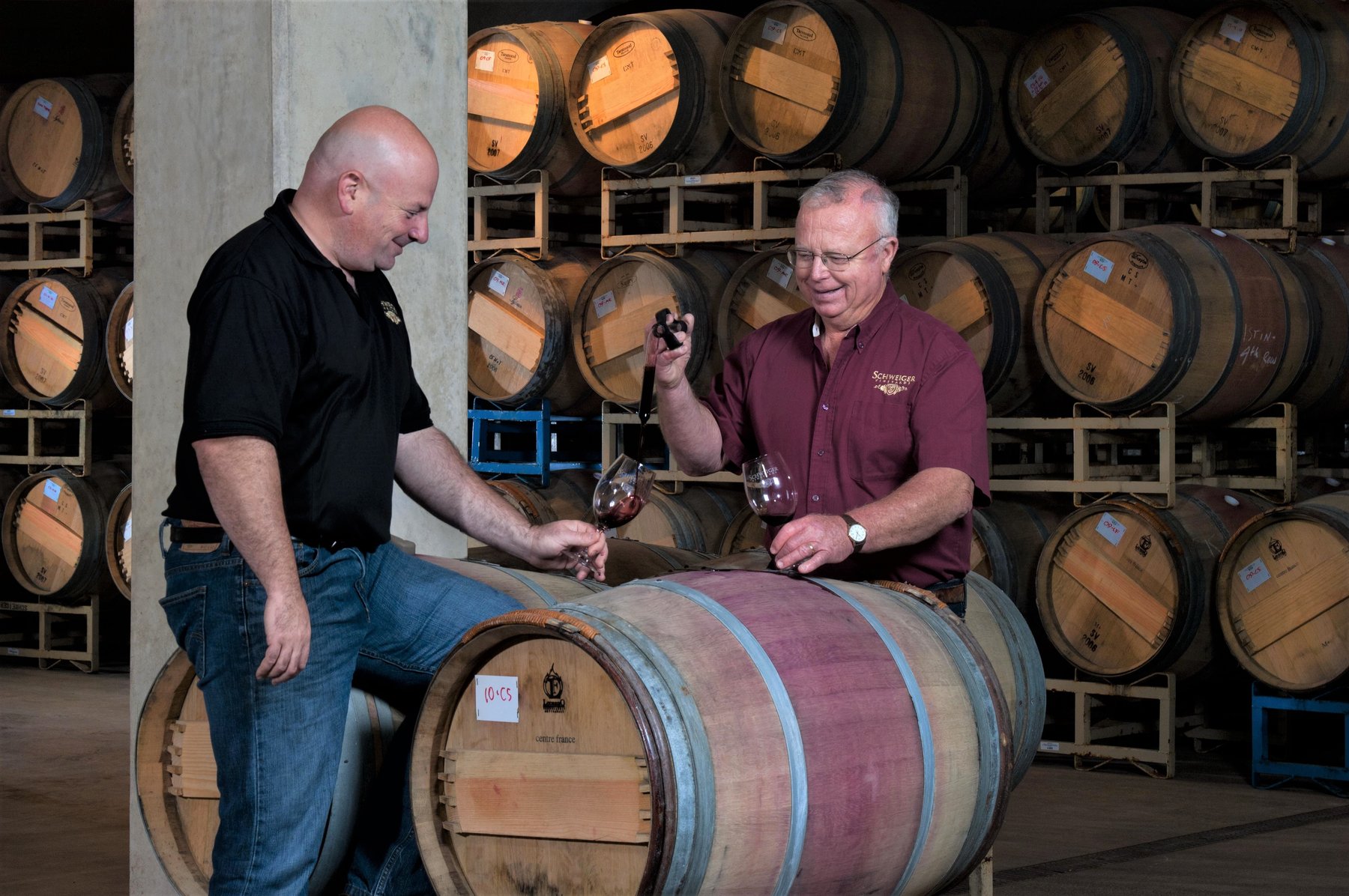 Contact – Georgia Shoemaker
Direct Line – 1-714-975-9941
Email – Georgia@Expanding-Horizons.com