Fred & Sally Schweiger – Founders
Born and raised on one of the very last farms in San Francisco, a young Fred Schweiger helped care for his grandparents' vineyard as a boy. He purchased the Spring Mountain acreage, at a 2000′ elevation, in 1961 at the age of 19.
Marriage, children, a successful construction company, and several years later, he and his wife, Sally, began a long-held dream: to clear and plant the family owned Spring Mountain property into vineyard in 1979. The Schweiger Estate was designed and developed by Fred and Sally with the help of family, with their first official harvest in 1984.
Today the Schweigers are proud to be the longest property owners in the esteemed Spring Mountain AVA in the legendary Napa Valley, with ownership spanning four generations to live and work on the family estate. Their UC Davis-educated son Andy Schweiger serves as winemaker, crafting fine Bordeaux varietals, most notably Cabernet Sauvignon, and their signature blend called Dedication.
You're invited!Aboard AmaMagna, Europe's grandest river ship, Fred & Sally Schweiger look forward to sharing with you their wines of Napa Valley. In two special tasting events and a paired dinner, the wines of Schweiger Vineyards will be contrasted with the wines of Austria's Wachau Valley.
Join the Schweigers on this special cruise down the Blue Danube, from Vilshofen Bavaria to Budapest Hungary. There's also a special pre-cruise tour of delightful Prague, capital of the Czech Republic and a city never destroyed during WWII. Prague's delightful city squares and architecture date to the 1300's.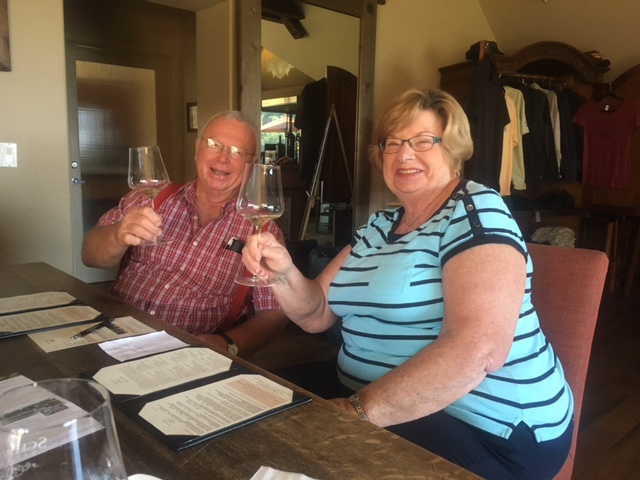 Contact – Georgia Shoemaker
Direct Line – 1-714-975-9941
Email – Georgia@Expanding-Horizons.com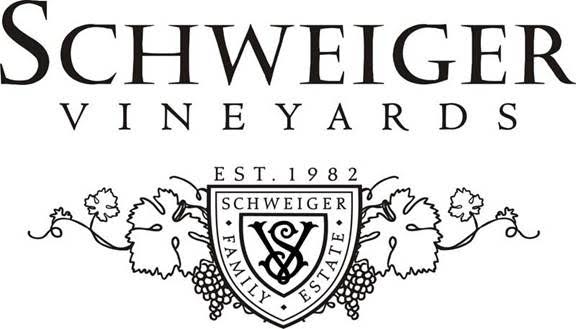 Please note: This 2023 Magna on the Danube Cruise (hosted by Schweiger Vineyards) wine tasting tour is created by our tour operator, Expanding Horizons of Tustin, CA in conjunction with AmaWaterways. This is the most popular river cruise itinerary in Europe and will sell out. The pre and/or post-cruise tour program may contain private meals, tours and/or visits to attractions. These additional services are exclusive to guests on this cruise who book their reservations with Expanding Horizons. Persons booking with alternative travel agencies will not be included in these activities.