OPTIONAL: 3 NIGHT PRE-CRUISE TOUR IN PRAGUE
Thursday, July 27 – Sunday, July 30, 2023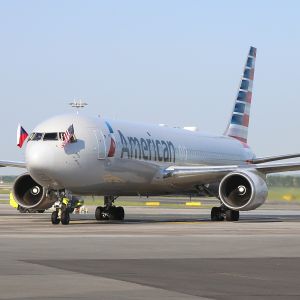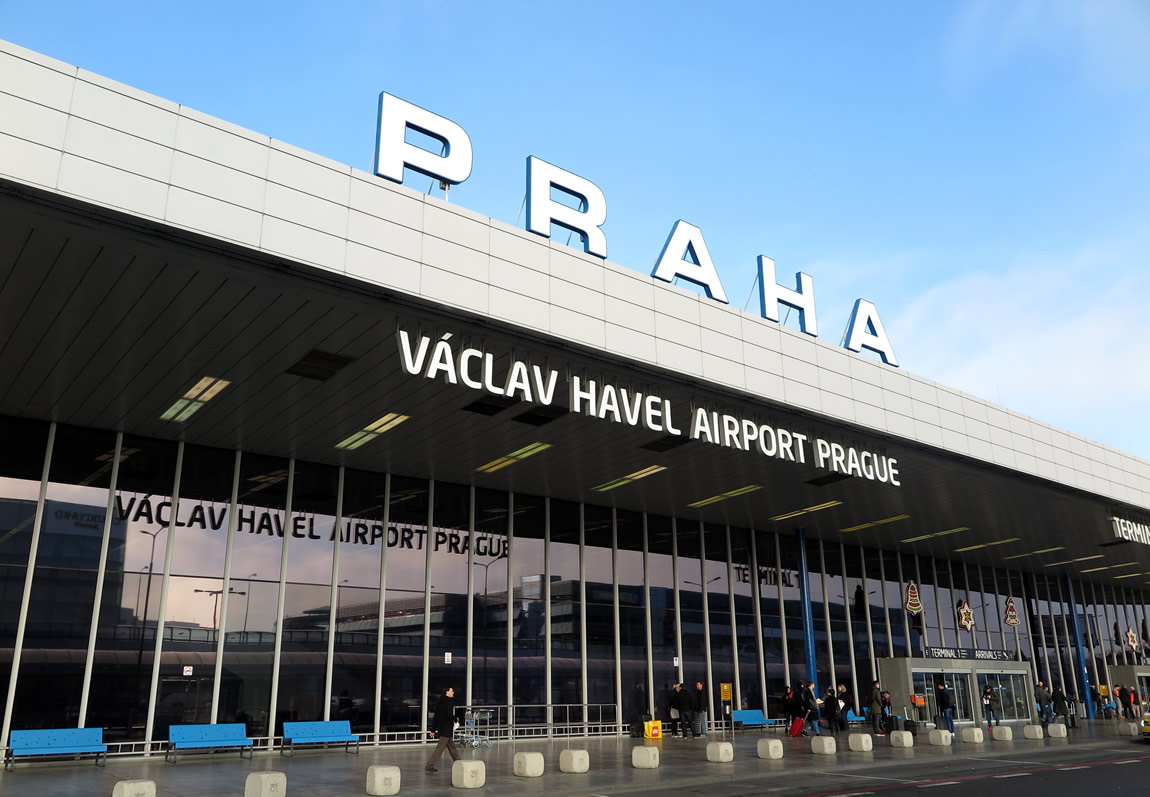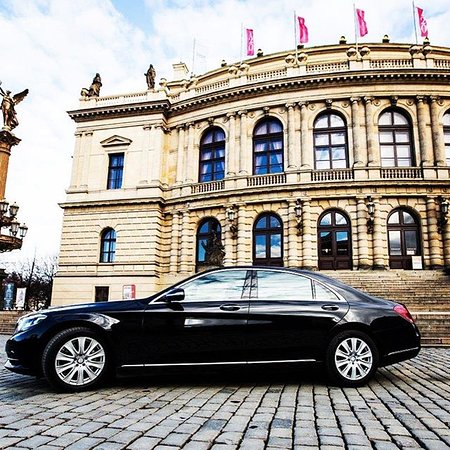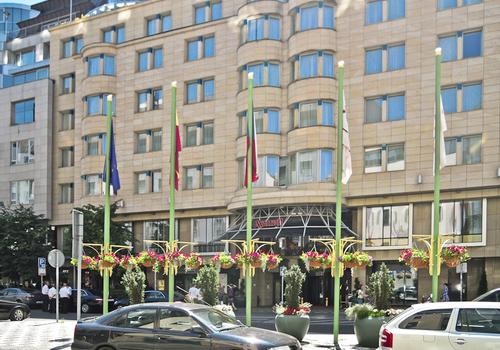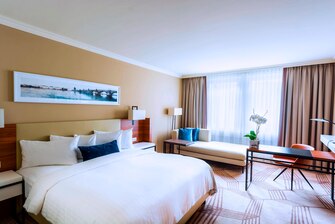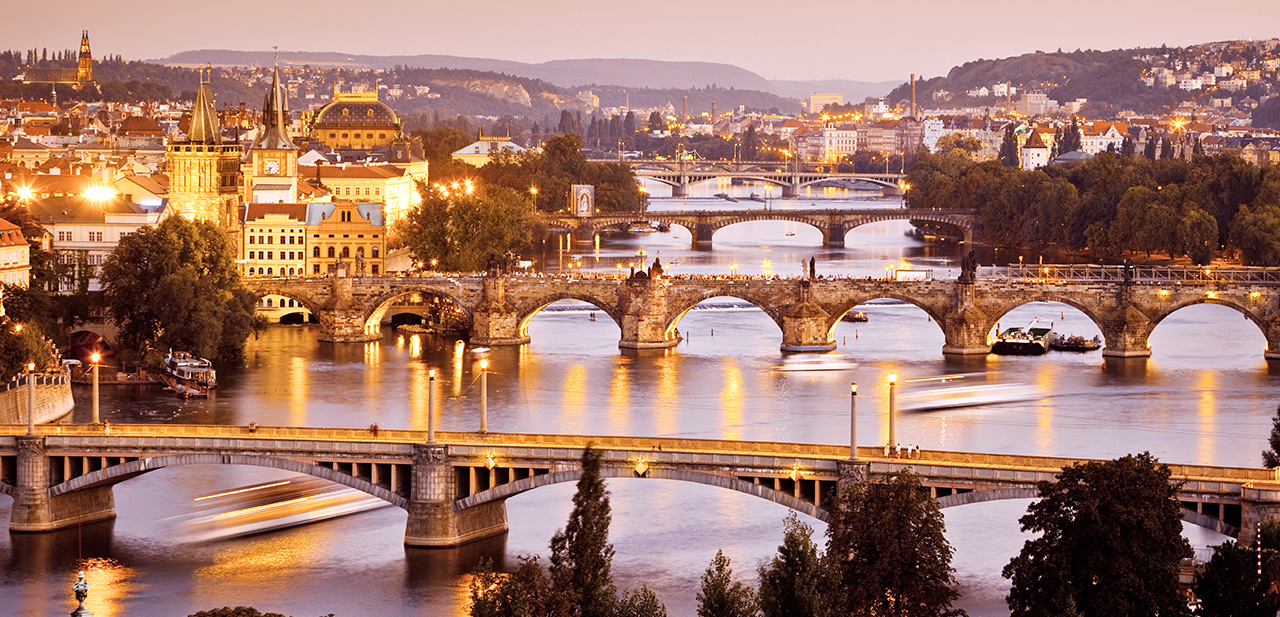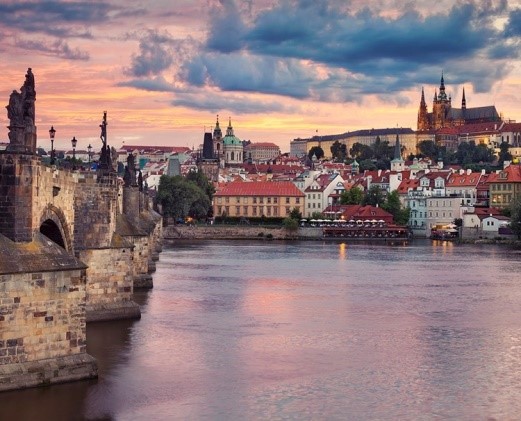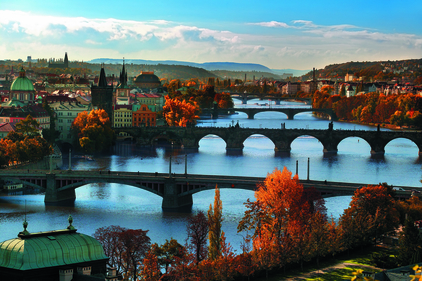 Day 1: Thursday, July 27
ARRIVE IN PRAGUE, CZECH REPUBLIC
You will be met upon arrival at Prague Airport and transferred to the Prague to the Hotel Eurostars Thalia, located in the center of Prague near Charles Bridge and Wenceslas Square.
OVERNIGHT: Hotel Eurostars Thalia (3 nights)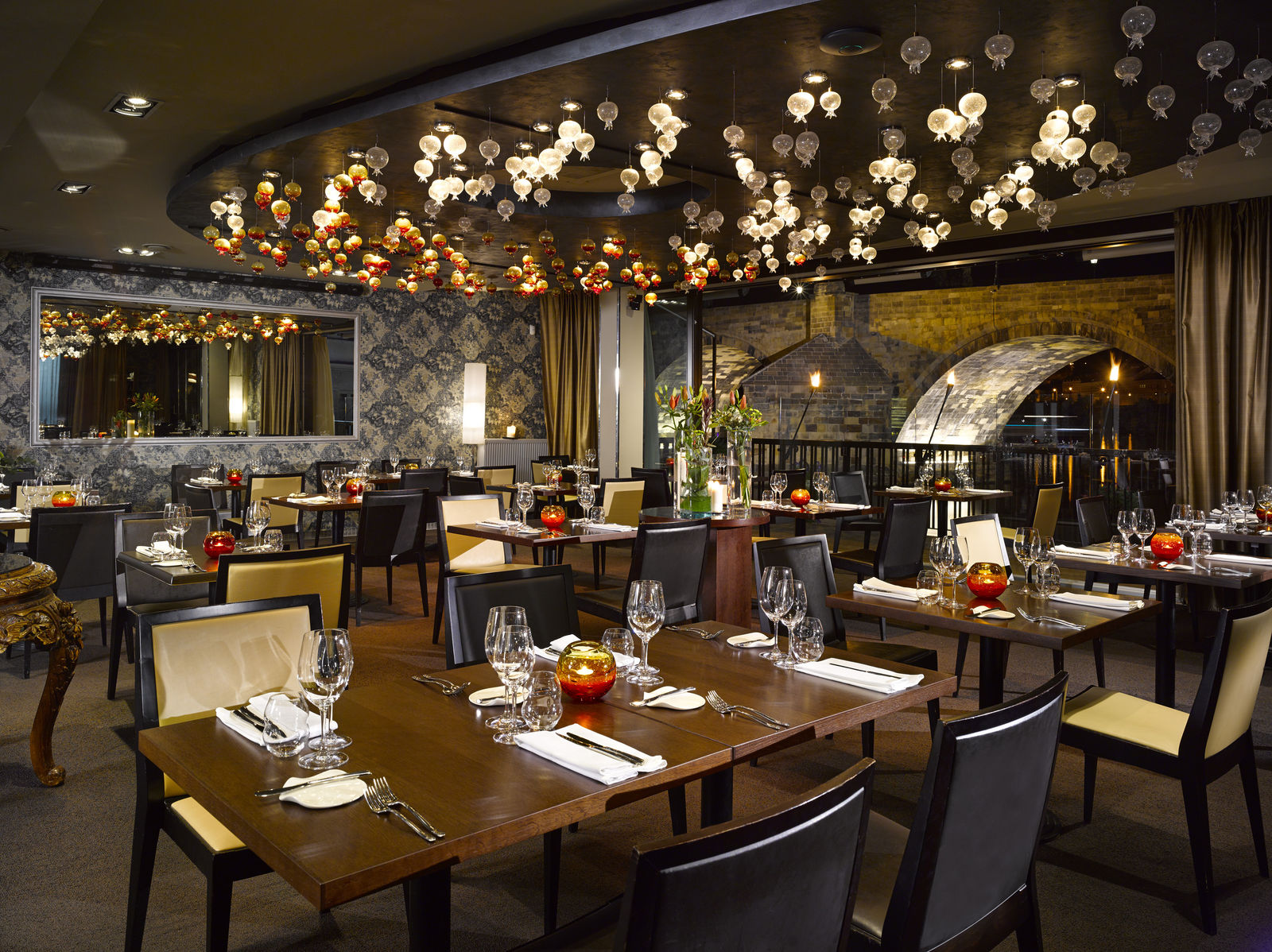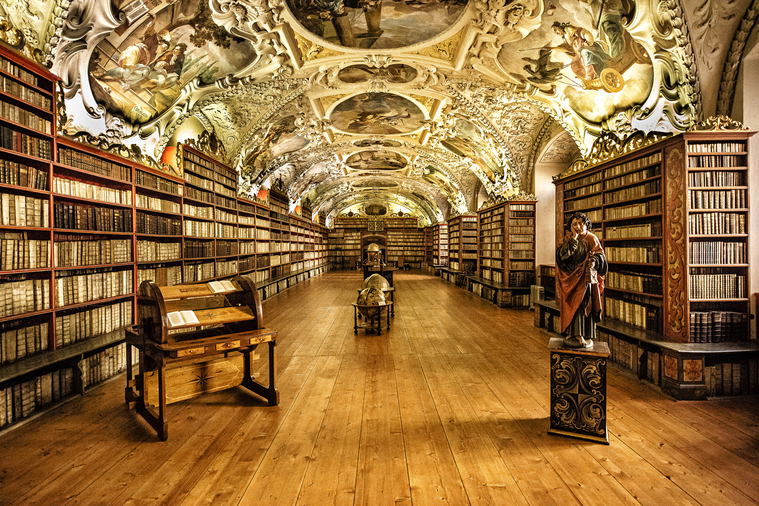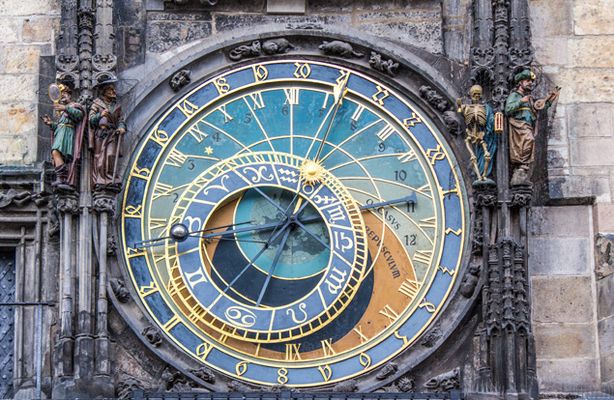 Day 2: Friday, July 28

PRAGUE SIGHTSEEING
This morning, meet your escort in the lobby. Our morning walking tour reveals why Prague, which was never bombed in WWII, is considered one of Europe's most attractive cities. The historic city center is a UNESCO World Heritage Site. Stroll through Old Town, dominated by the twin spires of St. Tyn Church. Stop at the iconic Astronomical Clock, built in 1399, where the saints come marching in, every hour on the hour! Then board our private tram car to Prague Castle and the adjacent Strahov Monastery, a stunning room holding the literary treasures of the Czech Republic. This afternoon is free to explore Prague's Old Town, Wenceslas Square and charming cafes. Enjoy lunch on your own, with many restaurants and eateries all around. (B)
OPTIONAL TOUR: Take a fun optional excursion to Prague's own U Flecku Brewery (founded in 1499) with a Pilsner beer tasting and lunch.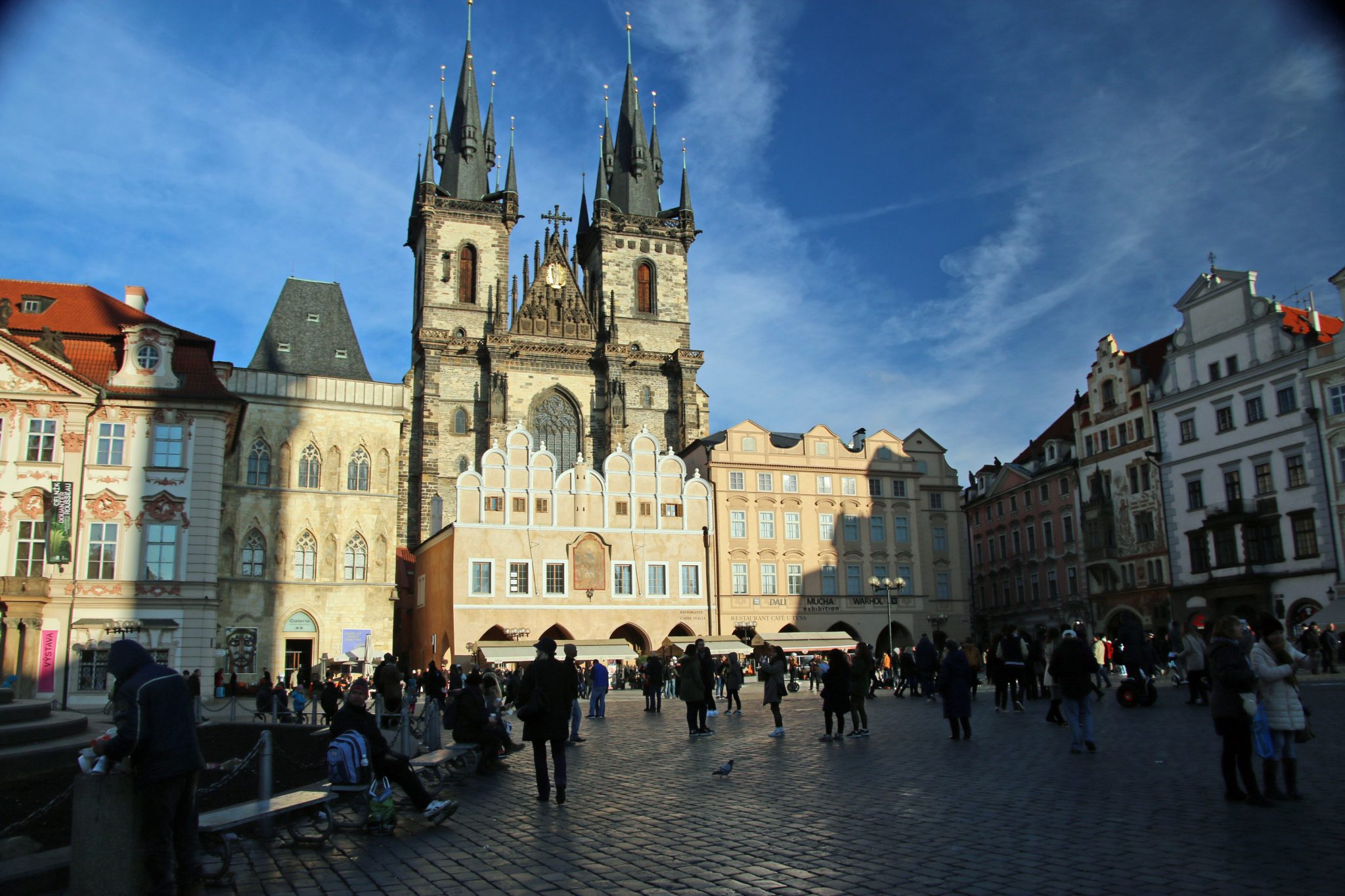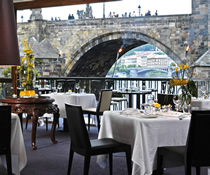 Day 3: Saturday, July 29

PRAGUE / OPTIONAL TOURS
Today is at leisure to explore Prague on your own. Highly recommended is an optional walking tour of Old Town and the Jewish Quarter. Old Town, dominated by the huge spires of St. Tyn's Church, has been the center of commercial life in Prague since the Middle Ages. Continue into the Jewish Quarter, Europe's best preserved Jewish ghetto. Your guide will provide commentary about the history and insight about Prague's history and its dynamic Jewish community. Or there is a more profound morning tour to the Terezin Memorial, a Czech national monument. This Napoleonic military fortress was converted by the Nazis into a WWII concentration camp. Tonight, enjoy a special dinner with Moravian wines at the renowned Mlynec Restaurant, overlooking the Vltava River. (B,D) NOTE: Tonight, smart casual dress please.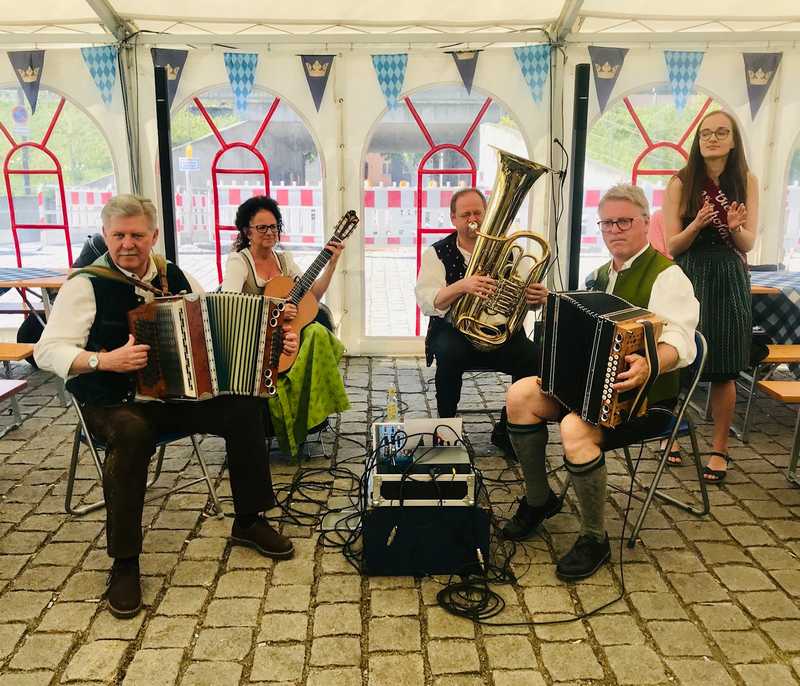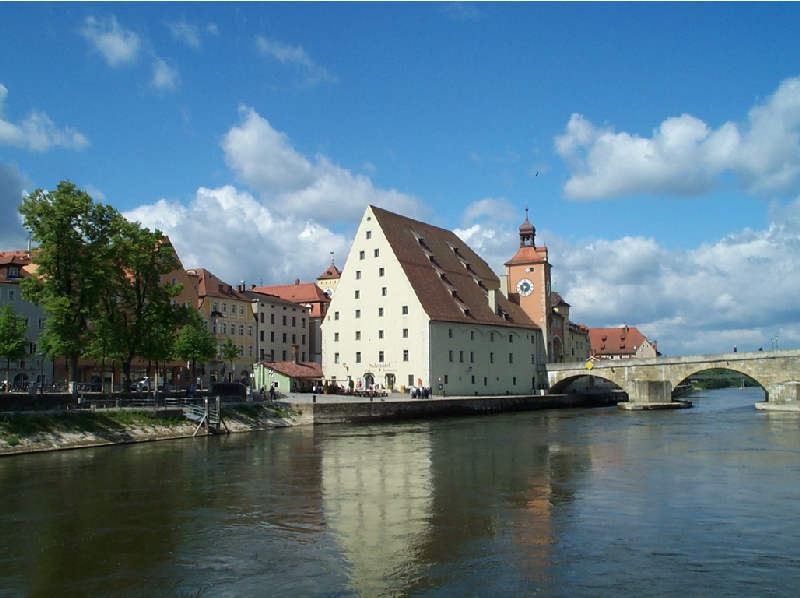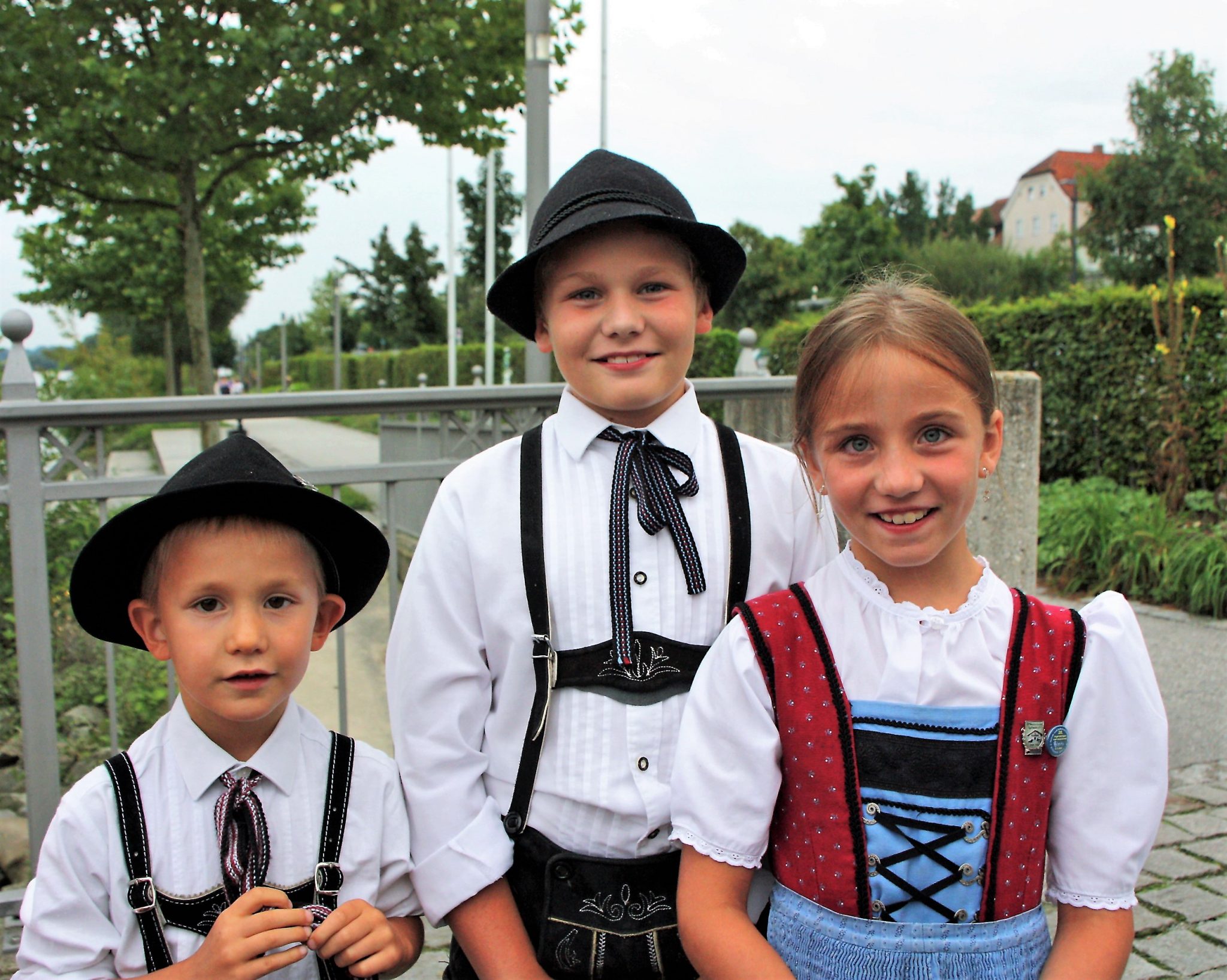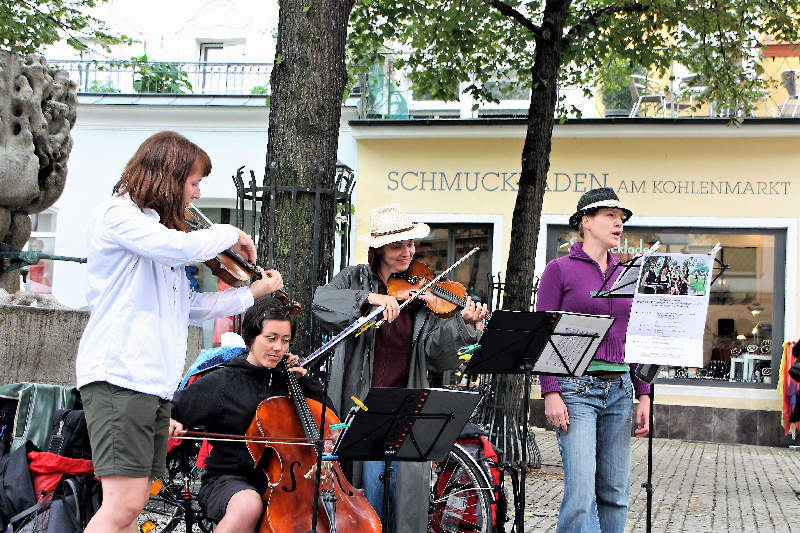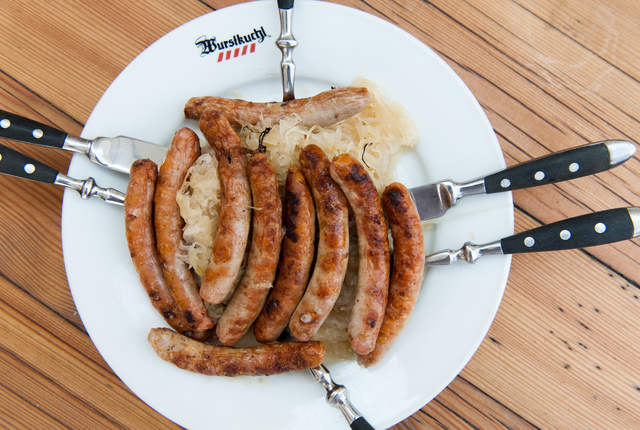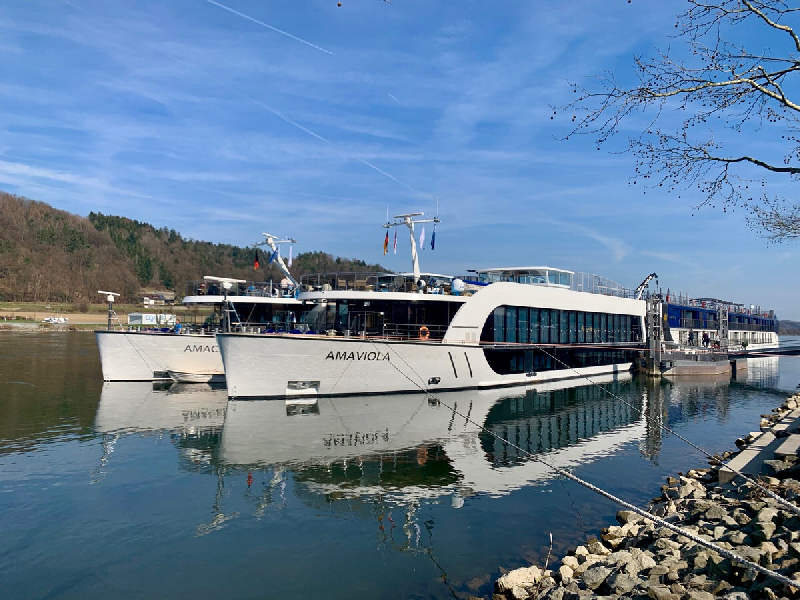 Day 4: Sunday, July 30

PRAGUE – CESKY KRUMLOV, CZECH REPUBLIC
– VILSHOFEN: EMBARKATION
Depart from Prague via motorcoach and enjoy a stop in Český Krumlov — a UNESCO World Heritage Site. The town of Český Krumlov is located in the South Bohemian Region of the Czech Republic. Situated on both banks of the Vltava (Moldau) river, the town was built below a magnificent castle founded in the 13th century. The river meander and rocky slopes of the castle hill are the most important elements which along with the link to the picturesque neighboring landscape, determine not only the impressive urban composition of the historic centre but the dominating position of the castle as well. The Historic Center of Český Krumlov is an outstanding example of a small Central European medieval town whose architectural heritage has remained intact thanks to its peaceful evolution over more than several centuries. Later this afternoon, continue to Vilshofen, where you will board AmaMagna, your luxury cruise ship. Cap the day off with an exclusive festive Oktoberfest celebration. (B,D)
Romantic Danube River Cruise
Sunday, July 30 – Sunday, August 6, 2023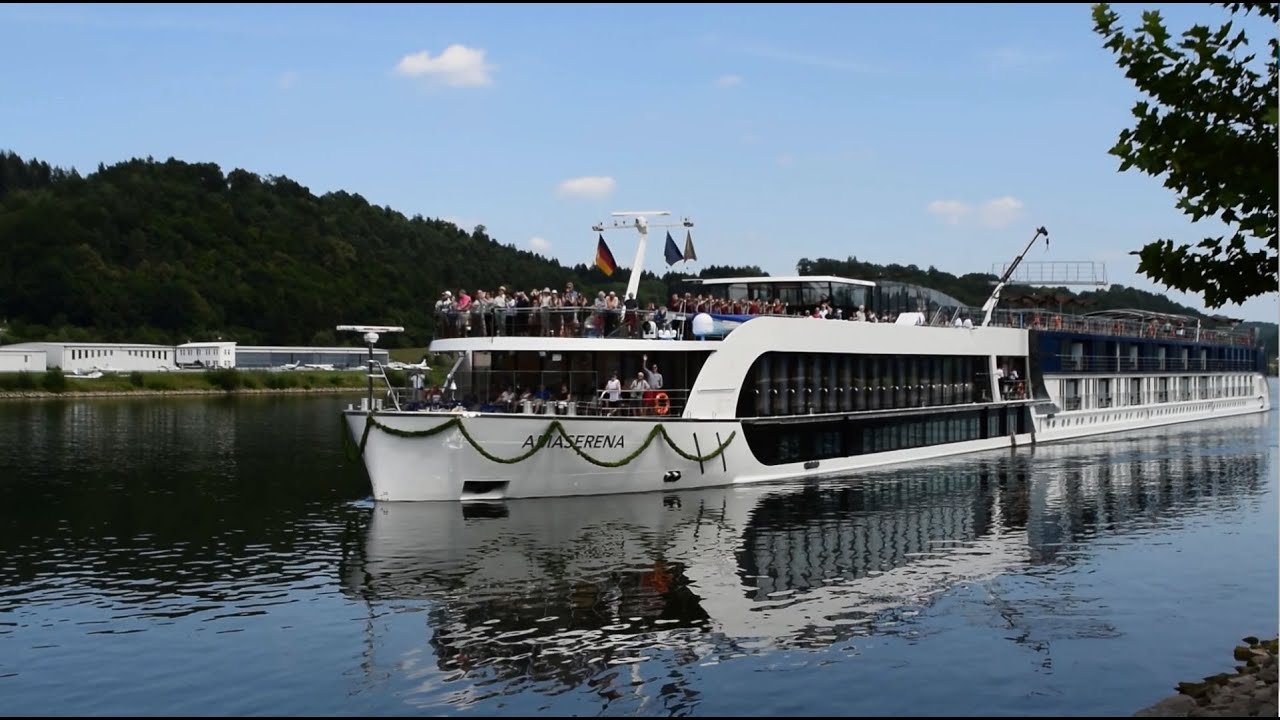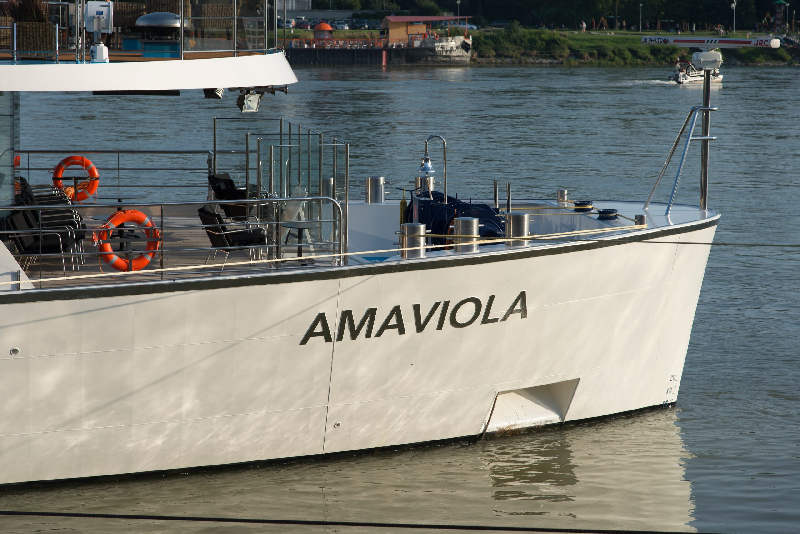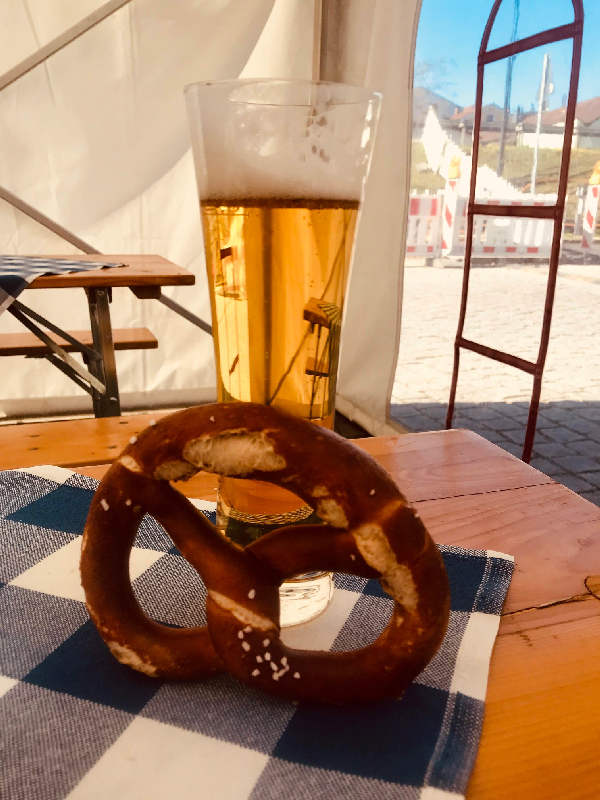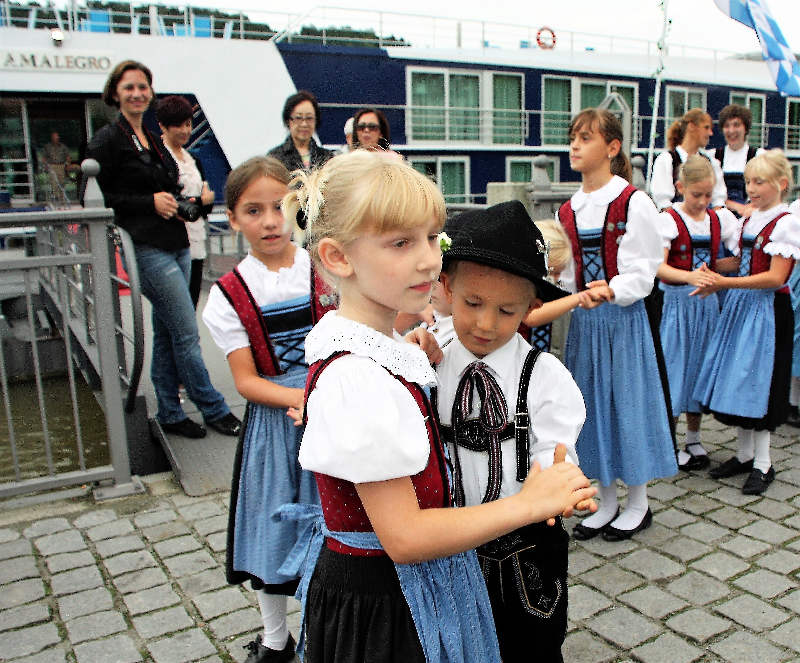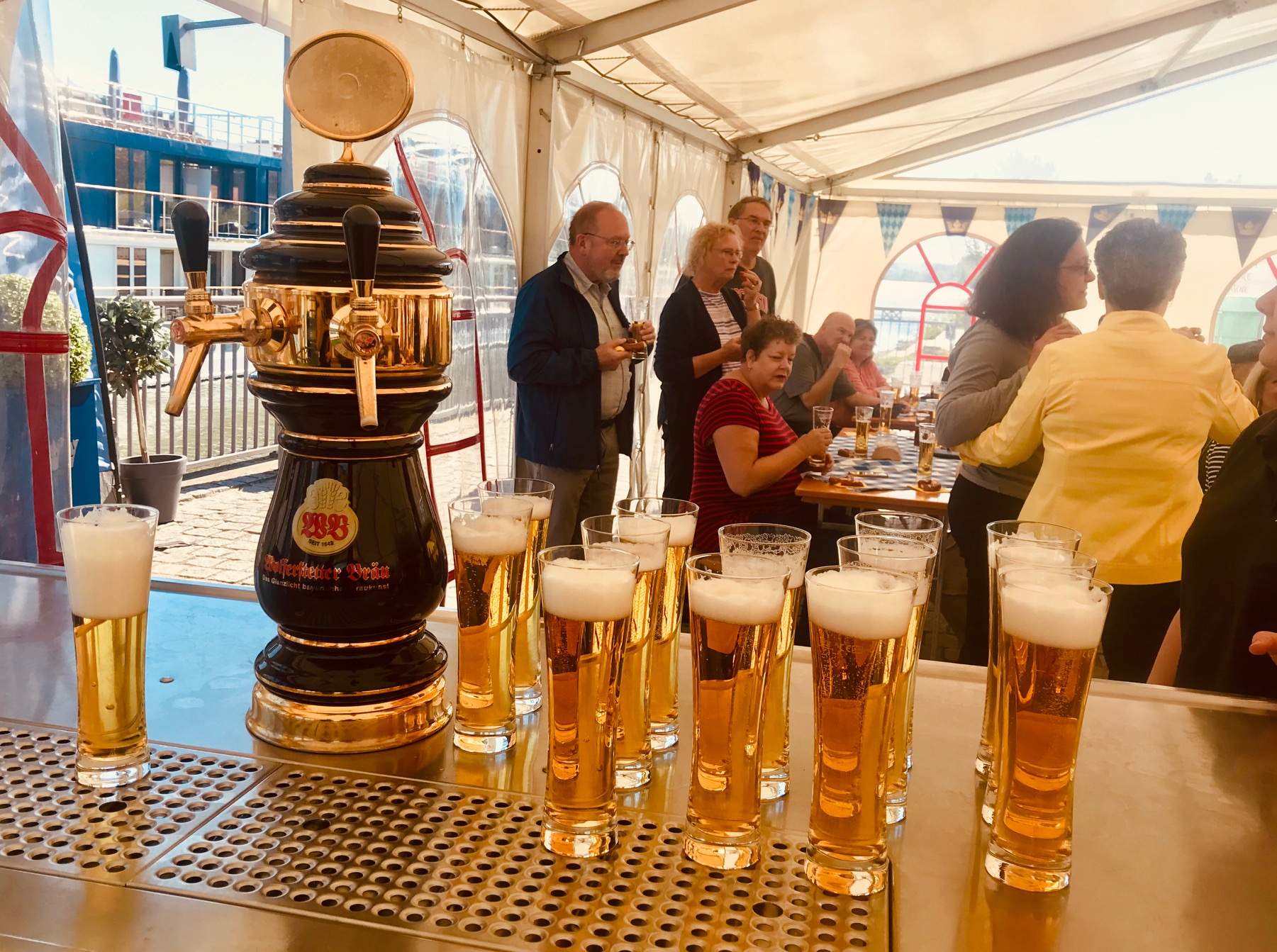 Day 1: Sunday, July 30

VILSHOFEN, GERMANY: EMBARKATION
Board the ultra-luxurious AmaMagna. In the evening, be treated to a Bavarian Oktoberfest celebration complete with music, beer and sausages. (D)
Planning Your Travel: Known as the "Little Three Rivers Town," Vilshofen is situated at the entrance of the Lower Bavarian-Upper Austrian Danube Gorge.
If you are participating on the cruise only and booking your own flights: Munich (MUC) is the nearest airport and is locate approximately 2 hours from Vilshofen. Three options are available for travel to Vilshofen.
Coach Transportation: For those arriving into Munich (MUC) on the day of embarkation, AmaWaterways offers three transfers options to the ship: 10:30 AM, 2:00 PM & 5:30 PM. Cost is $30 per person and must be booked with Expanding Horizons at time of final payment.
Rail: Reservation can be made with RailEurope
Private Car Transportation: Car service is offered by various companies: for example BlackLane Global Chauffeur Services.
Services subject to change without notice.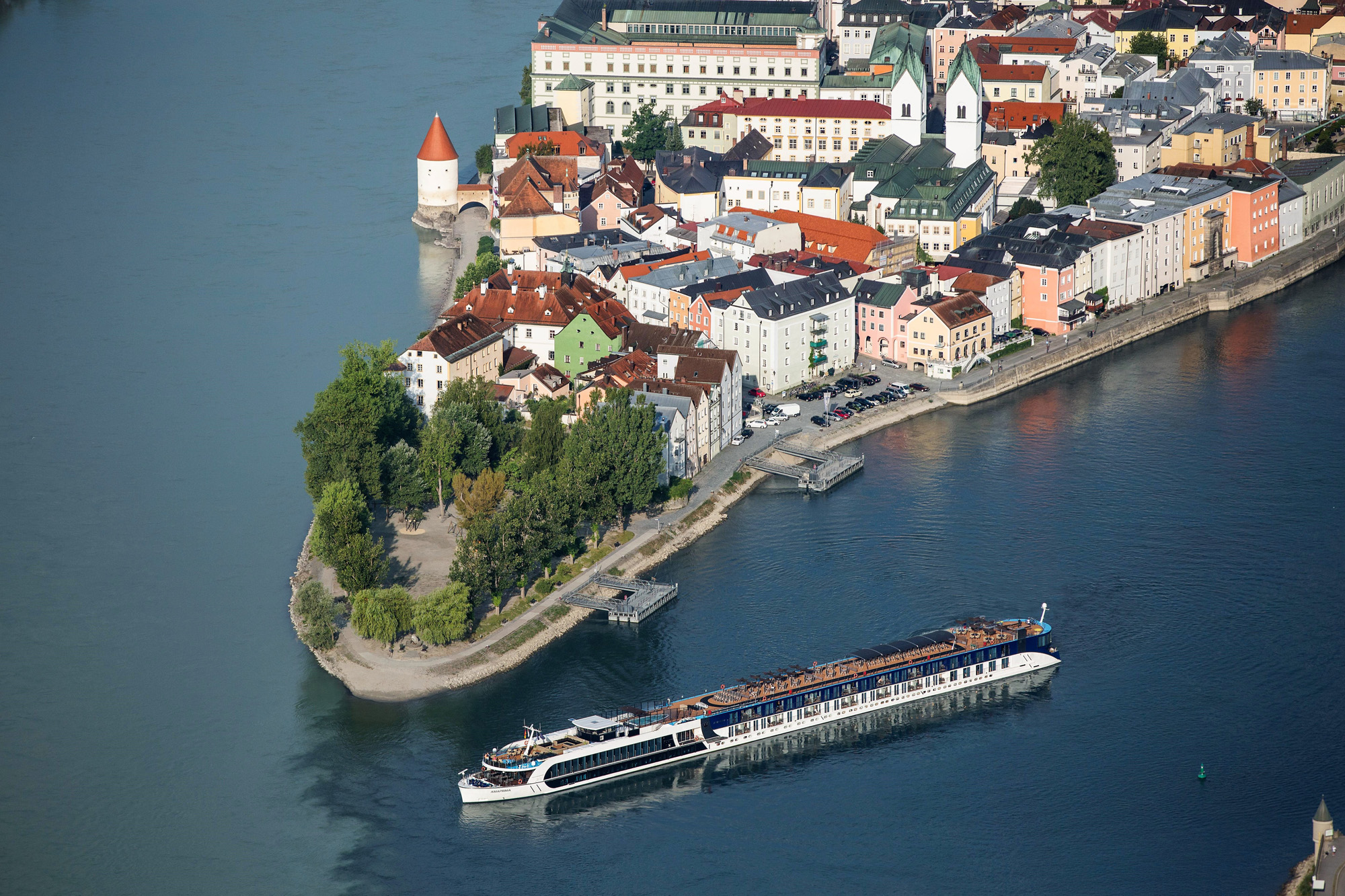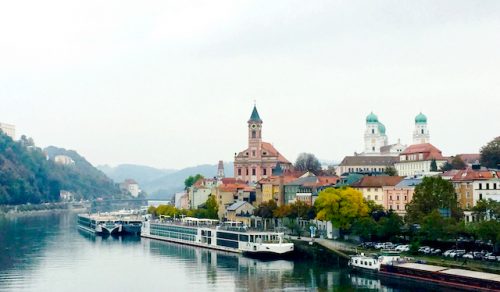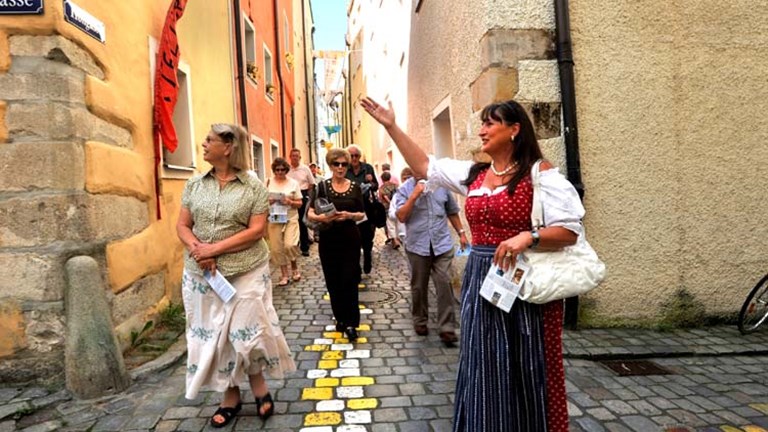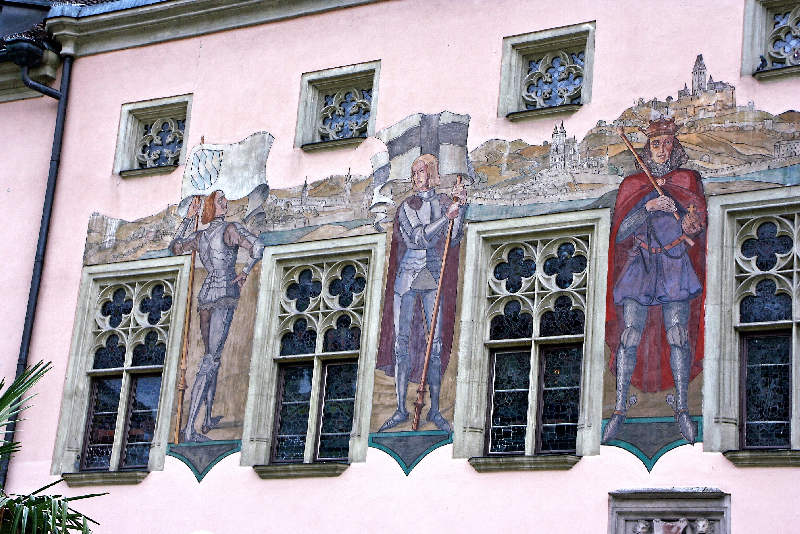 Day 2: Monday, July 31

PASSAU, GERMANY
Join a walking tour and marvel at Passau's Gothic and Italian Baroque architecture and St. Stephen's Cathedral. Or take a guided hike up to the Veste Oberhaus fortress. You can also ride to Wernstein on a guided bike tour. (B,L,D)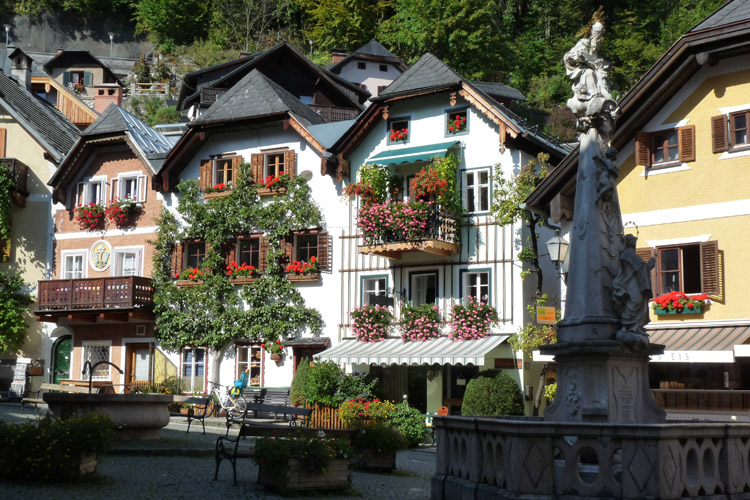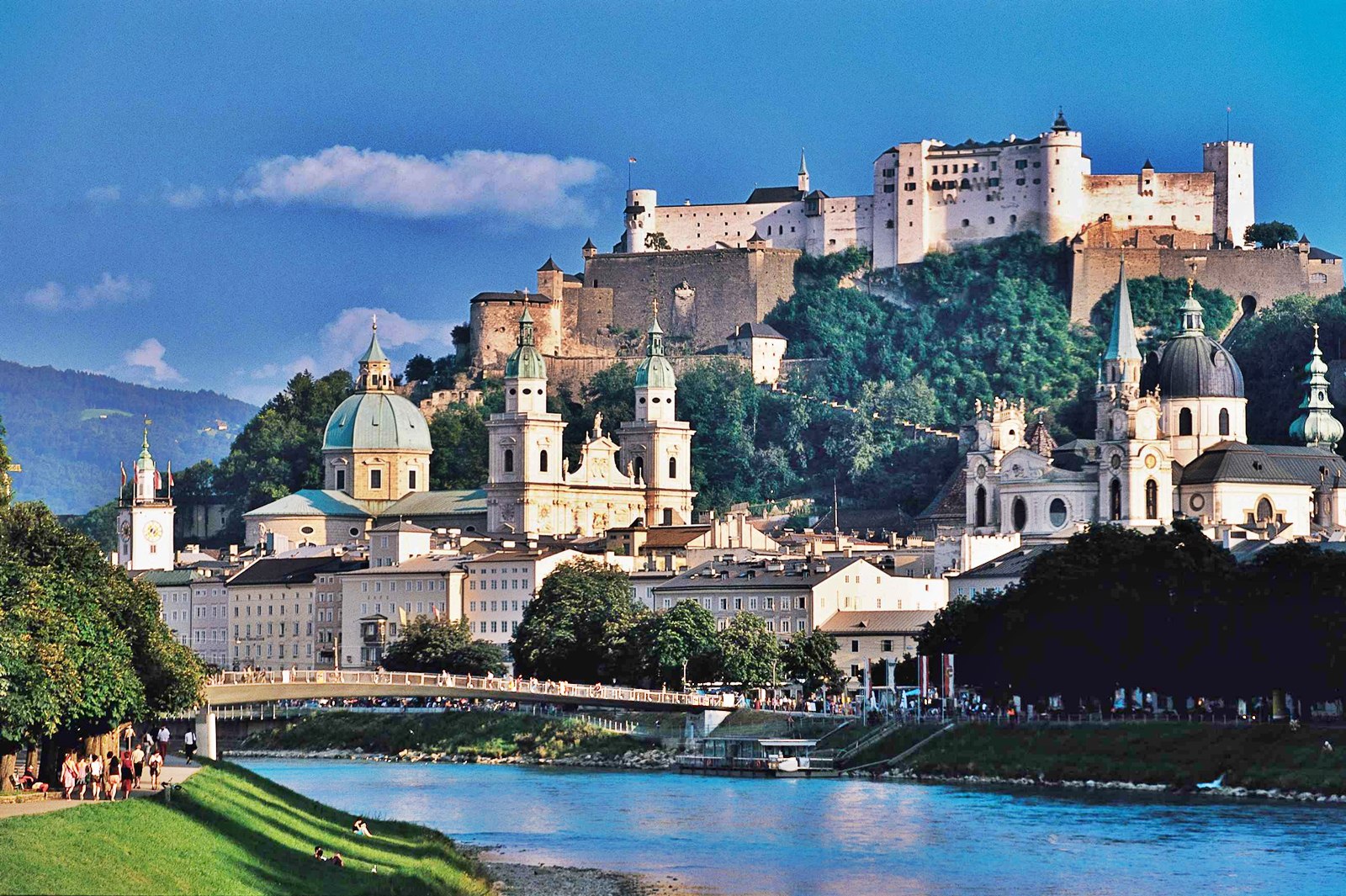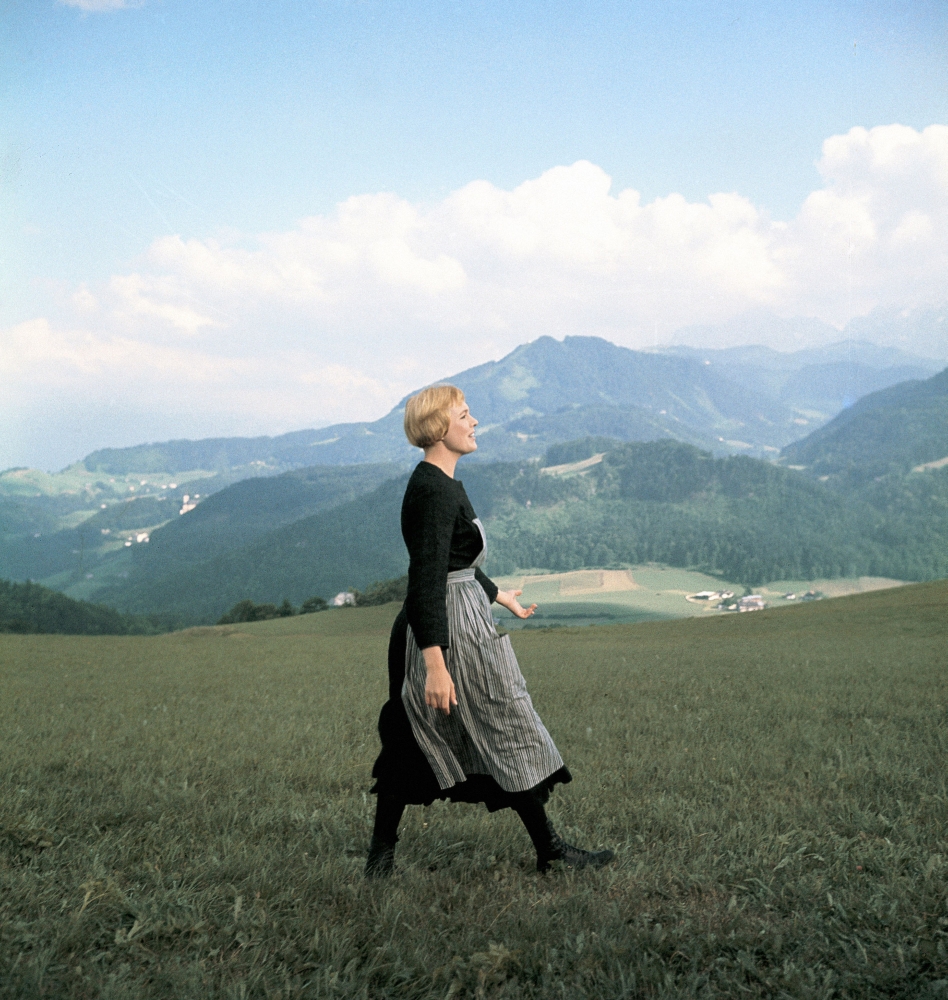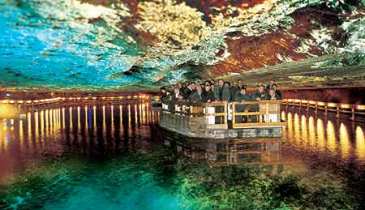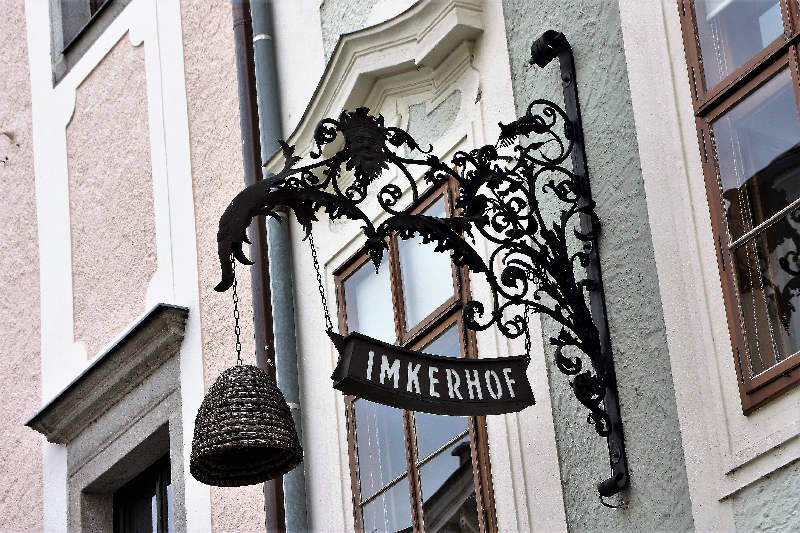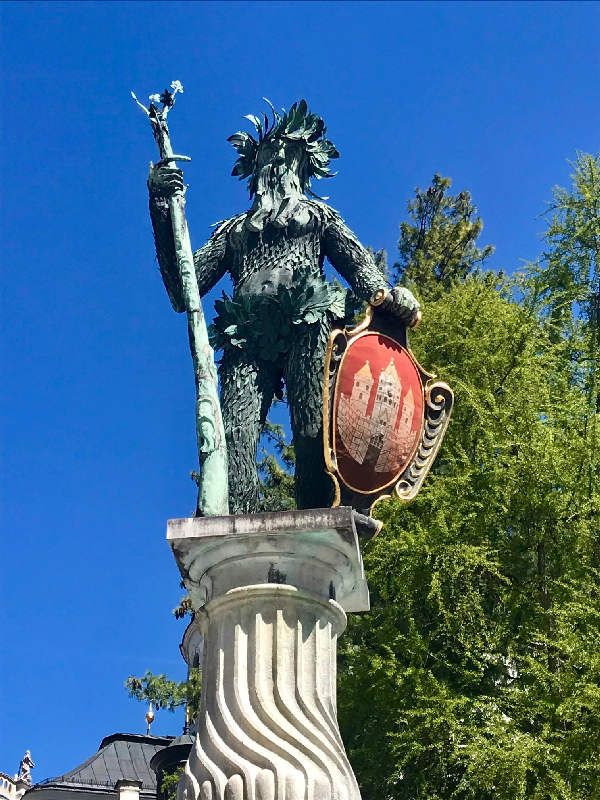 Day 3: Tuesday, August 1

LINZ, AUSTRIA
Join a walking tour through the old city center of Linz and by the Mozart House; or bike along the city's famed "Cultural Mile" and the Danube. For those who love The Sound of Music, enjoy a full-day excursion to Salzburg and tour the historic center, Mirabell Gardens, Residenz Square and the Old Market. En route to Salzburg, stop at Mondsee, home of the Basilica St. Michael, where the famous wedding scene in the movie was filmed. In the afternoon, you can visit the charming Czech mountain town of Český Krumlov. (B,L,D)
*Note: Not available with full-day Salzburg excursion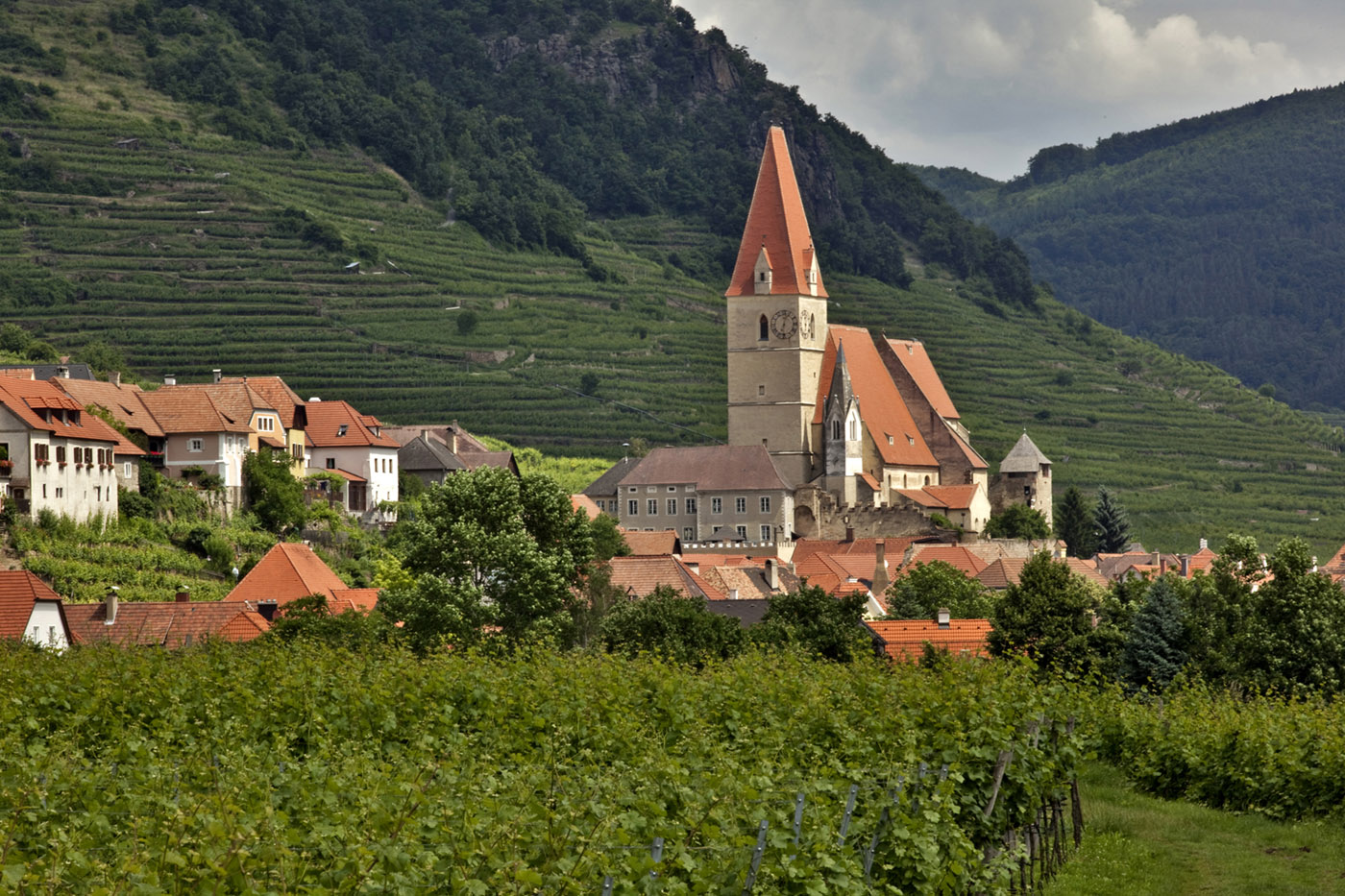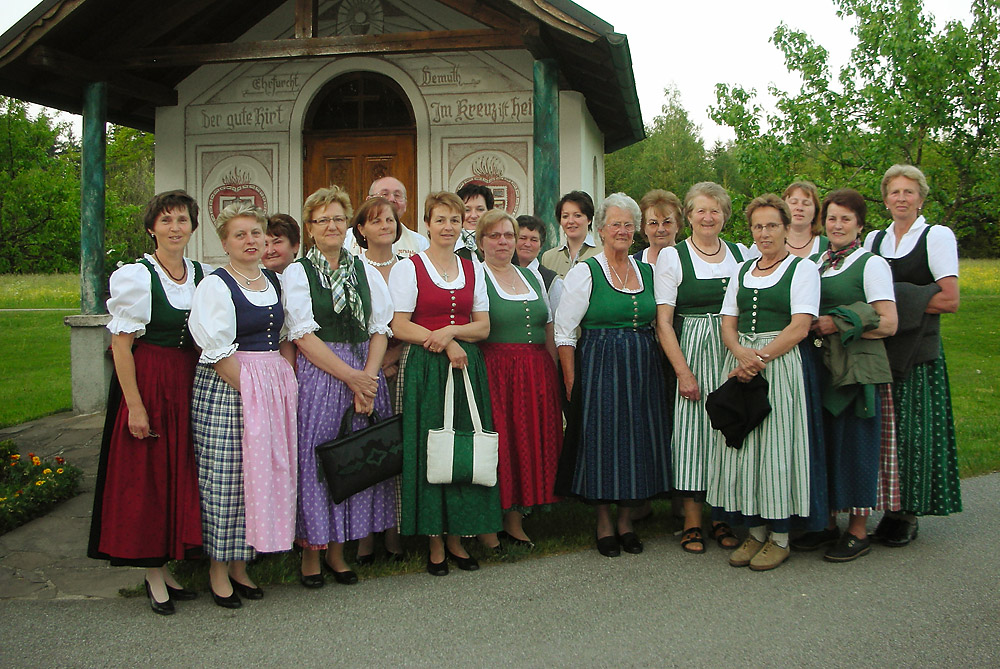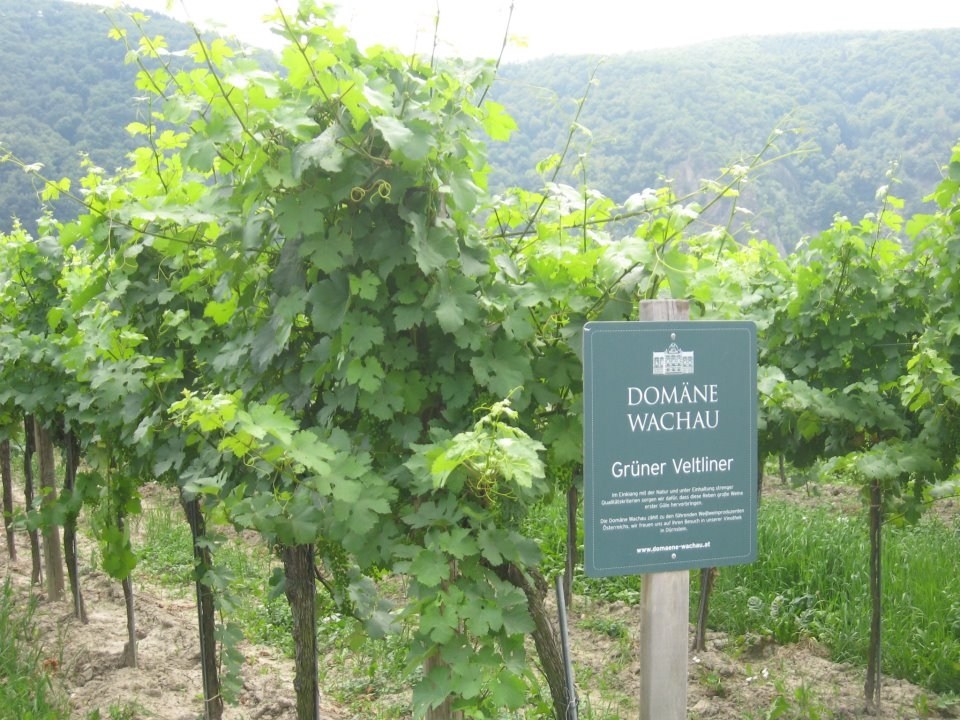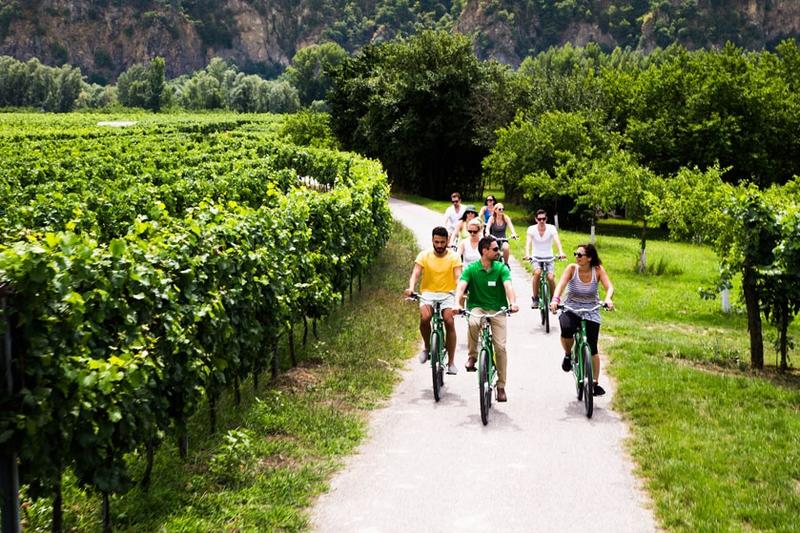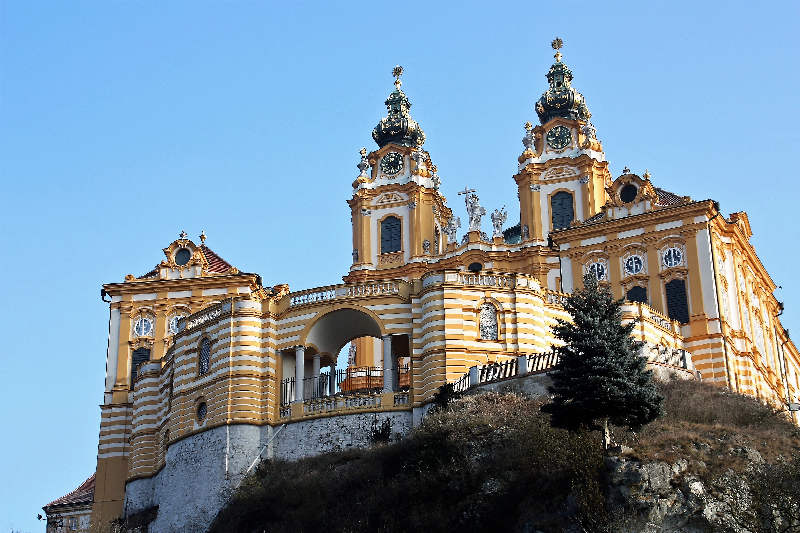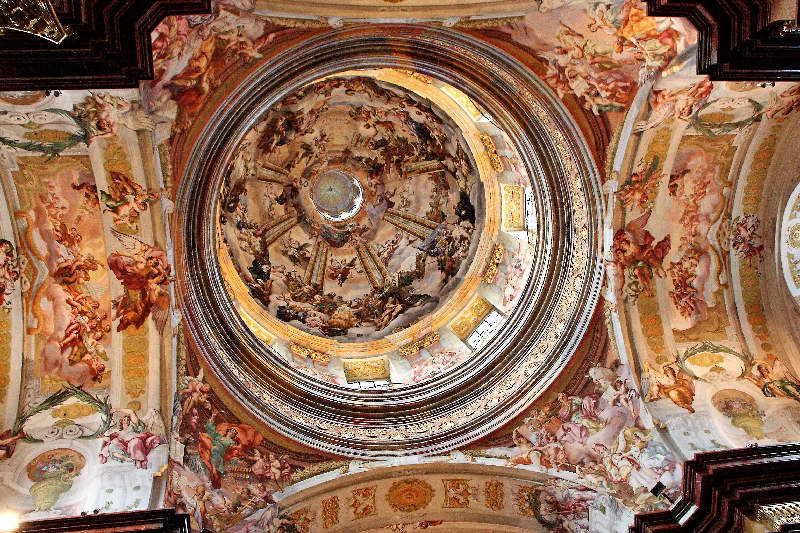 Day 4: Wednesday, August 2

GREIN, AUSTRIA
Join us at historic Burg Clam for an exquisite Austrian wine tasting on the cliffs high above the nearby village of Clam. Built in 1149 as a twin towered fortress, Burg Clam has amazingly survived every war and siege from that day to now relatively unscathed, and now functions as a comfortable castle and home to the Counts of Clam who have resided here for over 550 years. While nestled deep within this majestic and historic setting, enjoy the opportunity to sample a few local vintages. Wines from this region tend to have a pronounced freshness, spiciness, finesse and complexity. (B,L,D)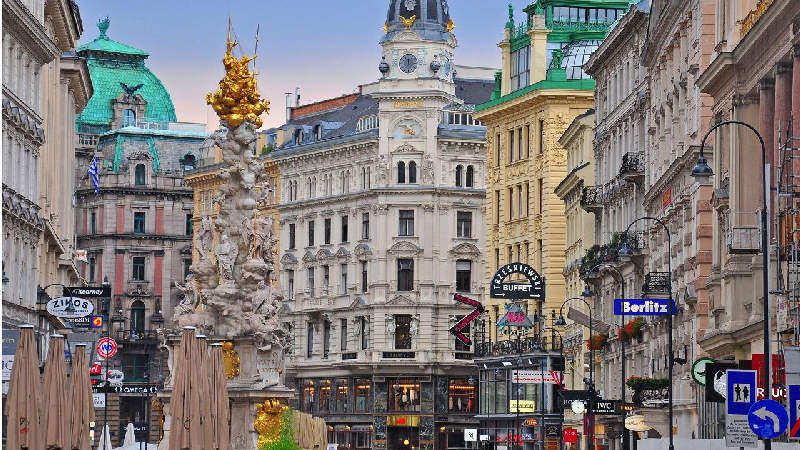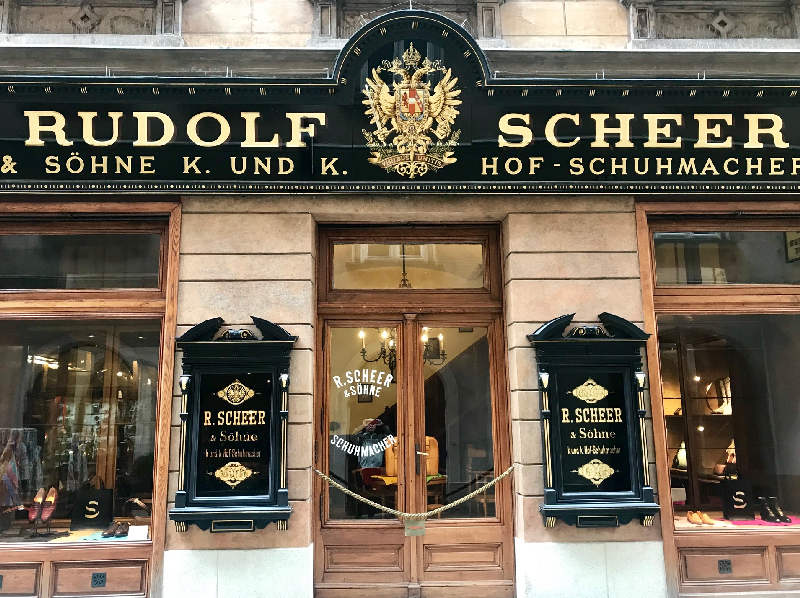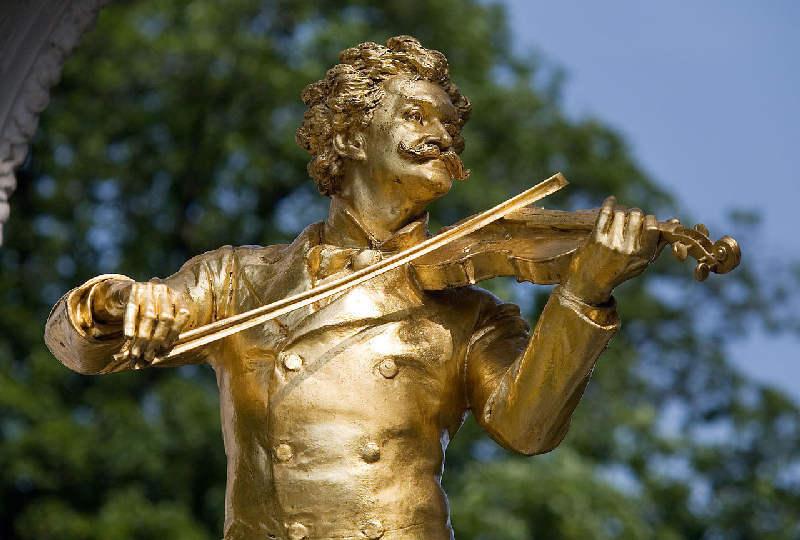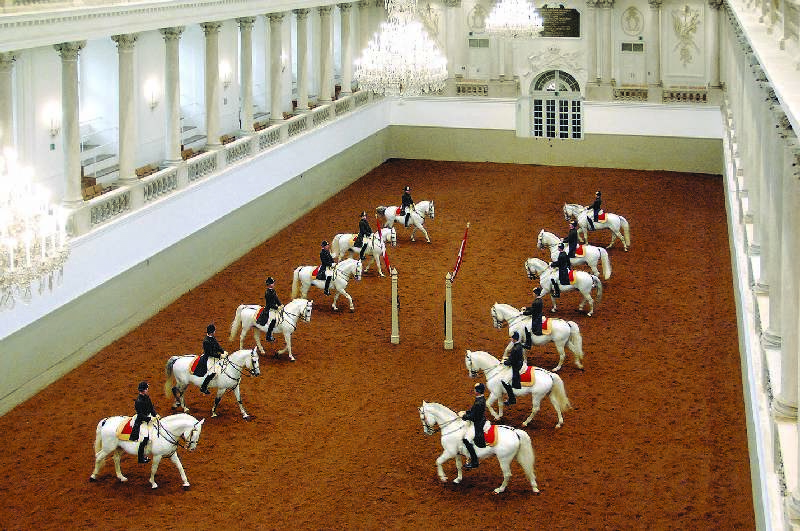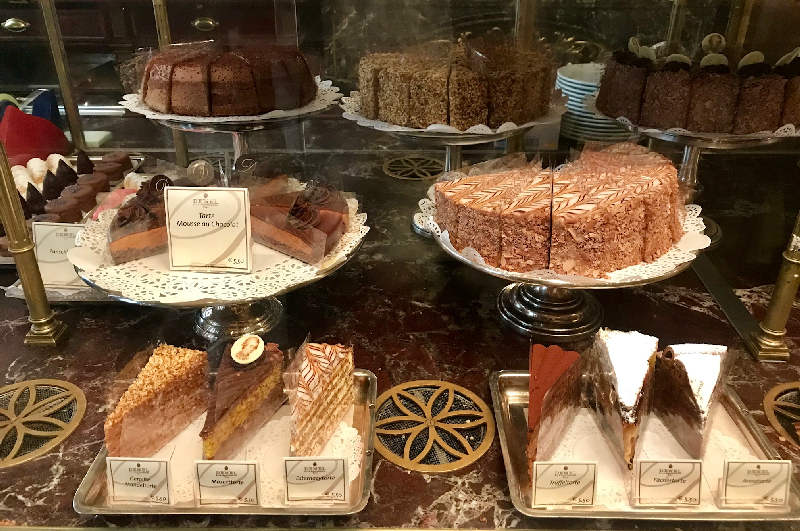 Day 5: Thursday, August 3

MELK & SPITZ, AUSTRIA
In the morning, you can visit the 900-year-old Melk Abbey situated high atop the granite cliffs of the Danube, or get active with a bike to Marbach before returning to Melk and the ship for lunch. During the afternoon, journey from Spitz to Dürnstein and stroll along the cobblestone streets to the Baroque Stiftskirche, with its famed church tower on a walking tour. Those who wish a more active adventure of the area can cycle to Emmersdorf or take a hike around Spitz to Rotes Tor. In the evening, be treated to an exclusive wine festival where you'll enjoy some of the region's famous wines. (B,L,D)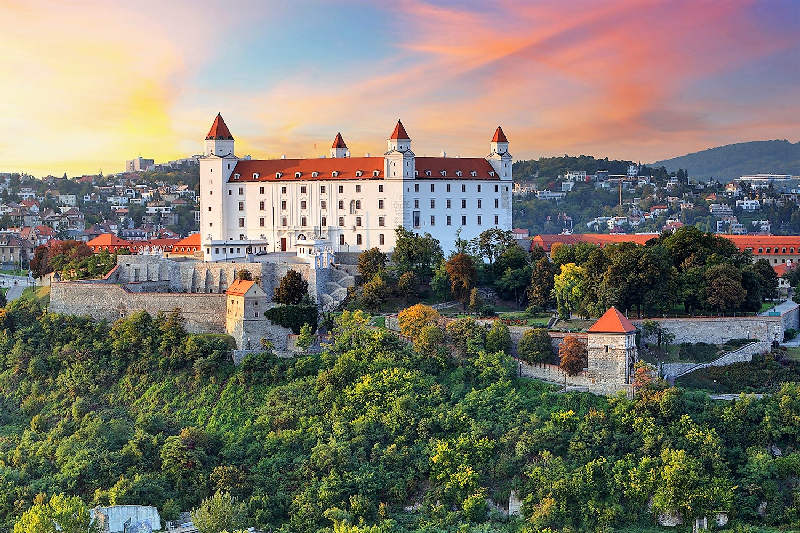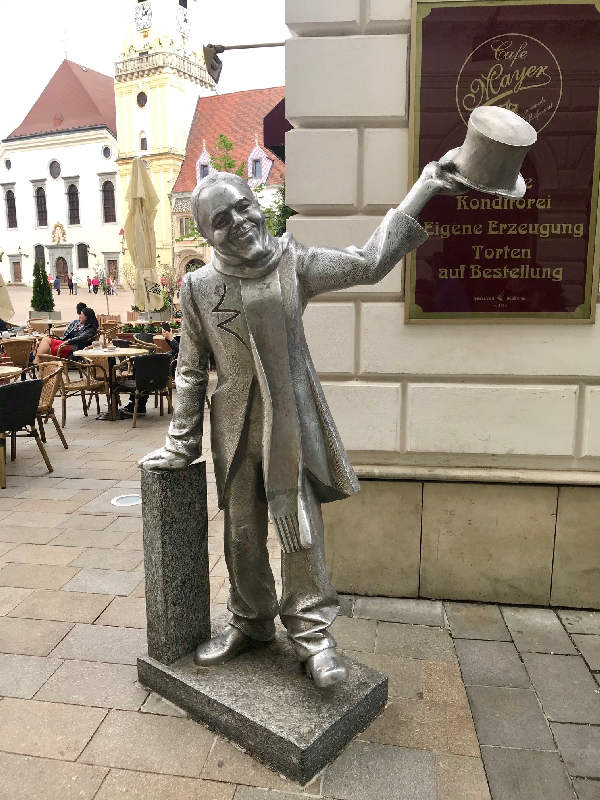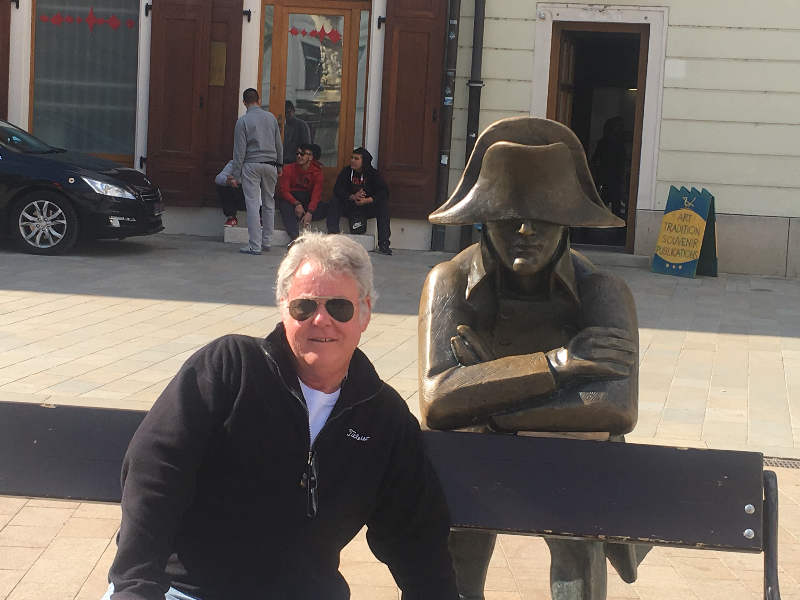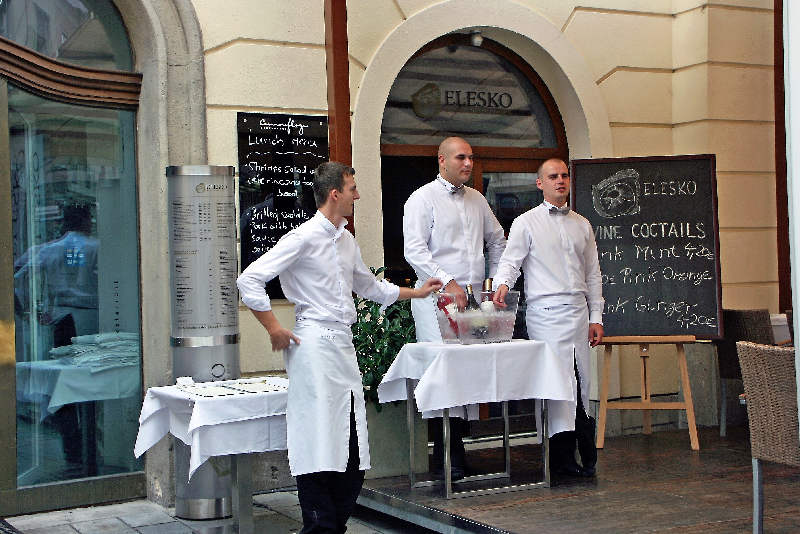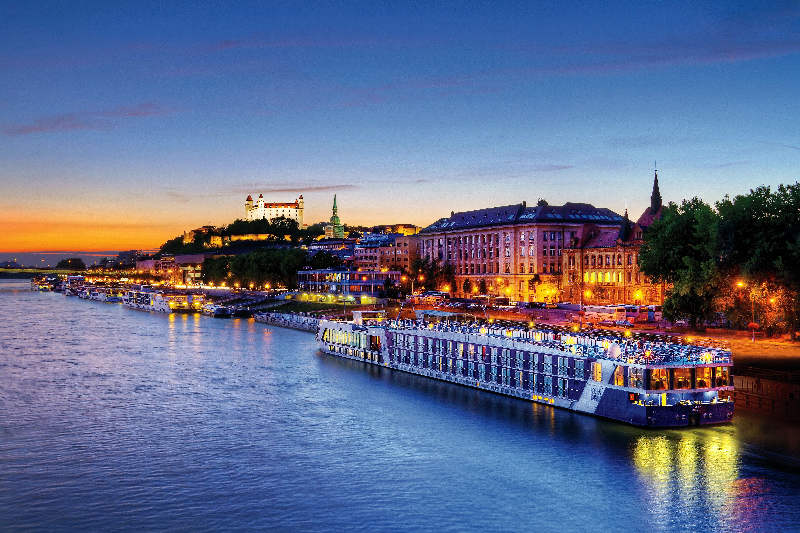 Day 6: Friday, August 4

VIENNA, AUSTRIA
Vienna offers a wealth of gems and your city tour showcases its regal splendors, including the majestic Opera House and the former Imperial Palace of the Habsburgs. Conclude your tour in Vienna's historic city center, and then visit St. Stephen's Cathedral; or discover Vienna by bike. During the afternoon, you can enjoy leisure time, exploring Vienna on your own; or you can visit the UNESCO-designated Schönbrunn Palace and Gardens, the main summer residence of the Habsburg rulers. Built in the 18th century as an imperial summer residence, this magnificent 1,441-room Baroque palace is one of the most important architectural, cultural and historical monuments in Austria. (B,L,D)
TIP: Take a taxi or public transport and join one of the hourly walking tours (reservations required) of Vienna's incredible equestrian institution the Spanish Riding School.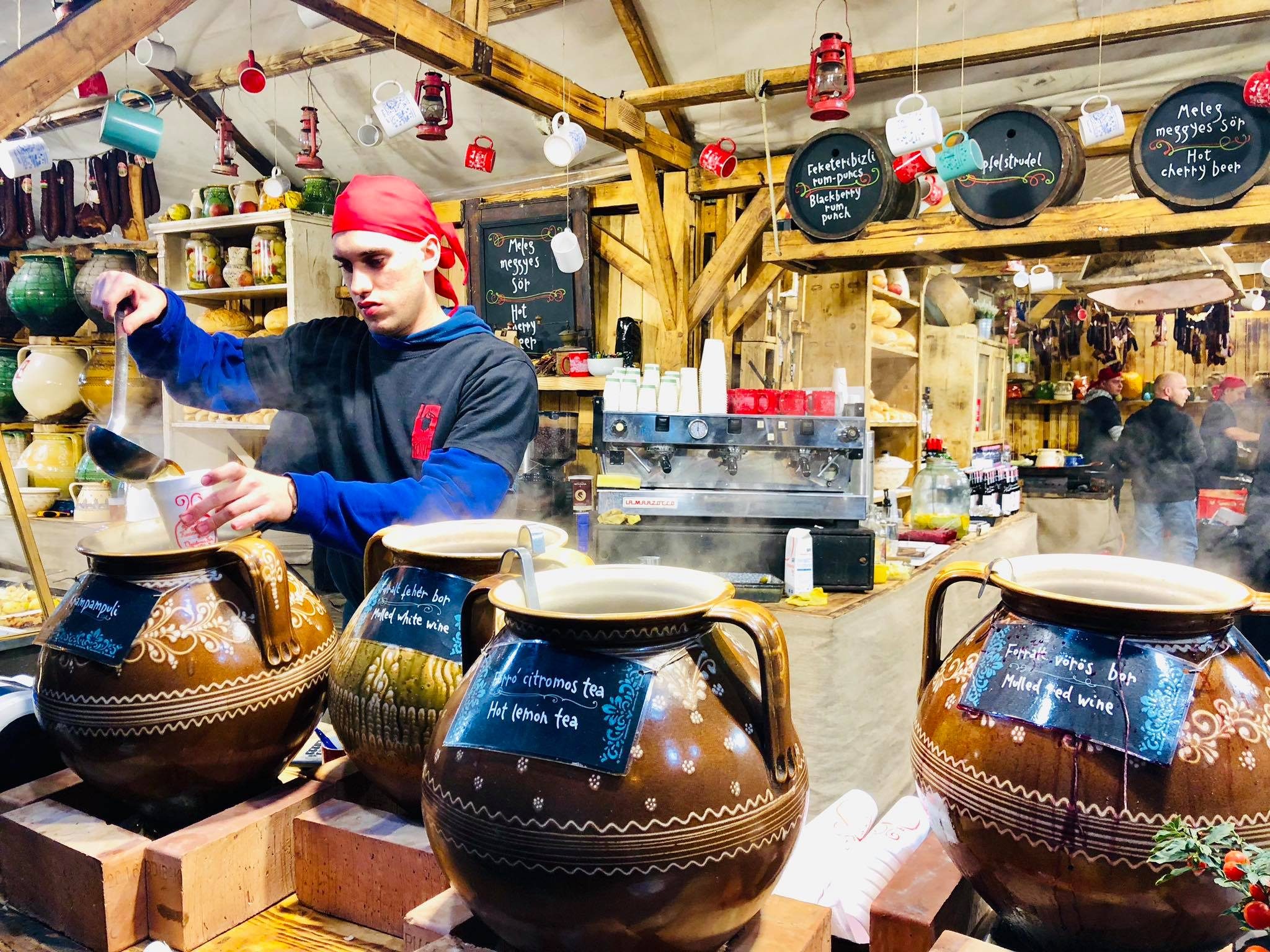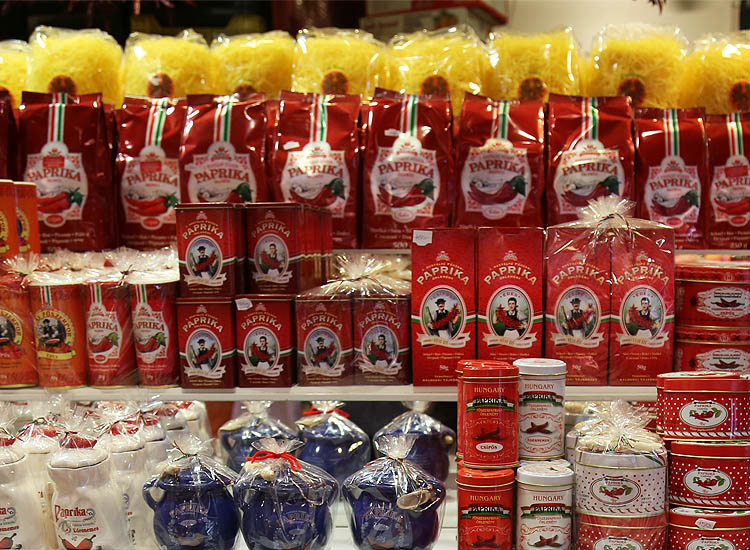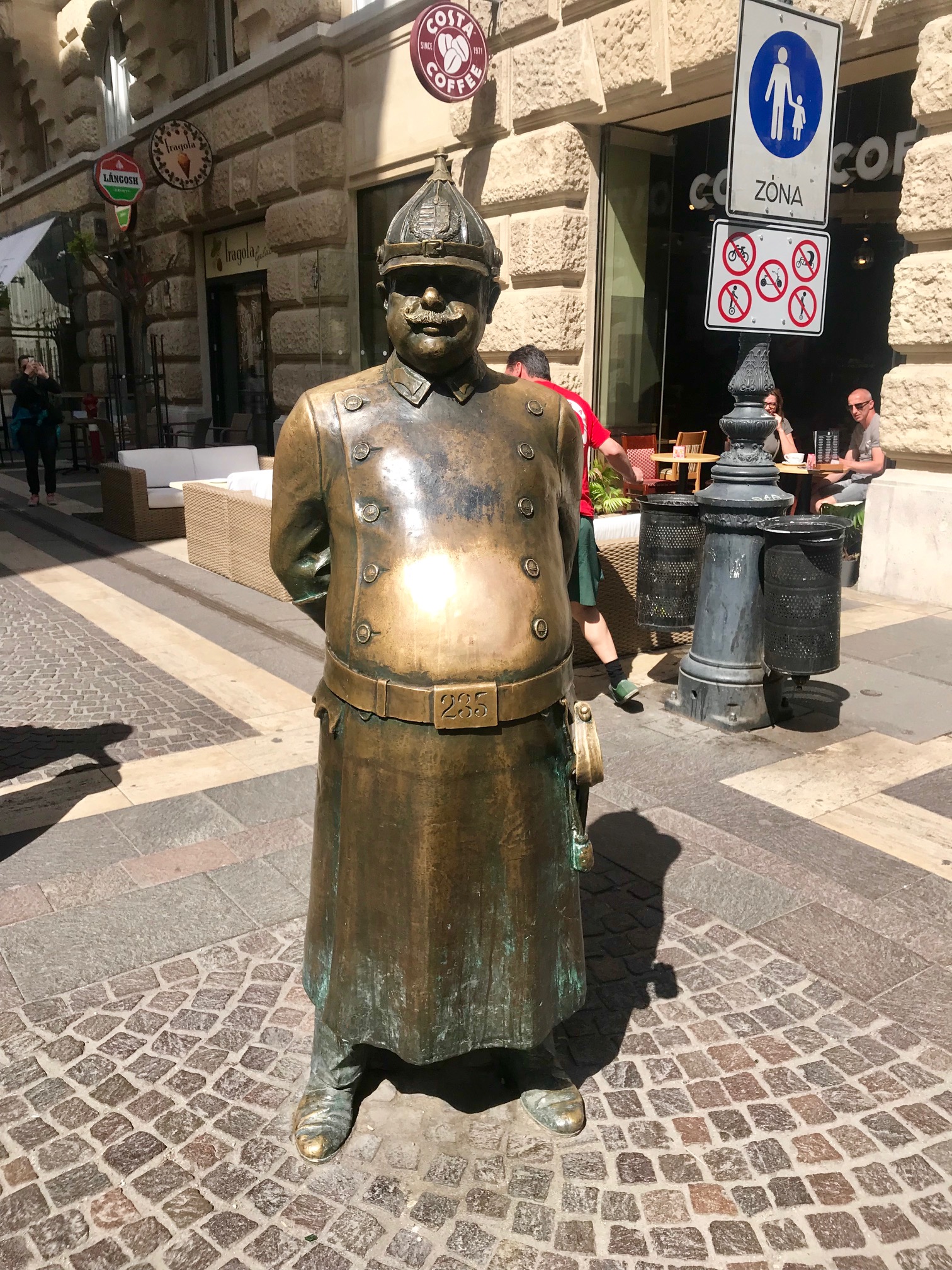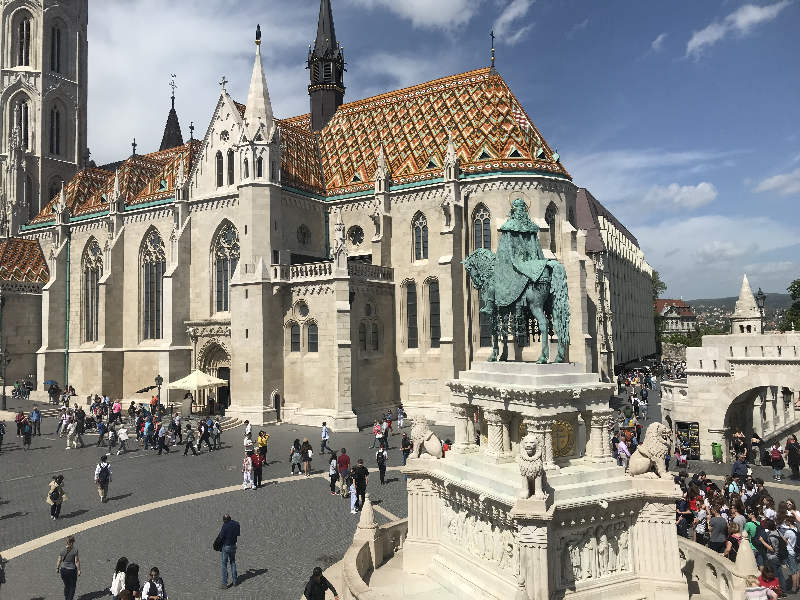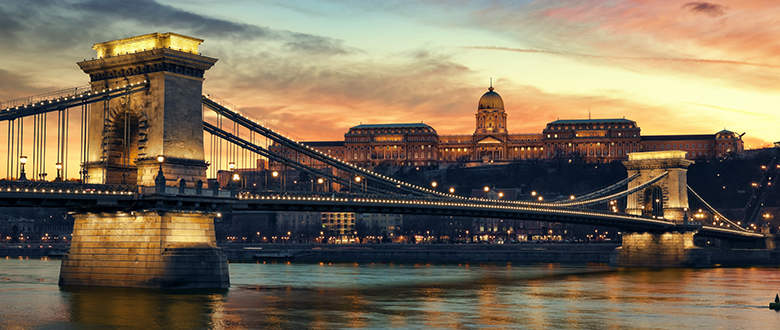 Day 7: Saturday, August 5

SCENIC CRUISING & BUDAPEST, HUNGARY
During the morning, sail toward Budapest, passing through the scenic Danube Bend where you'll see some of Hungary's oldest settlements, including Esztergom, Visegrád and Szentendre. Budapest offers an unmatched combination of culture and tradition. Visit the Great Market Hall before going to both the Buda (hilly) and the Pest (flat) sides of the river. You'll see Heroes' Square and Castle Hill, home to the Fisherman's Bastion and Mattias Church. As an alternative, hike up to Castle Hill for breathtaking views of the city. (B,L,D)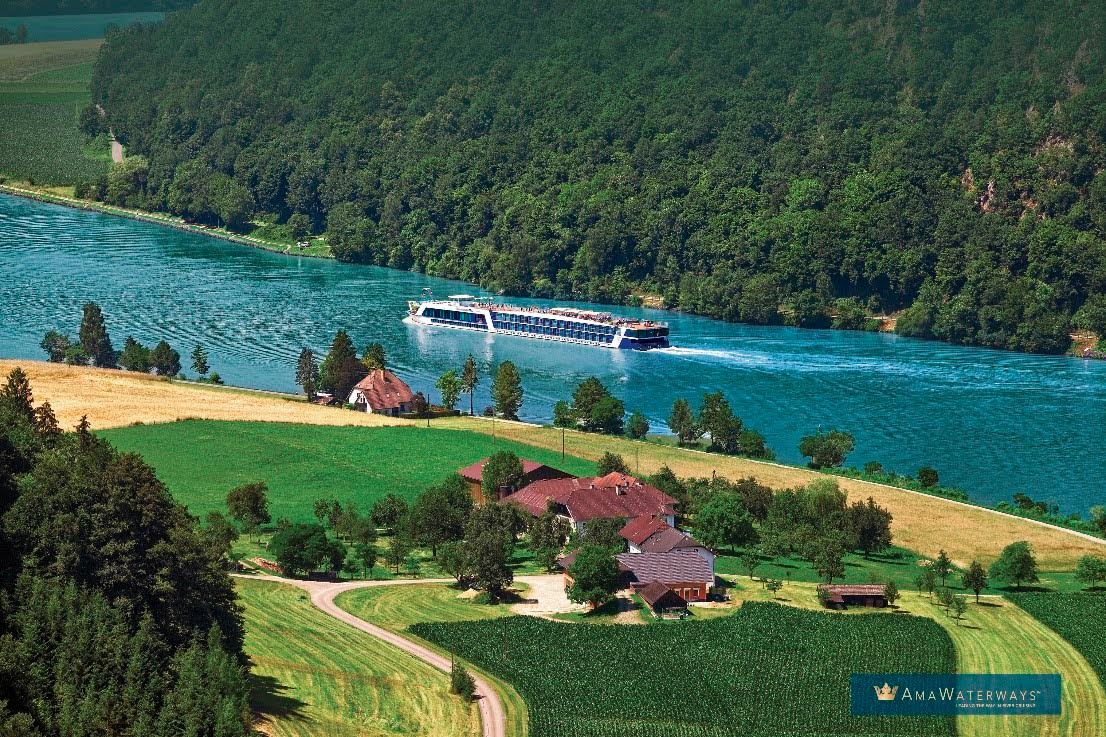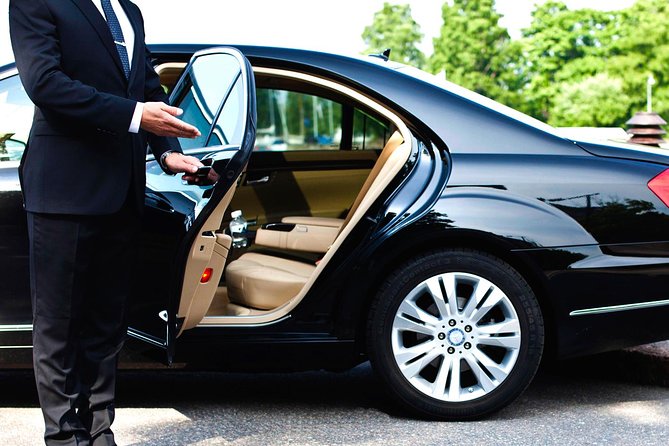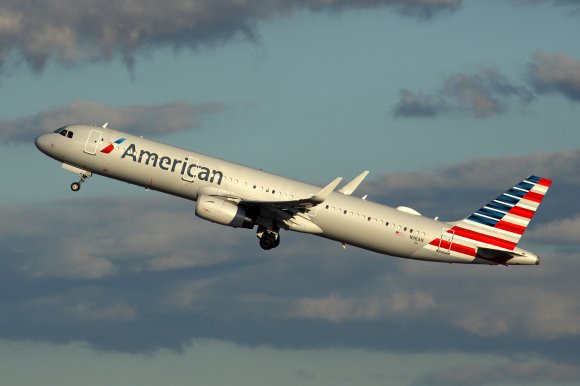 Day 8: Sunday, August 6
BUDAPEST – DISEMBARKATION
Disembark the ship as you prepare for your flight home. (B)
Planning Your Travel:Transportation to the Budapest (BUD) airport for onward flights can be made on board your cruise ship with the cruise manager.Services subject to change without notice.
S

OPTIONAL: 2 NIGHT POST-CRUISE TOUR IN BUDAPEST
Sunday, August 6 – Tuesday, August 8, 2023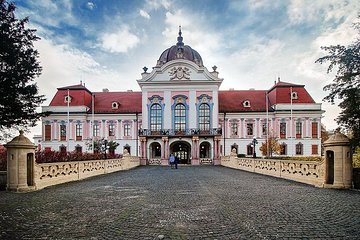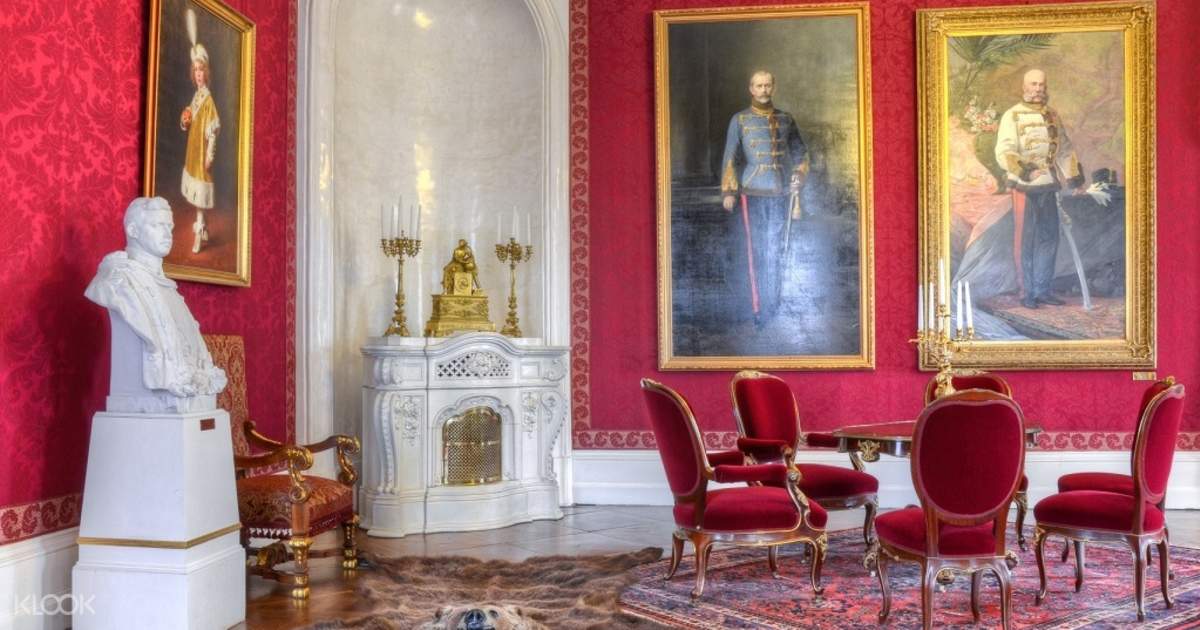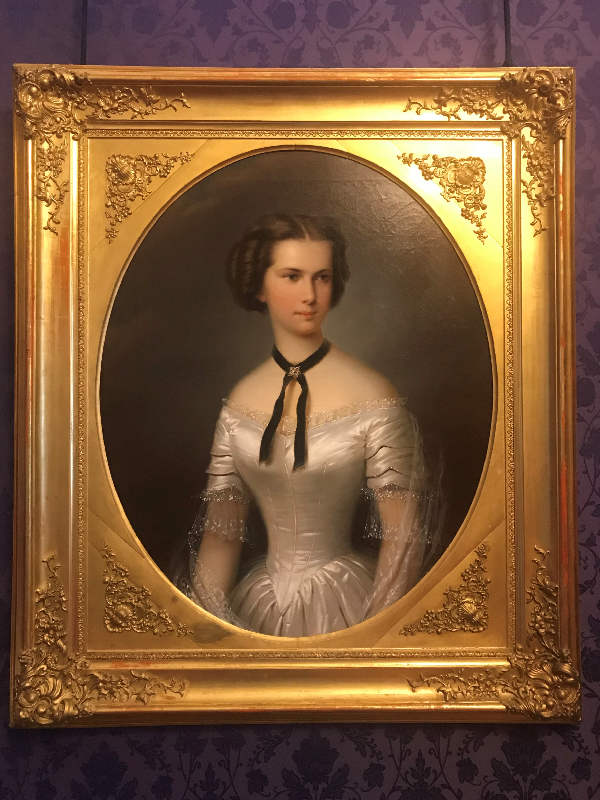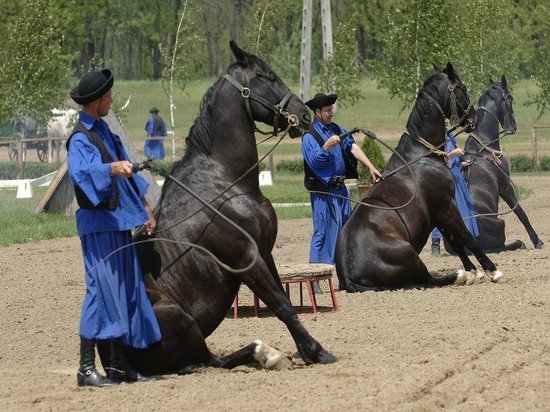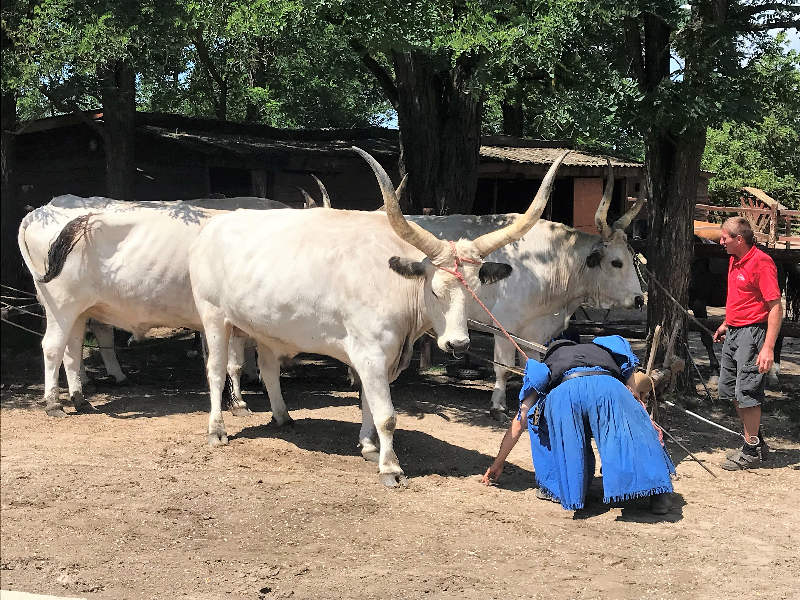 Day 1: Sunday, August 6

BUDAPEST: ROYAL PALACE OF GODOLLO / LAZAR EQUESTRIAN ESTATE
Disembark the AmaMagna at 9am. We have a uniquely Hungarian sightseeing program today visiting two superb attractions outside the city. The Royal Palace of Godollo was the summer getaway for Emperor Franz Josef and his beloved queen Elizabeth, fondly called "Sisi" by Hungarians. After a tour of the palace visit the extraordinary Lazar Champions Estate. Here brothers Vilmos and Zoltan Lazar raise Hungary's finest horses, including the beautiful white Lippinzan breed and the enormous Hungarian draft horses. Enjoy a phenomenal riding show by Hungarian hussars in traditional costume, followed by refreshments and an authentic and delicious country lunch. NOTE: Great photo opportunities here! This evening is at leisure.
TIP: Tonight stroll down Kazinczy Street and explore the lively Jewish Quarter's night life. This is Budapest's version of Bourbon Street with the many "Ruins" bars and night clubs.(B,L)
Overnight: Budapest Marriott Hotel (2 nights)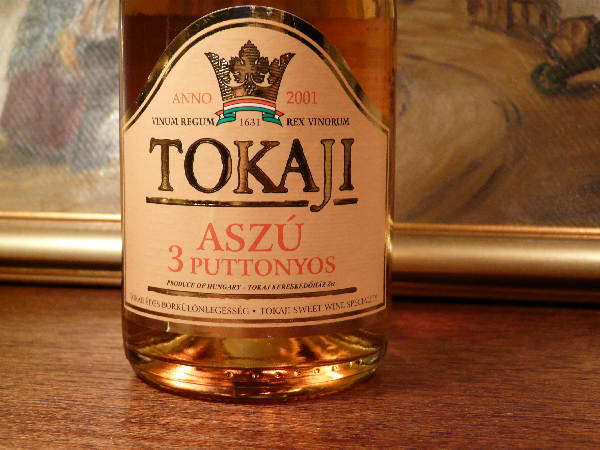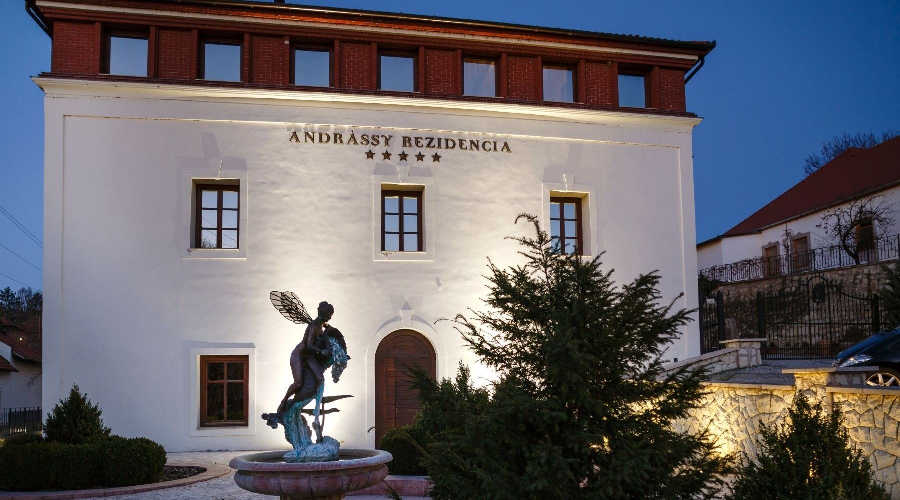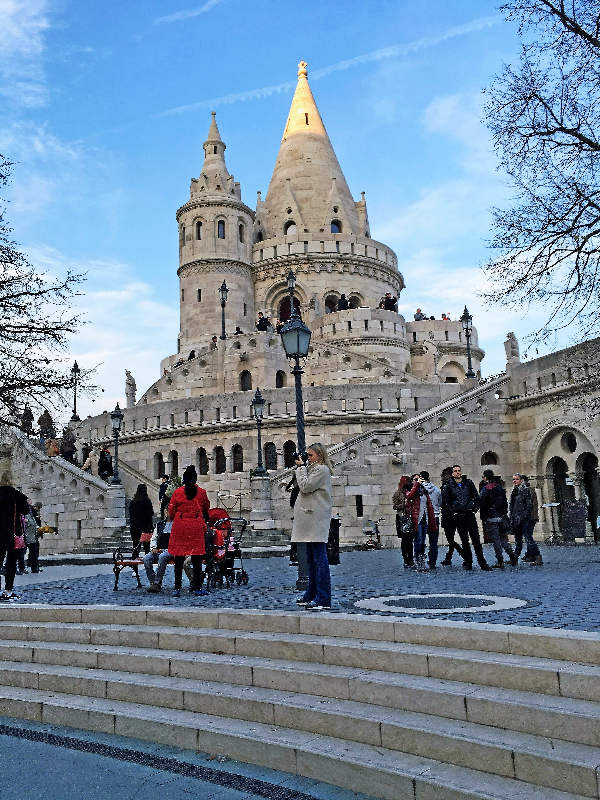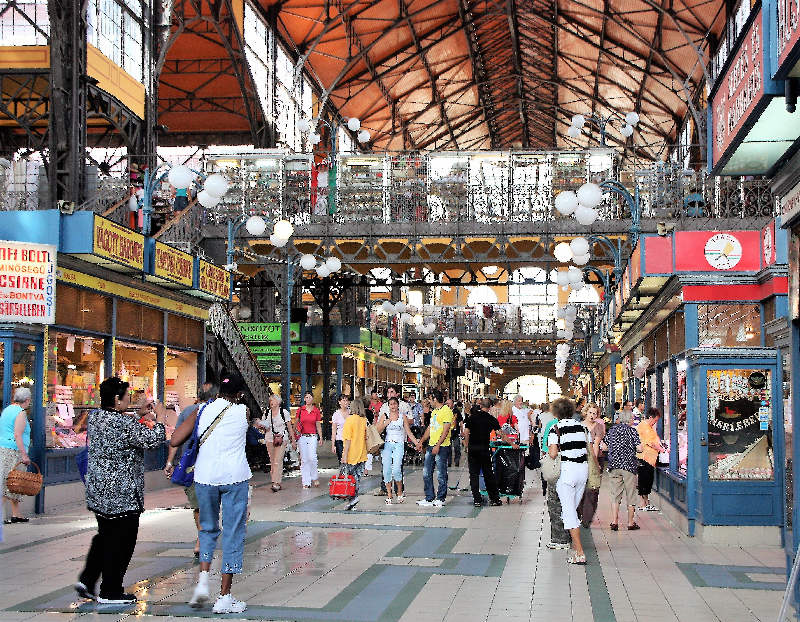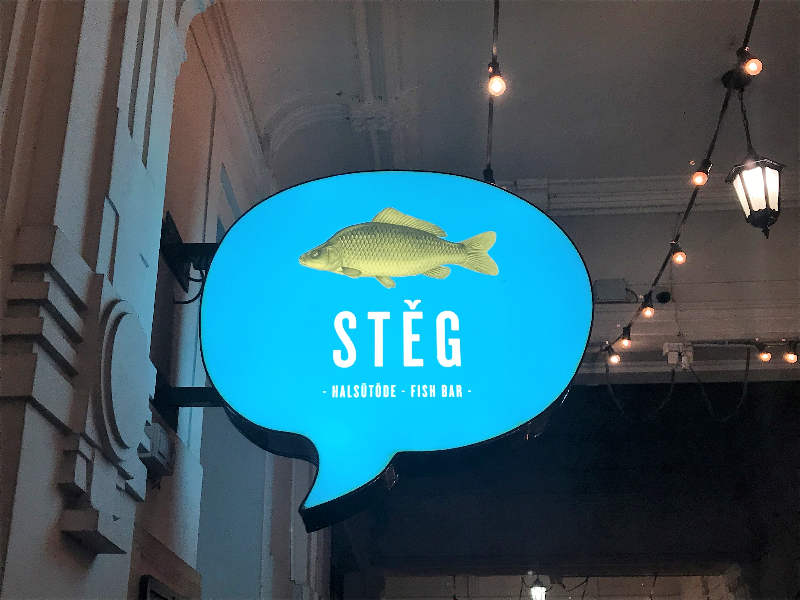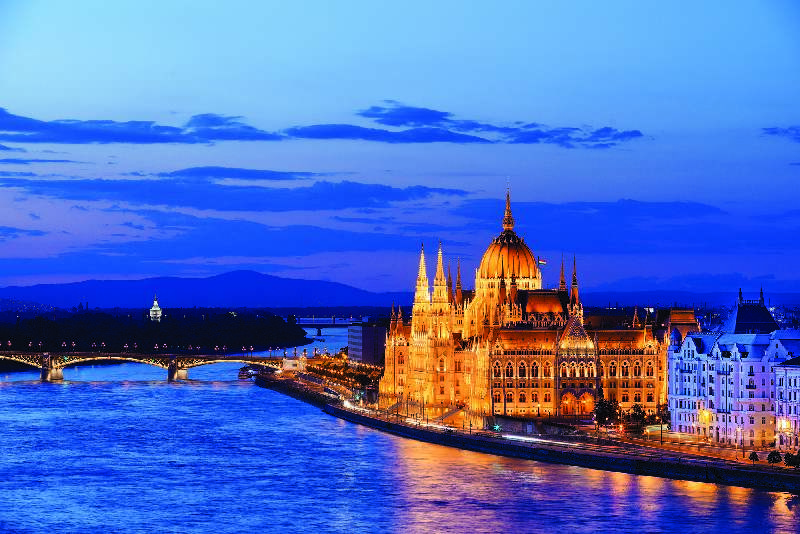 Day 2: Monday, August 7

BUDAPEST AT LEISURE
Today is at leisure to explore Budapest, arguably central Europe's most substantive city. Budapest has been a crossroads between Europe and Asia since the time of Genghis Khan. Our tour desk in the hotel will offer optional tours to the Hungarian Parliament and Opera, the Szentendre Artist Village or an exploration of the city's many Jewish sites and historical places. Tonight enjoy a farewell dinner at the Rezkakas Bistro. (B,D)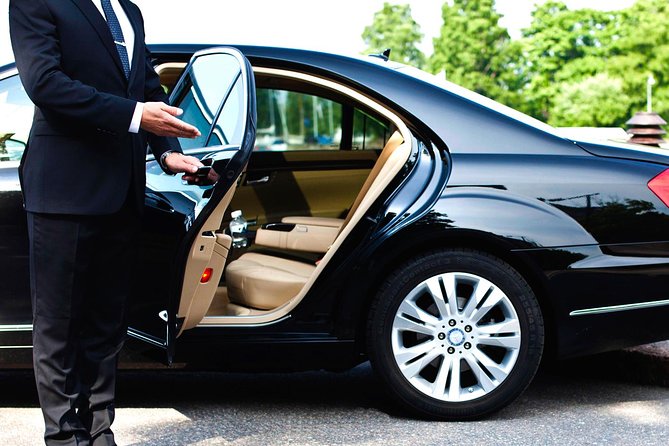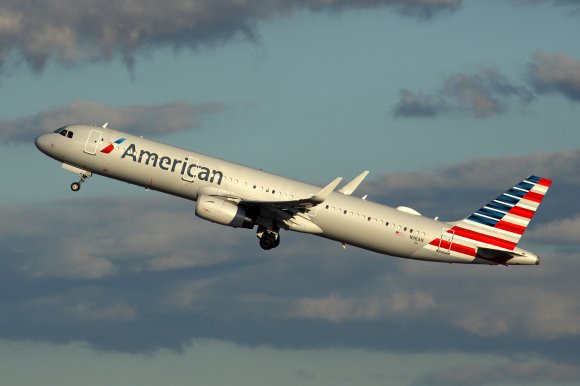 Day 3: Tuesday, August 8

DEPART BUDAPEST
This morning check out of the hotel after breakfast. You will be transferred to Budapest International Airport for onward flights. (B)
PLEASE NOTE:
A reasonable degree of mobility is required for all passengers on this program. Most of the guided tours provided on your cruise are walking tours. Many historic villages in Europe are located on hilltops, where it is necessary to walk up and down hilly, cobblestone streets that may have narrow passageways. Ships docked in port are often rafted side-by-side to another river ship. Passengers are then required to ascend and descend flights of 12 or more stairs to walk up to observation deck, down to gang planks to enter or exit the rafted ships. To participate in tours and get on and off the ship, travelers must be able to walk unaccompanied.
Disabilities and Wheelchairs
Persons with a walking disability or an injury, or who require a wheelchair/scooter or other mobility device, must have another dedicated person traveling with them to assist/push etc. The ship's crew and other cruise guests are not available to assist persons with limited mobility. On customized pre or post cruise land programs, the Expanding Horizons tour manager is authorized to remove, or ask to leave from the tour, any traveler incapable of, unwilling to, or impeding the overall movement and progress of the tour group.
Expanding Horizons reserves the right to amend the program and provide alternative arrangements without notification.