Tedeschi Family Winery

Flying over Hawaii in 1974, Emil Tedeschi was struck by the thought that the Islands lacked even a single winery. Having come from a winemaking family in Calistoga, California, he set about correcting the breach. Emil partnered with C. Pardee Erdman and began to make pineapple and grape wines. Today, MauiWine produces 30,000 cases of mostly pineapple wine and is still the only winery on Maui.
Almost 20 years later, Emil returned with his wife and two sons, Emilio and Mario, to the prime vineyard land in Napa Valley's Calistoga appellation, where he was born. Emil worked as a vineyard manager and consultant in the area and replanted two-acres of walnuts with Cabernet Sauvignon on his family's farm. In 2005, he opened Tedeschi Family Winery, making artisanal wines as his grandfather had done when he immigrated to the area in 1919 and what his father had done later.
Today, Emil's young sons Emilio and Mario run the business. Mario accompanied his father to the various Napa vineyards that his father managed and today handles the estate vineyard. He works with fellow winemaker David Sundberg, Mario steeped in generational, hands-on knowledge and David a master of the science. Emilio, with a degree in wine business from Sonoma State University runs the business.
The excitement and enthusiasm that Emilio and Mario feel about Tedeschi Family Winery is palpable. "We were never forced to participate," Emilio says. It was entirely our choice to join this business. We're excited to see where we've been in the last five to ten years, where we are now, and where we are going." Their style suggests the "New California Wine" as Jon Bonne` describes it in his recent book of the same name, intense and clean aromas and flavors and, above all, a natural expression of the particular vineyards where the grapes are grown.
The Tedeschi Family Winery invites you to join Emilio Tedeschi and Stephanie Trotter-Zacharia on a voyage down France's beautiful Rhone River Valley from Burgundy into Provence.These are two of the world's greatest wine producing areas.Vineyards and towns along the Saone and Rhone rivers date back to the time of the Roman Empire.
Destination Video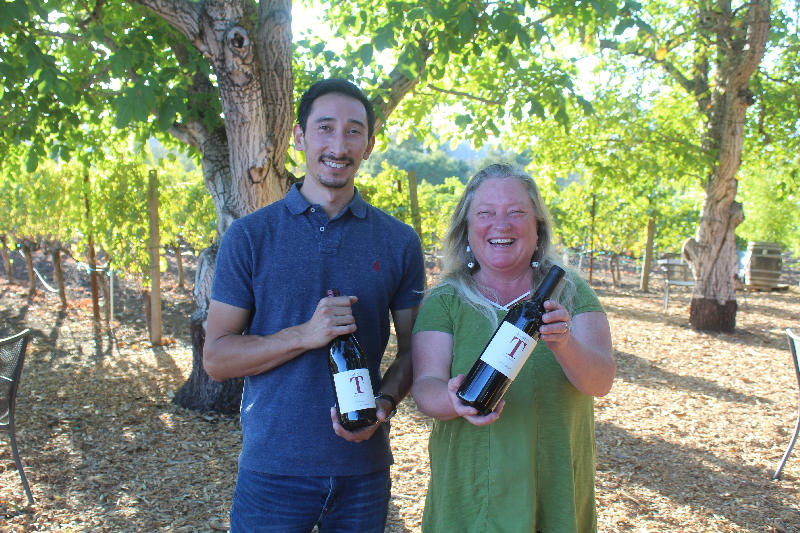 Contact – Georgia Shoemaker
Direct Line – 1-714-975-9941
Email – Georgia@Expanding-Horizons.com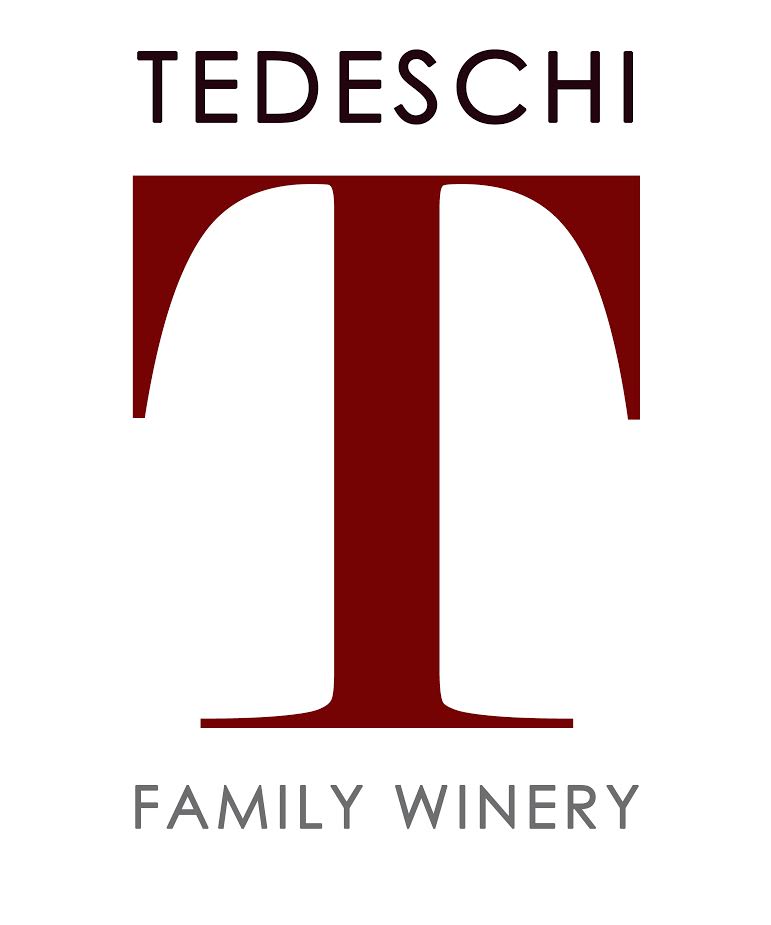 Please note: Essence of Burgundy and Provence River Cruise 2022 (hosted by Tedeschi Family Winery) wine tasting tour is created by our tour operator, Expanding Horizons of Tustin, CA in conjunction with AmaWaterways. This is the most popular river cruise itinerary in Europe and will sell out. The pre and/or post-cruise tour program may contain private meals, tours and/or visits to attractions. These additional services are exclusive to guests on this cruise who book their reservations with Expanding Horizons. Persons booking with alternative travel agencies will not be included in these activities.