Roman Roth of Wolffer Estate
Roman Roth is a gifted winemaker who often times is heard singing in an enviable tenor voice echoing amid the barrels of Wölffer Estate. Most of all Roman gives "voice" to his wines, produced by profound experience developed on three continents. It all began with the dream of a 16-year-old boy from Rottweil in Germany's Black Forest region. He earned his Master Winemaker and Cellar Master degrees from Weinsberg's College for Oenology and Viticulture.
In 1992, Roman became the first winemaker at Wölffer Estate Vineyard. He established the estate's distinctive character food-friendly, elegant wines reflective of the Long Island's distinct terroir. He has dedicated himself to promoting not only the wines of Wölffer Estate, but of Long Island, where he has consulted with numerous vineyards and served as the President of the Long Island Wine Council from 2016 – 2018.
Recent honors include having two Wölffer Estate wines make recent "Top 100" lists from Wine Spectator and Wine Enthusiast; being honored as the highest-rated wines in Long Island history; and having Wölffer Estate wines served in the White House over the past two decades.
Roman and Estelita Roth invite you to join them on a voyage up the stunning Rhone River, from Lyon to Arles. This is a holiday that combines history, wine and fine dining with scenic transition, from the lush countryside of northern France to the more arid landscape of Provence. Along the way, we'll experience together new and old world wines, fabulous French cuisine, the charming cities and towns of France's Rhone River Valley and a once-in-a-lifetime wine experience.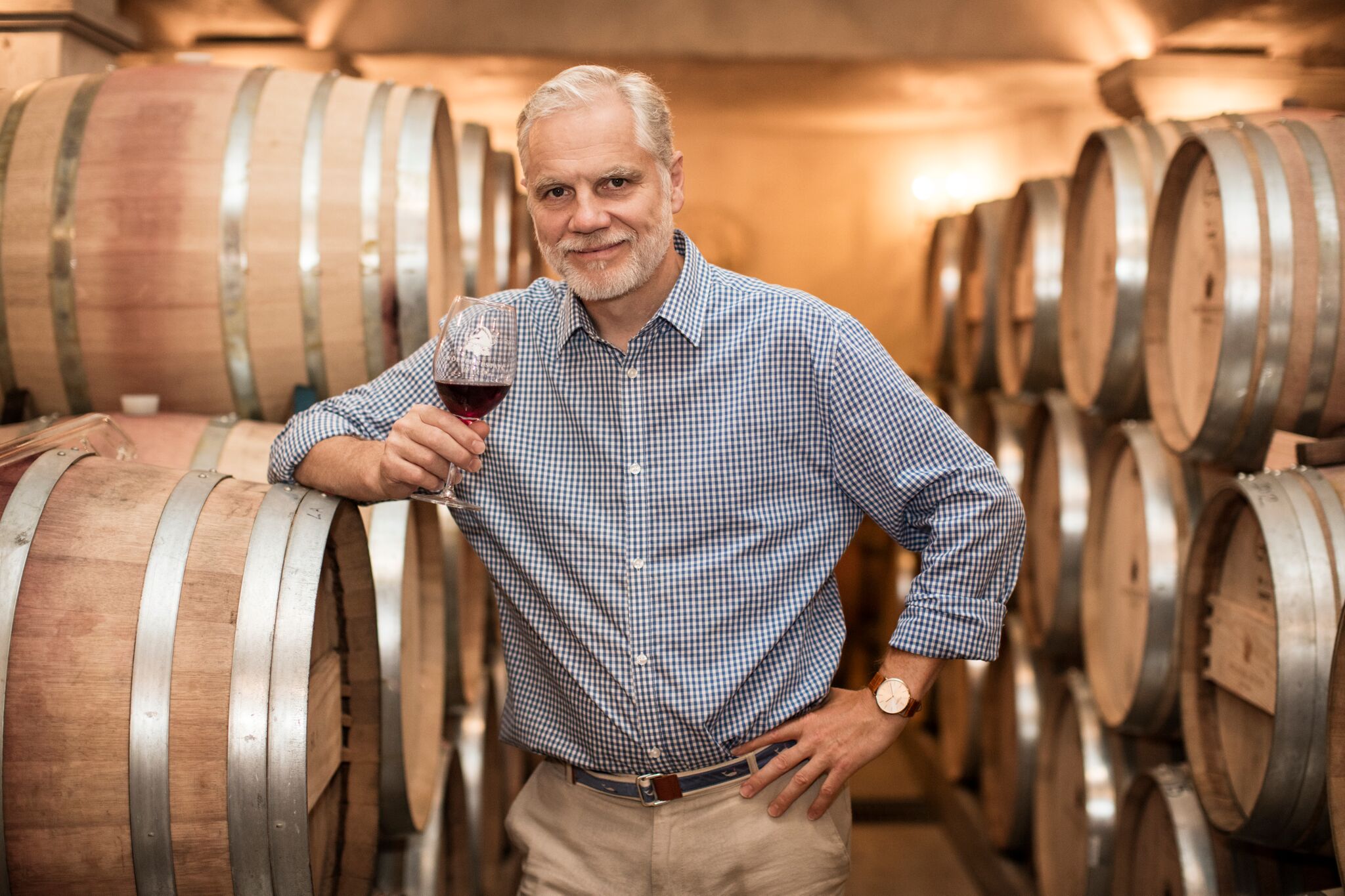 Contact – Georgia Shoemaker
Direct Line – 1-714-975-9941
Email – Georgia@Expanding-Horizons.com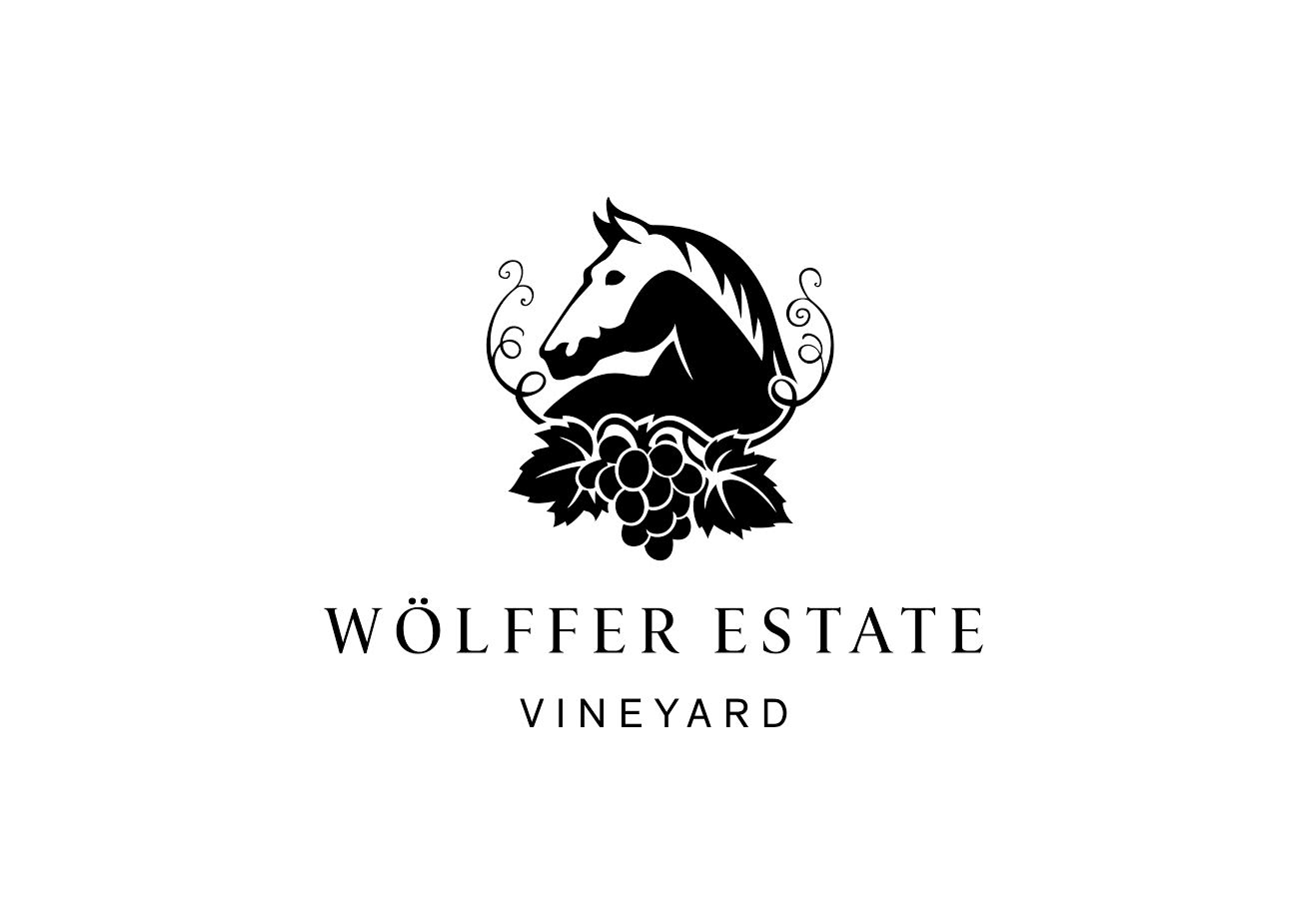 Please note: This Colors of Provence Rhone Cruise 2022 (hosted by Wolffer Estate Vineyards) wine tasting tour is created by our tour operator, Expanding Horizons of Tustin, CA in conjunction with AmaWaterways. This is the most popular river cruise itinerary in Europe and will sell out. The pre and/or post-cruise tour program may contain private meals, tours and/or visits to attractions. These additional services are exclusive to guests on this cruise who book their reservations with Expanding Horizons. Persons booking with alternative travel agencies will not be included in these activities.