Sabrine Rodems, Winemaker
Sabrine graduated with a Master's of Science in Viticulture in and Enology from UC Davis in 2004. She immediately began working at San Saba Vineyards, filling a brand new empty winery; sourcing equipment, and arranging the layout. In 2007 the Thomas Family changed the focus of San Saba Vineyard to Pinot Noir and Chardonnay and Wrath Wines was born, refocusing the brand to premium wine production.
In 2011, with the Thomas Family blessing, Sabrine started her own small label Scratch, in which she focuses on Chardonnay Sparkling Wine from San Saba Vineyards, Riesling and Grenache from the Arroyo Seco, Pinot Noir from the Santa Lucia Highlands, and Cabernet from the Santa Cruz Mountains. Scratch has a tasting room in Carmel-by-the-Sea. She also consults for Kori Wines and Meniketti Wines. Sabrine is now heading into her 20th harvest as a Winemaker.
Sabrine is married to Koorosh Afshari, who is a mediator in the San Francisco Bay Area. They have a home in the Santa Cruz Mountains where they enjoy raising hens, gardening heirloom tomatoes and looking up at the stars.
Join Sabrine on a 7-night voyage of discovery along Europe's mighty Rhine River through Holland, Germany, France and Switzerland. Explore the cities of Amsterdam, Cologne, Rudesheim, Heidelberg, Strasbourg and Basel. The charming villages in the wine regions of the German Rheingau and French Alsace are fun and make for great photographs.
There are optional pre and post cruise tour programs:
2-night pre-cruise tour of Amsterdam and surrounds
4-night post-cruise Switzerland tour visiting the Swiss Alps, Lucerne, and Zurich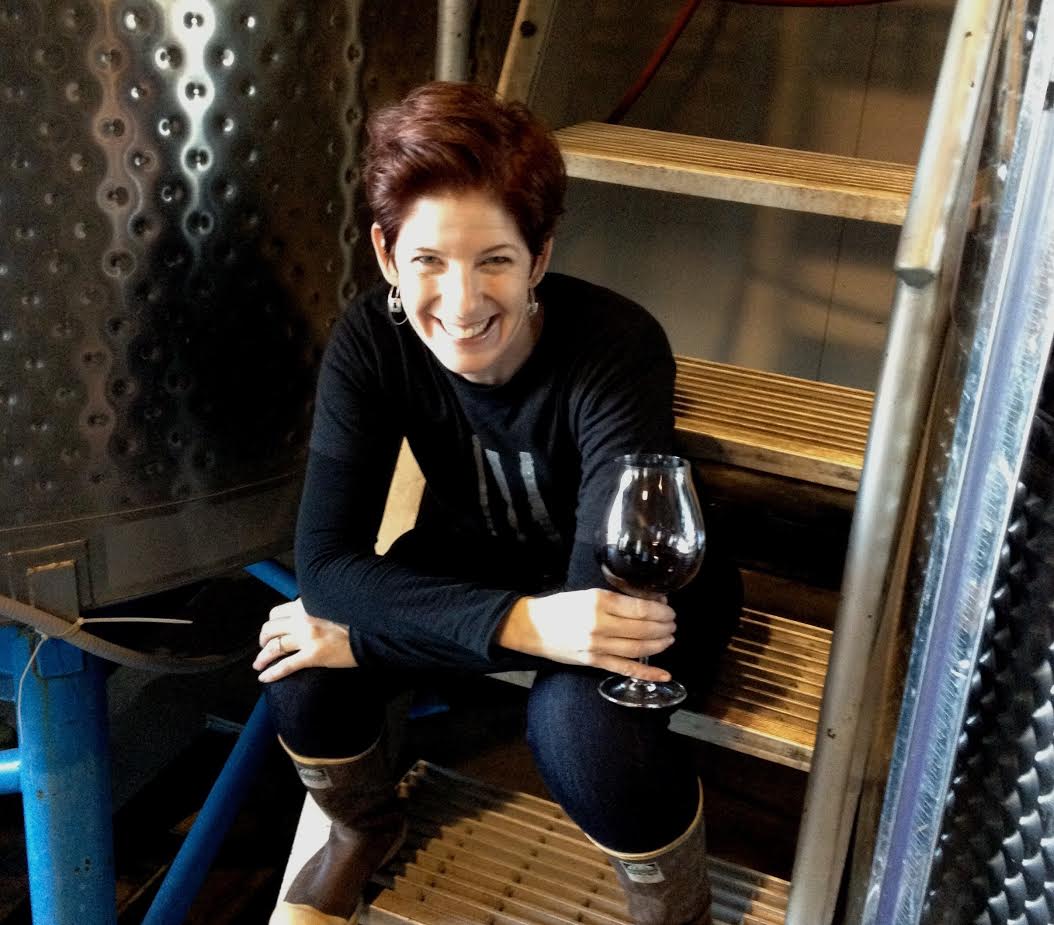 Contact – Ruth Jelsma
Direct Line – 1-714-975-9946
Email – Ruth@Expanding-Horizons.com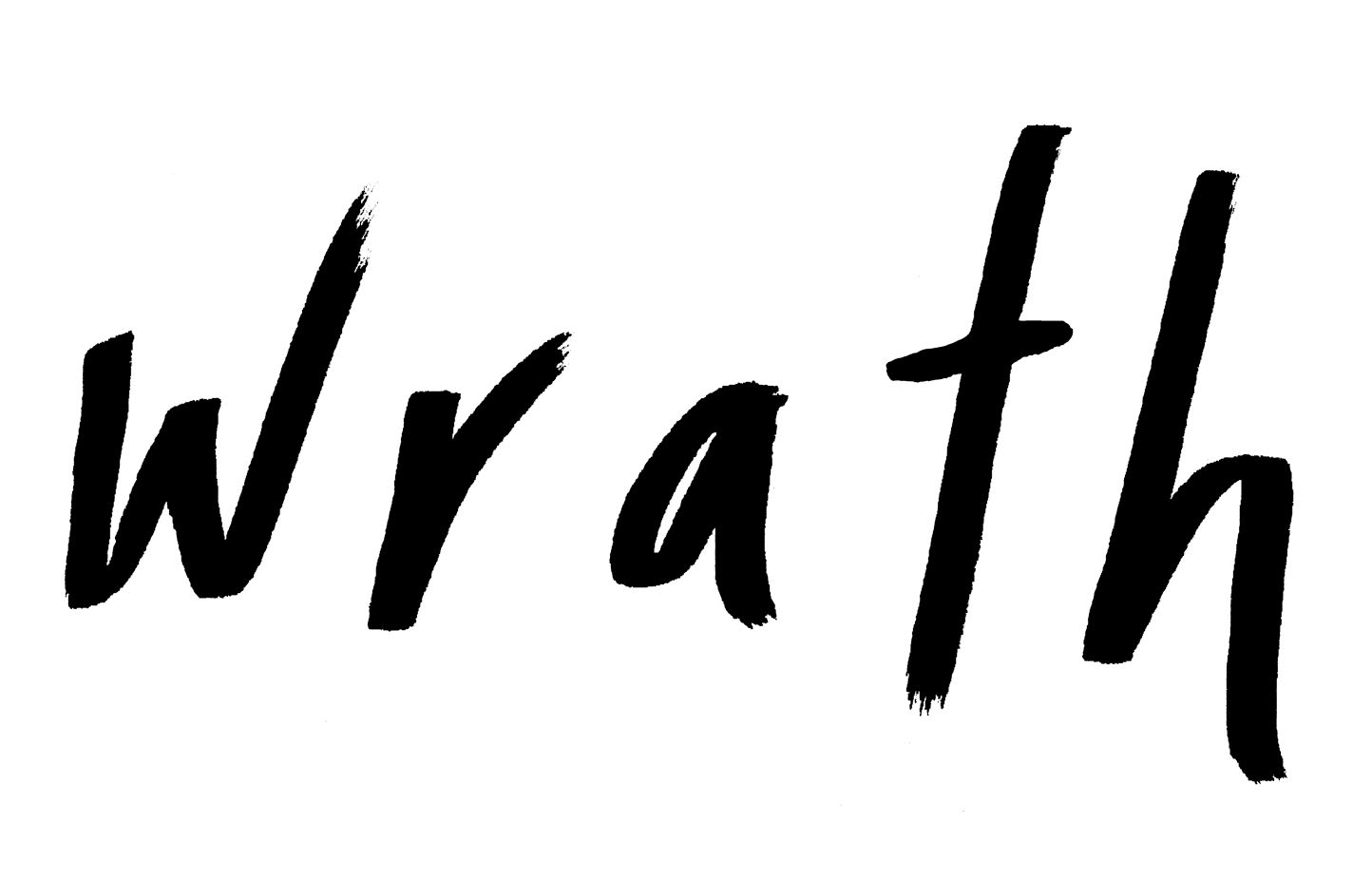 Please note: This Captivating Rhine Cruise 2022 (hosted by Wrath) wine tasting tour is created by our tour operator, Expanding Horizons of Tustin, CA in conjunction with AmaWaterways. This is the most popular river cruise itinerary in Europe and will sell out. The pre and/or post-cruise tour program may contain private meals, tours and/or visits to attractions. These additional services are exclusive to guests on this cruise who book their reservations with Expanding Horizons. Persons booking with alternative travel agencies will not be included in these activities.