Chateau Montelena & La Sirena
Since 1972, CEO Bo Barrett has been involved in every vintage from Chateau Montelena. His intimate knowledge of the Estate vineyard for more than 30 years provides him with a wealth of experience that allows him to "bring the vintage and the vineyard to your table in a wine that is elegant, balanced and enjoyable" year after year. The wines of Montelena grace the menus of the world's best restaurants.
Heidi Peterson Barrett, Winemaker and Proprietress of La Sirena wines has been making wine in the Napa Valley for close to four decades. She grew up in the Napa Valley with a winemaker father and an artist mother, and was destined to become one of the world's best known winemakers. Before the age of 35, Heidi crafted five different wines rated "100 points" by Robert Parker. Heidi has wide range of wine knowledge and experience having made for many well-known wineries. In addition to making La Sirena wines, she is currently the winemaker for 8 other brands.
She and husband Bo have a joint venture Cabernet called Barrett & Barrett, which they started in 2008, and has gone on to win numerous awards and accolades.
Join Bo & Heidi on a voyage up and down Portugal's beautiful Douro River Valley. Vineyards and towns along the Douro were planted 2,000 years ago by the Romans. Experience the charming Portuguese villages along every port on this itinerary, with a focus on the marvelous wines of Portugal; dry reds and whites, and the world's finest fortified wines (the other definition of "port"). Along the way there will be tastings and two gourmet dinners, paired with the wines of La Sirena and Montelena.
To ease into the voyage there is an optional pre-cruise tour spending 3 nights in Lisbon and 1 night in Porto that will both please and impress.
Join us on this adventure through one of the world's greatest wine-producing areas!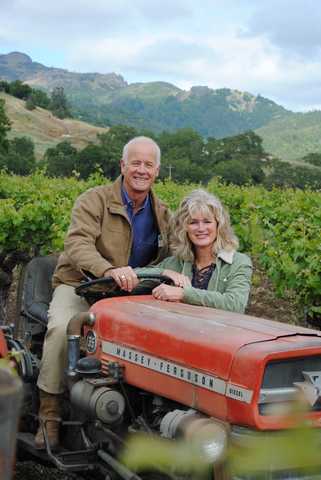 Contact – Ruth Jelsma
Direct Line – 1-714-975-9946
Email – Ruth@Expanding-Horizons.com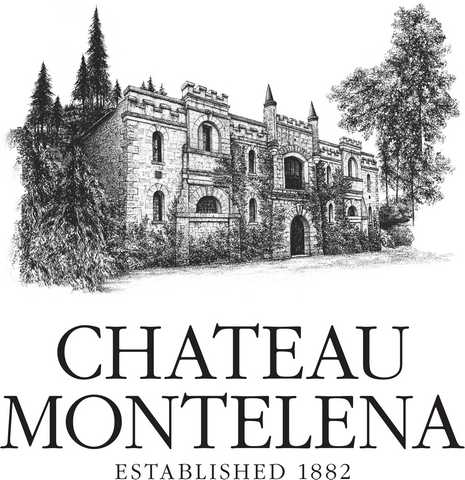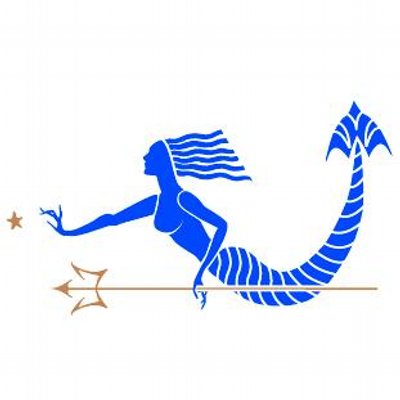 Please note: This 2024 Enticing Douro Cruise (hosted by Chateau Montelena & La Sirena) wine tasting tour is created by our tour operator, Expanding Horizons of Tustin, CA in conjunction with AmaWaterways. This river cruise will sell out. The pre and/or post-cruise tour program may contain private meals, tours and/or visits to attractions. These additional services are exclusive to guests on this cruise who book their reservations with Expanding Horizons. Persons booking with alternative travel agencies will not be included in these activities.