The Company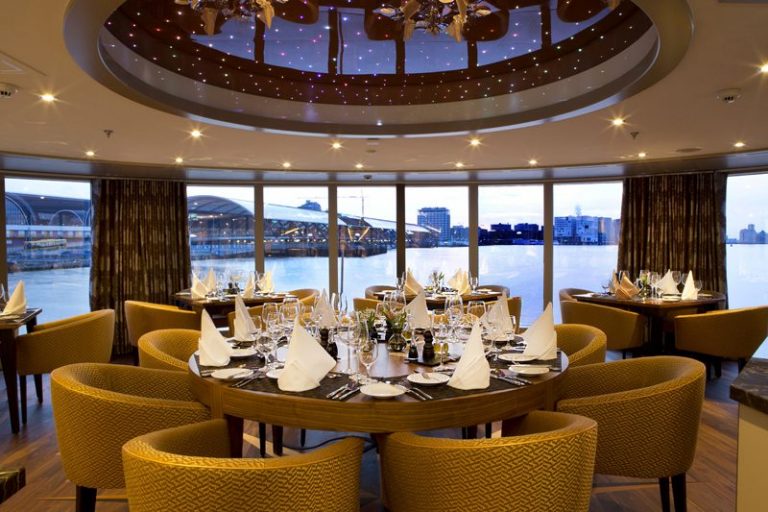 Expanding Horizons is a California-based travel company, incorporated in June 1980. We are a registered California Seller of Travel, License #2031884-40. As such, we are required by law to place all traveler funds in a protected trust account.
We specialize in creating, processing and executing superb group travel experiences around the world. Our detailed knowledge of destinations, cities and tourism infrastructure benefit our client's many different ways — above all in delivering value for money and the memories of a lifetime.
From the President
At Expanding Horizons, our philosophy is that a high-quality product and excellent customer service are the most important criteria a company can provide to its clients. We also believe the only advantage any company has in today's competitive marketplace is excellent service.
In recognition of this, our management team and operational staff consist of experienced travel professionals whose purpose is to ensure client satisfaction — our number one priority!
Luciano "Barney" Lusina
President – Expanding Horizons