The Company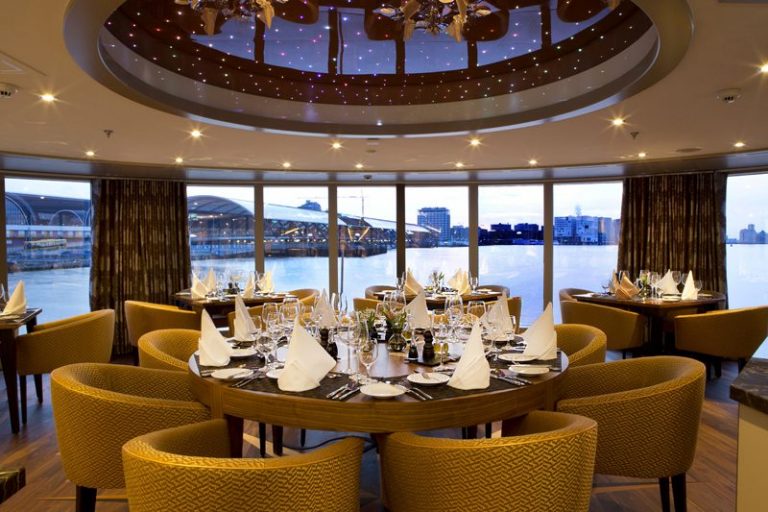 Expanding Horizons is a California-based travel company, incorporated in June 1980. We are a registered California Seller of Travel, License #2031884-40. As such, we are required by law to place all traveler funds in a protected trust account.
We specialize in creating, processing and executing superb group travel experiences around the world. Our detailed knowledge of destinations, cities and tourism infrastructure benefit our client's many different ways — above all in delivering value for money and the memories of a lifetime.
From the President
At Expanding Horizons, our philosophy is that a high-quality product and excellent customer service are the most important criteria a company can provide to its clients. We also believe the only advantage any company has in today's competitive marketplace is excellent service.
In recognition of this, our management team and operational staff consist of experienced travel professionals whose purpose is to ensure client satisfaction — our number one priority!
Luciano "Barney" Lusina
President – Expanding Horizons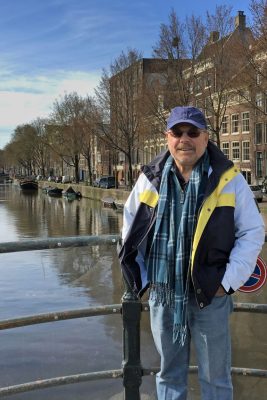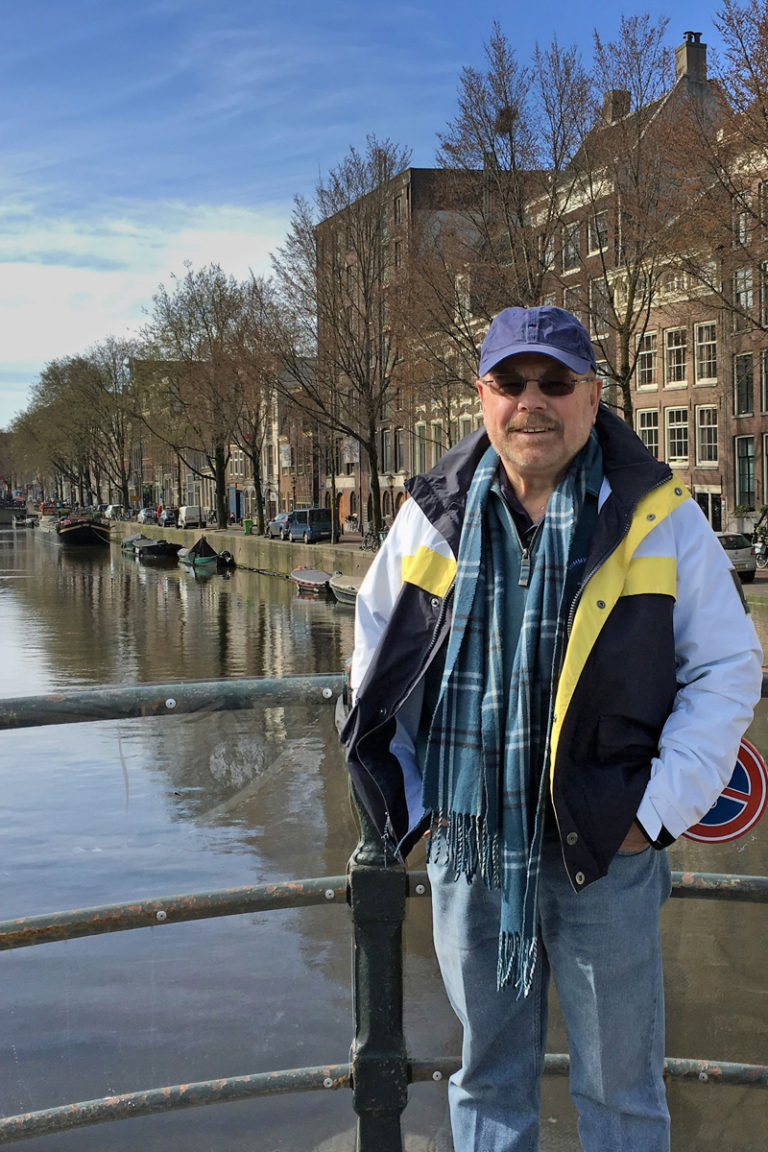 Kieron Keady – VP Sales, Marketing & Product Development
In 2015 Kieron developed our wine cruise and tour concept for vintners. Since then, Expanding Horizons has operated some 70 winery groups on river cruises and tours on behalf of USA vintners and their wine clubs.These are wonderful experiences for all concerned. Over 90% of our groups repeat within two years.
Kieron is a native Californian, father of two, the eldest son of Irish immigrants.He grew up in the travel business, literally starting as a child in the mailroom of family business Brendan Tours. After completing his B.A. from UCLA, he went on to have a long career in South Pacific tourism with AAT Kings, Australia's largest motor coach tour company and heading Qantas Vacations North America.
Along with providing expert marketing and sales techniques to our clients, Kieron assists our clients at each step of the process, in achieving successful, high quality travel programs with their best D2C customers.
Contact:
Kieron@Expanding-Horizons.com
1-714-975-9949