PEACHY CANYON WINERY
Peachy Canyon Winery is located in beautiful Paso Robles CA, near Hearst Castle and Big Sur. Founded by Doug and Nancy Beckett in 1988, Peachy Canyon has long been praised as a producer of award-winning California wines that exemplify respect for terroir and dedicated winemaking. They produce top shelf Zinfandels, Bordeaux style blends and Rhone variety blends in an elegant and restrained style, reflecting Paso Robles extraordinary calcareous terroir. Peachy Canyon Winery has been ranked in the Top 100 Wines in the World by Wine Spectator magazine, with multiple wines and vintages ranked with 90-point-plus scores.
DOUG & NANCY BECKETT, Founders
Doug and Nancy Beckett met in San Diego and married in 1971. After earning their degrees, Doug & Nancy moved to Paso Robles to work and start a family. Doug is a man of many talents and a true entrepreneur. Moving to Paso Robles in 1982, he worked first as a carpenter specializing in barns, branched into real estate development and owned an import/export business. He started Peachy Canyon Winery in 1988. True pioneers in Central Coast wine production, Doug & Nancy have now passed the torch to their sons, Josh and Jake, who own and operate Peachy Canyon under their tutelage.
Doug & Nancy Beckett invite you to join them on a voyage down the beautiful Seine River, from Paris through historic Normandy to the Atlantic and back. Visit Chantilly, Epernay, Paris, Les Andelys, Le Havre, Honfleur, Omaha Beach, Giverny and Rouen.
On board the AmaLyra, Doug will conduct two tastings (on board) and one paired dinner with the extraordinary, multi-award-winning wines from Peachy Canyon. This is a delightful experience for lovers of fine wine, French cuisine and art history.Join us!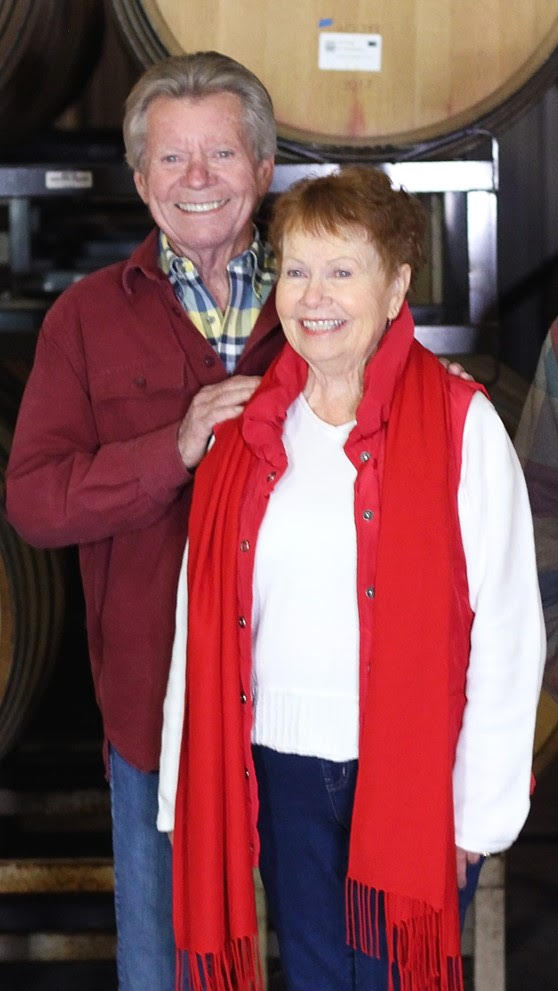 Contact – Denise Gonzalez
Direct Line – 1-714-975-9943
Email – Denise@Expanding-Horizons.com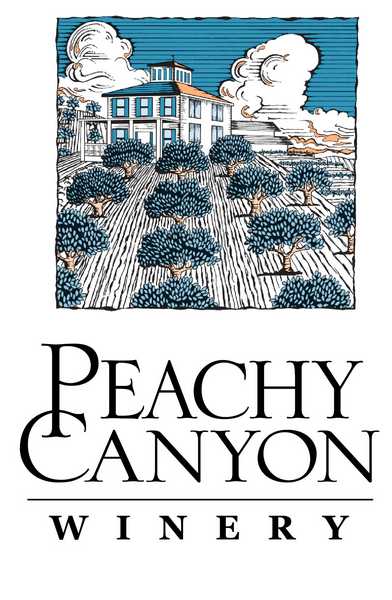 Please note: This Paris & Normandy Cruise 2024 (hosted by Peachy Canyon Winery) wine tasting tour is created by our tour operator, Expanding Horizons of Tustin, CA in conjunction with AmaWaterways. This is the most popular river cruise itinerary in Europe and will sell out. The pre and/or post-cruise tour program may contain private meals, tours and/or visits to attractions. These additional services are exclusive to guests on this cruise who book their reservations with Expanding Horizons. Persons booking with alternative travel agencies will not be included in these activities.