Frederick Frank – President
Dr. Konstantin Frank Wine Cellars
Frederick Frank is president of Dr. Konstantin Frank Wine Cellars, a position he has held since 1993. After graduating from Cornell University, Fred worked for Banfi Vintners in sales from 1979 to 1982, before attending Geisenheim Research Institute for Viticulture and Enology in West Germany in 1982-1983. He was managing director of Old Brookville Vineyard at Banfi from 1984 to 1993.
Under Fred's leadership the winery's production and number of honors received has increased greatly, with Dr. Frank's Riesling poured on numerous occasions in the White House.Wines from Dr. Frank's winery are now available in over 30 states, making them among the most visible and well-known produced in New York State. The winery draws 70,000 visitors each year, providing a considerable boost for the local economy.
Fred, the winery, and its wines have been featured in such publications as the Wall Street Journal, Rochester Democrat and Chronicle, Wine & Spirits Magazine, New York Times, The Washington Post, Wine Enthusiast and more.Daughter Meaghan Frank is the winery's Vice President. Fred enjoys his time working together with Meaghan to continue the winery's vision and consistent delivery of excellence.
Join Fred and Maryclaire Frank on their return to France, this time on a beautiful voyage up the Rhone River Valley.Explore the wine, cuisine, villages and cities of Provence and southeastern France.There is an optional and very worthwhile 3-night pre-cruise tour of Aix-en-Provence, a haven for artists and writers for three centuries.
Fred and Maryclaire welcome you to experience this wonderful cruise.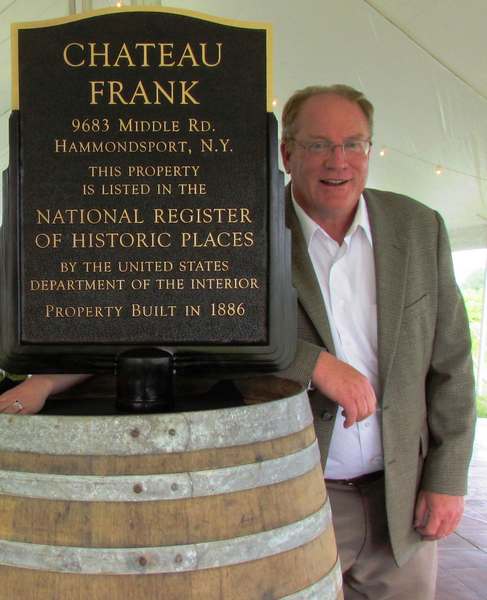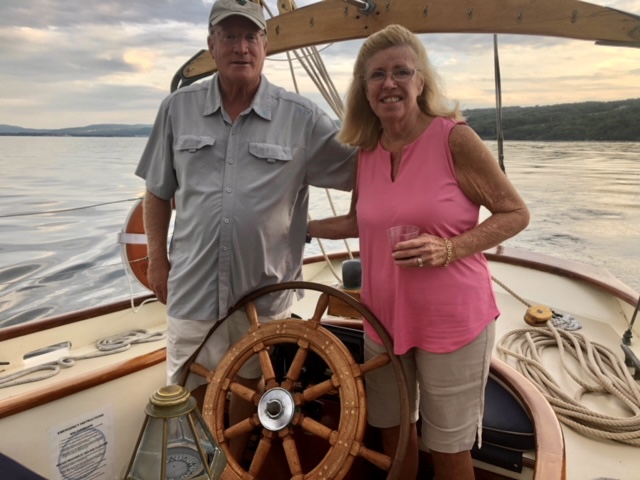 Contact – Heather McLemore
Direct Line – 1-714-975-8167
Email – Heather@Expanding-Horizons.com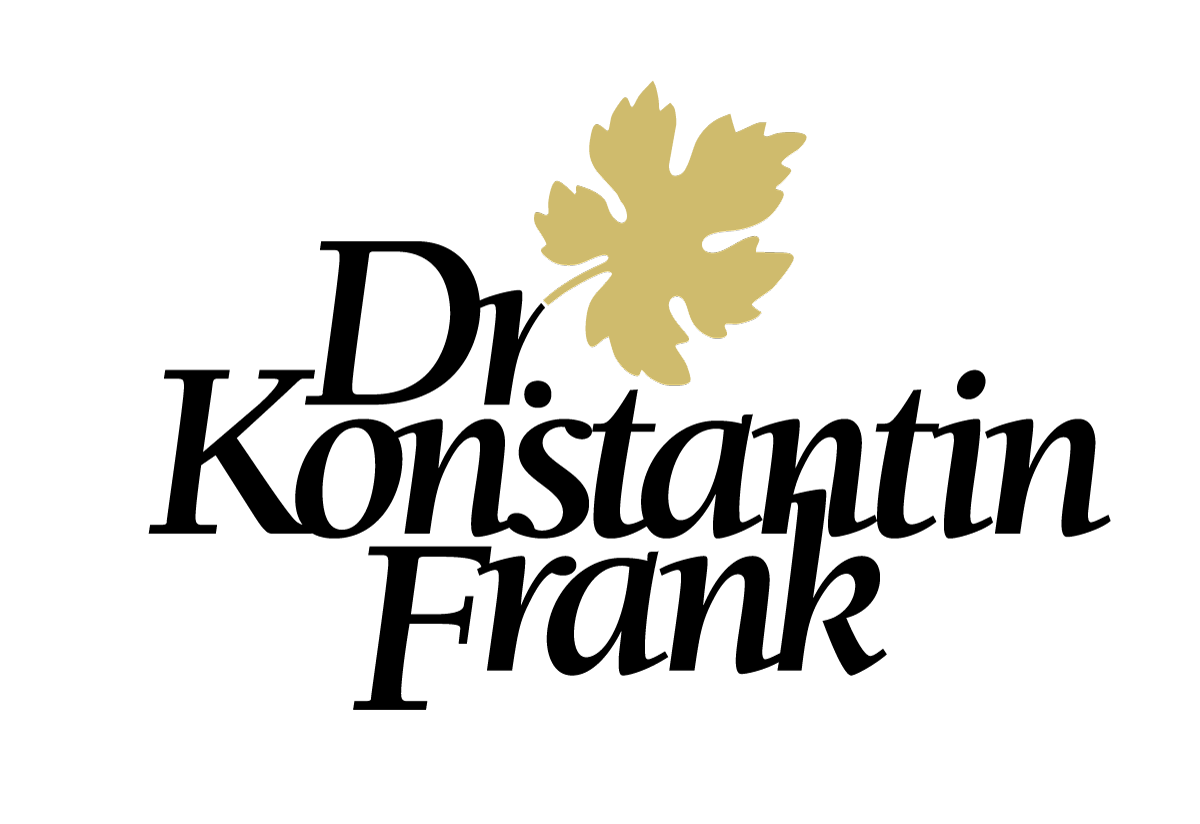 Please note: This Colors of Provence Rhone Cruise 2024 (hosted by Dr. Konstantin Frank Winery) wine tasting tour is created by our tour operator, Expanding Horizons of Tustin, CA in conjunction with AmaWaterways. This is the most popular river cruise itinerary in Europe and will sell out. The pre and/or post-cruise tour program may contain private meals, tours and/or visits to attractions. These additional services are exclusive to guests on this cruise who book their reservations with Expanding Horizons. Persons booking with alternative travel agencies will not be included in these activities.