m2 Wines
Layne & Karen Montgomery – Founders
Since its founding in 2004, m2 Wines has been a rapidly evolving winery that has been crafting award-winning wines in California, known for Zinfandels, Rhone-style wines and audacious blends. Owner and Winemaker Layne Montgomery was fascinated with wine since his early 20's, and at age 40 thought he'd try his hand at making great wines. He spent two years making his first wines at local wineries that would allow him the space. In 2006, he moved into a cramped industrial warehouse in Lodi, California. At that simple location Layne crafted the identity of m2 wines. Soon the word that m2 was making great wines began to spread.
Layne has received numerous awards for making superb Zinfandel and has since garnered a reputation for producing fine wines from California's Lodi AVA.
Today m2 Wines sits on its own 15-acre vineyard, with a delightful winery premises and tasting room. The dynamic, artisan, age-worthy wines of Layne & Karen Montgomery are from distinctive vineyards in Lodi, the Sierra Foothills, and Napa Valley. The m2 Lodi vineyard produces Zinfandel, Tannat, Petite Sirah and Vermentino.
You're invited! Join Layne & Karen Montgomery aboard AmaMora, one of Europe's grandest river ships. Layne & Karen look forward to sharing with you their prized California wines in two special tasting events and a paired dinner. Their m2 Wines will be contrasted with the wines of Germany, the Czech Republic and Austria's Wachau Valley.
This is a special cruise down the Blue Danube, from Vilshofen Bavaria to Budapest Hungary. There's also a special 3-night pre-cruise tour of delightful Prague, capital of the Czech Republic, a beautiful city never destroyed during WWII.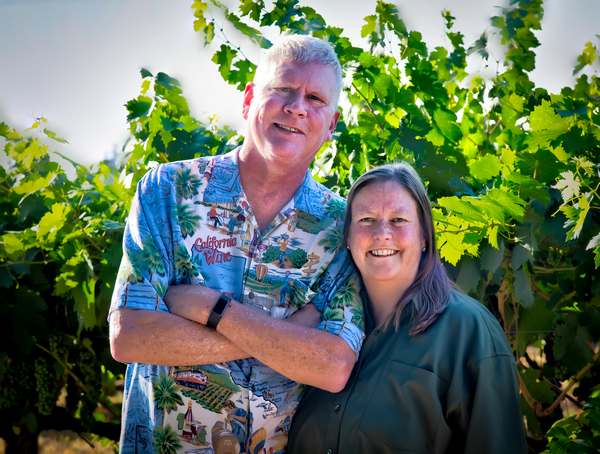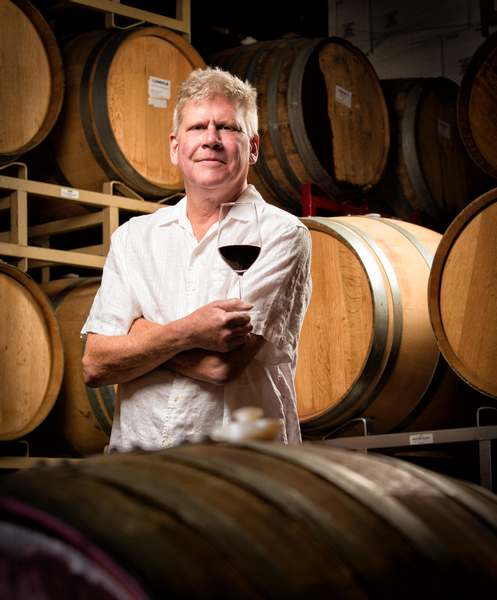 Contact – Denise Gonzalez
Direct Line – 1-714-975-9943
Email – Denise@Expanding-Horizons.com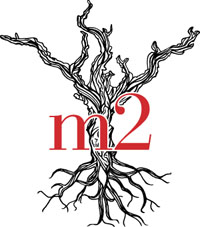 Please note: This Romantic Danube Cruise 2025 (hosted by m2 Wines) wine tasting tour is created by our tour operator, Expanding Horizons of Tustin, CA in conjunction with AmaWaterways. This is the most popular river cruise itinerary in Europe and will sell out. The pre and/or post-cruise tour program may contain private meals, tours and/or visits to attractions. These additional services are exclusive to guests on this cruise who book their reservations with Expanding Horizons. Persons booking with alternative travel agencies will not be included in these activities.