Bacchus Society Rhine Cruise
AmaSerena – August 21-28, 2021
Sail the Rhine this summer!
By special invitation you are cordially invited to join AmaWaterways co-owner Gary Murphy on a voyage down the mighty Rhine River.Embark from Basel, Switzerland aboard the 443 foot luxury river ship AmaSerena, concluding in Amsterdam.
This sailing is a one-off, highly discounted summer voyage, offered exclusively to past guests of Expanding Horizons and AmaWaterways.This northbound Rhine River cruise visits Switzerland, France, Germany and the Netherlands.
We have blocked premium balcony cabins at bargain prices.Be there as Europe begins to open and beautiful small cities like Strasbourg, Rudesheim and Heidelberg once again welcome visitors.
SHIP'S HOST
Gary Murphy Co-Owner and Senior Vice President, Sales
With experience in the travel industry spanning more than 30 years, Gary Murphy has held positions at IBM, Group Voyagers in Europe, Brendan Vacations and as Vice President of Marketing and Sales for Miami Air International. Since 2009 Gary has been in senior executive positions and a board member with AmaWaterways.Married and the father of two young ladies, Gary is a keen saltwater game fisherman and a prolific gardener at his homes in Malibu and Ojai CA.He's also a lot of fun.
Join Gary on this voyage down the mighty Rhine River!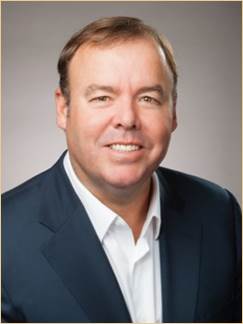 Gary Murphy
Director & Co-Owner
Ama Waterways
Contact – Ruth Jelsma
Direct Line – 1-714-975-9946
Email – Ruth@Expanding-Horizons.com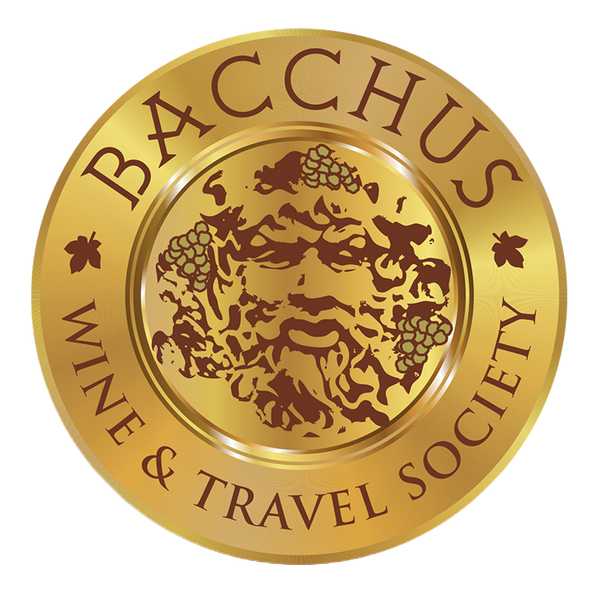 Pro Vino Trans Orbis Terrarum
For Wine Across the World
Please note: This Exclusive Bacchus Society Sailing 2021 wine tasting tour is created by our tour operator, Expanding Horizons of Tustin, CA in conjunction with AmaWaterways. This is the most popular river cruise itinerary in Europe and will sell out. The pre and/or post-cruise tour program may contain private meals, tours and/or visits to attractions. These additional services are exclusive to guests on this cruise who book their reservations with Expanding Horizons. Persons booking with alternative travel agencies will not be included in these activities.