Utopia Vineyard & Winery
Utopia Vineyard and Winery is a family-owned producer of small-lot, handcrafted wines specializing in world-class Pinot Noir and Chardonnay. Perfectly situated at an elevation of 500 feet in the heart of the Ribbon Ridge American Viticultural Area (AVA) in the Northern Willamette Valley, Oregon, Utopia consists of 16.8 acres of contiguous South-facing hillsides in one of the most prestigious wine growing regions in the United States.
Owner & Winemaker Dan Warnshuis discovered Oregon Pinot Noir early in his wine journey while working in the technology sector of Silicon Valley and living in Napa Valley. The raw beauty of the Willamette Valley wine country and his increasing love for Pinot Noir ultimately drove Dan to go looking for the perfect place for his own wine making endeavors. In 2000, the Utopia Estate Vineyard was born. Utopia produced its first commercial vintage in 2006 with 413 cases of Estate Pinot Noir. Utopia is a family enterprise.Wife Kathy Warnshuis handles operations and behind the scenes affairs. Dan and Kathy's daughter Erin manages the winery's marketing and hospitality.
Today Utopia produces four Estate Pinot Noirs, each a distinct blend of different clones from the Estate Vineyard, an Estate Chardonnay, a Pinot Noir Rose, and a Pinot Noir Blanc every year, along with several other single vineyard varietals.All the practices at Utopia are designed to support Sustainable Organic Farming which lends itself to high quality fruit production annually. Utopia Vineyards received its L.I.V.E. Certification in 2008 and has since been committed to following international standards of sustainable viticulture including dry farming.
Dan & Kathy Warnshuis invite you to join them on a voyage up the stunning Rhone River, from Arles to Chalon-sur-Saone in Burgundy.This is a holiday that combines history, wine and fine dining with scenic transition, from the more arid Mediterranean landscape of Provence to the lush countryside of northern France.Along the way, experience new and old world wines, fabulous French cuisine, the charming cities and towns of France's Rhone River Valley and Burgundy.This is a once in a lifetime wine experience.
Destination Video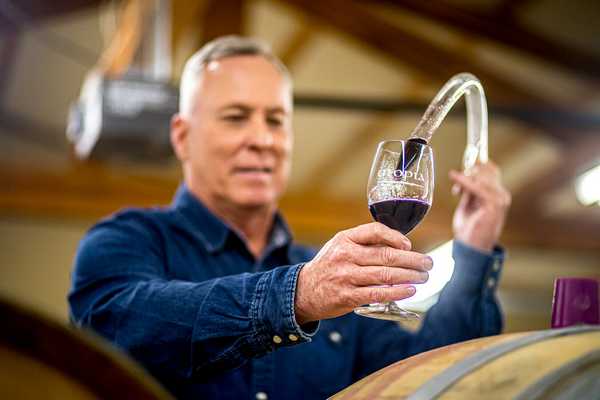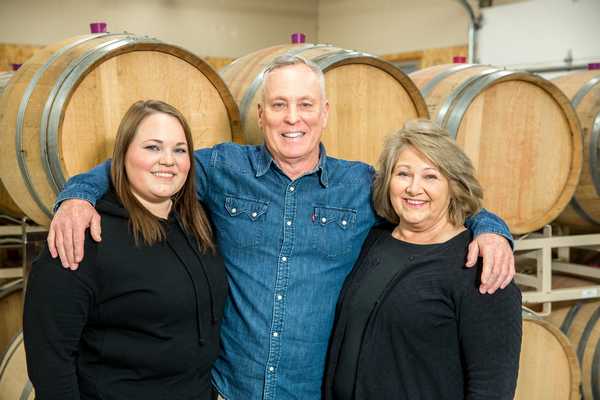 Contact – Denise Gonzalez
Direct Line – 1-714-975-9943
Email – Denise@Expanding-Horizons.com

Please note: Essence of Burgundy and Provence River Cruise 2024 (hosted by Utopia Vineyard & Winery) wine tasting tour is created by our tour operator, Expanding Horizons of Tustin, CA in conjunction with AmaWaterways. This is the most popular river cruise itinerary in Europe and will sell out. The pre and/or post-cruise tour program may contain private meals, tours and/or visits to attractions. These additional services are exclusive to guests on this cruise who book their reservations with Expanding Horizons. Persons booking with alternative travel agencies will not be included in these activities.