TWO AMIGOS WINERY
Guido and Vito Vino are "Brothers of the Grape". We produce exceptional wines at great prices that you can't get anywhere else! Now THAT is an offer you cannot refuse! Vito has been making wine for over 30 years and Guido has been drinking it for almost a century. The Vino Brothers and their wives are all long time residents of Sonoma County, California and are deeply connected to the wine community through charitable events and local philanthropic efforts. You need to take a ride with us as we bump off some myths and create a few of our own. You can have some fun on our website: www.twoamigoswines.com.
We are hosting our seventh wine cruise for our members and friends! We cordially invite you to join us in France on an 11 night tour and river cruise, starting in the village of Chantilly and the Champagne city of Epernay, then on to Paris before voyaging for 7 nights down the Seine River Valley through Normandy and back to Paris. Our guests will enjoy special wine seminars, a private winemaker dinner, a unique group excursion and so much more!
Come along and create some French flavored memories with us!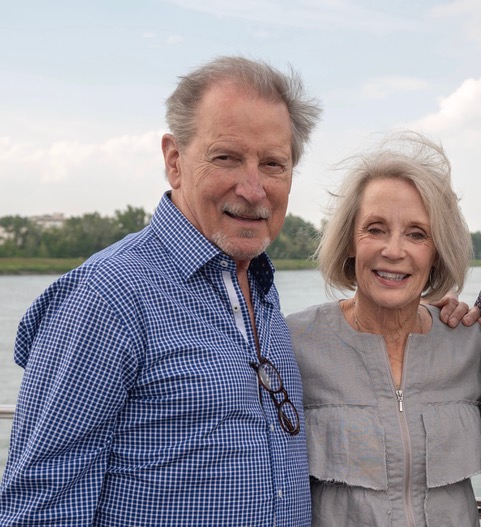 Your hosts, Bob & Kari Briner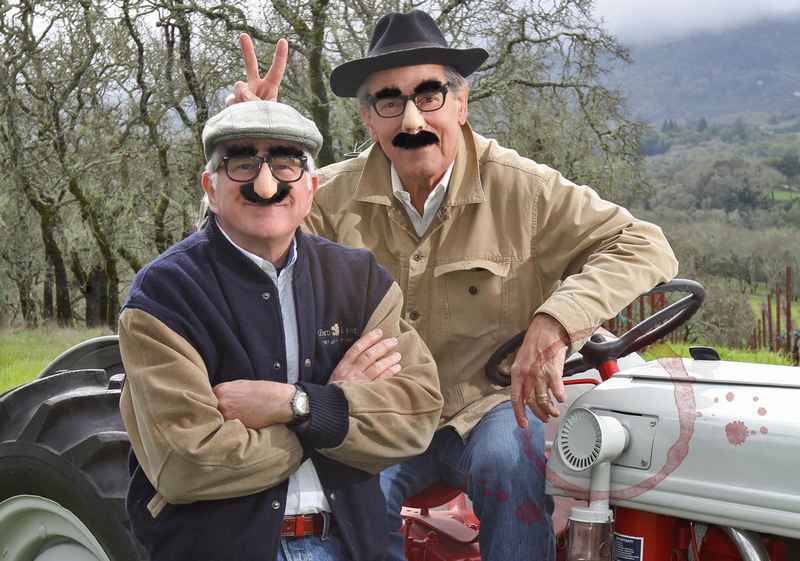 The tractor with Bob and Squire
Contact – Georgia Shoemaker
Direct Line – 1-714-975-9941
Email – Georgia@Expanding-Horizons.com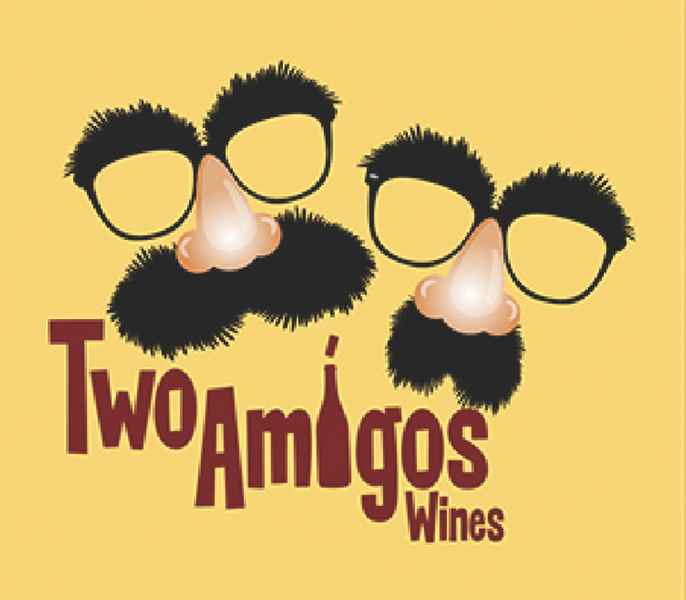 Please note: This Paris & Normandy Cruise 2024 (hosted by Two Amigos Winery) wine tasting tour is created by our tour operator, Expanding Horizons of Tustin, CA in conjunction with AmaWaterways. This is the most popular river cruise itinerary in Europe and will sell out. The pre and/or post-cruise tour program may contain private meals, tours and/or visits to attractions. These additional services are exclusive to guests on this cruise who book their reservations with Expanding Horizons. Persons booking with alternative travel agencies will not be included in these activities.