OPTIONAL: 4 NIGHT PRE-CRUISE TOUR IN CHANTILLY & REIMS
Sunday, May 12 – Thursday, May 16, 2024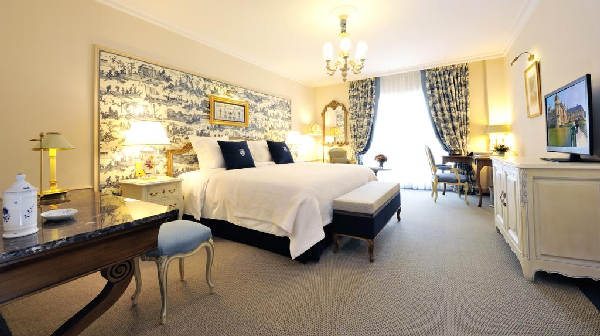 Day 1: Sunday, May 12

PARIS to CHANTILLY
Arrive Paris Charles de Gaulle Airport (code CDG).You will be met on arrival and transferred to the village of Chantilly, renowned for its great chateau and adjacent thoroughbred race course. The afternoon is at leisure. Tonight, enjoy a group welcome dinner at the lovely Restaurant Jardin d'Hiver. (D)
Overnight: Hotel Auberge du Jeu de Paume (2 nights)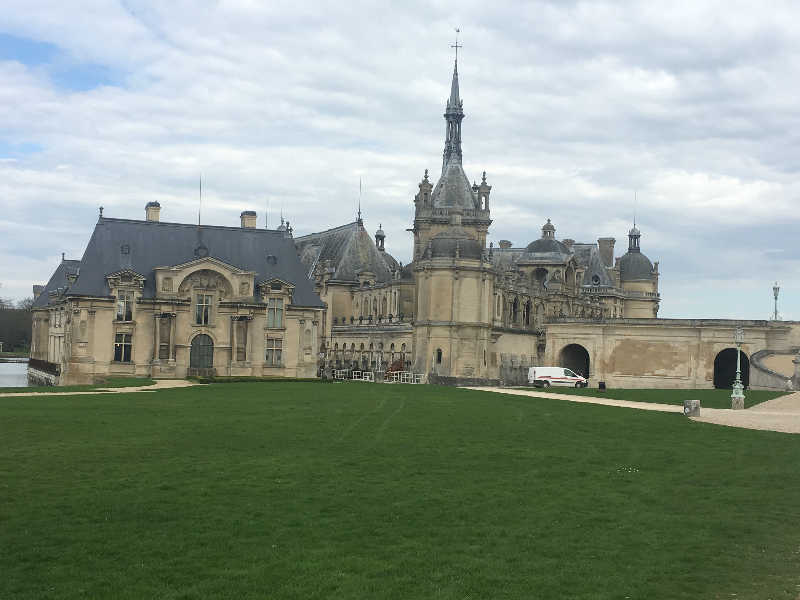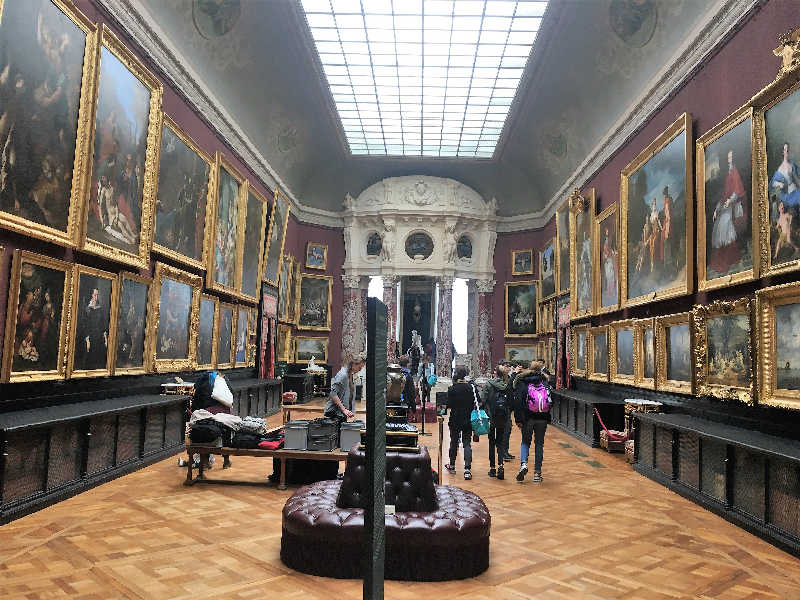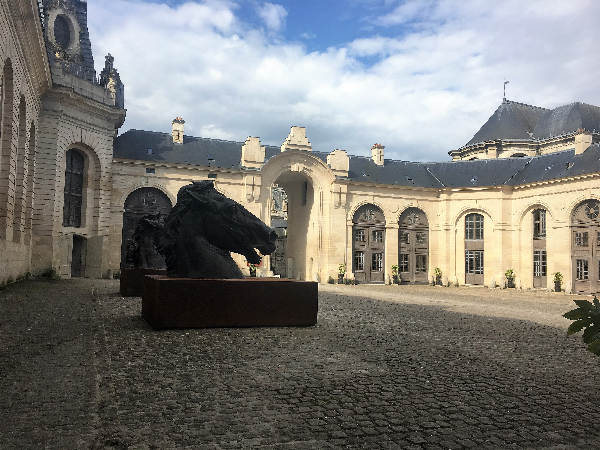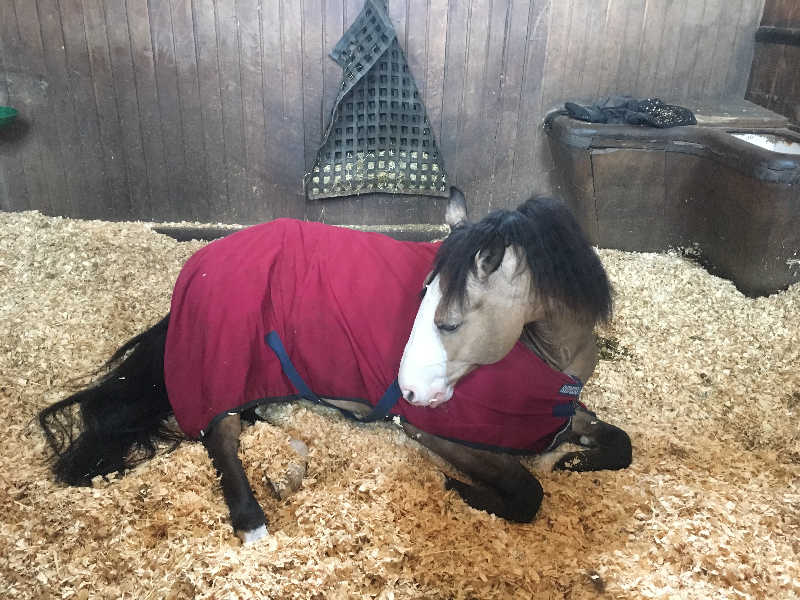 Day 2: Monday, May 13

CHATEAU CHANTILLY / PALAIS DES CHEVEAUX
This morning, enjoy a tour of massive Chateau de Chantilly and its incredible art collection. The château is an icon of France's cultural heritage, the work of Henri d'Orléans, Duke of Aumale and son of the last King of France, Louis-Philippe. Henri was one of the greatest collectors of his time, who made Chantilly the showcase for countless masterpieces and precious manuscripts. The Chateau's Great Stables (Palais des Chevaux) is literally a palace for horses.
This afternoon is at leisure to explore the village of Chantilly, its shops, restaurants or to enjoy the spa at our hotel, the Auberge de Jeu du Palme.
Own arrangement for lunch and dinner (B)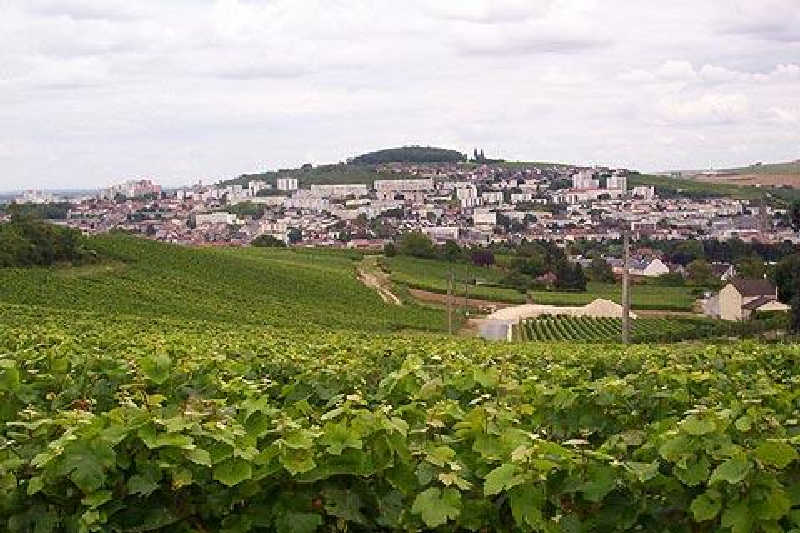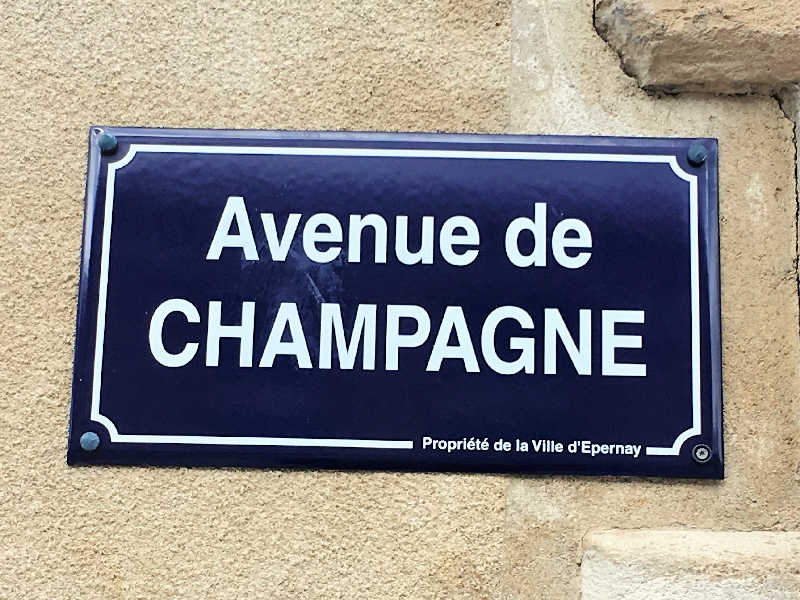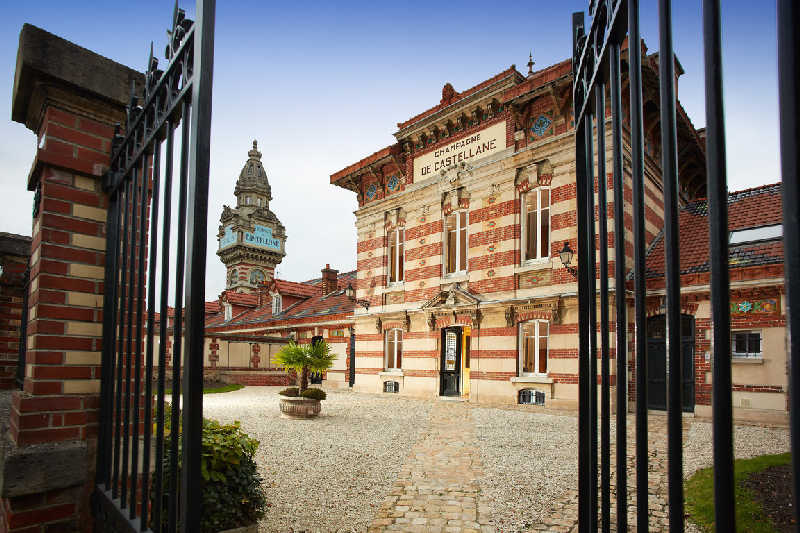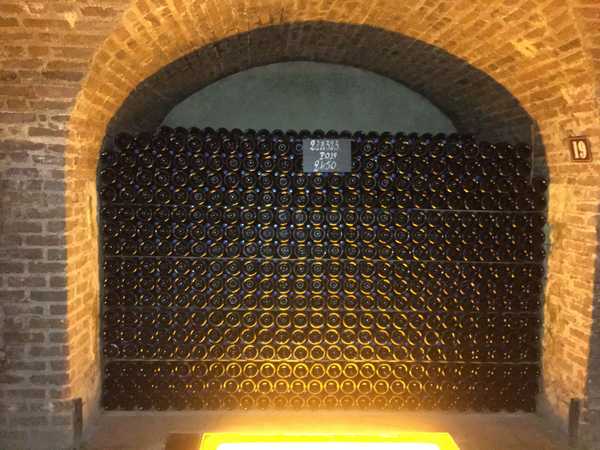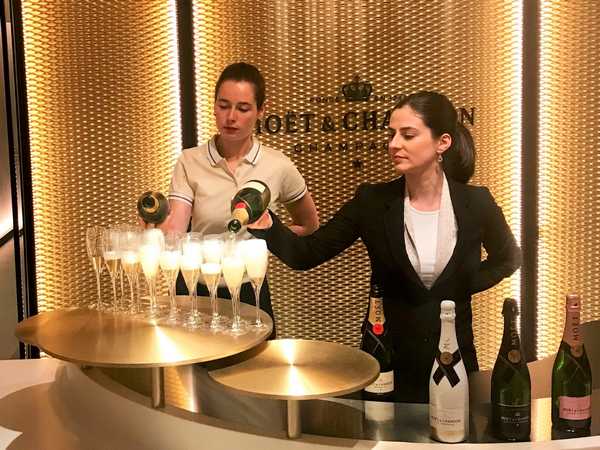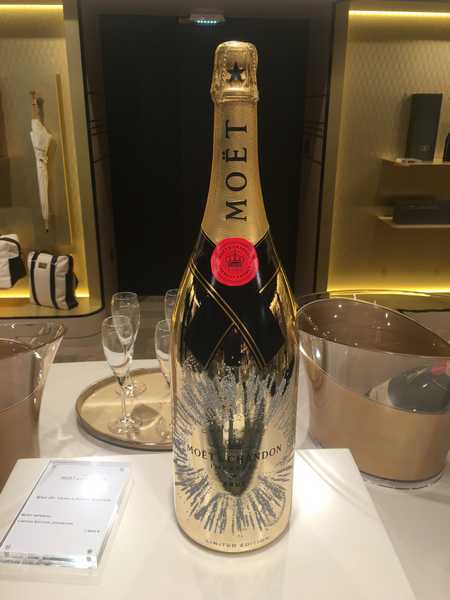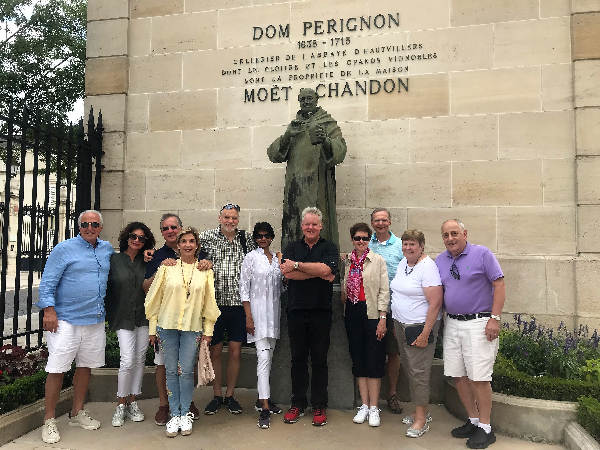 Day 3: Tuesday, May 14

CHANTILLY / REIMS
This morning, at 8:45am, meet with your English-speaking guide at the hotel. Load your luggage in the coach and journey to the region of Champagne.
En route, visit striking American Battlefield Monument at Chateau Thierry. In May of 1918, German advances were blocked by the U.S. Third Army, a division the French call "The Rock of Marne". Nearby Belleau Wood is the site of an historic battle, now forever in the lore of the United States Marine Corps. The huge Aisne-Marne American Cemetery (2,289 graves) has been installed there.
Own arrangement for lunch in Reims on arrival In the afternoon, you are expected for a private tasting and cellar tour in a famous House of Champagne in Reims or its surroundings .
Dinner this evening at the hotel in Reims (B,D)
Overnight: Continental Hotel Reims (2 nights)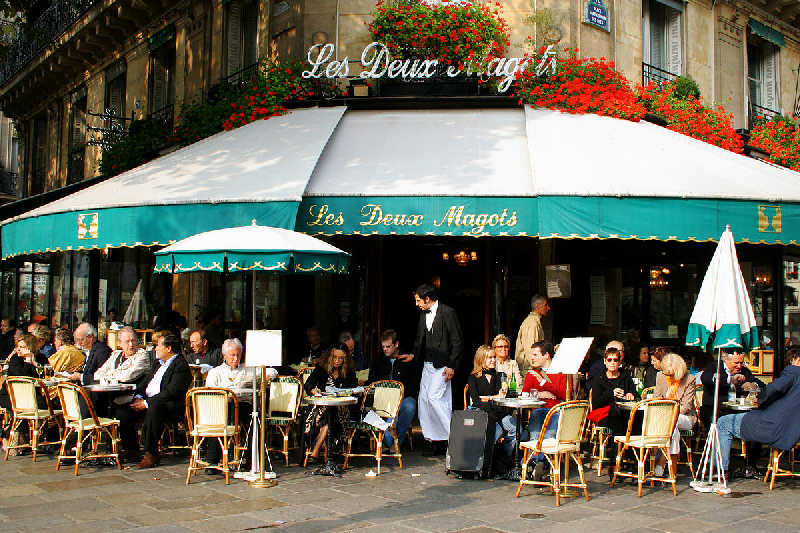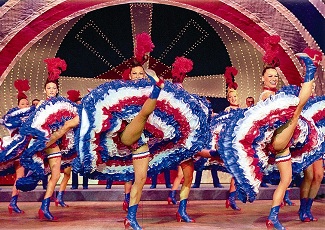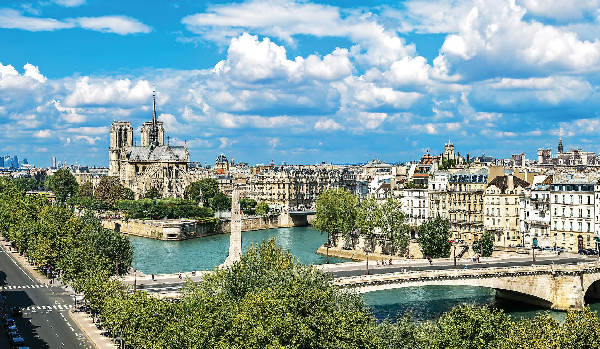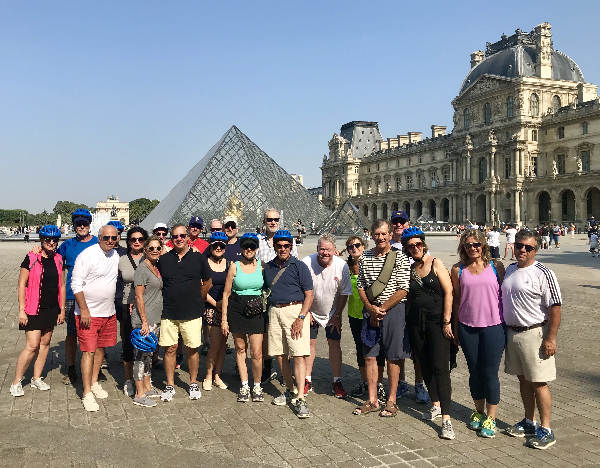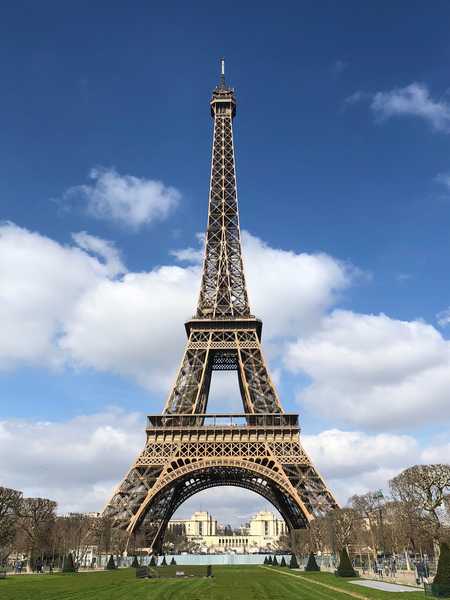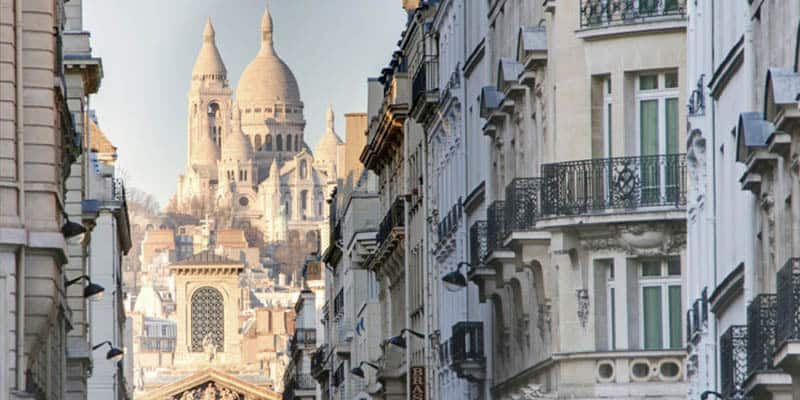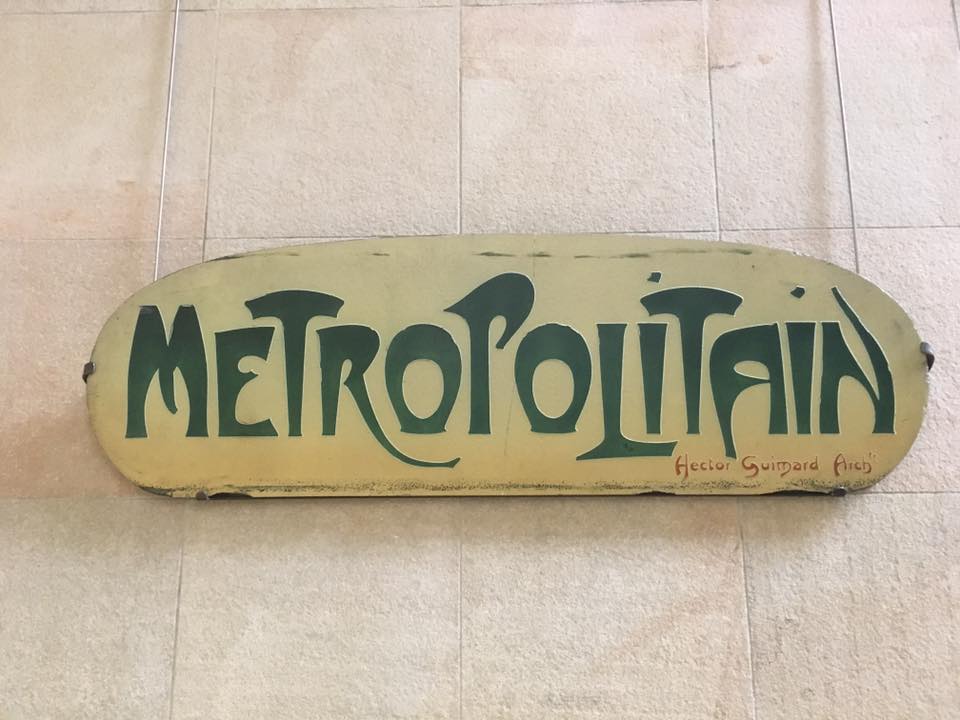 Day 4: Wednesday, May 15

EPERNAY
Following breakfast, depart for Epernay — the epicenter of Champagne production. This morning enjoy a private tasting and cellar tours at "Champagne de Castellane" which includes the access to the Museum, the Tower listed in the Inventory of Historic Buildings (66 meters high, 8 floors, 237 steps and offering a 360° panoramic view of Epernay and the surrounding vineyards) as well as the permanent exhibition. Tasting of two « Cuvées » of Champagne de Castellane at the end of the visit.
After lunch, visit of a 2nd house of Champagne: "Moët & Chandon". Following the discovery of the cellars, home to the greatest vintages, the Sommelier will guide you into a private lounge or garden to explore the olfactory and gustatory palette of "Moët Impérial" and "Rosé Impérial".
Depart from Epernay by 4.00pm and return to Reims. Rest of the day at leisure to explore Reims.
Own arrangement for lunch and dinner. (B)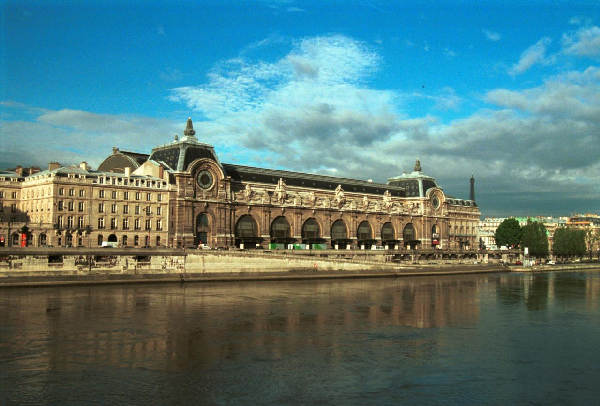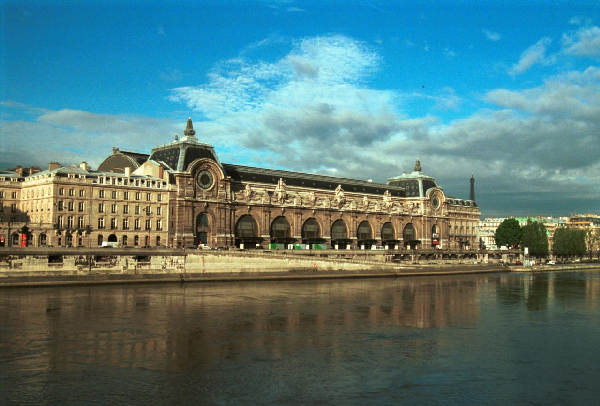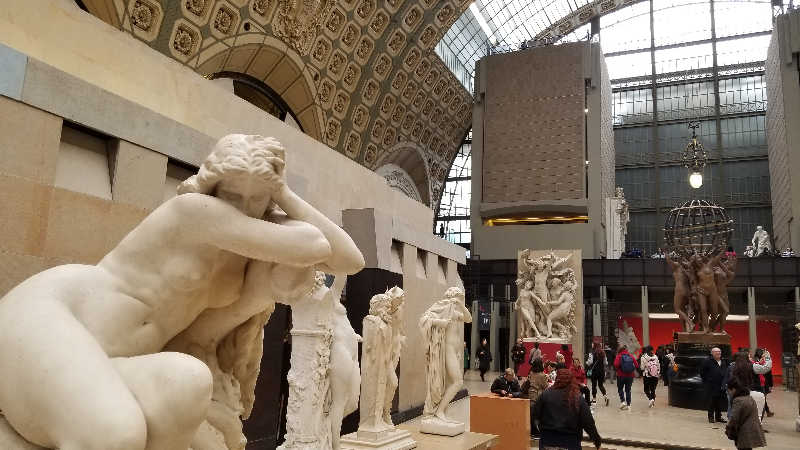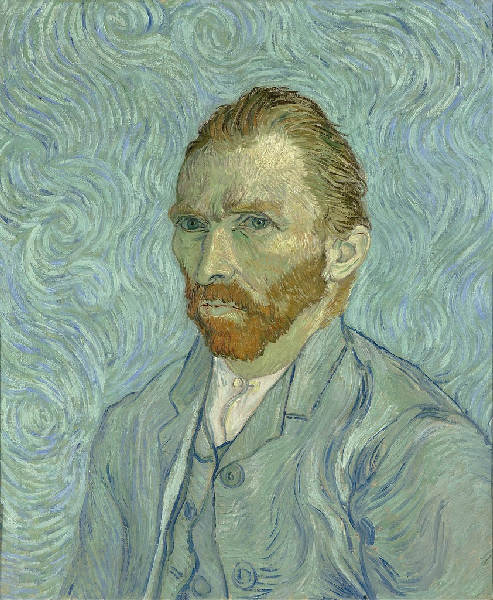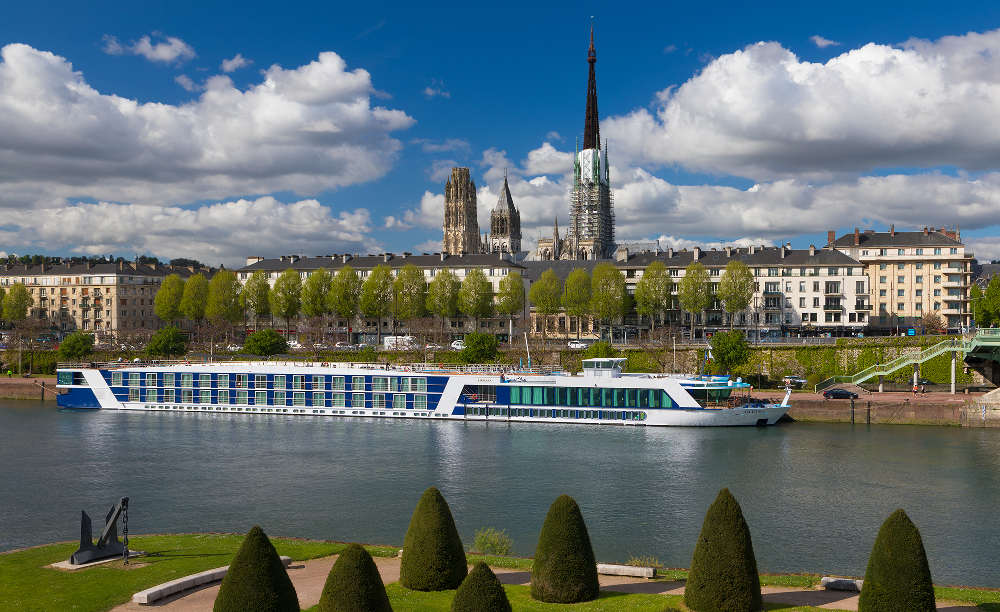 Day 5: Thursday, May 16

REIMS / PARIS MUSEE D'ORSAY / AMALYRA
Early morning check out then load your luggage in the coach and depart hotel for Paris. Arrive in Paris and explore the fabulous Musée d'Orsay with your local English-speaking guide to see the collection of Impressionist painters like Van Gogh, Cezanne, Renoir and Monet.
Enjoy an early afternoon lunch at Le Procope — the oldest café in Paris in the heart of Saint-Germain des Prés. A mythical restaurant in the 6th arrondissement of Paris since 1686, Le Procope is a place steeped in history where the greatest writers and intellectuals met (Rousseau, Diderot, Verlaine…) with a historic decor.
Late afternoon transfer to the ship, AmaLyra for your Seine River Cruise; arrive approximately 4pm (B,L,D)
7-Night Paris & Normandy River Cruise
Thursday, May 16 – Thursday, May 23, 2024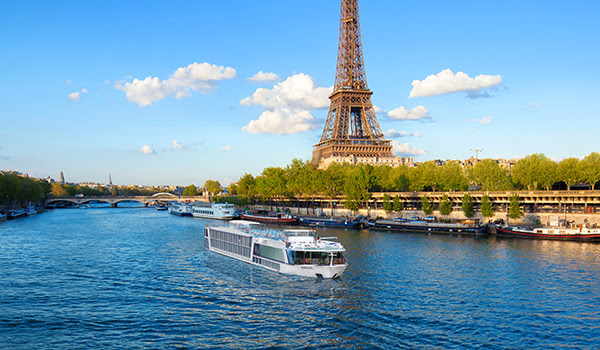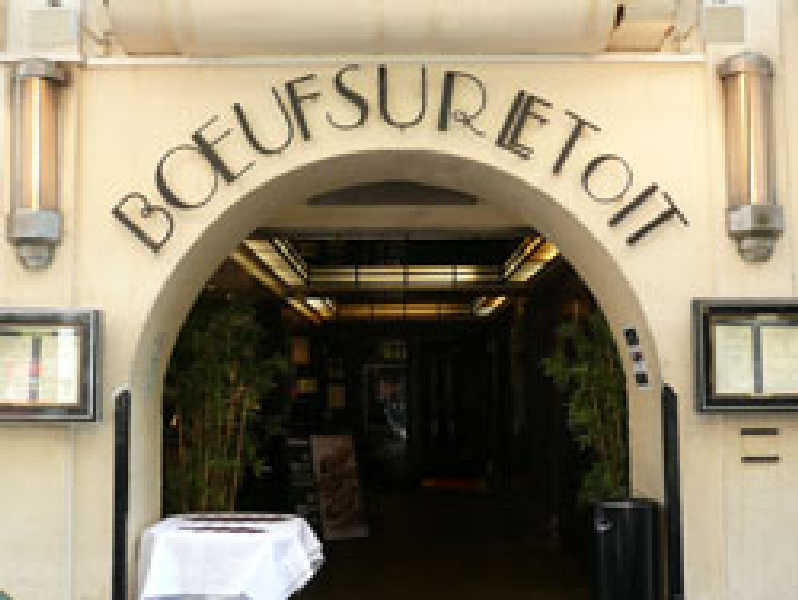 Day 1: Thursday, May 16

ARRIVE PARIS, FRANCE – EMBARKATION
Board the ship in Paris for your Paris & Normandy cruise. (D)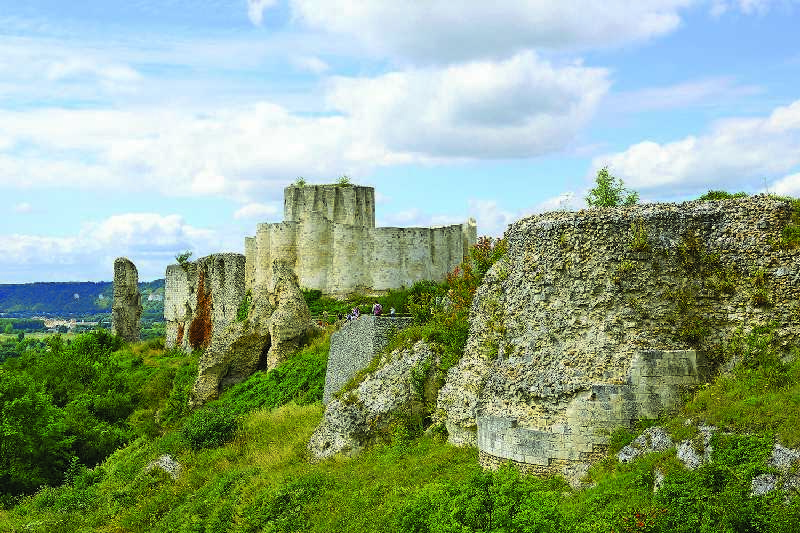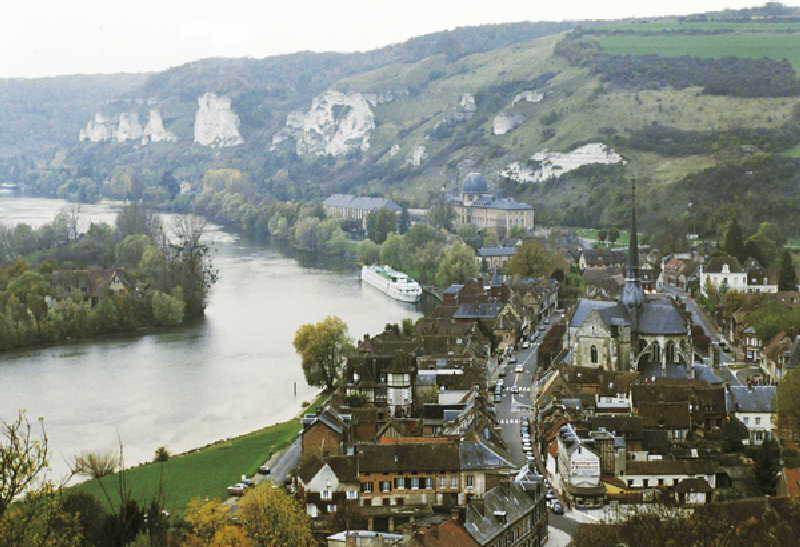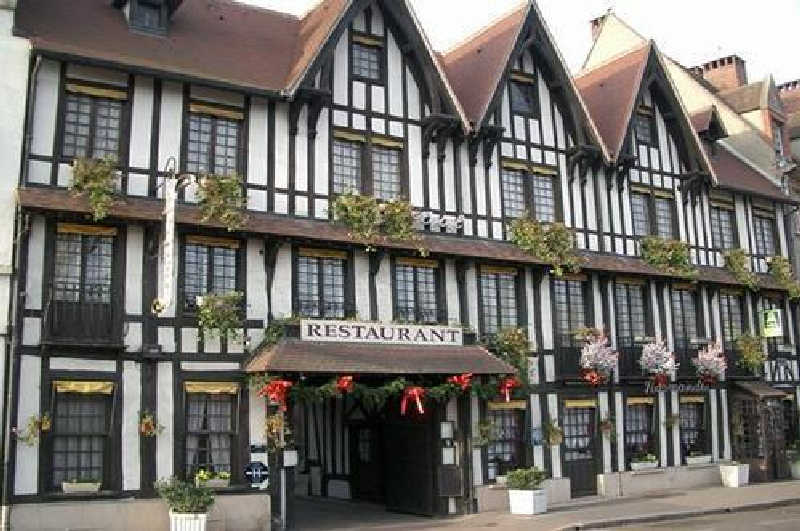 Day 2: Friday, May 17

LES ANDELYS
Uncover the history of Château Gaillard, the former stronghold of Richard the Lionheart, situated on the chalk cliffs high above the Seine, on a morning tour. Or, if you prefer a more active adventure, you can hike there from the banks of the Seine, admiring the scenic views along the way. For those who wish to explore the area on two wheels, join a guided bike tour through the charming town of Les Andelys. After your adventures, set sail along the meandering Seine for a scenic cruise. (B,L,D)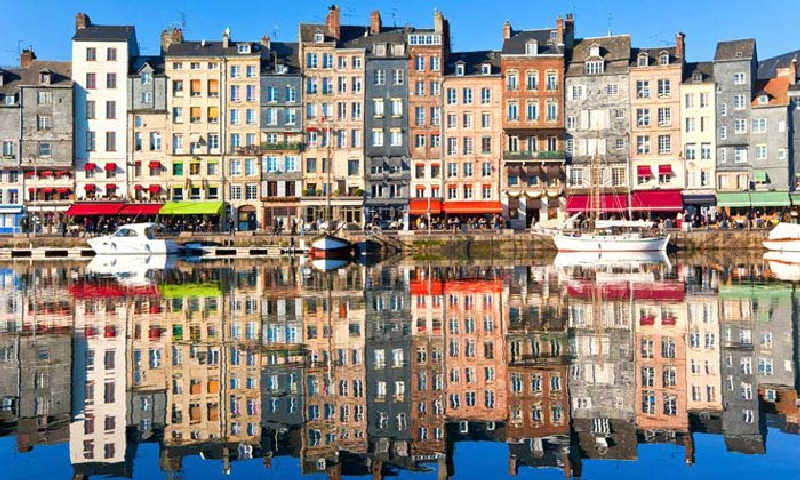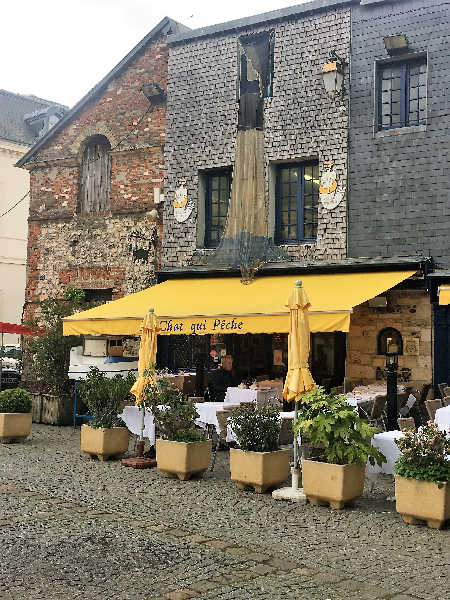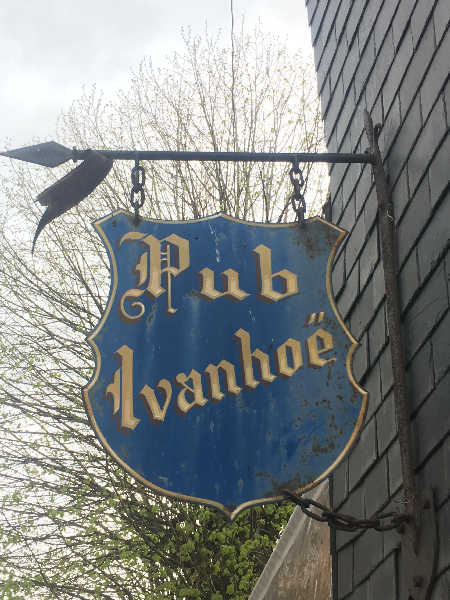 Day 3: Saturday, May 18

LE HAVRE
There are several different choices of excursions, both during the morning and afternoon, depending on your interests. You can choose between an excursion to the seaside town of Honfleur, renowned for its picturesque harbor, and for being an inspirational site for Impressionist painters; or enjoy a full-day excursion that includes Honfleur and the delicious Pays d'Auge region of Normandy, where apple cider, Calvados and pommeau outrank French wine. Enjoy a country drive through Beamont-en-Auge and Pont l'Eveque, and afterwards, be treated to a cheese and Calvados tasting. During the afternoon, you can join a city tour of the UNESCO-designated Le Havre. Alternatively, you have the choice of a bike tour through Le Havre. (B,L,D)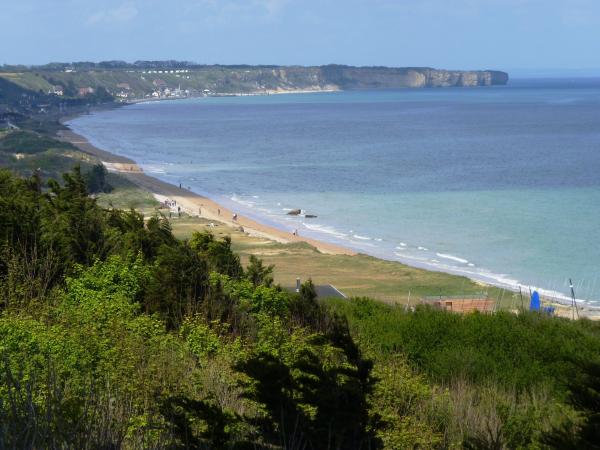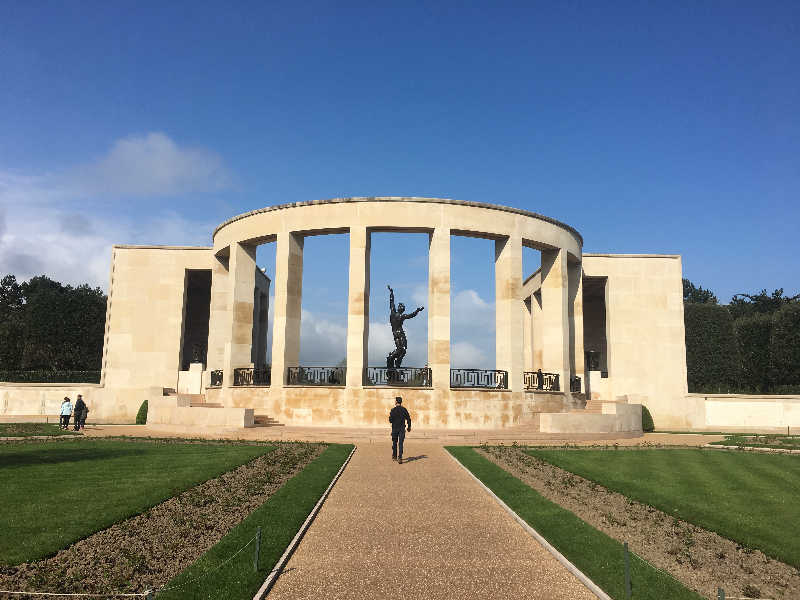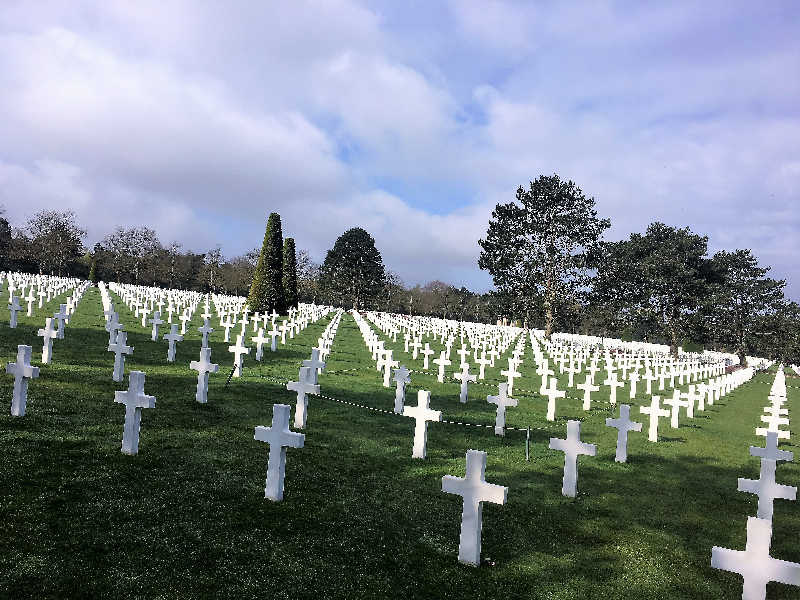 Day 4: Sunday, May 19

LE HAVRE / CAUDEBEC-EN-CAUX / NORMANDY BEACHES
Experience the Normandy region with one of three tours. For those wishing to go to the American sector of the historic Normandy Beaches, you will visit the cemetery at Colleville-sur-Mer, Omaha Beach, the artillery battery at Longues-sur-Mer and the village of Arromanches, where the remains of the floating harbor used during the WWII landings can be seen. If you prefer, you can tour the Gold and Juno beaches in the British and Canadian sectors, where you will visit Ranville Cemetery, Pegasus Bridge, the Canadian cemetery at Beny-sur-Mer, the WWII museum in Courseulle and, finally, Arromanches. If you wish to experience a different kind of inspiration in Caudebec-en-Caux in the afternoon, the Romanesque Normandy Abbey Route will take you to one of the magnificent historic abbeys of the region. Or you can journey back in time with the interactive exhibits and vessels at the Seine Museum. (B,L,D)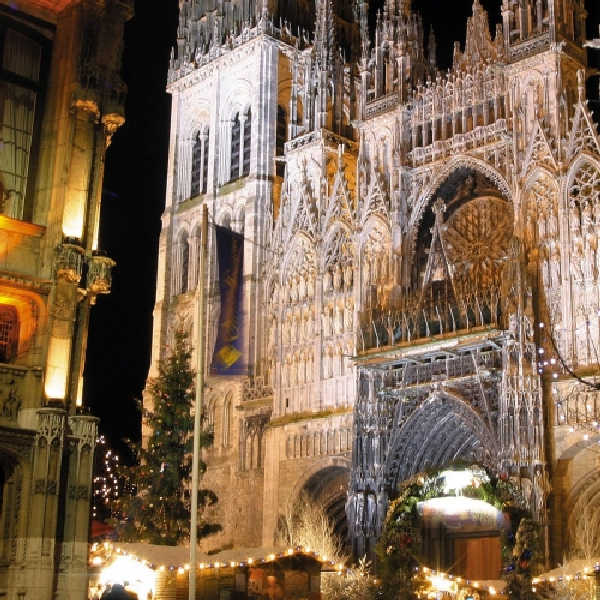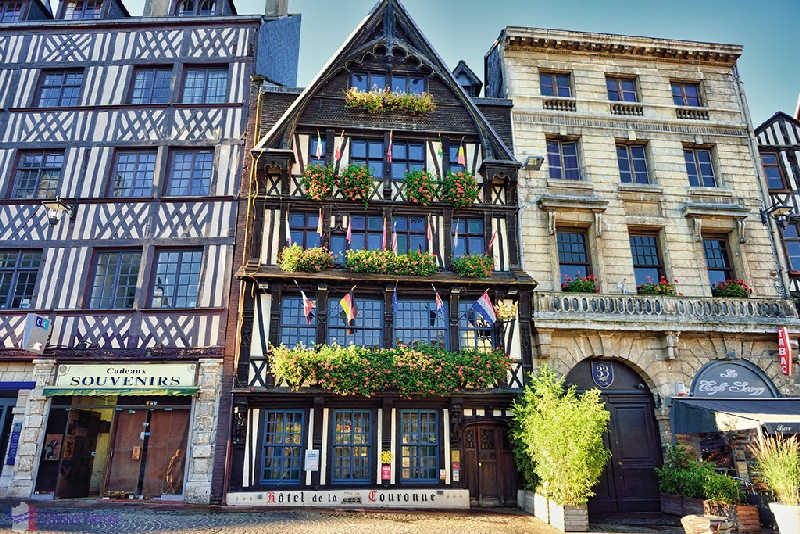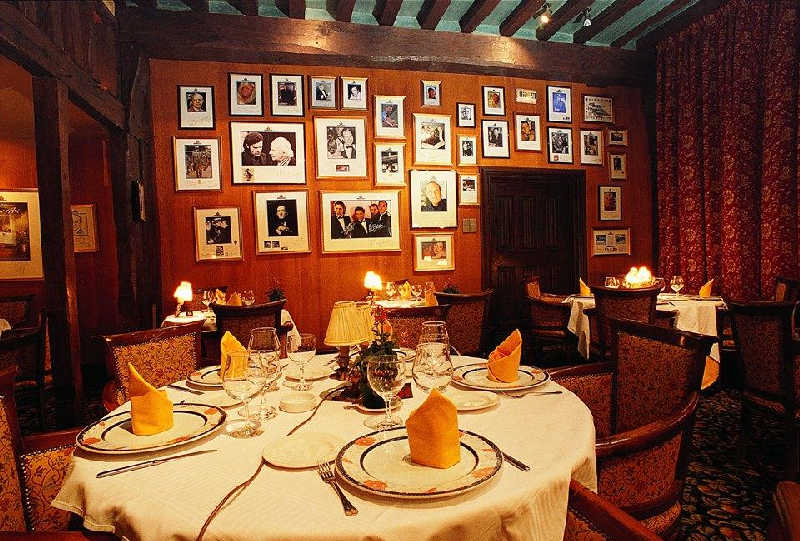 Day 5: Monday, May 20

ROUEN
Spend the morning enjoying medieval Rouen with a choice of several excursions. Join a walking tour and see the square where Joan of Arc was martyred, as well as the Medieval Quarter and Great Clock. You also have the choice to explore Lyons-la-Forêt, built on the site of a former fortress and featuring remarkable centuries-old architecture; go on the "Tastes of Normandy" tour, where you'll be treated to the delicious flavors of the region, including chocolate, Norman cheese and cider; or get active by going on a guided bike tour. (B,L,D)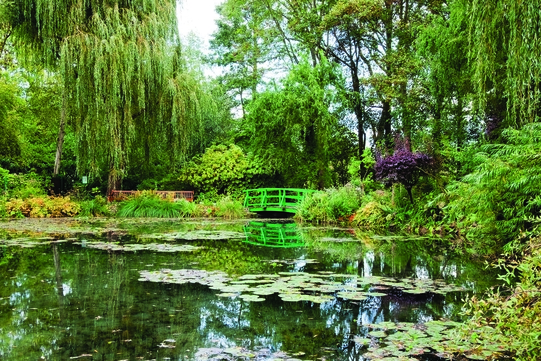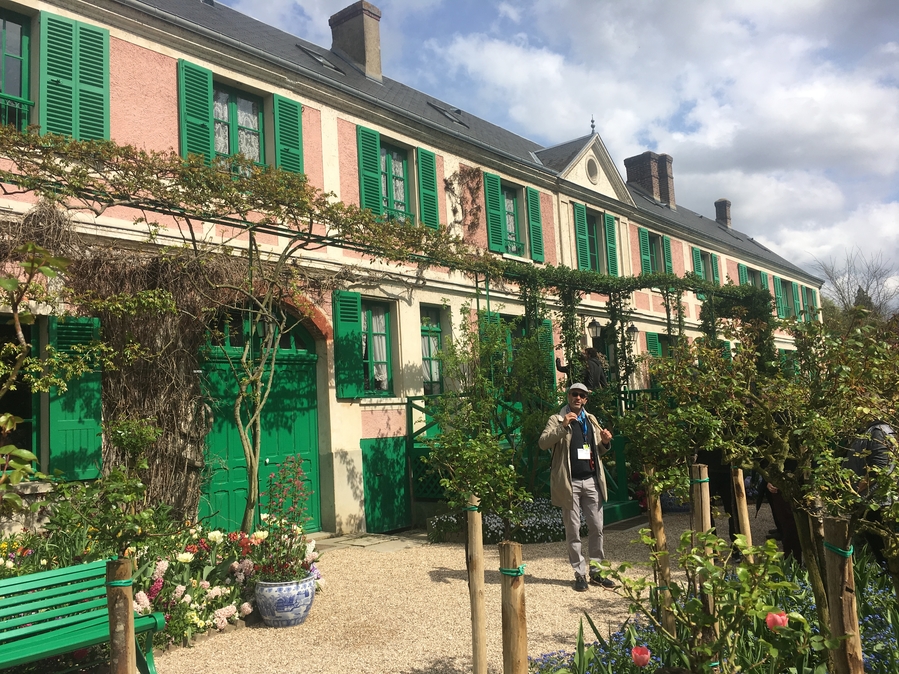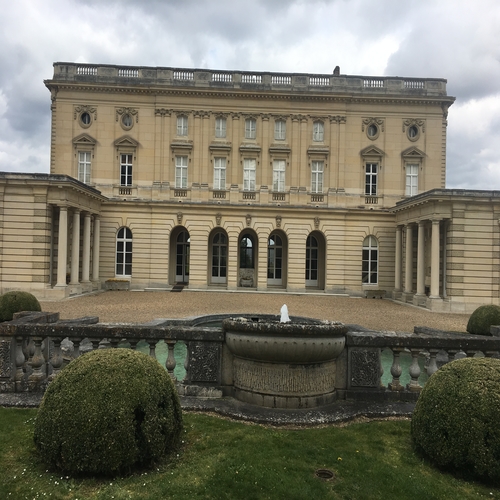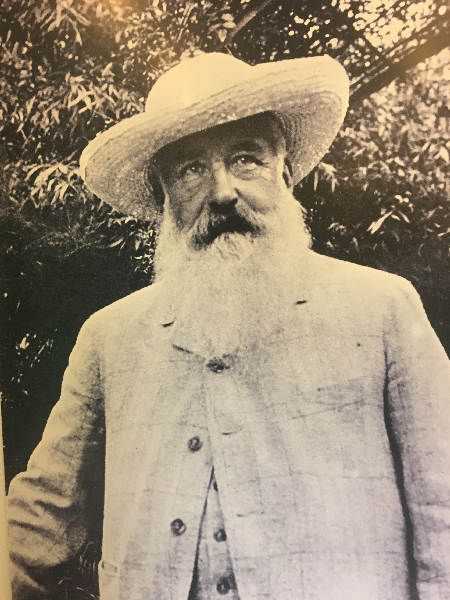 Day 6: Tuesday, May 21

VERNON
Enjoy scenic cruising around Vernon before disembarking the ship for your excursion. You will have a choice of three excursions, depending on your interests. Visit Claude Monet's home and gardens in Giverny. Art lovers will immediately recognize images immortalized in Monet's most beloved paintings—such as water lilies, Japanese bridges and graceful willow trees. Wander around his famous gardens and home where he lived for more than four decades. Or visit the regal 18th-century Château de Bizy, inspired by the opulence of Versailles. Enjoy an escorted tour of the palace and gardens. If you prefer a more active adventure, go on a guided bike tour, taking in the beautiful French countryside. (B,L,D)
* PLEASE NOTE: Monet's Gardens may be closed; therefore, an alternative tour will operate instead.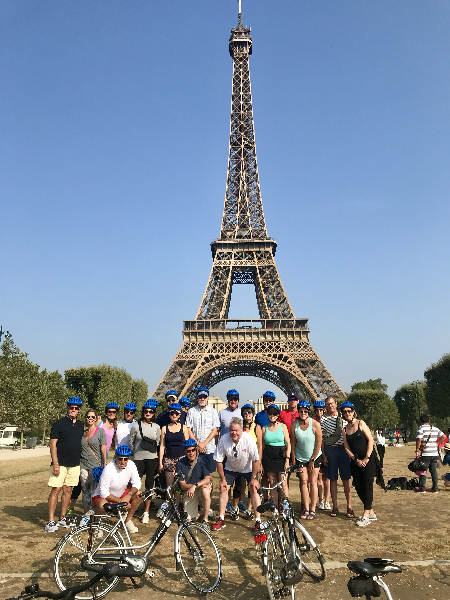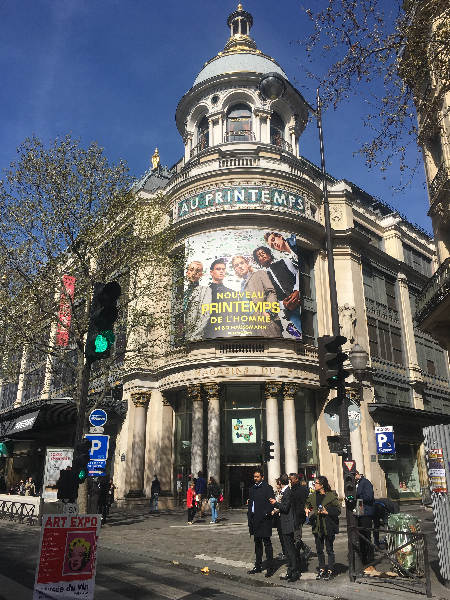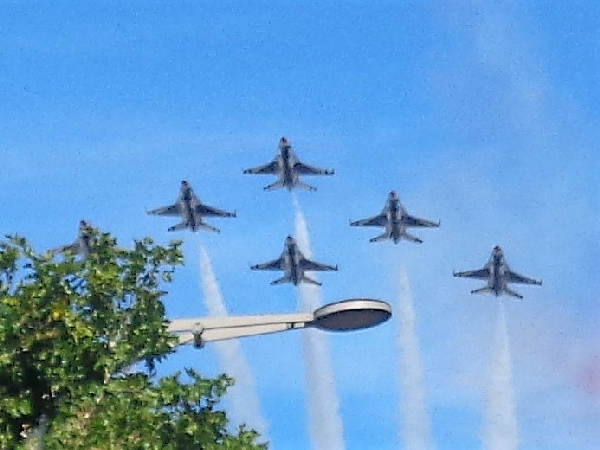 Day 7: Wednesday, May 22

PARIS
Enjoy some of Paris' most famous sights during your panoramic tour. You will be guided through the charming Latin Quarter, home to the world-famous Sorbonne University, and through the stunning 400-year-old Luxembourg Gardens, created by King Henry IV's widow, Marie de' Medici. In the afternoon, travel to Auberge Ravoux in the heart of Auvers-sur-Oise, the last home of artist Vincent van Gogh. His spirit still lingers in his former attic rooms at the Ravoux Inn. The mere 70 days Van Gogh spent in Auvers-sur-Oise were astonishingly prolific as he painted more than 70 works here before his death. Or enjoy the exquisite architecture of the Chateau Saint-Germain-en-Laye, along with its museum and gardens. Alternatively, stay in Paris and spend free time at your leisure to explore more of the "City of Light." (B,L,D)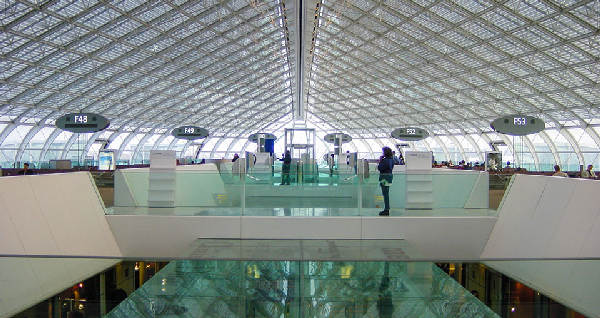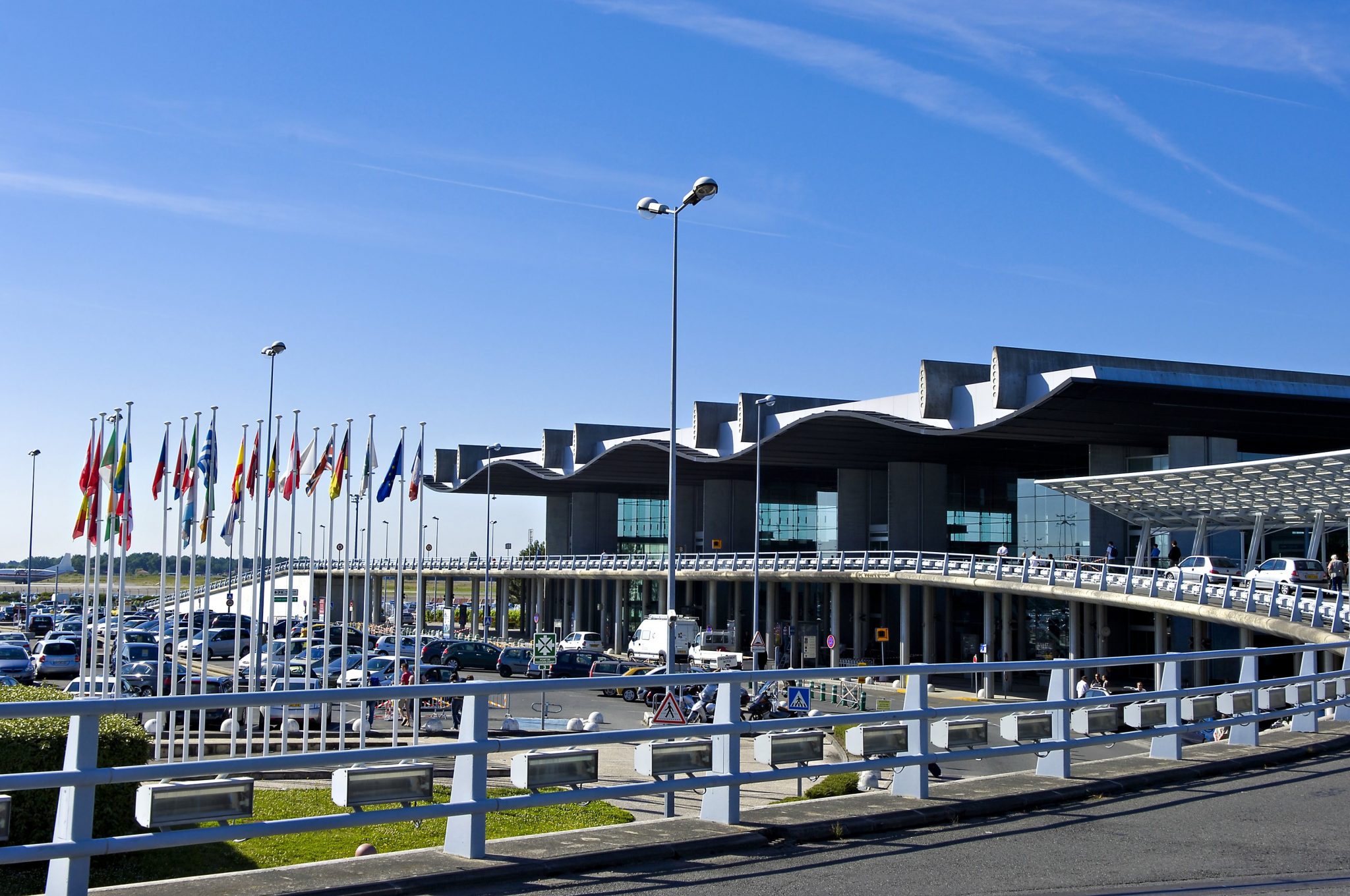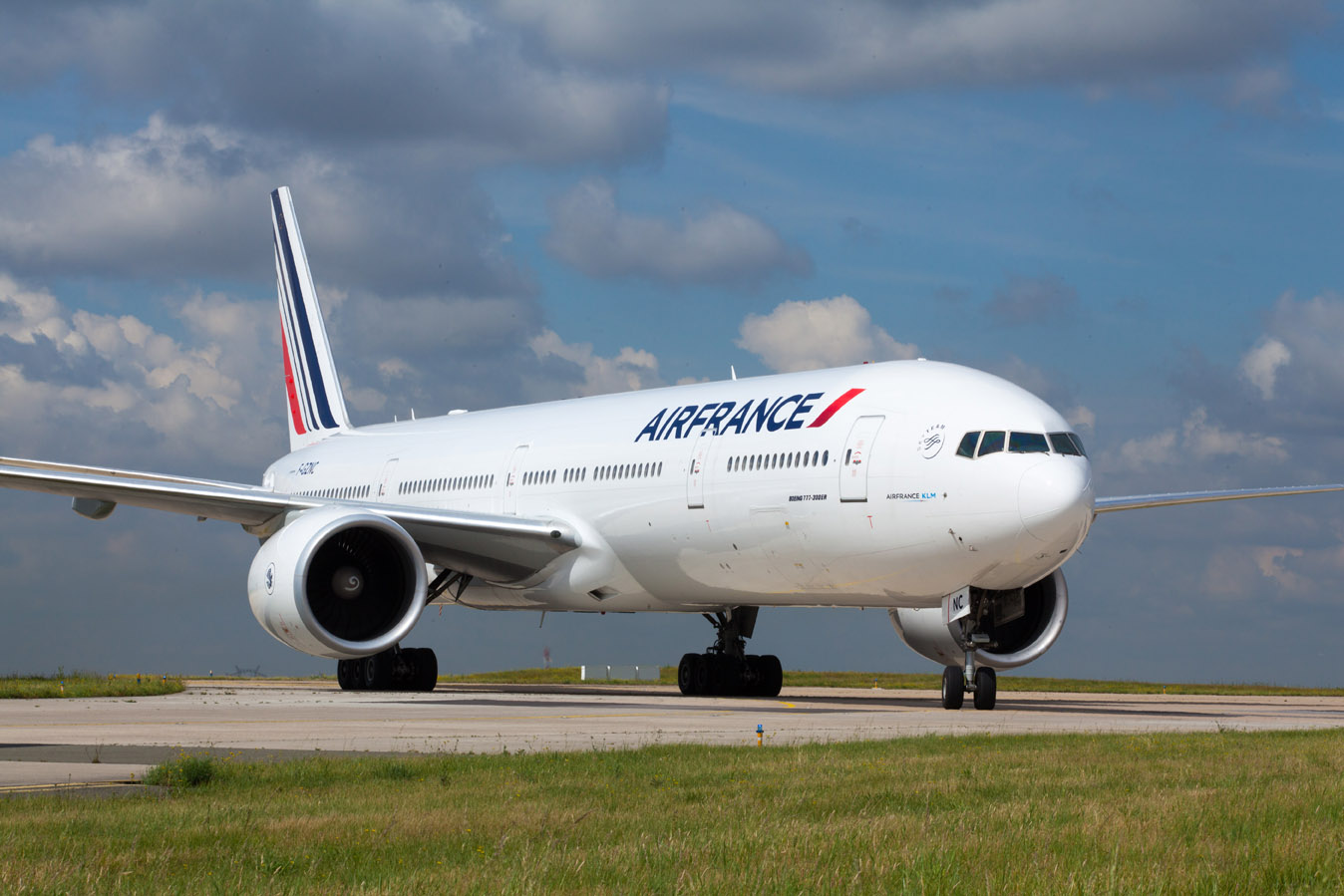 Day 8: Thursday, May 23
PARIS / DISEMBARKATION
Bid farewell to Paris, your companions and crew aboard AmaLyra. Prepare for your flight home. (B)
PLEASE NOTE:
A reasonable degree of mobility is required for all passengers on this program. Most of the guided tours provided on your cruise are walking tours. Many historic villages in Europe are located on hilltops, where it is necessary to walk up and down hilly, cobblestone streets that may have narrow passageways. Ships docked in port are often rafted side-by-side to another river ship. Passengers are then required to ascend and descend flights of 12 or more stairs to walk up to observation deck, down to gang planks to enter or exit the rafted ships. To participate in tours and get on and off the ship, travelers must be able to walk unaccompanied.
Disabilities and Wheelchairs
Persons with a walking disability or an injury, or who require a wheelchair/scooter or other mobility device, must have another dedicated person traveling with them to assist/push etc. The ship's crew and other cruise guests are not available to assist persons with limited mobility. On customized pre or post cruise land programs, the Expanding Horizons tour manager is authorized to remove, or ask to leave from the tour, any traveler incapable of, unwilling to, or impeding the overall movement and progress of the tour group.
Expanding Horizons reserves the right to amend the program and provide alternative arrangements without notification.