Madrona Vineyards
Having planted vineyards when I was 6 years old and now being a winemaker, some might assume a classic Hollywood-like progression. However, I am not the poster boy for the wine industry. Having grown up in the family's vineyards and winery, I couldn't wait to do something, or anything, different. I graduated from UC Davis in 1989, but my degree is in Macro Economics.
So then, how does one succeed "escaping" the wine industry and then find himself some 28 years later owning vineyards and two wineries? In two words, personal evolution!
My interest in wine is rooted in vine. I love growing grapes and finding the purest expression of our vineyards in the wine. Given the choice, I prefer my office be a tractor and my time spent purely in the field, the place where the true quality of wine comes. I am less a winemaker and more a "wine elaborator."
Personally, one cannot ask for a more fulfilling quality of life than owning a winery. I get to work every day with my wife Maggie, whose background is finance. She runs the wineries and I make the wines. Add to this that we work with wonderful people, live in a beautiful region, and get to enjoy the fruits of our labors in a glass. We do live the dream. And that in itself has been our personal evolution.
Maggie and I invite you to join us for this "Bucket List" trip to Croatia. This once-in-a-lifetime program combines a 7-night land tour from Zagreb to Split, followed by a 7-night deluxe yacht cruise to Dubrovnik aboard the 18-cabin vessel AVANGARD.We'll visit Croatia's most beautiful islands on the Adriatic Sea. On board will be an ample provision of the wines of Madrona Vineyards, along with local Croatian vintages.
This exclusive holiday is dedicated to great food, fine wines and plentiful sunshine, at a super value. Feel free to share this website with any like-minded friends.
Join us!
Paul & Maggie Bush
Owners & Winemakers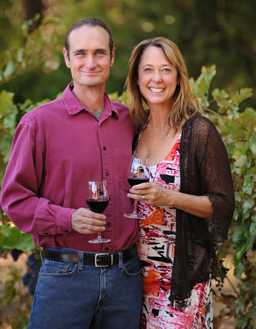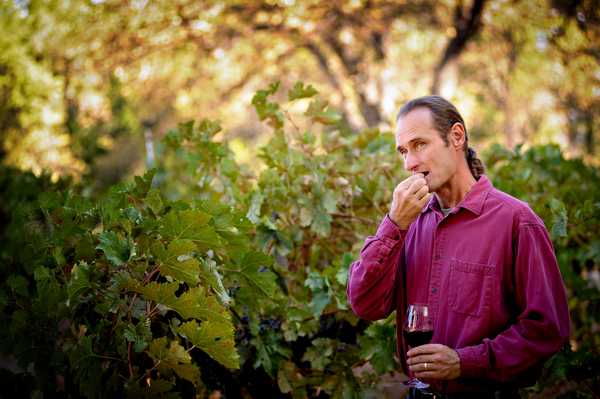 Contact – Georgia Shoemaker
Direct Line – 1-714-975-9941
Email – Georgia@Expanding-Horizons.com
Please Note: This Croatia — Jewel of the Adriatic 2024 wine tasting cruise/tour was created for Madrona Vineyards by our tour operator, Expanding Horizons of Tustin, CA in conjunction with Katrina Line. This is an exclusive private itinerary and is exclusive to guests who book their reservations with Expanding Horizons.