Bumgarner Winery
In 1993, Brian Bumgarner began his journey in wine as a man wearing many hats. He was a tasting room manager, wine sales consultant, bottling line attendant, and held a spare palette for wine blending trials. Being curious, Brian had asked the head winemaker if he had extra grapes to spare to make his own wine. He was gifted with enough grapes to make just one barrel of Zinfandel.
That curiosity had grown into a new passion. Brian found himself starting a new life in the wine world. In 2005, and he made that dream a reality by releasing his first vintage of El Dorado Cabernet Sauvignon. His passion was immediately well-received. One Sacramento restauranteur stated, "beautifully magnificent and intense… with quality far exceeding typical expectations of a Foothill Cabernet".
In 2010 Brian and his wife Jennifer Bumgarner opened their first tasting room in Camino, California, located in the Sierra Nevada foothills below Lake Tahoe. Here Brian expanded to growing and creating wines from Tempranillo, Pinot Noir, Petite Sirah grapes, and a Bordeaux-style blend named Many Hands. The focus was on both elegance and sustainability. They launched the Silver Fork wine label, a series of wines in environmentally-friendly bottles. meant to be a staple on the table like a silver fork. Bumgarner Wines capture the story of devotion in a bottle and how curiosity can spark a new passion.
In 2017 the Bumgarner's purchased a 30-acre vineyard in Fair Play, California. The newly established Bumgarner Winery and Vineyards now produces varieties such as Sémillon and Chenin Blanc. In 2021 Brian became the second recipient of the Winemaker of the Year Award from Wine Snob Blog.
Join Brian & Jennifer Bumgarner on a special voyage of discovery along the waterways of Bordeaux, arguably for 2,000 years the world's epicenter for production of fine red wines. Cruise the Dordogne and Garonne rivers, and on the Gironde Estuary, visiting Bordeaux city, Libourne, St. Emilion, Pauillac, Blaye, Bourg and Cadillac. There is also an optional 2-night pre-cruise tour of Bordeaux City and a special day in Margaux.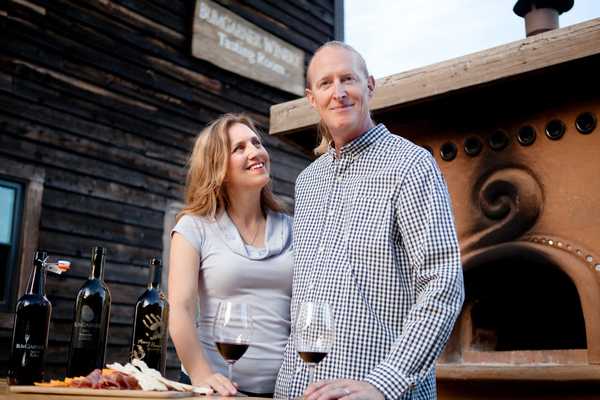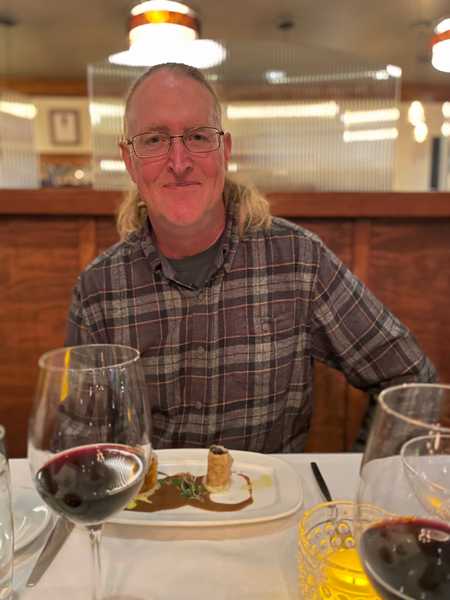 Contact – Heather Mclemore
Direct Line – 1-714-975-8167
Email – Heather@Expanding-Horizons.com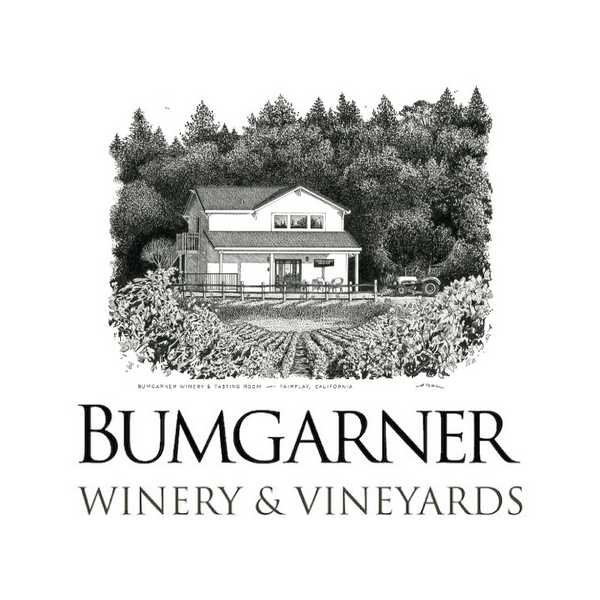 Please note: This Taste of Bordeaux Cruise 2024 (hosted by Bumgarner Winery) wine tasting tour is created by our tour operator, Expanding Horizons of Tustin, CA in conjunction with AmaWaterways. This is the most popular river cruise itinerary in Europe and will sell out. The pre and/or post-cruise tour program may contain private meals, tours and/or visits to attractions. These additional services are exclusive to guests on this cruise who book their reservations with Expanding Horizons. Persons booking with alternative travel agencies will not be included in these activities.