Frederick Boelen of The Good Life Wine Collective — Jessup Cellars and Handwritten Wines
Jessup Cellars and Handwritten Wines, part of The Good Life Wine Collective, are boutique wineries crafting ultra-premium, small-lot wines in Napa Valley.
Jessup Cellars specializes in the 'Art of the Blend', with a portfolio of stunning red wine blends while also offering single varietal wines such as Chardonnay, Pinot Noir, and Cabernet Sauvignon. 
Handwritten Wines crafts small lot wines that evoke a sense of place from which they come. With a focus on high elevation, hillside, and mountain fruit, our limited production is spread across 7 district Cabernet Sauvignons and accompanied by other notable varietals.
The Good Life Wine Collective's Frederick Boelen grew up in the beautiful Normandy port of Honfleur, France, and comes from a long line of Norman wine merchants. After working for several years in his family businesses, he decided to move to the USA and has continued his family's long tradition in the industry. Now seven years with the Good Life Wine Collective and with numerous promotions, Frederick is Vice President of Business Development. He's passionate about his family, wine, fly fishing, food, and kitesurfing. 
Join Frederick on a voyage up the beautiful Blue Danube, sailing from Budapest to Bavaria! On board the beautiful river ship AmaMagna, Frederick will conduct two tastings and one paired dinner with the extraordinary Napa Valley wines from Jessup Cellars and Handwritten Wines. This is a delightful experience for lovers of fine wine, haute cuisine, and the spectacular scenery of the Austrian Alps.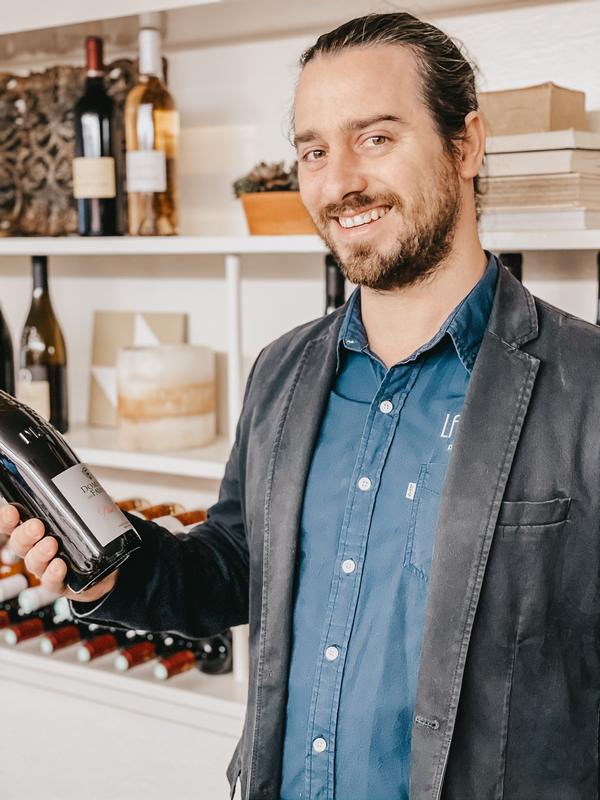 Contact – Georgia Shoemaker
Direct Line – 1-714-975-9941
Email – Georgia@Expanding-Horizons.com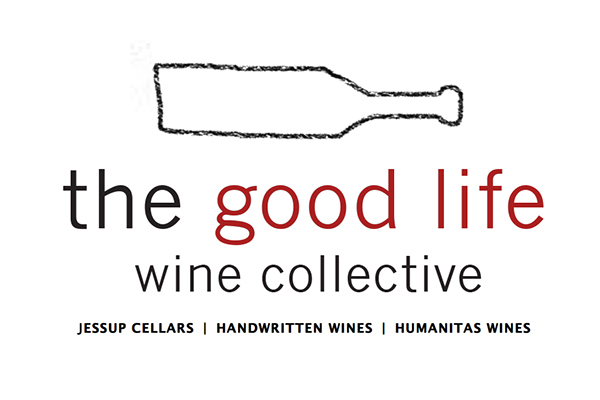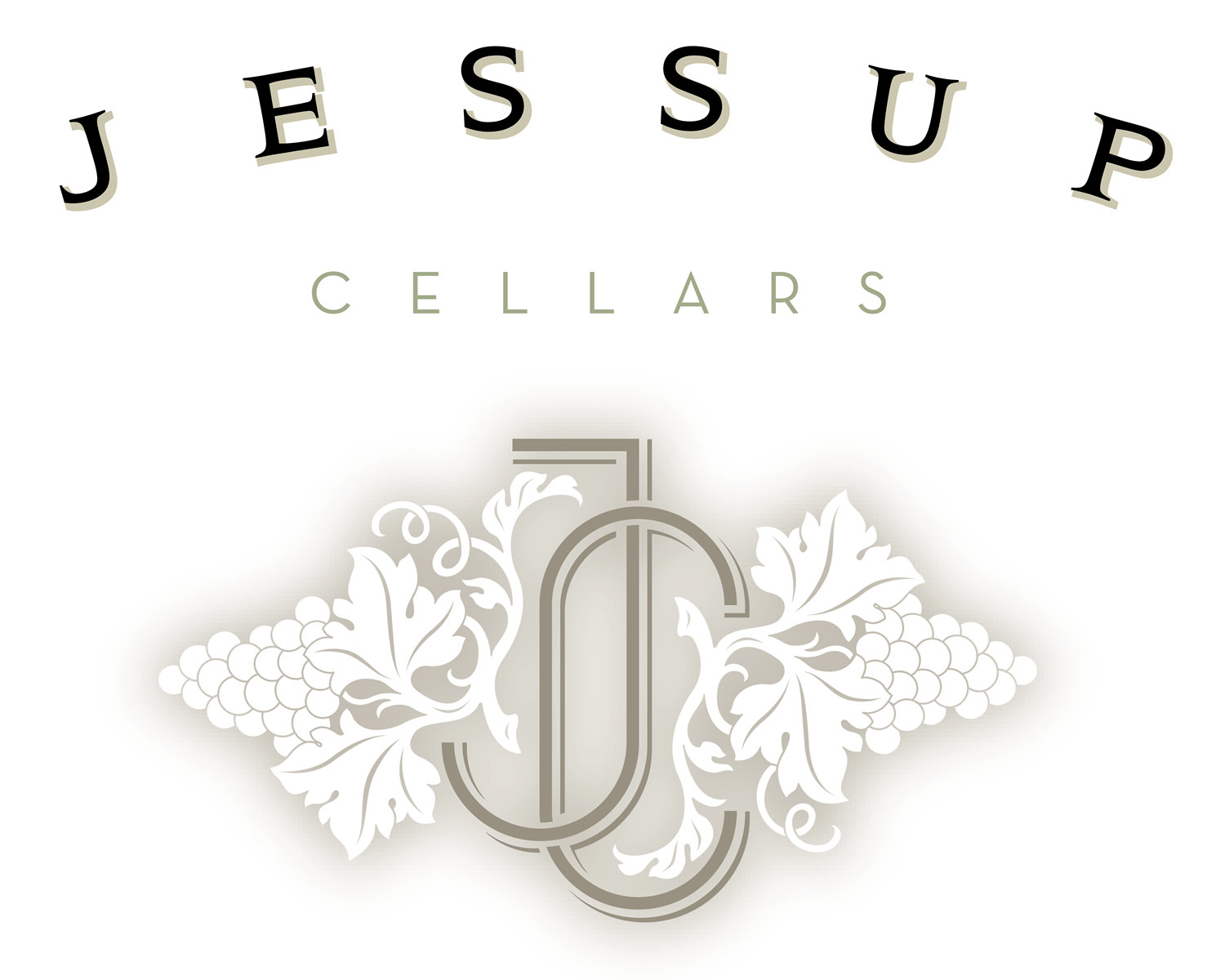 Please note: This Magna on the Danube River Cruise 2024 (hosted by the Good Life Wine Collective) wine tasting tour is created by our tour operator, Expanding Horizons of Tustin, CA in conjunction with AmaWaterways. This is the most popular river cruise itinerary in Europe and will sell out. The pre and/or post-cruise tour program may contain private meals, tours and/or visits to attractions. These additional services are exclusive to guests on this cruise who book their reservations with Expanding Horizons. Persons booking with alternative travel agencies will not be included in these activities.