Micole Moore & Teri Kerns – Proprietors –
Ramona Ranch Winery
We moved to Ramona in 2004 with the intention of having a hobby farm, with chickens, a garden, and a horse or two.Quickly we discovered that Ramona was also an excellent place to grow wine-grapes and make wine.In 2006 the Ramona Valley was officially designated an AVA (American Viticultural Area).That designation motivated us to plant our first vineyard in 2006 and begin making our own white, rose and red wines, including Sauvignon Blanc, Cabernet Sauvignon, Syrah, Temperanillo, Sangiovese, Merlot and Tannat.Today Ramona Ranch Winery is San Diego County's only CSWA Certified California Sustainable vineyard and winery and the Ramona Valley's #1 rated winery for five years in a row.
Join us on a delightful spring cruise up France's mighty Rhone River, on a once-in-a-lifetime wine experience.This holiday journey combines history, wine and fine dining with a scenic transition, from the more arid landscape of Provence to the lush countryside of northern France.
Enjoy superb Rhone Valley and French wines and along with an ample supply of our own wines from Ramona Ranch Vineyards.Visit the charming cities of southeastern France, beginning in Arles, the subject of many Van Gogh paintings. We conclude in Lyon, considered the gastronomic capital of France.
Join us on this voyage up the stunning Rhone River, from Arles to Lyon. This is a holiday that combines history, wine and fine dining with scenic transition, from arid landscape of Provence to the lush countryside of northern France.Along the way, we'll experience together new and old-world wines, fabulous French cuisine, the charming cities and towns of France's Rhone River Valley and a once-in-a-lifetime food and wine experience.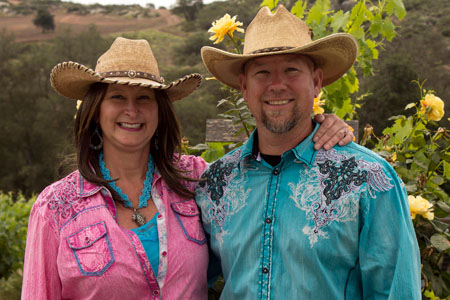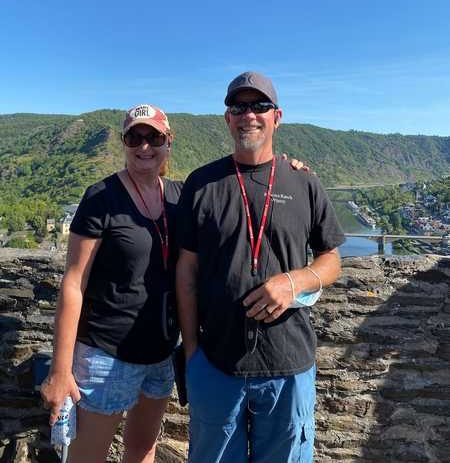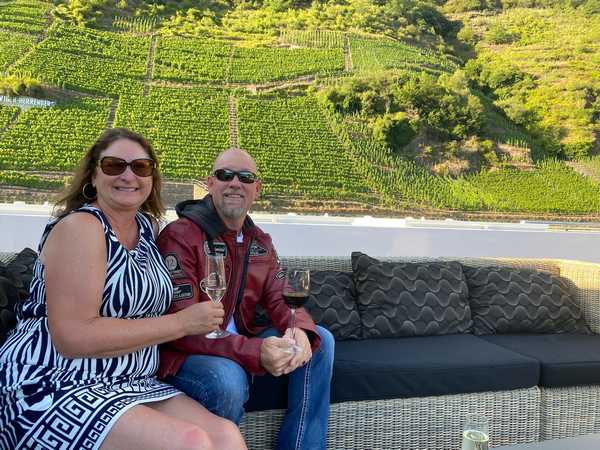 Contact – Georgia Shoemaker
Direct Line – 1-714-975-9941
Email – Georgia@Expanding-Horizons.com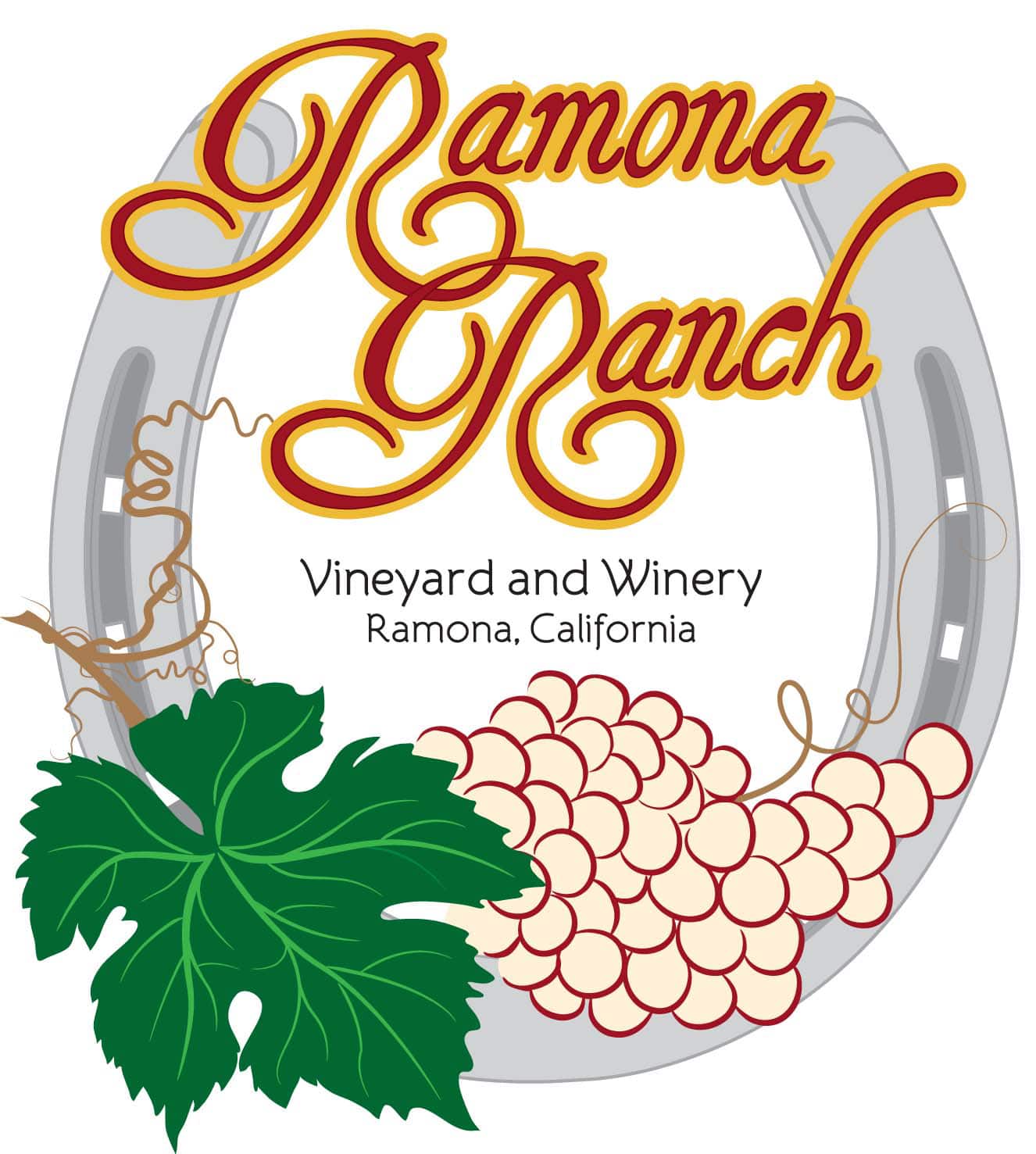 Please note: This Colors of Provence Rhone Cruise 2024 (hosted by Ramona Ranch Winery) wine tasting tour is created by our tour operator, Expanding Horizons of Tustin, CA in conjunction with AmaWaterways. This is the most popular river cruise itinerary in Europe and will sell out. The pre and/or post-cruise tour program may contain private meals, tours and/or visits to attractions. These additional services are exclusive to guests on this cruise who book their reservations with Expanding Horizons. Persons booking with alternative travel agencies will not be included in these activities.