Spann Vineyards
Sail down the Blue Danube, visiting Germany, Austria, Slovakia and Hungary
Betsy and Peter Spann started their love affair with grapes and wine early in life.Betsy's love of wine began as a young lady with a move to Bordeaux in 1975. She experienced an education and insight into the fine wines and cheeses of southwestern France. Returning to California Betsy attended college, later opening a store in El Dorado County featuring local wines. She sold the store to become an independent wine broker representing small high quality producers.
Moving to Sonoma County's Dry Creek Valley she was involved with Lake Sonoma Winery, working in the vineyards and in wine production. After meeting husband Peter in Dallas they fell in love, bought a vineyard and began their own wine production using fruit sourced from small-lot vineyards in the Mayacamus Mountains. The end result is richly flavored Cabernet Sauvignon, Cabernet Franc, Merlot, Malbec and Sangiovese wines. Betsy also crafts wines from select cool-climate vineyards throughout Sonoma County; producing limited quantities of blended wines, influenced by the winemaking styles of Bordeaux, the Rhone Valley and Tuscany.
Join Peter & Betsy Spann on a voyage along the glorious Blue Danube, from Vilshofen in Bavaria to Budapest Hungary. This is the most popular river cruise itinerary in Europe, visiting the Czech Republic, Germany, Austria and Hungary. Enjoy breathtaking scenery, the stunning Austrian Alps and the magnificent cities of Prague, Vienna and Budapest.
Feel free to share this website with like-minded friends and family who enjoy culture and history along with fine wines and gourmet cuisine.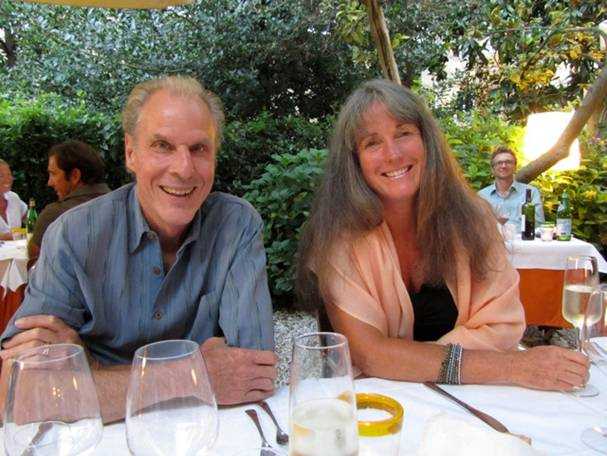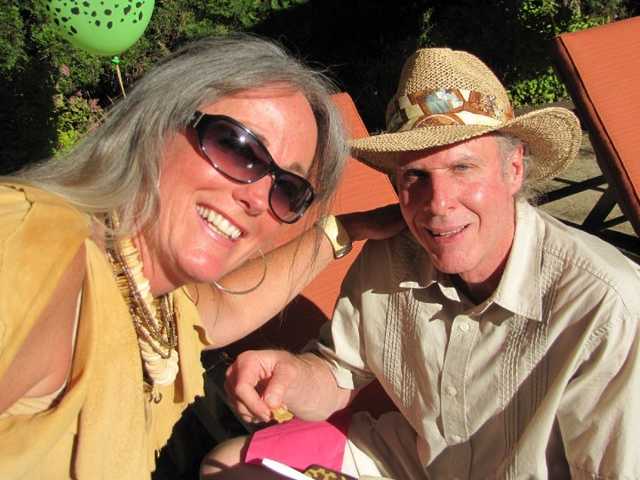 Contact – Heather Mclemore
Direct Line – 1-714-975-8167
Email – Heather@Expanding-Horizons.com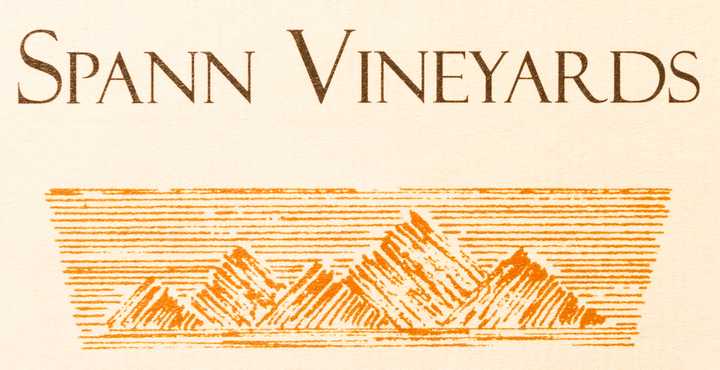 Please note: This Romantic Danube Cruise 2024 (hosted by Spann Vineyards) wine tasting tour is created by our tour operator, Expanding Horizons of Tustin, CA in conjunction with AmaWaterways. This is the most popular river cruise itinerary in Europe and will sell out. The pre and/or post-cruise tour program may contain private meals, tours and/or visits to attractions. These additional services are exclusive to guests on this cruise who book their reservations with Expanding Horizons. Persons booking with alternative travel agencies will not be included in these activities.